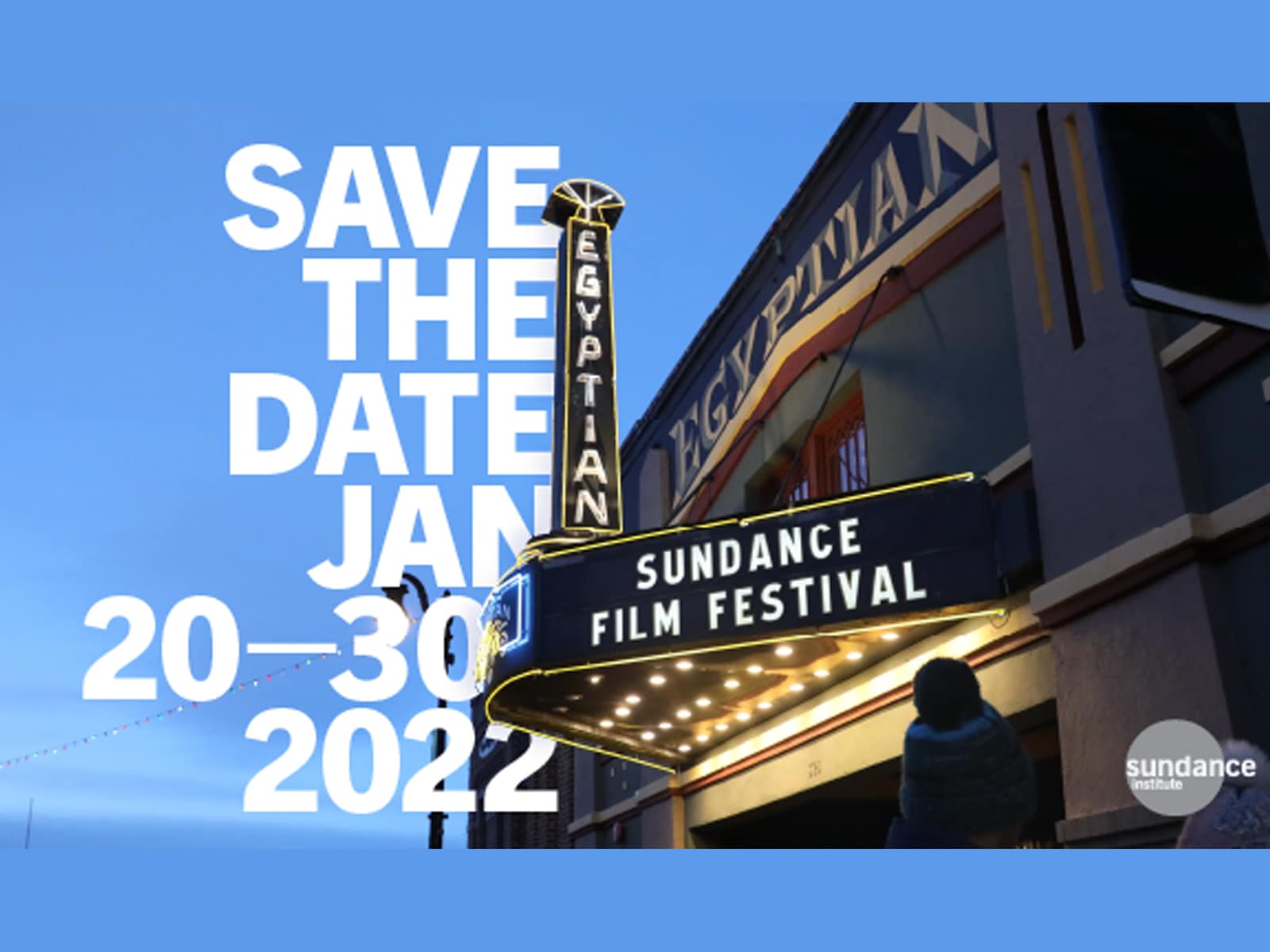 The 2022 Festival will take place in-person and online 20-30 January.
The Sundance Film Festival team is in the process of designing a safe and accessible festival where audiences and artists can come together to celebrate and discover new work, and each other. Mark your calendars and stay tuned: This summer they will have more details to help you craft your plan and arrange for any travel.
The Sundance Film Festival is a renowned gathering of original storytellers and audiences seeking new voices and fresh perspectives. Their annual program includes dramatic and documentary features and short films; series and episodic content; and New Frontier, showcasing emerging media in the form of multimedia installations, performances, and films. They also host daily filmmaker conversations, panel discussions, and live music events. Since 1985, hundreds of films launched at the Festival have gone on to gain critical acclaim and reach new audiences worldwide.
You can view our comprehensive guide to last year's winners at the festival here in the meantime.