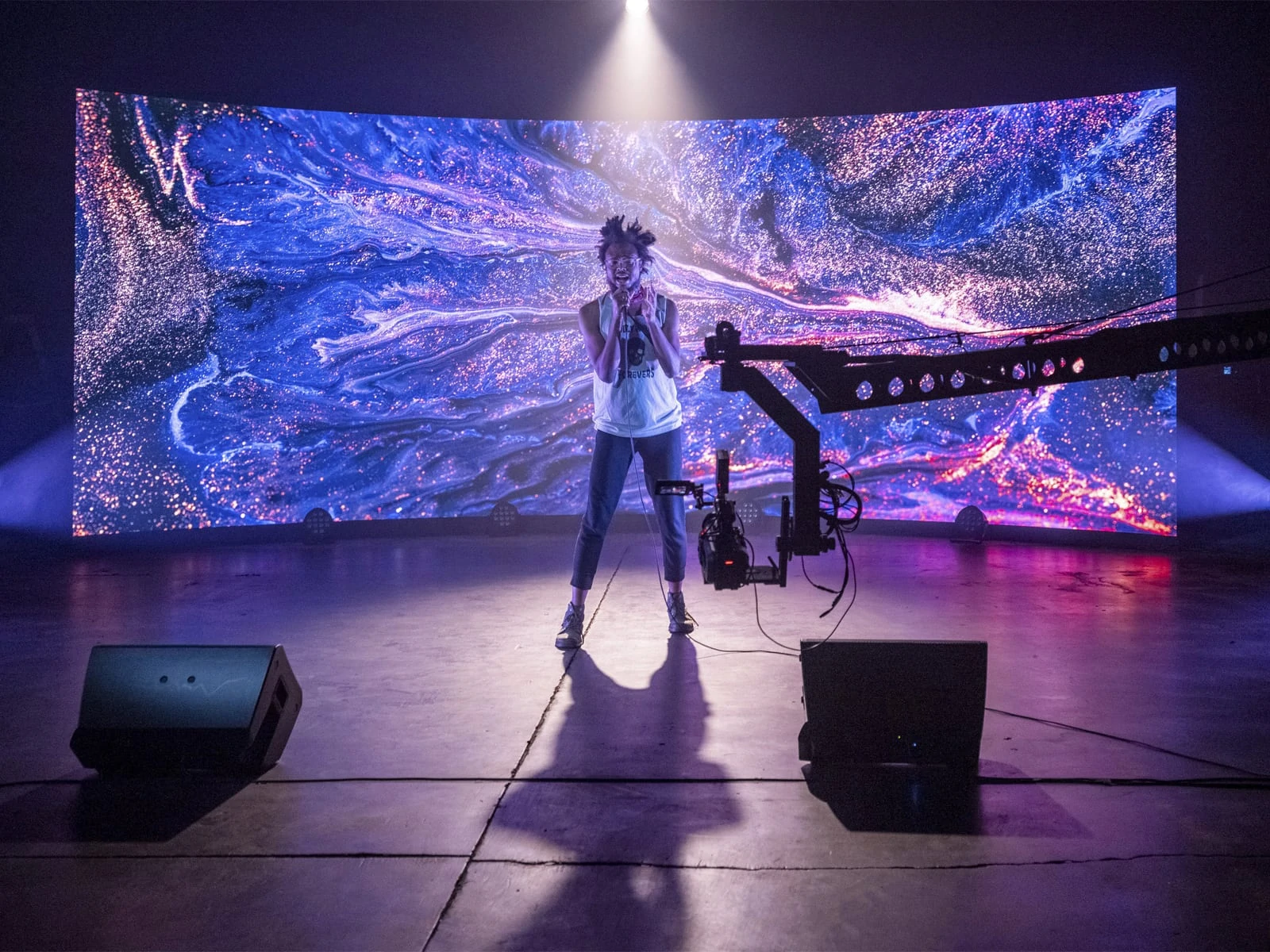 Mo-Sys Engineering is installing a StarTracker system in the Los Angeles studio of StandardVision.
This extensive facility builds on StandardVision's experience in design and implementation of large-scale displays, with an LED studio for virtual production.
StandardVision has an enviable reputation for both the creative and technical aspects of architectural lighting and digital media. Projects have been completed in California and around the world, from the new airport in Doha, Qatar to Hong Kong. The unique StandardVision value is both to integrate and install their technology, and to create compelling visual content for the displays.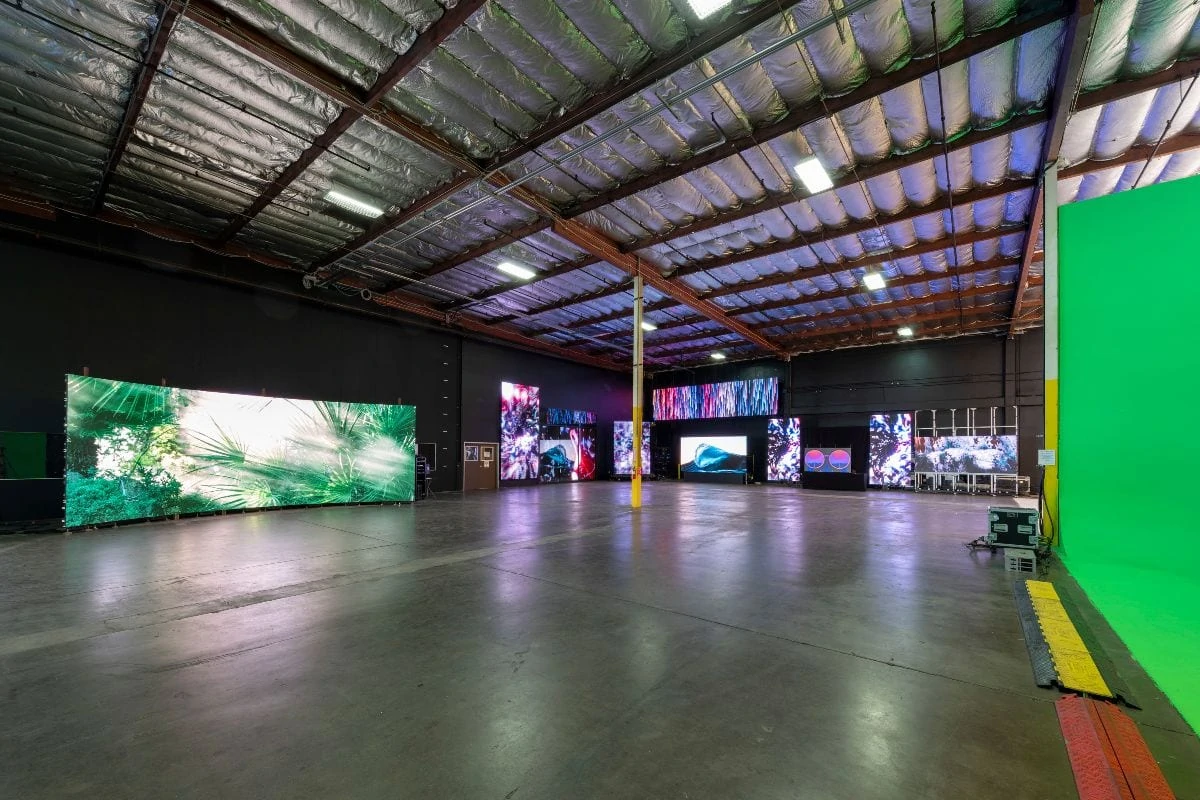 As part of their creative services, StandardVision Studios, in the heart of Los Angeles, operates a 10,000 square foot studio with a green screen and an LED volume for creating display content. These screens are now enhanced with the Mo-Sys StarTracker system enabling all types of virtual production.
"Alongside work for our own clients, we found we were being approached by movie and television people who wanted to try out ideas," said Alberto Garcia, CTO of StandardVision. "Our plans for the studio matched well with theirs, particularly around the Unreal Engine for virtual environments.
"We needed to precisely place real cameras into virtual worlds. We looked around but it was clear that Mo-Sys had a strong reputation in the industry due to StarTracker's precision and operational resilience. The producers we have coming in recognized Mo-Sys as the way to go, so it was a simple decision to choose StarTracker."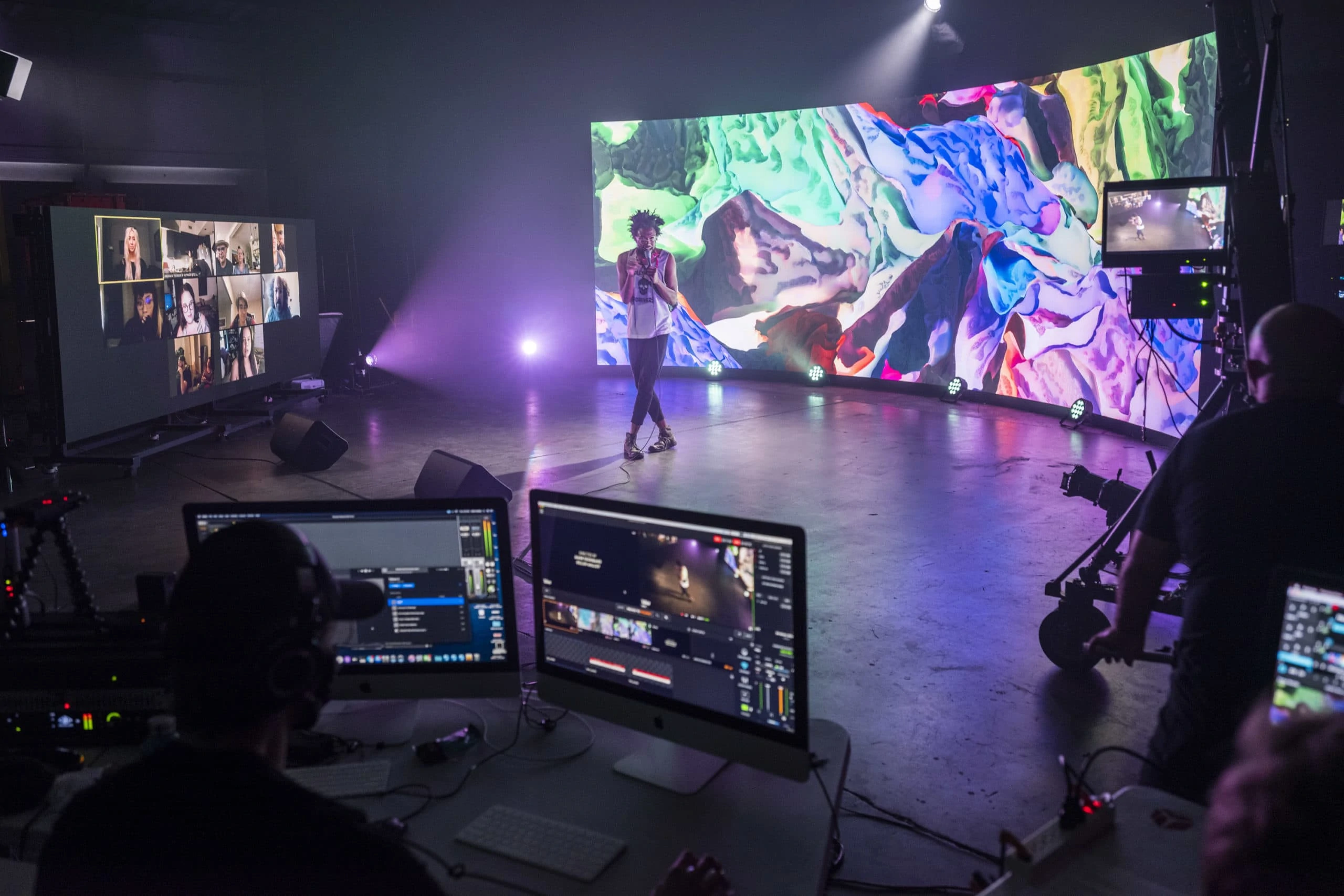 StarTracker is widely regarded as the leader in camera tracking technologies, using a random pattern of reflective dots – "stars" – on the studio ceiling. Once mapped, which takes just a few moments, any StarTracker camera can be precisely located in three-dimensional space, and for 6-axes of movement. In addition, precision lens data enables the CGI elements to be distorted to match the camera lens for even greater realism.
"StandardVision is a remarkable company, developing creative solutions on a massive scale," concluded Michael Geissler, CEO of Mo-Sys. "We are very excited to be working with them on their studio, and we look forward to further challenges in the future."