The Observer

Clapperboard / Ronnie Taylor BSC
The Observer

Clapperboard / Ronnie Taylor BSC
The brilliant and much-respected British cinematographer Ronnie Taylor BSC worked on a number of memorable films, with some of the biggest names in British, American and Italian cinema, during a career spanning fifty-eight years.
Taylor's credits as a camera operator include Jack Clayton's The Innocents (1962), Karel Reisz's Saturday Night And Sunday Morning (1960), the TV series The Avengers (1965), Stanley Kubrick's Barry Lyndon (1975), Ken Russell's Tommy (1975) and George Lucas' Star Wars Episode IV – A New Hope (1977). His career as a cinematographer saw him scale even more impressive heights with productions such as Richard Attenborough's Gandhi (1982) – for which he won both the Academy and BSC Awards (shared with Billy Williams OBE BSC) – A Chorus Line (1985) and Cry Freedom (1987), along with Dario Argento's Opera (1987). He was president of the BSC from 1990 to 1992.
Taylor was born on 27th October 1924 in Hampstead, London. After leaving school in 1939 he went to a college to study radio communication with a view of joining the Royal Navy as a radio officer. His father worked in finance for a company that dealt with shipping.
His first contact with the film business was at nineteen when studio manager Jack Swinburne showed him around Gainsborough Studios in Lime Grove, Shepherds Bush, West London. Taylor liked what he saw and got a job working in the sound department. It wasn't long before he moved over to cameras, first working under George Hill, who was in charge of that department, in their workshop. His first feature, working as a clapper/loader, was The Young Mr Pitt (1942), photographed by Freddie Young BSC, and it was not long before he was pulling focus.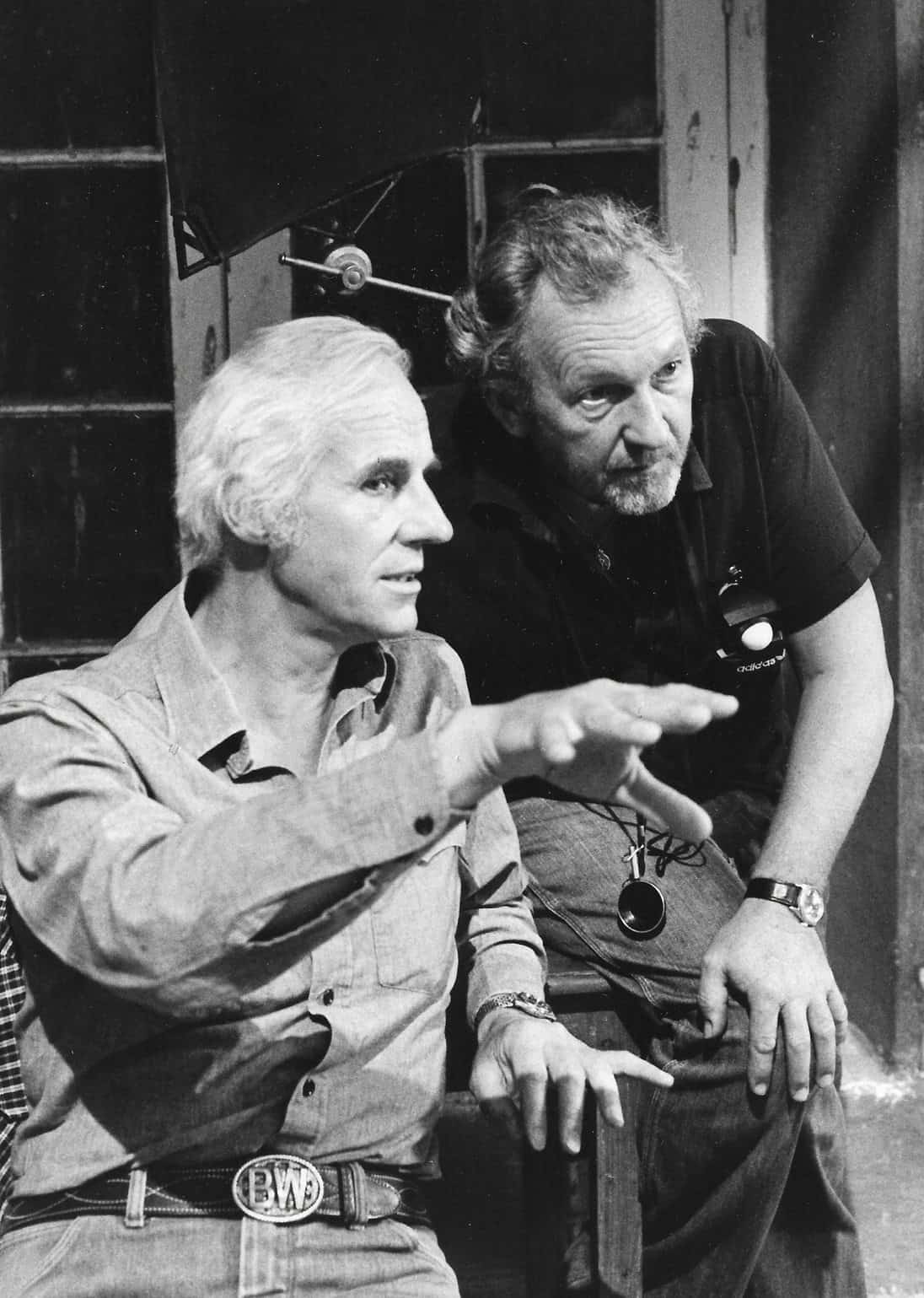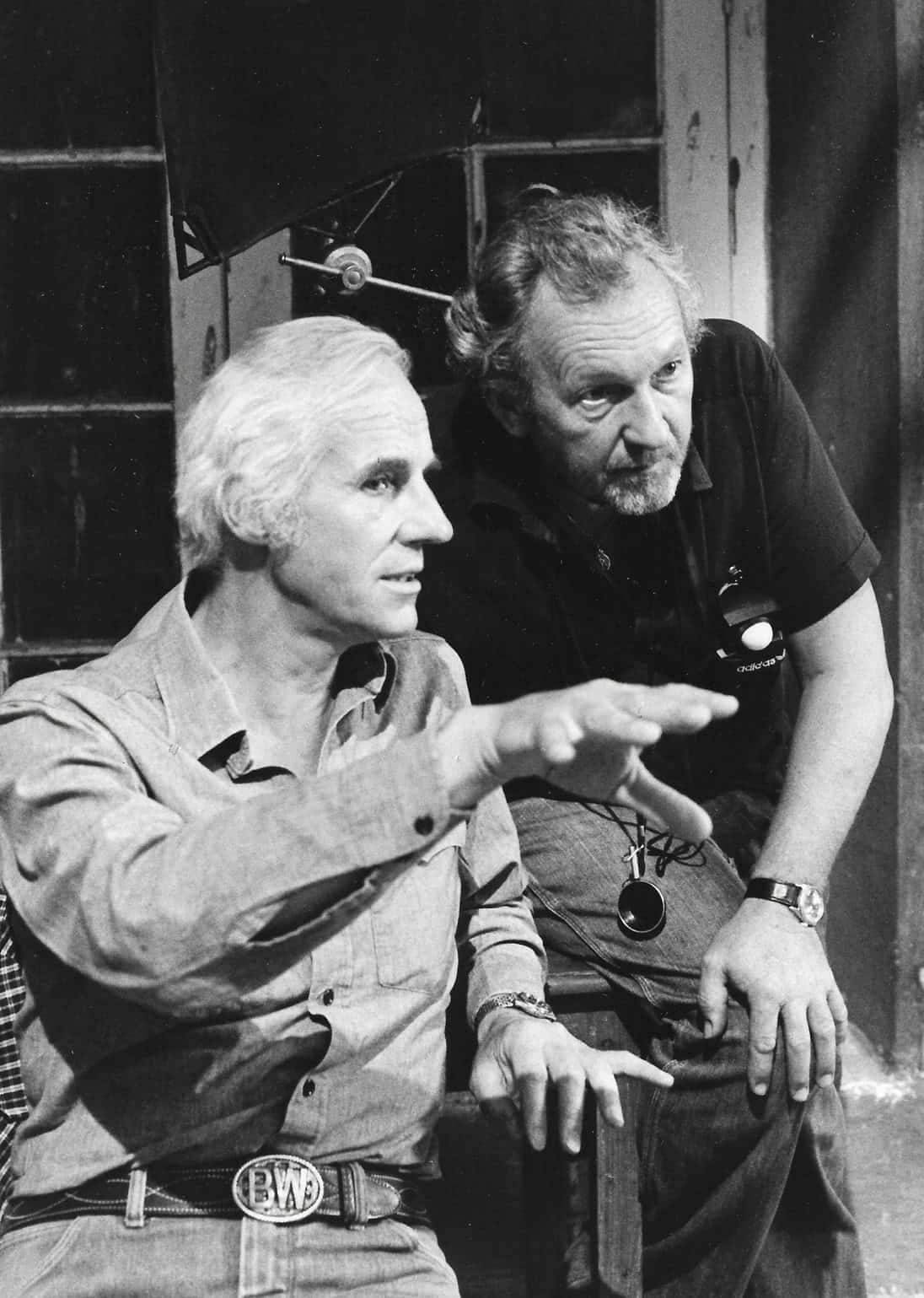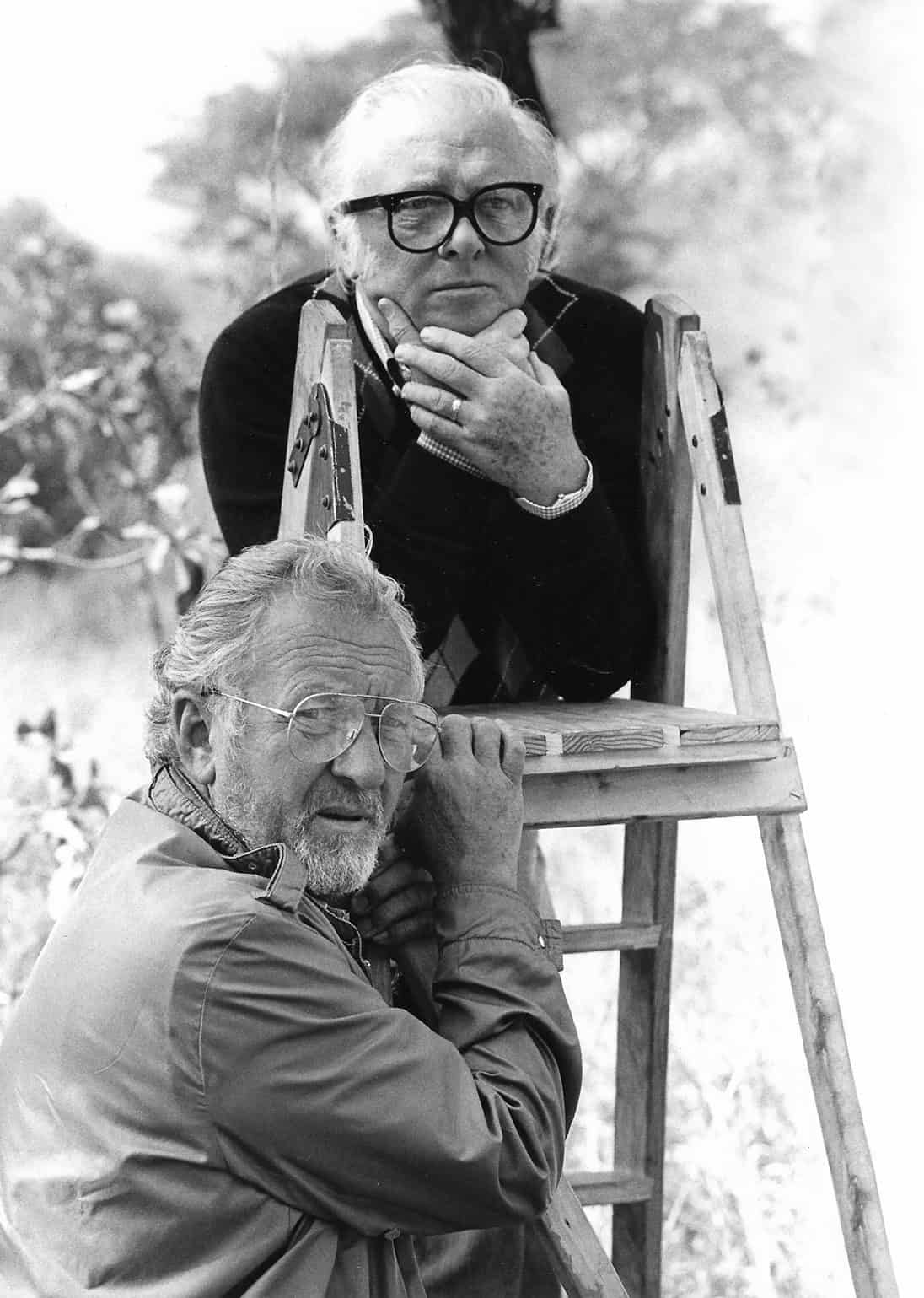 Taylor went into the Merchant Navy during WWII and travelled widely. When he returned, he went back to Gainsborough and was occasionally loaned out to Ealing Studios. He remained at Gainsborough until the studios closed in 1949 and were taken over by the BBC. By that time he was an operator and went to work at Pinewood on The Boys In Brown (1949), a Gainsborough picture starring Richard Attenborough. From there it was to Ealing and Southhall. After operating on Brandy For The Parson (1952) at Southall Studios, he went to shoot films in Brazil, where he stayed for four years.
On his return Taylor went to Pinewood to work on Lost (1956), (also known as Tears For Simon), one of the early films directed by erstwhile cinematographer Guy Green BSC. Later, Taylor went on to operate for Freddie Francis BSC on a number of pictures, including, Room At The Top (1959), a Romulus film shot at Shepperton, Saturday Night And Sunday Morning and The Innocents.
Eventually he became the co-cinematographer for Francis on Two And Two Make Six (1962) (also called The Girl Swappers), when Francis made his directing debut. Desmond Dickinson BSC was the other cinematographer and Taylor also operated. He then went on to take over as cinematographer on Ken Russell's Tommy from Dick Bush BSC, who left the picture because of a disagreement with the director. Taylor, who was originally operating for Bush, had previously worked with Russell as an operator on The Devils (1971).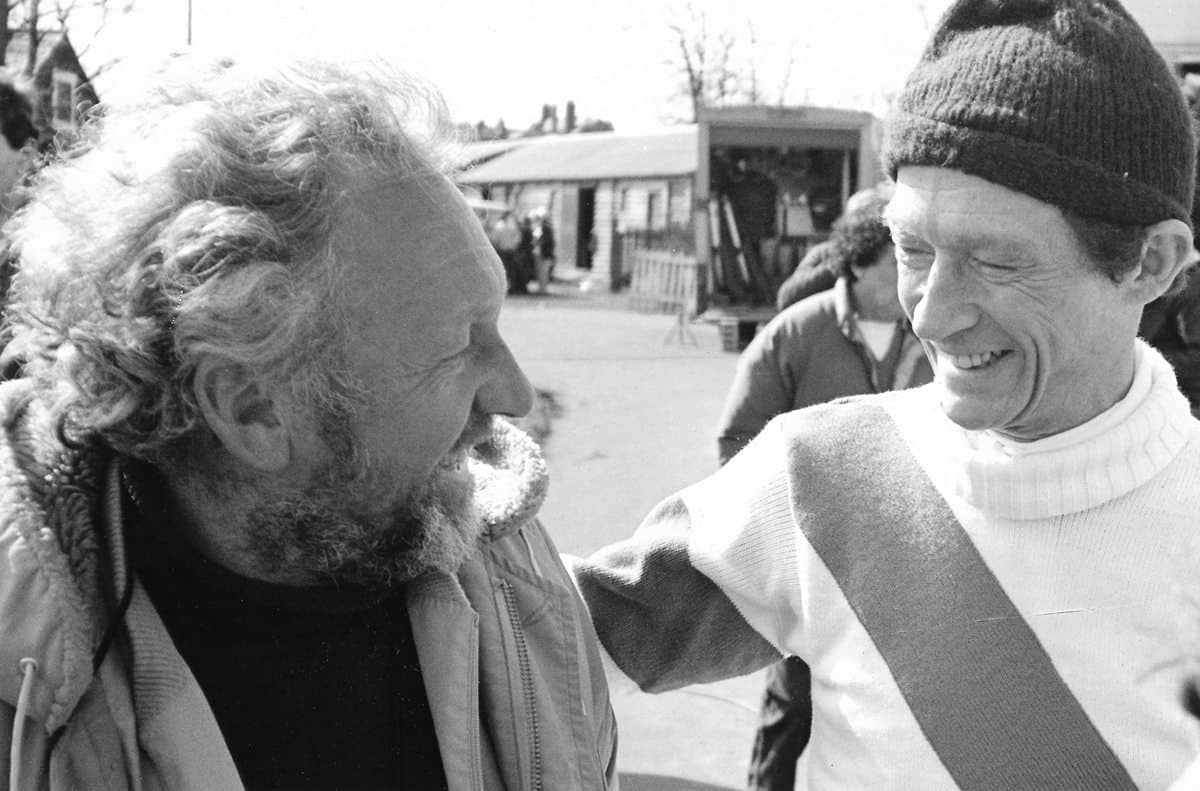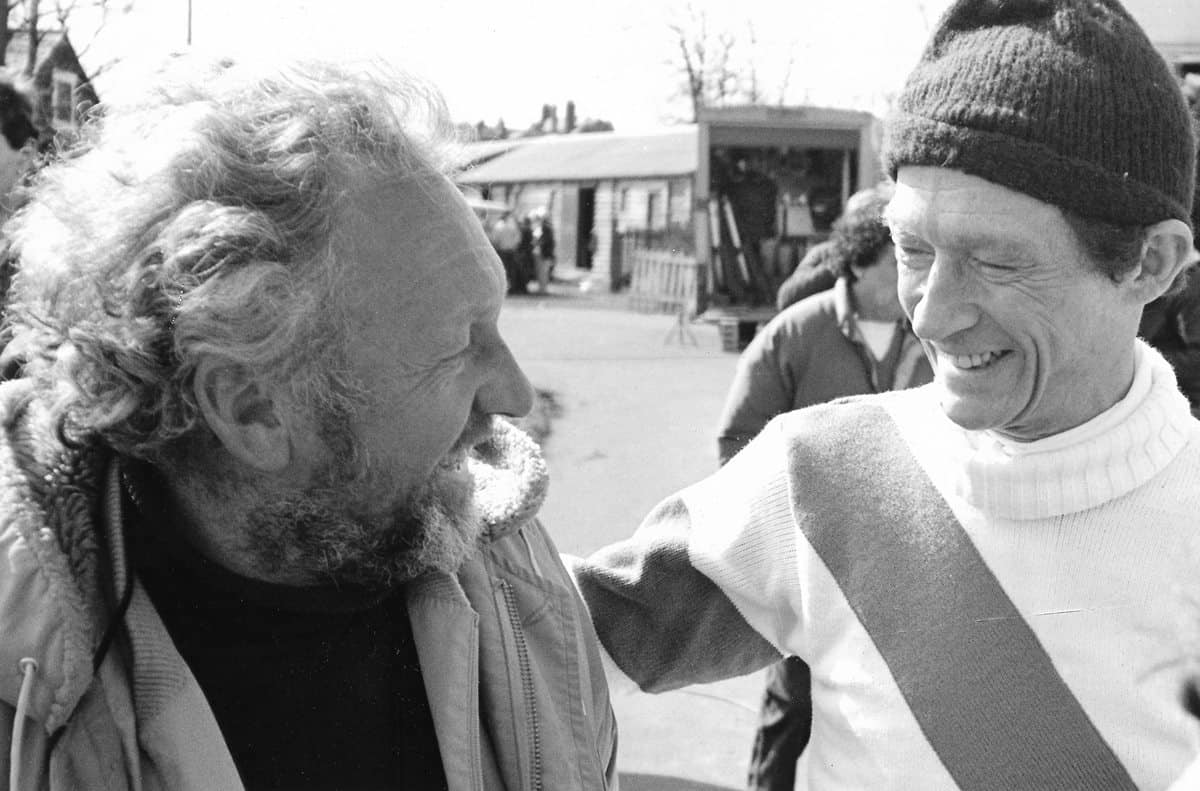 Before making the gradual transition to cinematographer, Taylor operated on the very first Star Wars movie under the auspices of Gilbert Taylor BSC. He recalls, "At the time we were making Star Wars, most of the crew thought we were making a load of rubbish, obviously to be proved completely wrong."
When asked which movies were his favourites to have worked on, Taylor said, "Oh What A Lovely War (1969), Sea Of Love (1989) and Gandhi. I remember that I got an early morning call to go to India to take over Gandhi from Billy Williams, who had to return to the UK for urgent medical treatment. I arrived when they were about to shoot the funeral sequence, with multiple cameras. I was thrown into it straight away. Billy and I did about ten weeks each on the picture. Richard Attenborough decided that if there were going to be any nominations, that Billy and I should share the credit."
Recalling this moment, Sir Sydney Samuelson CBE BSC said, "The clever aspect of Ronnie taking over on Gandhi is that you cannot see the join as far as the look of the picture as a whole is concerned. Ronnie also shot A Chorus Line for Richard Attenborough, but sadly, I feel that because the film was not a box office success, its technical aspects, though excellent, were not written by the press."
Williams and Taylor received their Oscars for Gandhi in 1983. At the time, Taylor was working on Champions (1984), and says he was was gutted because he couldn't be released to receive his statuette, so Williams accepted the award on his behalf. Taylor and Williams were co-nominated for a BAFTA for Gandhi and both won the Best Cinematography Award for the feature from the BSC in 1982. In 1988, Taylor was nominated for a BAFTA for Cry Freedom.
"At the time we were making Star Wars, most of the crew thought we were making a load of rubbish, obviously to be proved completely wrong."
- Ronnie Taylor BSC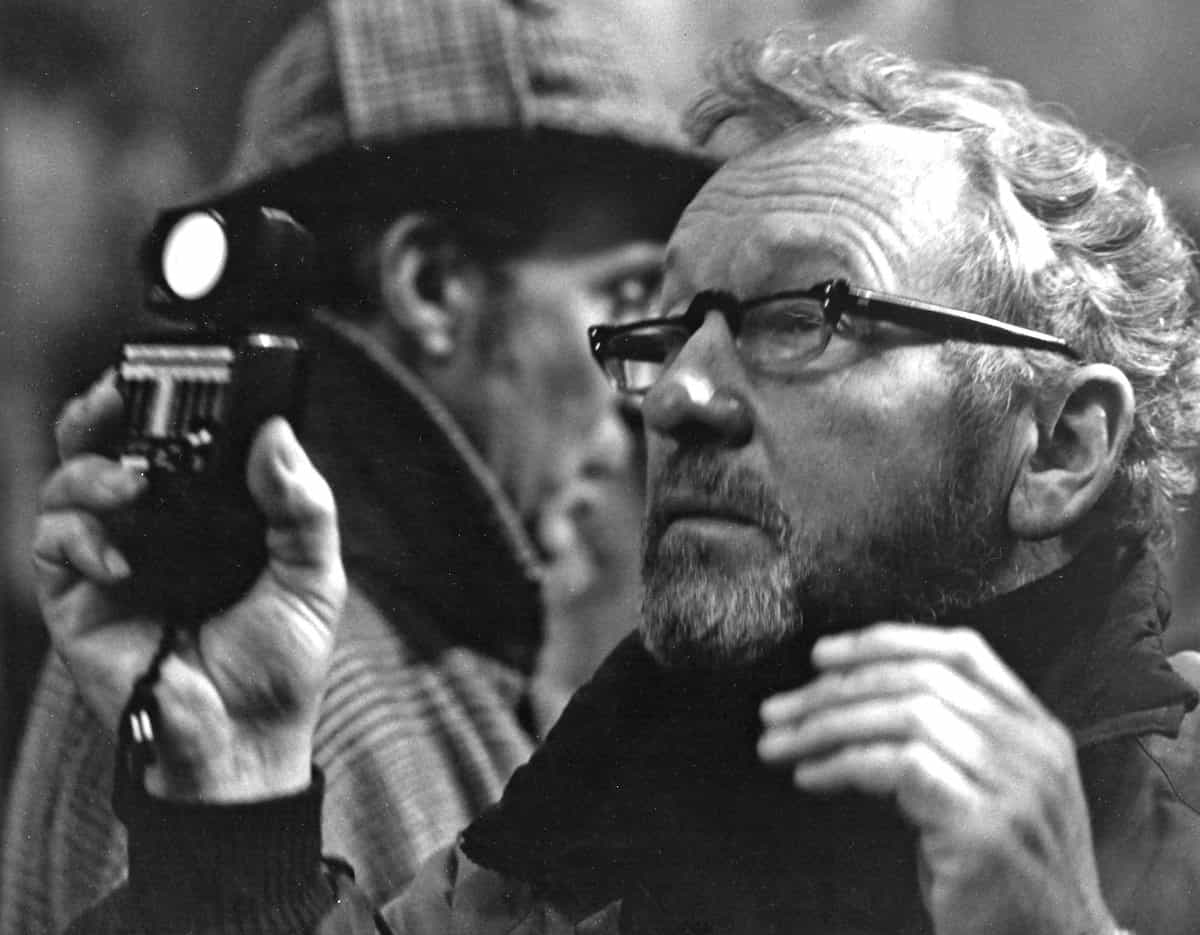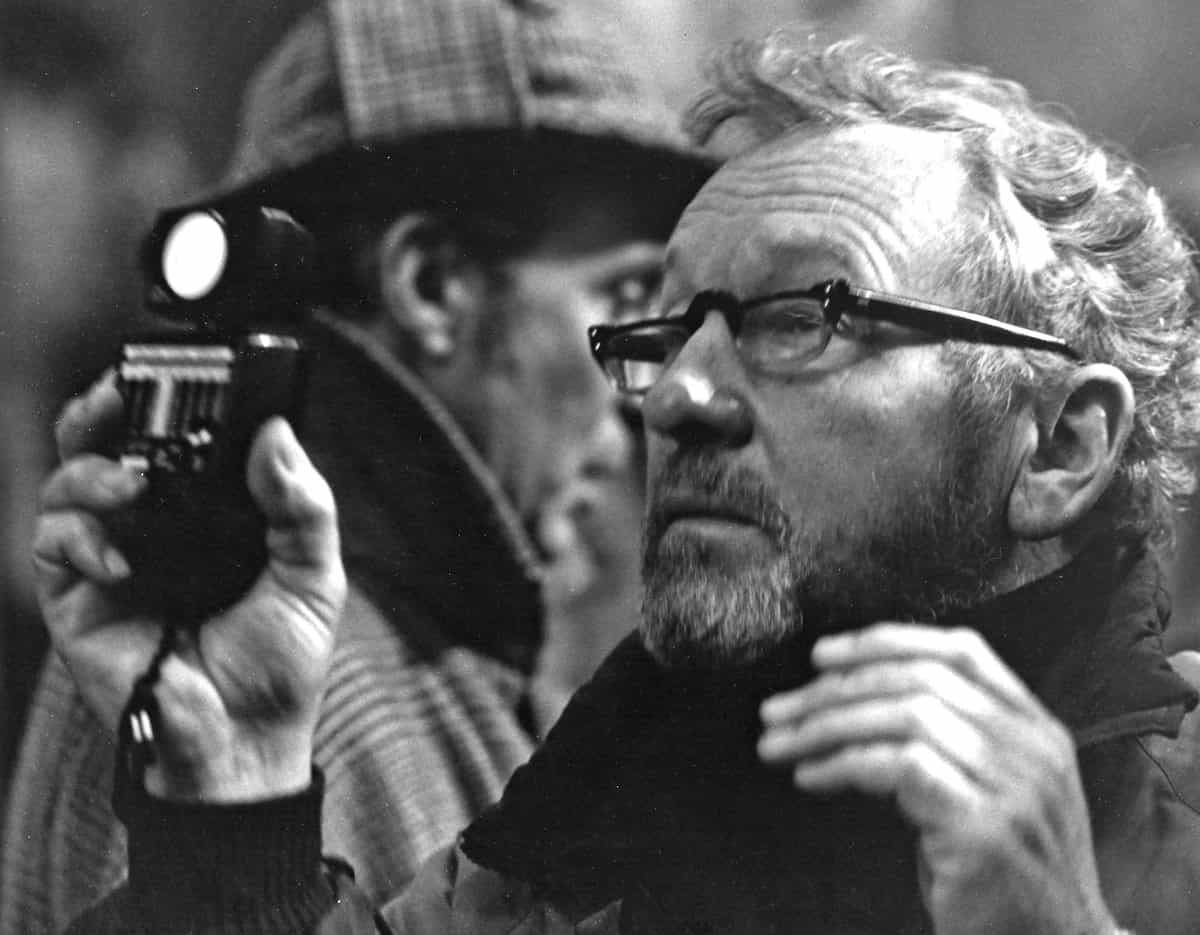 Were there any movies he didn't like working on? "I was asked if I would work on Stanley Kubrick's Barry Lyndon (1975) as an operator," Taylor said. "Kubrick was a difficult director. He kept wanting to check the image through the viewfinder. This went on for several days before I said I wanted to go. But he wanted me to stay. He still interfered, so I left. Another demanding director was Ken Russell, although he was also a very imaginative person."
Asked if he had any favourite directors, he said they included, Richard Attenborough, for whom he also shot The Baby And The Battleship (1956) and Cry Freedom, Jack Clayton and Douglas Hickox, with whom he worked on Theatre Of Blood (1973), photographed by Wolfgang Suschitzky BSC.
How did he get to work with Italian director Dario Argento? "I was asked to shoot a commercial for Fiat in Australia, which turned out to be very tricky and demanding. I got on well with Dario, who was directing, and later got a call from him to work on Opera (1987)."
Taylor's last film as a cinematographer was on Argento's Sleepless (2001), after which he then retired from the business aged seventy-seven.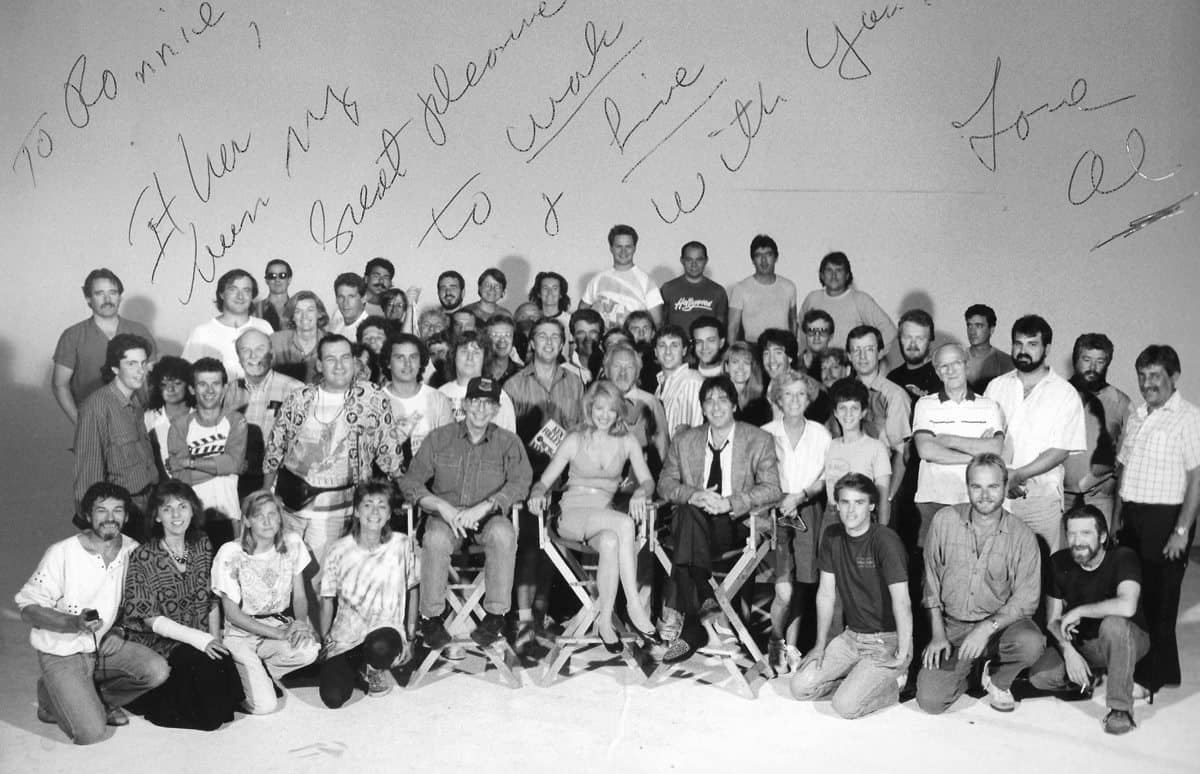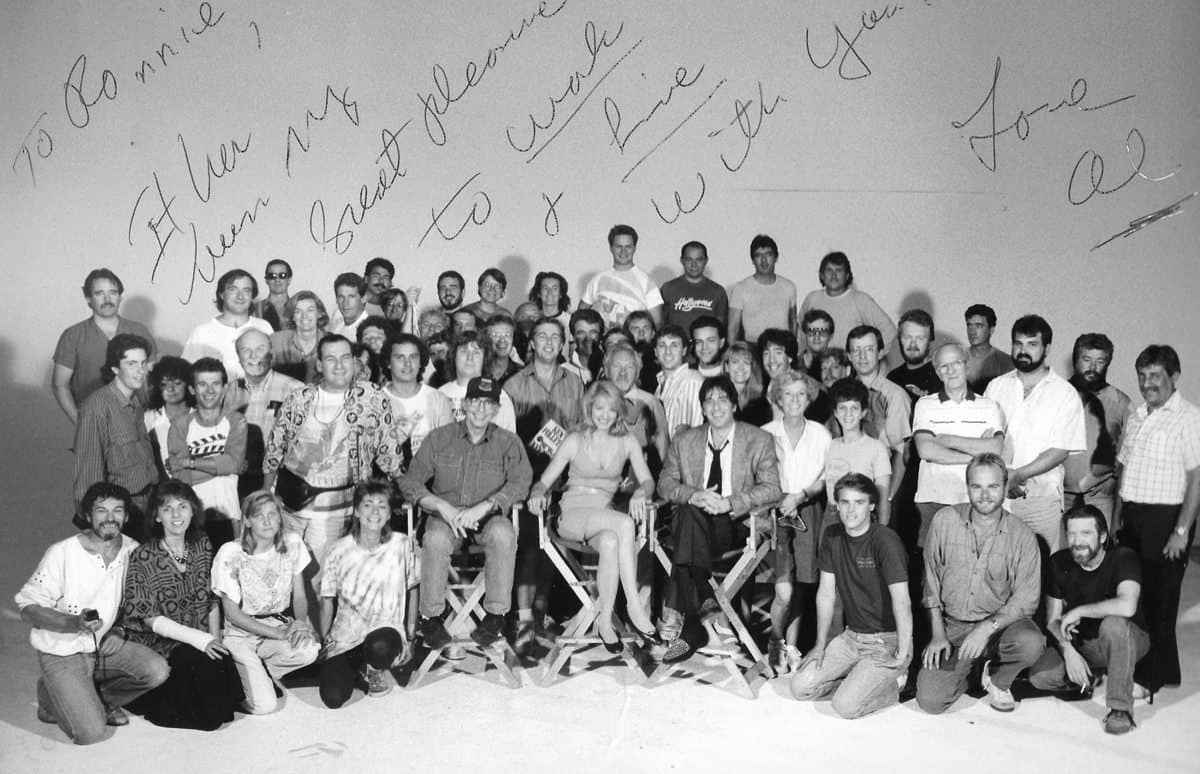 Which did he prefer, operating or being the cinematographer? "I really loved operating," he said. "It is one of the loveliest jobs, because you have the closest relationship with the director than anybody else. It is a very skilled job and, in my day, the operator would work out the sequence with the director more than the cinematographer. After operating for several years I wanted to move on. The transition to cinematographer wasn't difficult because I always kept my eyes open, observing how things were lit."
Did he ever harbour any ambitions to direct? "I did have it in mind at one stage of my career, but I enjoyed working with the camera, particularly operating. I didn't have my heart in directing, but I did direct a few sequences as well as operate on Young Winston (1972)."
When asked about giving advice to up-and-coming cinematographers, Taylor remarked poignantly, "Make sure the photography doesn't get in the way of the story."
Since retiring, Taylor has lived in Ibiza for many years, and now aged 92 has written about his life for his family and many friends.