Partners in crime
Robert Richardson ASC / Live By Night
Partners in crime
Robert Richardson ASC / Live By Night
Live by Night  is Warner Bros. Pictures' $65m crime thriller written, directed and co-produced by Ben Affleck. Based on the 2012 novel of the same name by Dennis Lehane, the story is set in the 1920s and 1930s, and follows Joe Coughlin, the wayward son of a senior Boston police officer.
After moving to Ybor City, near Tampa, Florida, Coughlin becomes a small-time bootlegger and rum-runner but, through nefarious activities, he eventually grows into an infamous racketeer. The film stars Affleck, along with Elle Fanning, Brendan Gleeson, Chris Messina, Sienna Miller, Zoe Saldana and Chris Cooper.
Principal photography, under the auspices of triple Oscar-winning cinematographer Robert Richardson ASC (JFK/The Aviator/Hugo), began in October 2015, with locations in Georgia doubling for Florida. Production also took place in and around Boston, Massachusetts, and in Los Angeles.

What appealed to you about the script of Live By Night?
RR: The setting of the production, in the US Prohibition era, is an astounding one to work in as a cinematographer, as you do not get many opportunities to travel back in time. The story, which takes place in Boston and Florida, is an epic look at the building of a gangster and the demise of same. The love stories within wrap in a subtle and beautiful manner.
What research did you do?
RR: My research began with Dennis Lehane's original works. I read Live By Night, World Gone By and The Given Day. Needless to say, I went back over Ben's work to come to a firmer understanding of his direction. I would watch these with and without sound. Then I started to watch films from years past – some near, some far – such as Goodfellas, Once Upon A Time In America, The Godfather, Miller's Crossing, White Heat, Public Enemy, Scarface, Mean Streets, The Untouchables, City Of God, Snatch, Infernal Affairs, Bugsy, Sexy Beast, Angels With Dirty Faces, On The Waterfront, The Long Good Friday, Menace To Society, Rififi, Headhunters, Elite Squad, Enemy Within… to name a few.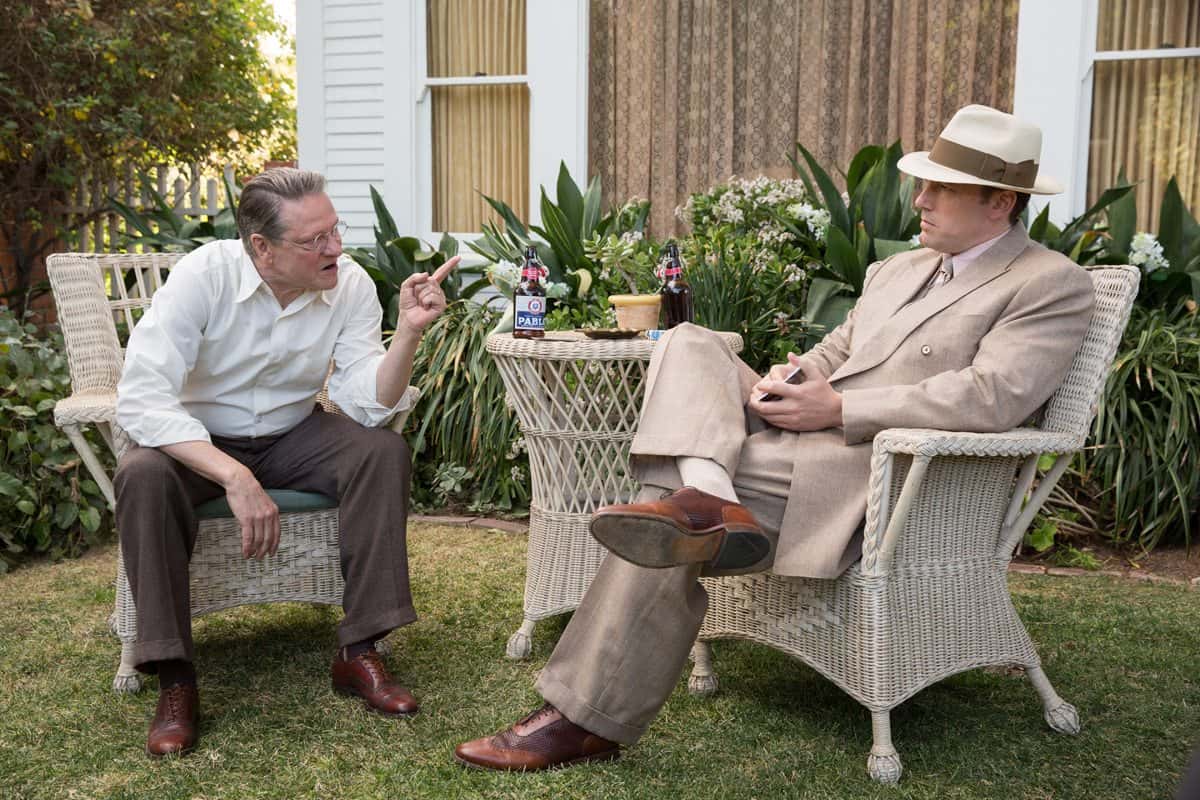 When you first discussed Live By Night with Ben how did you envisage the look of the movie?
RR: Ben spoke of a desire to have a dirty sensibility to the mood within Boston – darker by nature, more claustrophobic. With Florida he wanted the image to spread wider and to become filled initially with a diversity of colour – green, blue, yellow – and then to pull this back as the acts unfolded and the darker influence of Boston was felt once again.
Was there a film vs digital debate?
RR: Yes, but debate is the wrong word. There was a discussion that was designed around a test I shot with 35mm Anamorphic, the Alexa with the same Anamorphic lenses and the Alexa 65. The idea was to shoot the same shots as closely as possible and show them one after another and make an objective decision. Ben is a film person, but he is also of open mind. I am much the same, and was no agenda to shoot in digital vs film on my part. Any decision Ben wanted, I would have gone with.
Why did you select the Alexa 65?
RR: The Alexa 65 provided a vast quality shift over the Alexa. If the choice had been film or Alexa, film would have taken the nod. But the Alexa 65 provided a stunning option and the Vintage lenses from Panavision made for a very unusual appeal. I would have loved to shoot in 65mm film, but that was not an option the budget allowed.
"Live By Night  did not just challenge or push me – this movie transformed my thoughts on lighting."
- Robert Richardson ASC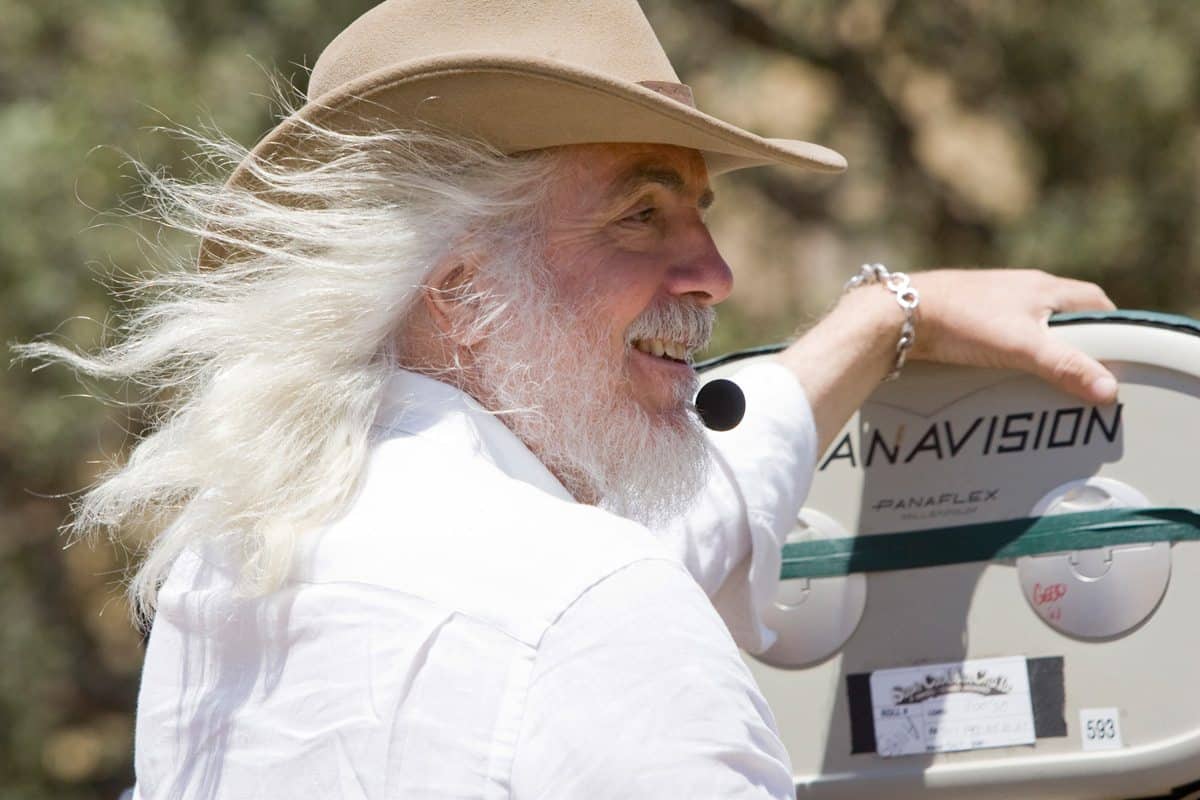 What was your creative and practical reasoning behind your choice of equipment and aspect ratio?
RR: We shot Live By Night at 2.40:1 with Panavision 65 Vintage lenses. That choice of lenses has been noted before, but they have a softness when desired and a hard quality with another set when wished for. The Alexa 65 has a fantastic range, and I found it easily moulded within the DI suite, which had a positive influence upon our decision.
In respect to lighting and grip equipment, I found that much of the time I would be working with smaller units due to the ASA of the camera. They claim 1,000 but I worked closer to 2,000ASA, which requires a distinctly different approach to lighting.
What are the special properties of the Panavision Vintage lenses?
RR: Without doubt, the creamy quality of the colour rendition, as well as the softness afforded without filtration. On faces it makes a vast difference to break down the digital aspects of high resolution.
Did you use any filtration to soften the pictures?
RR: Yes, at times I would use filtration. I tested nets and various soft filters, but it was minimal at best.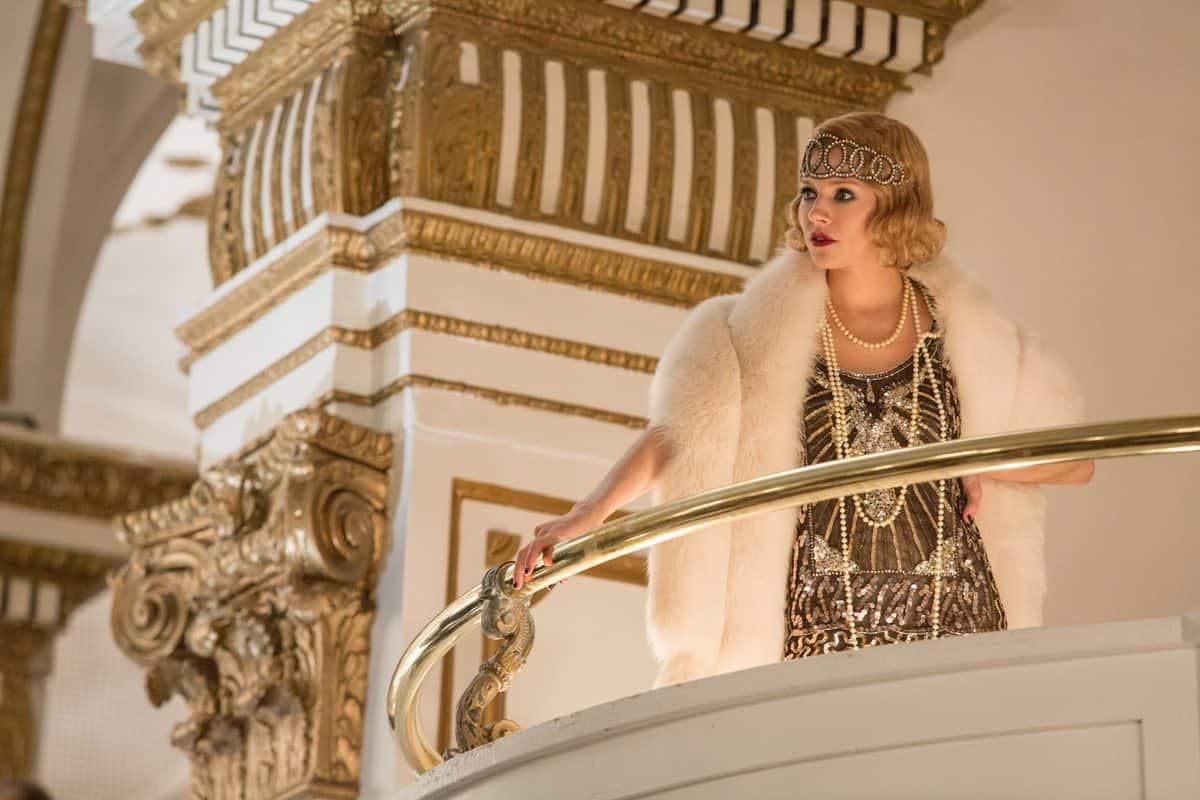 What was your approach to the camera movement? 
RR: Our approach was to attempt simple shots that included complex staging. This was achieved through the use of dolly, crane and Steadicam. There were a few shots that utilised multiple platforms, such as Steadicam on crane with Steadicam step-offs. This is visible in Boston at a large party in an old hotel.
What was your approach to the lighting?
RR: We used whatever lights were appropriate. There were times when we used only natural light, such as the scene just mentioned. Almost all of the lights within the hotel are theirs in the opening portion, when we follow Ben's character from outside to inside the ballroom. We added some of our own period light bulbs to enhance where necessary, or changed to Kinoflo's in the kitchen area to bring up the light level. But little was done until the end of that sequence when Ben is taken outside and beaten by the police.
How much time did you have for prep/pre-production? How long was the shoot?
RR: I had approximately 12 weeks for prep and pre-production and the shoot was 59 days. The working schedule was very smooth. Ben was exceedingly well prepared and a deep pleasure to work with as a director, as he knew when he had what he wanted.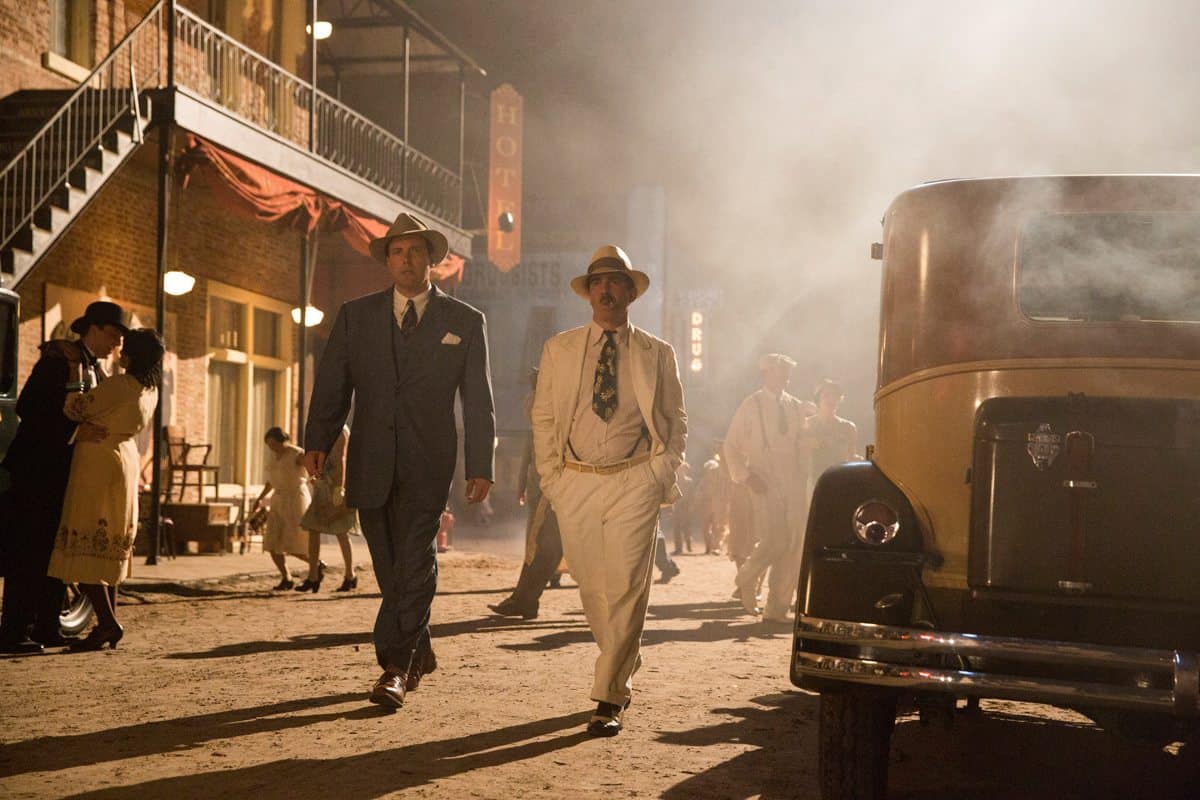 How did you work with Ben on-set?
RR: Ben would come in early and we would generally walk the set. First, he would look with Jess Gonchor (production designer) then he and I would speak about what his thoughts were in respect to the feel of the lighting, the shots, the staging, etc.. We would then rehearse and then have another talk to determine if we were on track with our earlier discussions. He would direct mostly from set since he was in virtually all of the scenes, but he would playback and sometimes alter things after going to the video village.
Where did you do the DI?
RR: The DI was done at The Shed in LA with colourist Yvan Lucas. I worked with him to create LUTs for the dailies, but these were not baked-in on-set. As Yvan also graded the dailies, this contributed greatly to making the final grading session much easier. Yvan also worked with Ben on Argo, so they were quite at ease together.
How did this movie challenge you/push your skills? 
RR: All films are difficult – they require great precision of mind in respect to focus on the work. There are days that feel brutal and days that are closer to love. Live By Night did not just challenge or push me – this movie transformed my thoughts on lighting. I went much smaller than I have in the past. It was my first movie with the Alexa 65, which I think is brilliant. The fear of resolution is a difficult fear to face until experienced, but there were no problems that we could not resolve.