WORLD BUILDER
Filmography so far: 
Little Big Mouth (2021 – Feature)
Mwabi (2021 – Feature)
Adjustments (2021)
Ring of Beasts (2020)
Five Tiger (2020)
The Stranger (2020)
What Did You Dream (2020)
The Unexpectables (2019)
Axis Mundi (2018)
Many commercials and music videos

When did you discover you wanted to be a cinematographer and what inspired you to follow this career path?
I've always loved films, TV shows and music videos, probably because I grew up watching a lot of TV as a child. So, I feel storytelling and world building have always been a part of me. Music is what ultimately got me into cinematography though.
Where did you learn your craft?
I studied at the University of Johannesburg. During my degree in TV and Film we learnt all the roles. I was able to focus on cinematography after graduating and realised I could get things 'right' in camera. At the same time, I played drums in a bunch of rock bands and began to shoot music videos for my own, and my friends' bands. To this day, I still love music videos as a vehicle to push my cinematography and testing out new ideas. 
What are your favourite films, and what makes them stand out to you?
Se7en – Darius Khondji ASC AFC's use of colour. A green-tinged desaturated world, yet still has warmth and supports such a powerful and dark-toned narrative. 
Moonlight– I'm a huge fan of Barry Jenkins and James Laxton ASC. The film has a tender beauty to it and some immersive handheld work with a beautiful use of colour and contrast.
Star Wars: The Empire Strikes Back – Visually, it's my favourite of the originals and it's one of the films I rewatched over and over on VHS as a child. This is probably why I love sci-fi. Peter Suschitzky ASC did wonders on that.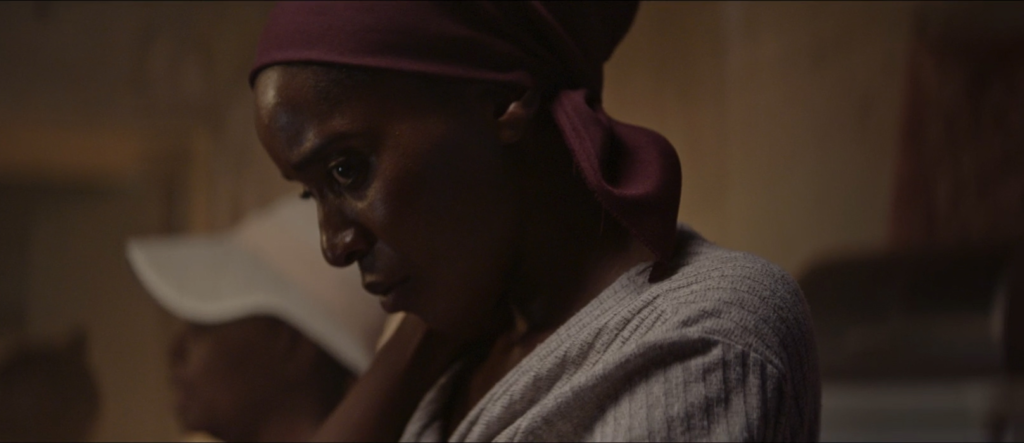 Who in the film world inspires you?
Greig Fraser ASC ACS; Bradford Young ASC; Natasha Braier ASC ADF; James Laxton ASC; and of course, Sir Roger Deakins CBE ASC BSC.
What's the most useful advice you've received and from whom?
"It takes as long as it takes." So many cinematographers have told me this in one form or another.
What advice would you give someone considering becoming a cinematographer?
Shoot stills and street photography. It'll teach you to see the light. Also learn to listen.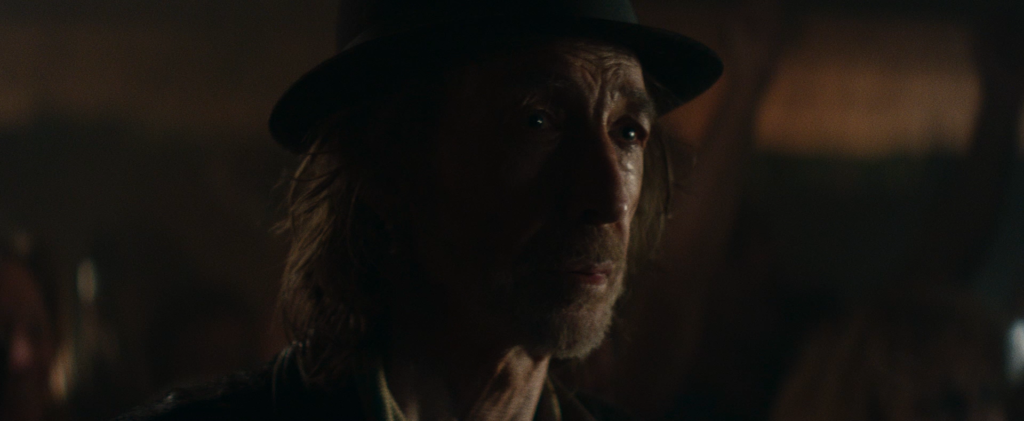 Have you won any awards or received any nominations?
I've won Best Cinematography at a few film festivals including the European Cinematography Awards, Venice Film Awards, New York Cinematography Awards, Canadian Cinematography Awards, 48 Hour Film Project London, and Cine Circle UK Festival.
Other highlights: having my work included in the ARRI Camera Showreel in 2019, Official Selection at Zsigmond Vilmos Film Festival, and being selected for the ASC Vision Mentorship Program 2021/2022.
What lights your fire outside of work?

I love music – it plays a big part in my life. Having down time with my family and partner to help recharge between projects.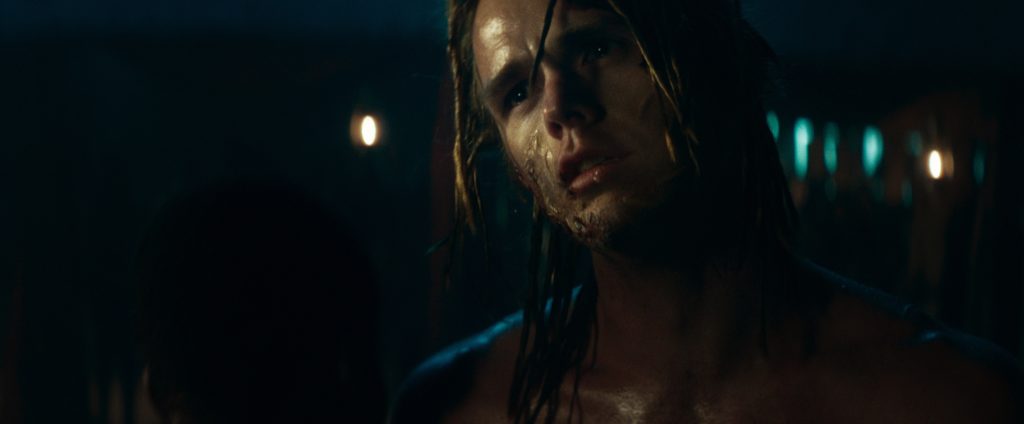 What has been the biggest challenge in your career and how did you overcome it? 
Getting the right opportunities and meeting like-minded collaborators all while moving to the UK in 2021. Working with people you resonate with is really important to me. Also shooting two feature films during the pandemic – that was tough.
What piece of kit could you not live without?
My iPhone – I use quite a few apps to track the sun and weather as well as a viewfinder app for myself, director, and crew to communicate with.
Which film would you love to have shot?
The Prestige. I loved what Christopher Nolan and Wally Pfister ASC BSC did and how the film itself is a magic trick, misdirecting you to focus elsewhere while something is happening right in front of you. 
Which productions are you most proud to have lensed, and why?
Ring of Beast – I'm proud of the imagery we created as I leaned towards really dark cinematography but still maintained a level of intimacy and emotion while being intentional with the lighting and framing. Our producer told me every frame feels like a painting which makes me feel proud. 
Five Tiger – This powerful short film had its premiere at Sundance, and it was such an honour to tell this story. I cannot wait to continue my relationship with the director, Nomawonga Khumalo, and the producers.
The Stranger – Set during the Second Boer War in South Africa, we shot this Western film with only natural light and bounced light. It was so refreshing to embrace hard light. I really loved the look we achieved.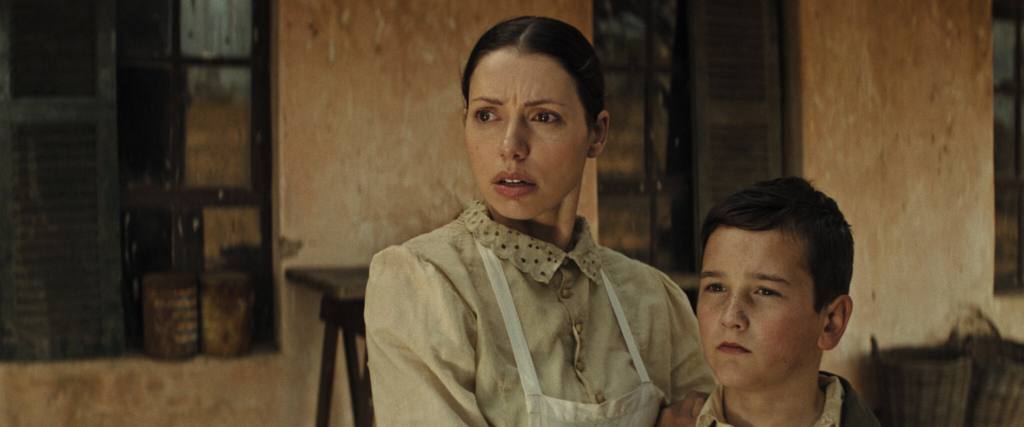 What's the best and worst thing about your job?
Best – The people, the collaboration, and that it's this beautiful combination of art and science.
Worst – The hours, missing loved ones, and that you never have enough time/money on a project.
How would you best describe your approach to cinematography?
I always try to serve the story and make decisions based on that. I enjoy planning which then allows for room to be creative and reactive on the day.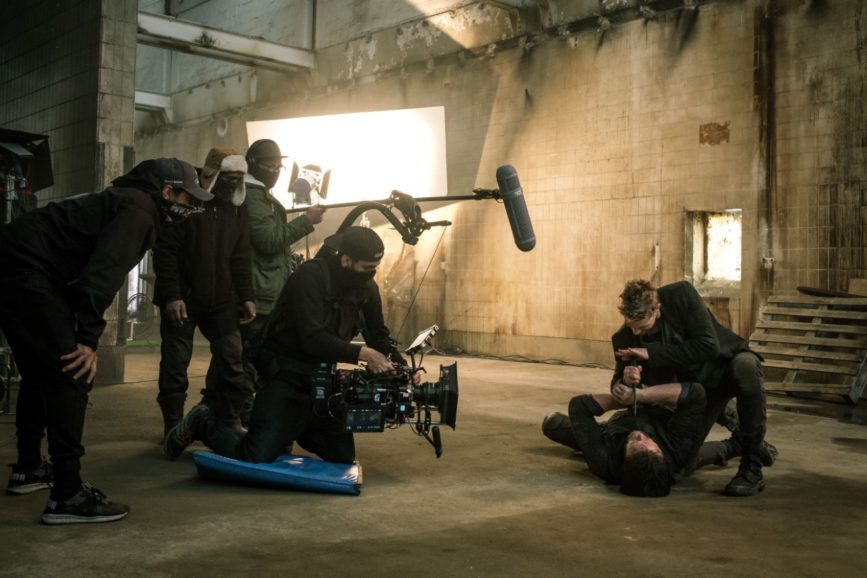 What are your aspirations for the future?
To one day work on something in the Star Wars universe. Maybe that'll happen in a galaxy far, far away. In all honesty, to shoot more narrative and long form projects that I'm proud of and I resonate with.
What do you think are the industry's biggest challenges?
Favouritism and lack of diversity.