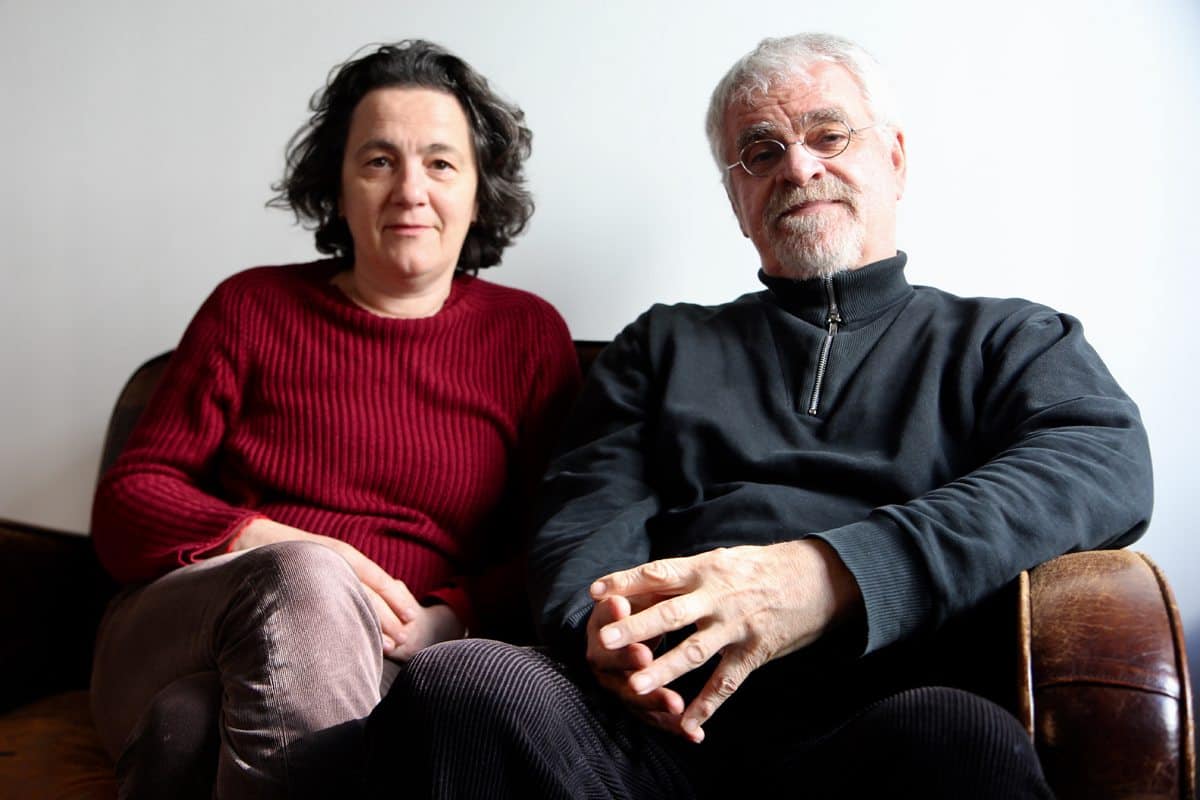 In March, Richard Andry AFC was elected as the new president of the French Society Of Cinematographers (AFC). He takes over from Nathalie Durand AFC, who has become general secretary.
The new executive board of the AFC comprises: Richard Andry AFC as president, Laurent Chalet AFC and Vincent Mathias AFC as co-presidents, Caroline Champetier AFC and Rémy Chevrin AFC as vice-presidents, Michel Abramowicz AFC as treasurer and Olivier Chambon AFC as deputy treasurer. Deputy secretary Vincent Jeannot AFC will assist Durand.
Andry graduated from French national film school IDHEC (now FEMIS), where he was a student of Henri Alekan, Nestor Almendros, Ghislain Cloquet, Claude Renoir and Ricardo Aronovitch. In his first jobs in the industry he was an assistant to Pierre-William Glenn, Gerry Fisher and John Alcott BSC. He operated on many of Alain Delon's films, working with Gerry Fisher, Raoul Coutard, Tonino Delli Colli and Luciano Tovoli. His career as a cinematographer started on wildlife documentaries and commercials, before moving onto TV films/series and on features with directors such as Jose Pinheiro, Sergio Gobbi, Kathleen Fonmarty and Otello Khanh (in Vietnam). He has most recently been a lecturer and moderator of masterclasses at FEMIS.