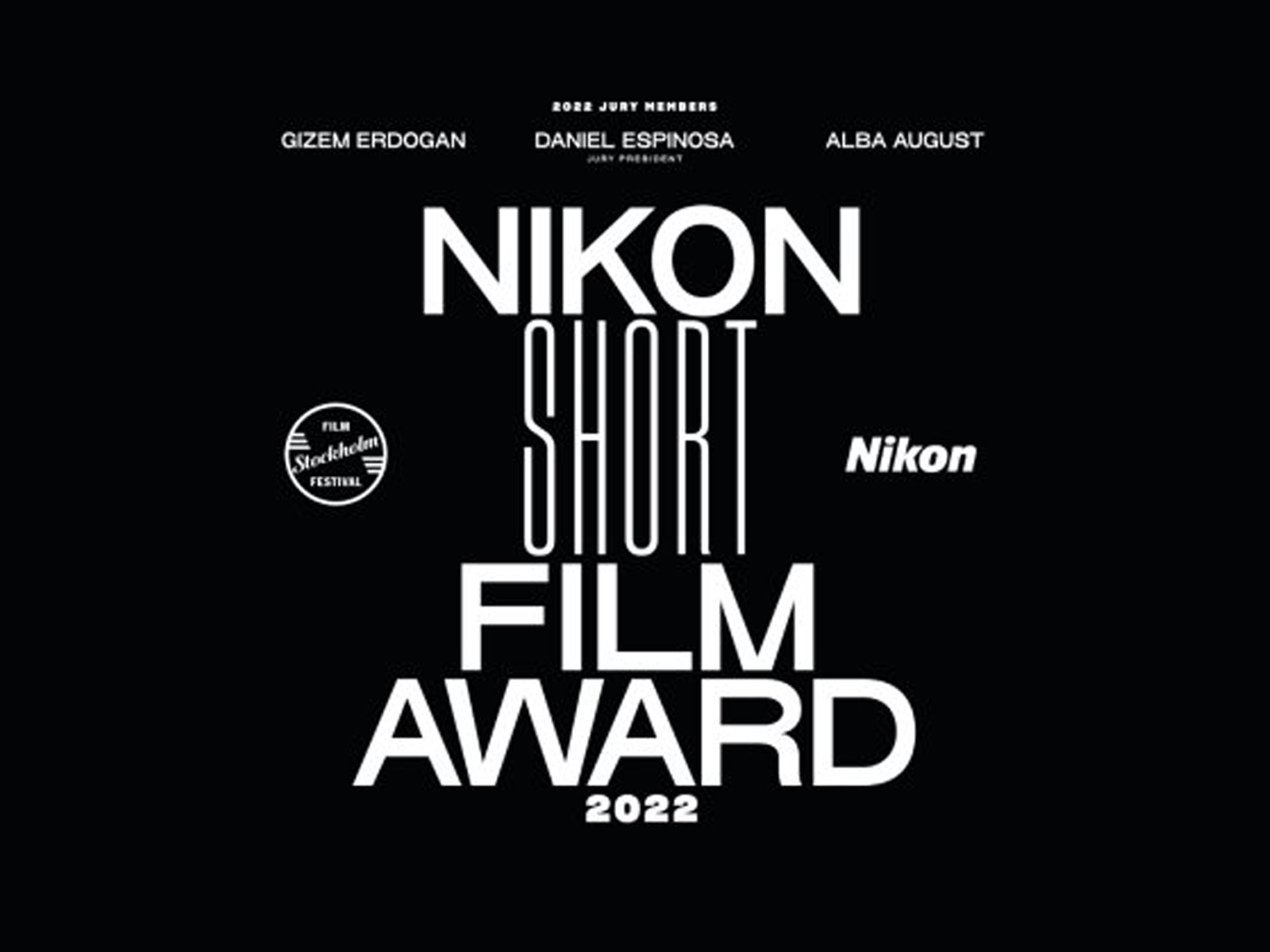 Nikon Northern Europe has announced the Nikon Short Film Award in partnership with Stockholm International Film Festival – a competition where filmmakers compete with a 60-second short film. The winner will receive a Nikon Z Series mirrorless camera and lens of their choice and the winning film will be shown at the film festival.
Nikon has a long history and keen focus in investing in new creators and strives to inspire creativity and education within the photography and videography community. The Nikon Short Film Award is testament to Nikon's endorsement of new talents from all over Europe to explore their creativity.
Julian Harvie, Head of Marketing, Nikon Northern Europe says: "We are delighted to be the official camera partner for the Stockholm International Film Festival and to be presenting the Nikon Short Film Award in 2022. This partnership and award is an expression of our investment in the moving image and our admiration for up and coming filmmakers. We are proud to support this community, not just with powerful video products but also the recognition this award gives their talent."
The competition jury is led by Swedish Hollywood director Daniel Espinosa, who together with actress Gizem Erdogan and singer, songwriter, and actress Alba August, form the official jury. In addition to the Nikon Z Series mirrorless camera and lens, the winner will also receive professional mentorship from an established Swedish filmmaker.
For more information about the Nikon Short Film Award visit here.