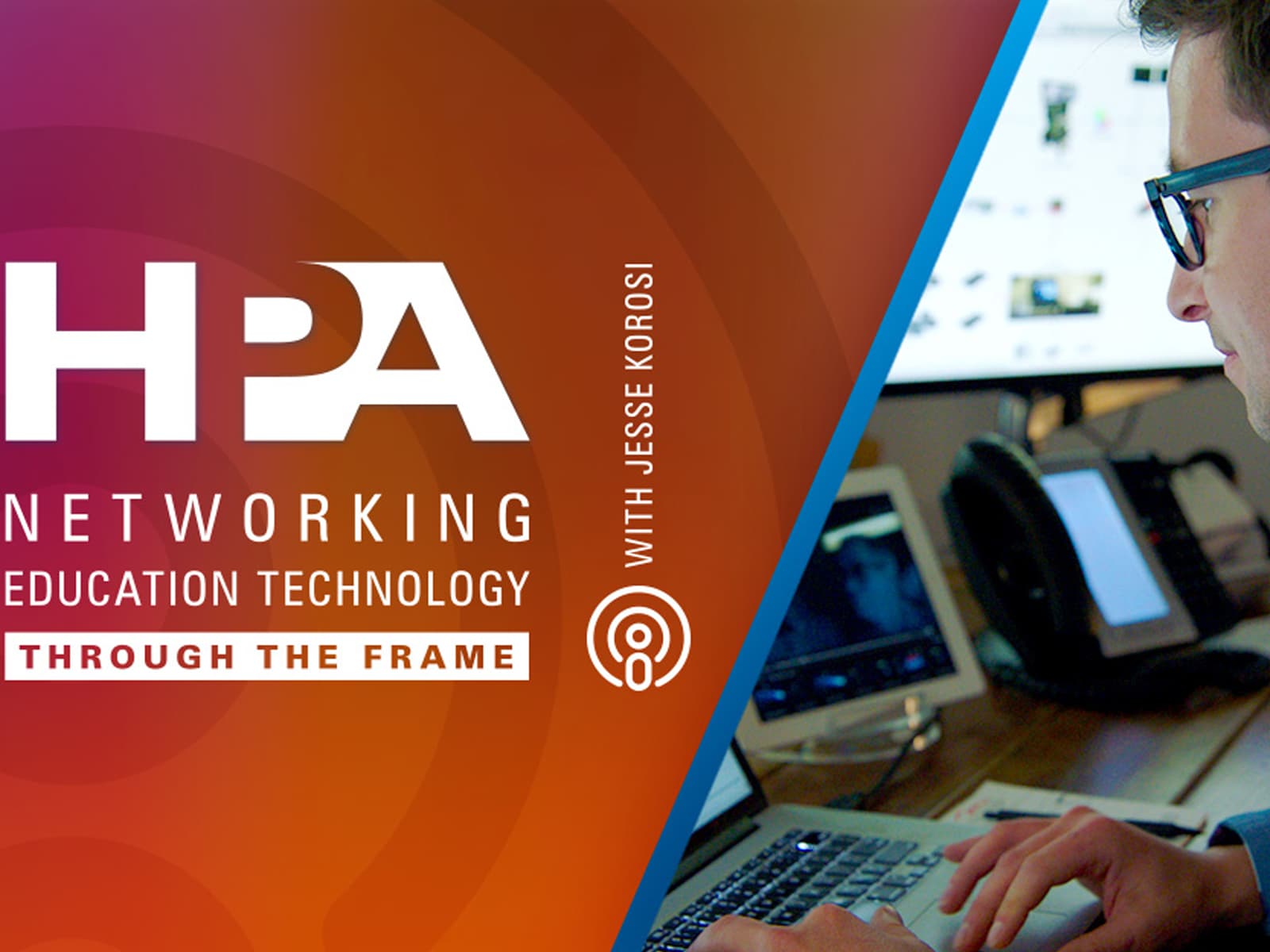 The podcast focuses on the Digital Imaging Technician (DIT) workflow used on set for the Marvel television series WandaVision. Listen to 2nd Unit DIT Dane Brehm for a look behind the scenes on the challenging series.
Production technologist and digital imaging technician Brehm has a long standing desire to stay at the forefront of creativity, technology, and workflow. Dane balances his time between working on-set as a ICG DIT for ASC DPs; while running Cintegral.tech, a production technology and workflow company that focuses on introducing and implementing high-performance enterprise NVMe SSD, meta-data capture, and RAID systems.
Cintegral has supported over 120 productions since 2016 to meet modern 4K/6K/8K studio and streaming content demands for large format-multi-camera-VFX intensive cinematography. He has forged deep partnerships with OEMs to develop tools and software for the M&E space. Dane is an ASC Technical Instructor, SMPTE and Local 600 member, as well as a participant in the ASC-MITC Advanced Data Management working group.
He is a founding member of the DIT super group "DIT-WIT," which comprises over 300 global members to discuss, share, develop, and execute the creative and technical needs of present and future productions.
You can listen to the podcast by following this link.