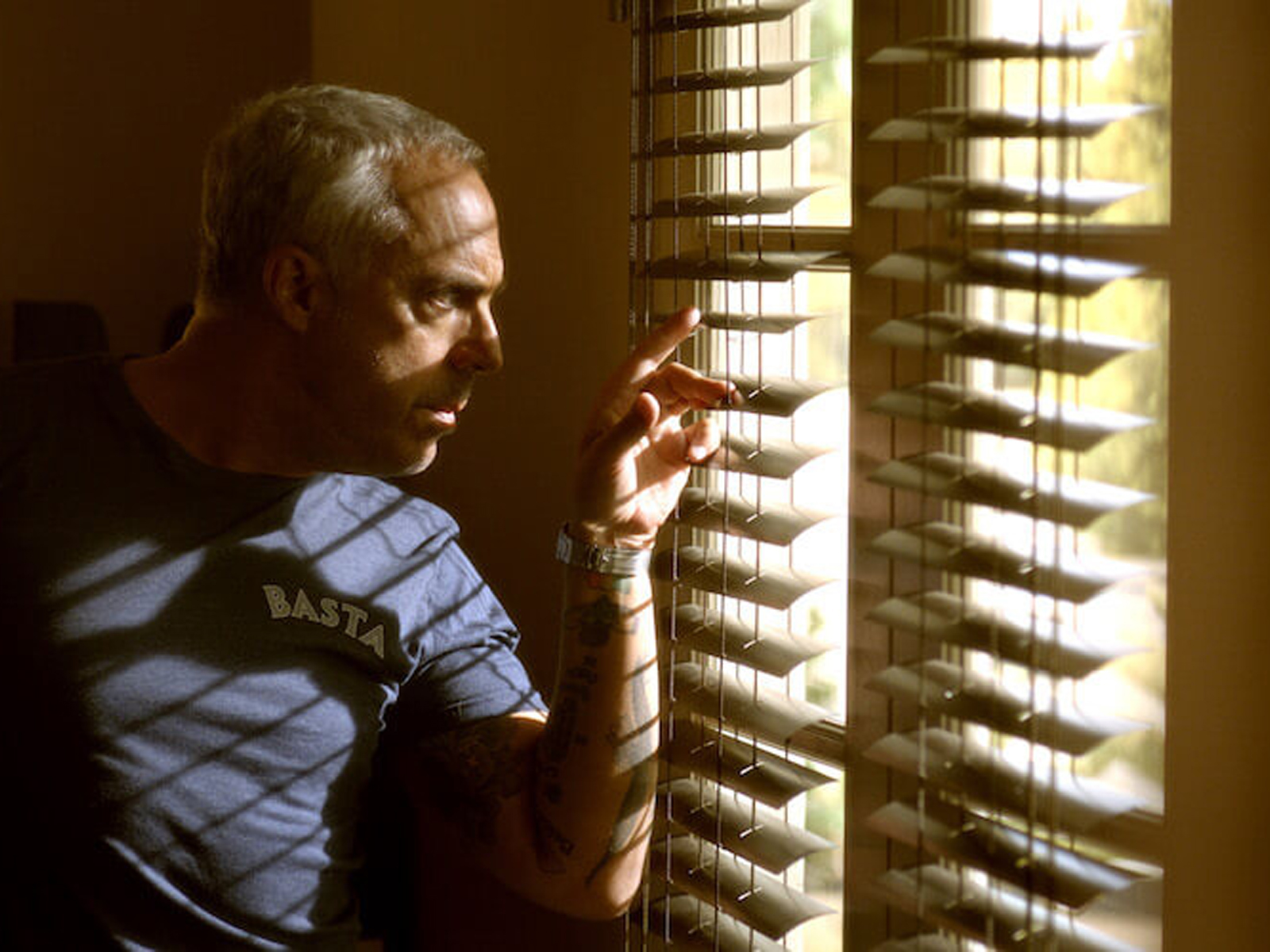 This article has been shared with permission from Panavision.
–
Light Iron supervising colourist Scott Klein and additional colourist Jesús Borrego offer a sneak peek into what to expect from Bosch: Legacy.
As one of Amazon Prime's earliest hits, Bosch left a legion of watchers wanting more after its Season 7 finale. Bosch fans can rest assured knowing that the creators of the novel-based crime drama are continuing Harry Bosch's story with the new series Bosch: Legacy.
Dailies and final colour for the spinoff series were supplied by Light Iron L.A. "As was strongly foreshadowed at the end of Bosch Season 7, Harry has left the police force and is working as a private investigator," says supervising colourist Scott Klein, who was with Bosch through all seven seasons and returned for Bosch: Legacy. "The last seven seasons of Bosch, Los Angeles — as it's seen through Harry's eyes — has been playing part moody, part drained, and at times a bit toxic. For the first season of Bosch: Legacy, we stayed true to the Bosch formula, but now more balance is evident in the palette.
"We're expressing our hero's newfound freedom outside of the LAPD robbery and homicide division by creating less severe environments that emphasize the saturation in the production design and the cityscape," Klein continues. "The new show is in a wider 2:1 aspect ratio, which reveals more story. We crafted several creative picture LUTs for interior and exterior scenes. We graded in Rec 709 and re-trimmed for the HDR delivery."
Additional colourist Jesús Borrego adds, "It's been great to watch Harry Bosch work so hard all these years as a skilled and determined LA homicide detective. We've been through so many ups and downs, and now that he has given up his badge, we get the exciting opportunity to see what happens next on Bosch: Legacy. This new season on FreeVee gives us some new looks and creative avenues while still carrying the Bosch DNA that makes this show so special."