People are really beginning to take notice of a new, young and energetic film industry training centre, with specialised courses designed for existing film crews. Creative Media Skills (CMS), now permanently based at Pinewood Studios, is at the forefront of providing gold standard training to professionals who wish to update and enhance their skills. The courses are taught by those who have spent years in the film and TV industry, many of whom have been recognised for their excellence, and who are dedicated to passing on their individual skills.
A wide spectrum of fields are covered – such as costume, producing, writing and directing, art department, greens, hair and make-up, SFX and many more. CMS provides a platform for industry top-liners to impart their knowledge and expertise to a new generation of film crew and a place for professionals to come together, outside of the pressures of the work place, to develop and share ideas.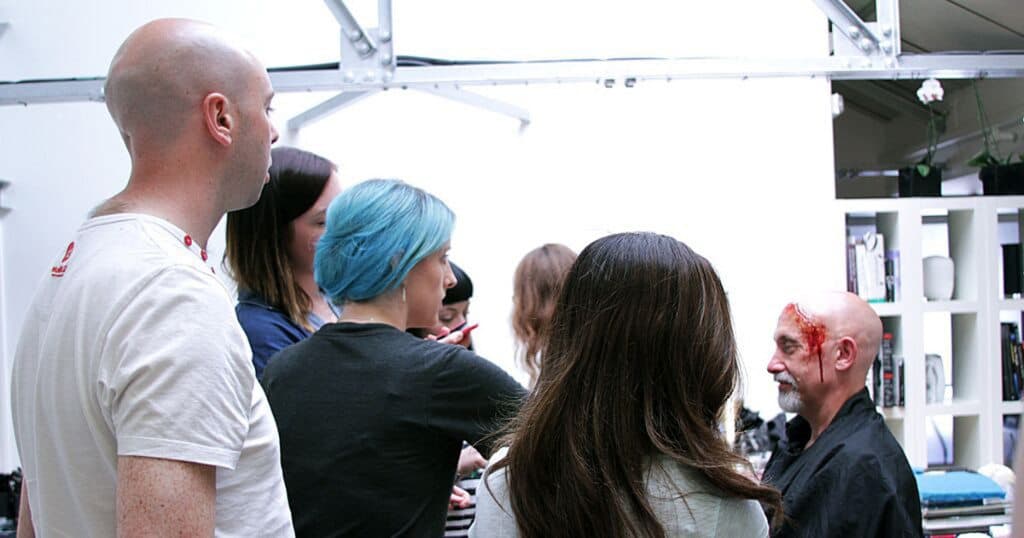 £1.2 billion was brought into the UK in 2014 from outside investment alone. To support this growth, and provide the highest quality crews for an increasing number of productions, training is essential. New crews must have the very best of starts and existing professionals must be prepared to step up to become chiefs of department at the highest level. This will sustain and enhance the reputation of UK film crews as the best and most professional in the world.
CMS is constantly listening to what and where specific needs lie, in order to tailor and develop the most appropriate new training programmes. The CEO, Ailie Smith, herself a film professional, is passionate in her pursuit of excellence in the UK film and TV industry.
"There is no place for complacency when you are a professional in a constantly developing business where creativity and talent can be assisted to reach the very pinnacle of personal and collective success," said Smith. "If you think you or your company would benefit from a fresh approach please come and see us in our offices at Pinewood or contact us. We will be delighted to talk to you about your needs."