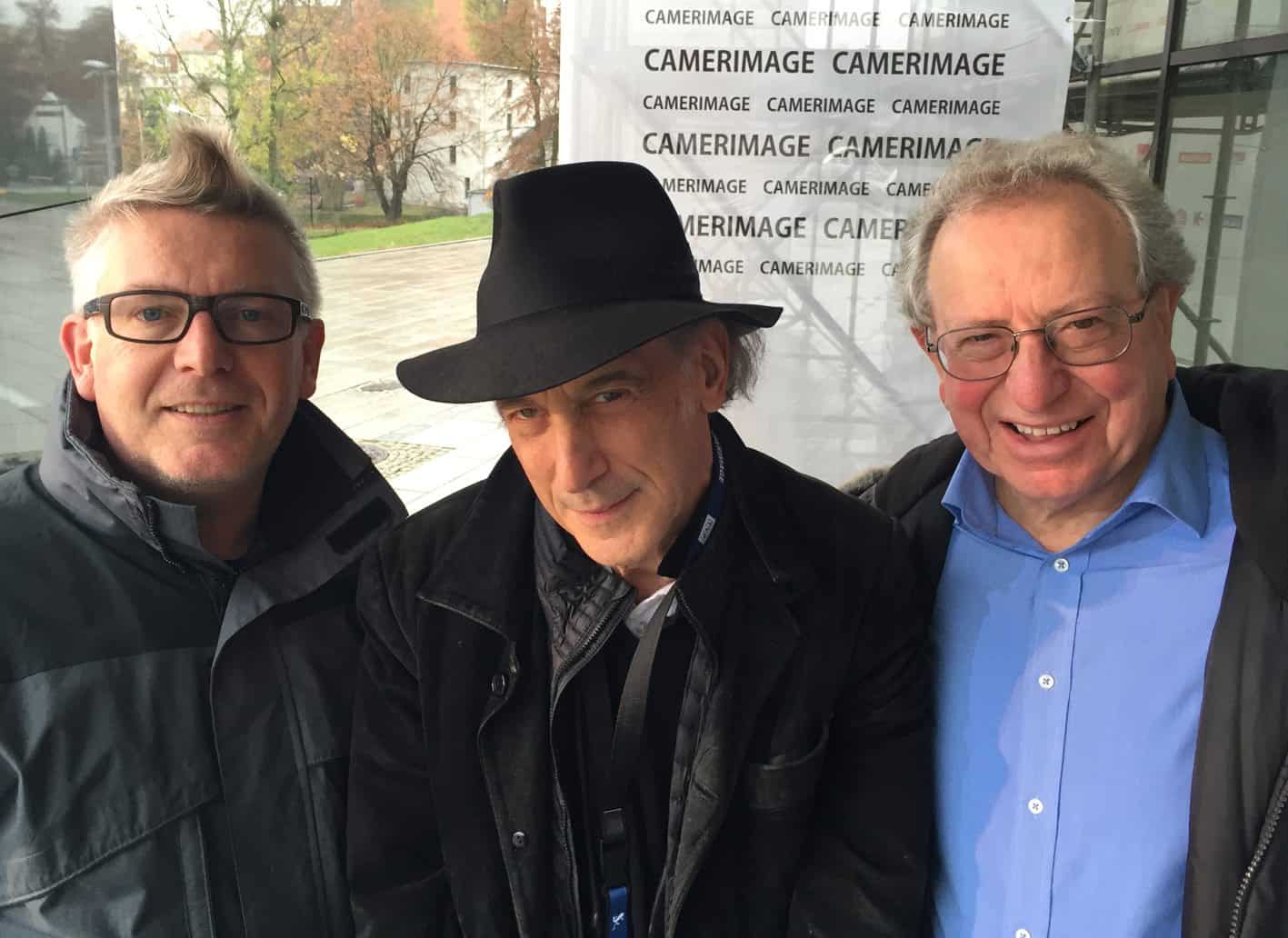 Dear Reader,
I have beside my bed a special book. It's been there for years. From time to time, its words and meaning have helped me through the dark and carried me back into the light. It's about loving-kindness – to yourself, to everyone you know, and even those you don't.
In what are very difficult times worldwide – and particularly across our industry – we are all going to need to nurture and sustain bonds of loving-kindness, not just now, but also in the weeks and months ahead.
We have been touched by the many messages and calls we have received from people – telling us how much they are looking forward to receiving the next edition of our magazine, wanting to keep up with industry news and feeling part of the cinematographic community.
And that is why WE WILL CONTINUE TO PUBLISH BRITISH CINEMATOGRAPHER MAGAZINE. Our next edition – our 99th – will be out on May 8th.
By continuing to publish in print, and communicate through our website too, we hope we can do our part to sustain connection and togetherness within a great community that we cherish in an industry we love, whilst also continuing to support our advertisers and their commitment to the magazine.
How many images and stories that you have helped to create are being watched on screens all over the world right now? Their value is inestimable.
We express our deepest thanks and gratitude to everyone connected with our magazine far and wide for your support… our readers, advertisers and contributors, and all who help to design, print and distribute.
Wherever you may be, our thoughts and friendship are with you. Take care of yourselves and one another.
Ron Prince
Editor
British Cinematographer Magazine