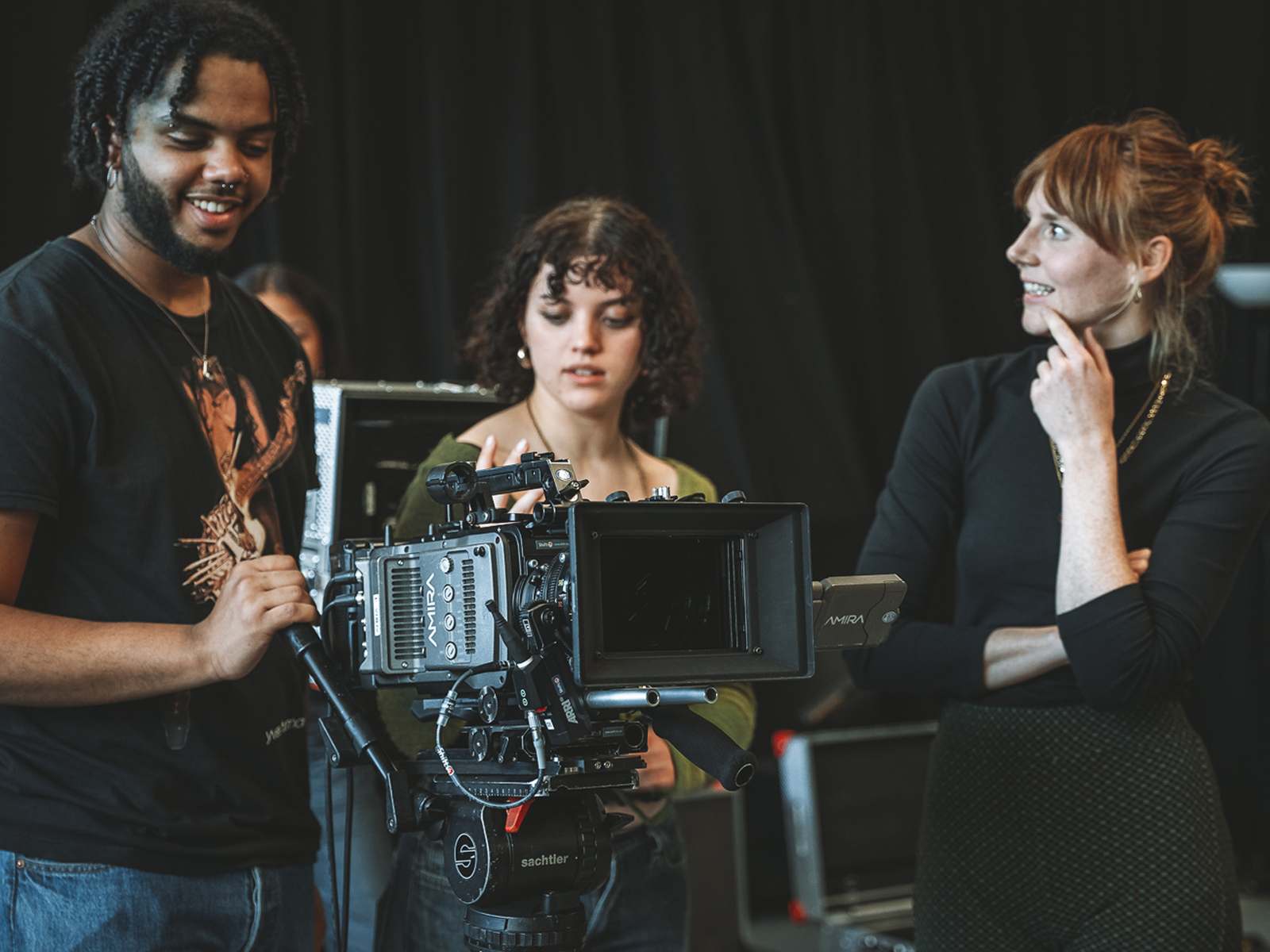 The BSC have announced a new Committee dedicated to the onward pursuit of the craft of cinematography, chaired by Oliver Stapleton BSC.
Focused on inspiring and enabling both industry starters and current crew, the BSC Education Committee will deliver a unique annual program of events. 
BSC Masterclass Series 
Masterclasses will be delivered to smaller groups of attendees already experienced in the world of cinematography. They will be co-ordinated and facilitated in proud collaboration with the National Film and Television School and based at their Beaconsfield Campus. Masterclasses will be delivered three times a year, tapping the world-class experience of the BSC Membership as tutors, whilst also drawing on the expertise of cinematographers from the global industry. 
BSC Workshop Series 
Workshops will hone-in on career starters in the camera, lighting and grip departments, as well as mid-career filmmakers looking to further skill development. Partnering with the London Screen Academy and based at their facility in Islington, the Workshops will be free to attend and are specifically designed to increase opportunities and experience for under-represented groups. Workshops will be delivered four times a year…with the aim of providing a broad introduction to cinematography, individual department focus, networking opportunities and career development. 
BSC X ACO X Illuminatrix Mentorship Scheme 
The reintroduction of the highly successful mentorship scheme instigated in 2020. BSC, ACO and Illuminatrix members will combine forces again to mentor candidates for a period of six months on a scheme coordinated by ScreenSkills. The mentor-mentee relationship is a professional partnership focussing on career development, advice, and encouragement to support a mentee's personal growth not only in the practice of their craft but to gain confidence in navigating the industry.