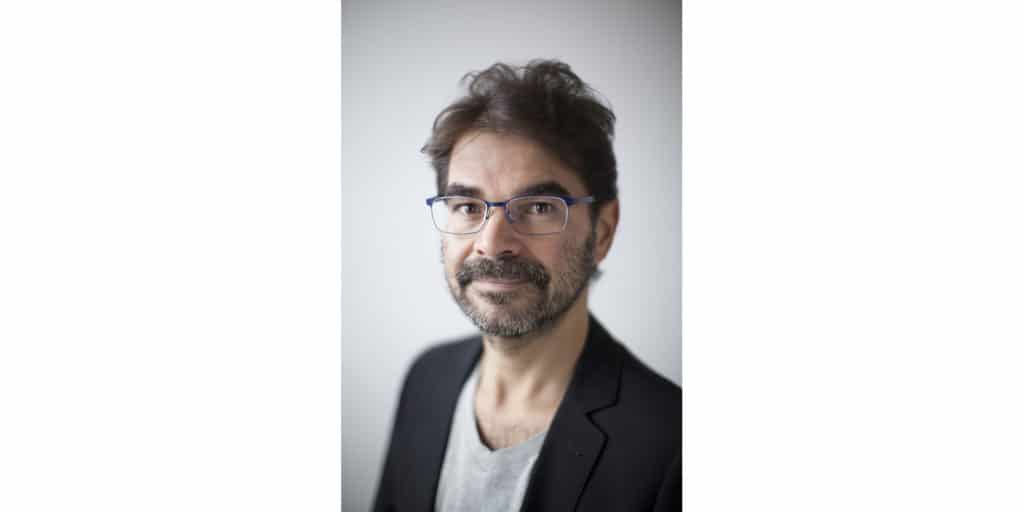 With a track record spanning 20 years and a reputation for collaborating with the some of the film and commercials industry's most revered filmmakers and creatives, Damien Vandercruyssen's arrival at Harbor's NYC facility as senior colourist further strengthens the company's global talent roster.
Commenting on this exciting new hire, founder and CEO of Harbor, Zak Tucker said, "Damien Van Der Cruyssen's creative approach to projects and collaborative spirit with clients is something that we've admired for a long time. He has a particularly keen eye with the subtleties of the image and their relationship to the specific storyline. Damien is the sort of artist that sees possibility when he looks at the image. With his background in high-end commercial work and top-tier signature feature films, we know he will be an integral part of the cross-genre and cross-border talent roster here at Harbor."
After studying cinematography at the prestigious ENS Louis Lumiere film school near Paris, France, Vandercruyssen's early career took him to the Éclair Laboratories where he discovered the art of colour grading and fell in love with the craft. Digital colour correction was still in its infancy and was used mostly on commercials so he started his career as a colourist in advertising. He became a junior colourist at Mikos Image in Paris, then joined Medialab Technology as a colourist. In 2006, he relocated to New York to take up the role of senior colourist with The Mill. In 2011, he became joint head of Telecine for The Mill. He spent two years as senior colourist with Company3 before returning to The Mill in 2016, where his new position saw him take on the role of director of DI.
The natural move from commercials to longform came in answer to his desire to explore the connection between colour and storytelling: "The emotional response to colour on longform is what's exciting to me. I love to experiment to find new looks and I always want to create something that fits the purpose of the movie, the story and the characters. In my practice time, I love to discover new tricks and grading techniques that can be used in a creative way. In many ways, I see the role of the colourist as being like a chameleon; adapting and changing to the creative flow in the room and the style of the project."
Vandercruyssen's wealth of knowledge in the art of grading and expertise in cinematography and colour science, have led to regular collaborations with Sofia Coppola and cinematographer Philippe Le Sourd on The Beguiled and On the Rocks, the Safdie brothers and cinematographer Darius Khondji on Uncut Gems, as well as Trey Edward Shults and cinematographer Drew Daniel on Waves.
He continues to collaborate with a host of major beauty brands on their commercials and has built a reputation as one of the go-to artists for the likes of Maybelline, L'Oreal, Lincoln, Lexus, Calvin Klein, Cartier, Chanel, Neutrogena, and La Mer.