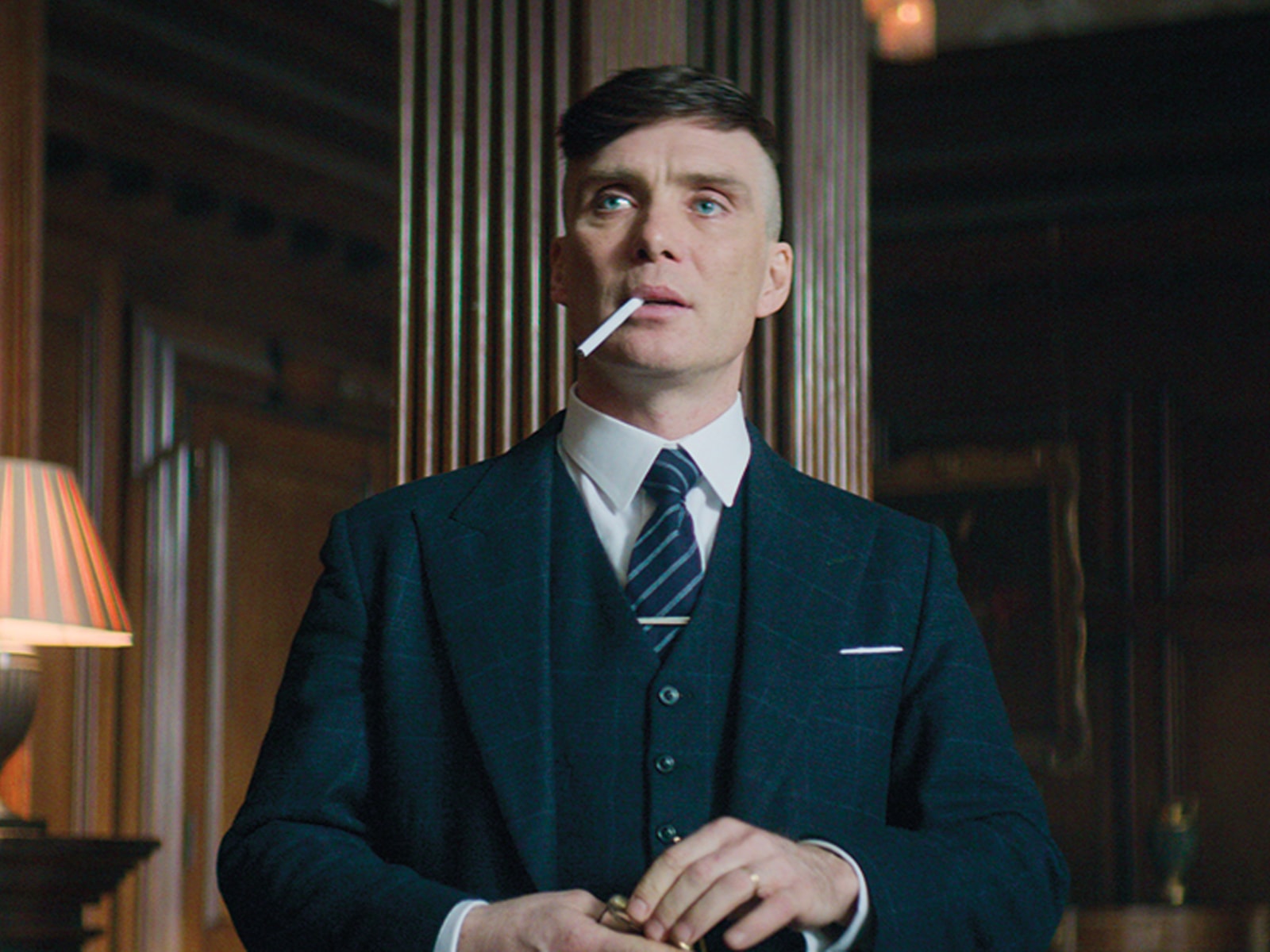 18 new film productions have received almost £1 million from the Government's UK Global Screen Fund, which helps UK films reach the international stage.
Culture Secretary Nadine Dorries has also announced a six month extension to the UK Film and TV Restart Scheme to support approximately 400 additional productions to benefit from the scheme.
This is all part of the UK Government's commitment to the UK's hugely successful screen sectors. It remains an unprecedented package of support to help the creative industries build back better from the Covid-19 pandemic and ensure UK stories continue to be told, both domestically and abroad.
The Chancellor of the Exchequer, Rishi Sunak, said: "Our world-leading film and TV industry supports hundreds of thousands of jobs – that's why it was so important we helped it to get up and running again as part of our Plan for Jobs.
"It's great that by extending the Film & TV Production Restart Scheme we will give even more productions the confidence to keep rolling, supporting jobs across the UK and producing the film and TV we all love."
Culture Secretary Nadine Dorries said: "Our brilliant film and TV industry is creating jobs, driving investment and selling the UK on screens both big and small across the globe.
"Together the UK Global Screen Fund and UK Film & TV Production Restart Scheme are developing new opportunities in the sector and helping British talent and creativity to develop, grow and reach audiences around the world, whilst protecting and supporting our brilliant producers and screen businesses across the whole country."
Today's announcement follows earlier funding from the UK Global Screen Fund for films Ali & Ava and Mothering Sunday, supporting their Official Selection at this year's Cannes Film Festival and will help ensure the international success of the independent sector – supporting the development of new talent and promoting stories from across the UK to be shared around the world.
The £500 million UK Film & TV Production Restart Scheme opened last year and has supported 835 productions working across the UK, protecting over 70,000 jobs and £2.3 billion of production spend.
The latest extension, which means the scheme now remains open for applications until 30 April 2022, will provide cover for claims up to 30 June 2022. This will support an additional six months of film and TV production in the UK, protecting around 34,500 jobs and £1.2 billion of production spend.
During the next six months, the government and industry will work together to exit from the UK Film & TV Production scheme. To support the transfer of risk to the market, the scheme fee will increase to 2.5% from 1 November. The increase in fee will ensure that the current needs of the UK production industry are maintained while balancing the need to deliver value for money for taxpayers.
BFI Chief Executive Ben Roberts said: "With the eyes of the world on the UK this week as we launch the BFI London Film Festival and celebrate the release of Bond, today's announcement is more great news for our screen industries, delivering vital support for UK film & TV and helping independent production reach new heights globally."
Stephen Kelliher, Managing Director, Bankside Films said: "The UK Global Screen Fund is a dynamic and essential initiative which recognises the importance of support for the British screen sector and for British films internationally. Our nation is blessed with exceptional talent who create some of the most exciting cinema in the world. This award is invaluable in enabling us to amplify the impact of British film in international markets using new and innovative strategies with the objective of growing audiences for British film worldwide which, in turn, positively impacts the sustained growth of companies within the sector."
Colin Williams, Creative Director, Sixteen South said: "We are absolutely thrilled to be one of the first recipients of a very valuable UK Global Screen Fund award. The Coop Troop was created here in the UK by myself and the childrens' book author, Alex T. Smith with huge ambitions to sell all over the world. We're thrilled to have the series commissioned by France Télévisions and by the Chinese media giant, Tencent, as well as other major international sales even before we start production. The Coop Troop is our first CGI comedy series for 6-9s and we're so delighted to be supported by the fund which really has made this dream become a reality!"