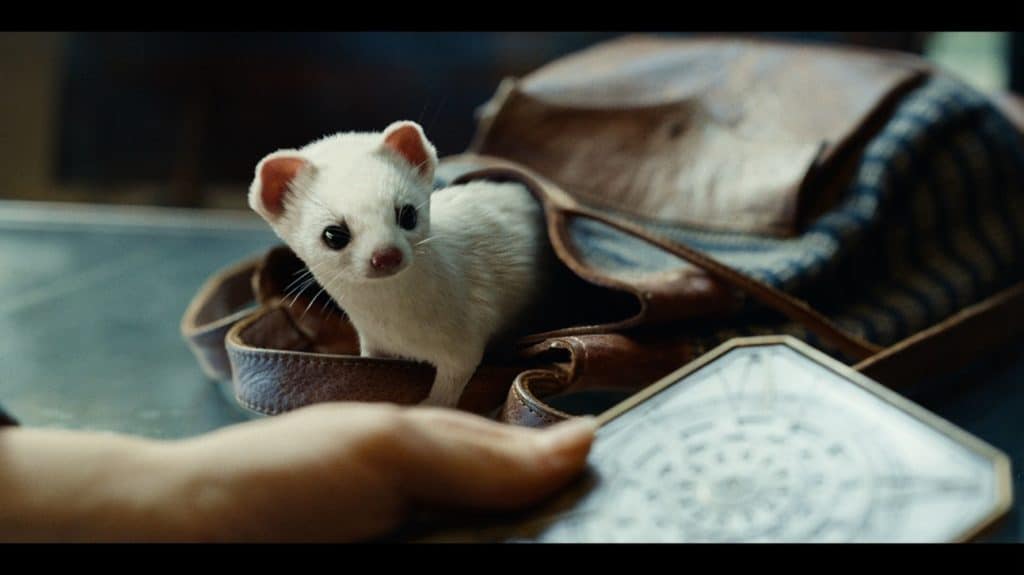 Season two of His Dark Materials sees Lyra Silvertongue (Dafne Keen) and Will Parry (Amir Wilson) leave their familiar worlds behind, encountering new adventures and new dangers in realms that may contain familiar echoes of their own but prove to be very, very different. Along the way they – and we – meet new friends, new foes and different iterations of old, familiar faces.
Framestore – which won a BAFTA for the first season's VFX – brings the multiple worlds to life with explosive action sequences, CG environments and, carefully-crafted creature work that ensures the show's daemons are as much a part of the cast as their human counterparts.
"For Lyra and Will the worlds they've known have exploded outwards, it was a lot of fun to explore those while retaining the logic, the aesthetics and the ground rules we established in the first season," explains Russell Dodgson, the show's overall VFX supervisor. "In season two we have vast new cities to explore and new enemies to face, but the second season also gave us a chance to build out characters and ideas from the first season."
When it came to the show's daemons, Dodgson explain that it is character as much as craft that has been developed between the two shows. "It's almost a given that Framestore's in-house tech is constantly evolving and developing, but what was really exciting was to see how our artists grew and developed the characters they were working on.
"Thanks to our riggers, modellers and artists it's almost like these characters have been off living lives beyond the show – they have more experience, more subtlety of character and emotion. It's testament to the skill and craft that they bring to their work, and the natural shorthand we've developed between ourselves in terms of movement, behaviour and nuance, whether we're talking about hero characters like Pan or those that you might only catch relatively fleeting glimpses of – a skink or a Chinese pond heron, say. Our artists have been able to immerse themselves in the characters, and the deep-level understanding of performance and storytelling that each member of the team brings to the table makes for some emotionally charged sequences – something that's so important, given how the daemons riff on, augment or work to conceal the feelings of their humans."
From intricate conflicts between daemons to huge aerial bombardments and warring airships, Framestore was responsible for the show's many edge-of-the seat spectacles. Key, too, was seamless world-building – working hand-in-glove with design studio Painting Practice on the construction of awe-inspiring environments like the iconic Cittàgazze, or working with propmasters and costumiers to get reference materials and scans so that CG and real-life match each other seamlessly.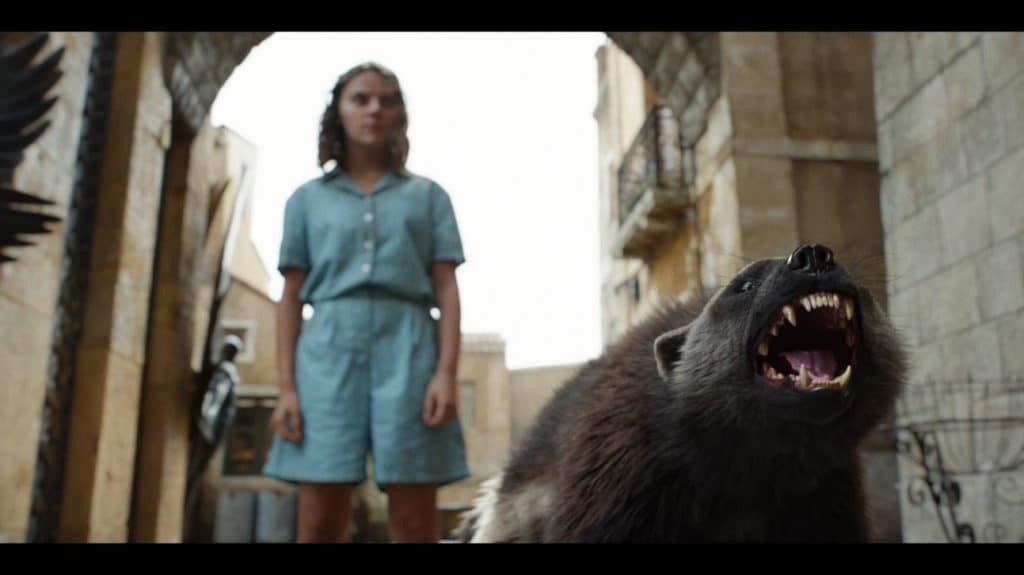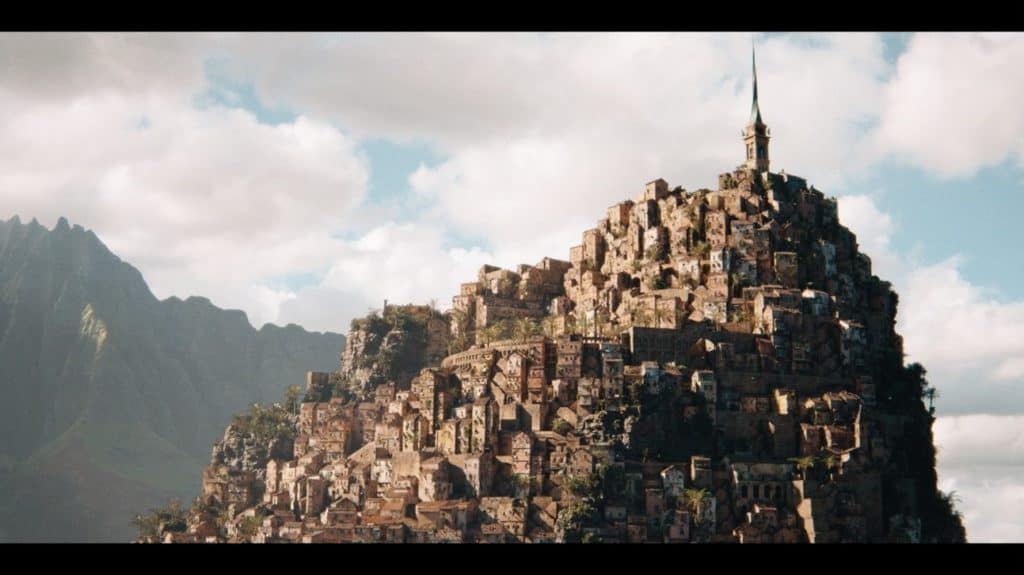 "Being embedded with the Bad Wolf creative team has played a huge part in the success of the show's VFX," says VFX executive producer, James Whitlam. "It feels like we're really part of the creative firmament and able to offer advice and expertise every step of the way, whether it's making a minor tweak to achieve a more nuanced performance or explaining why we need to send Russ off in a helicopter somewhere to capture amazing plate photography. It's a trusting and truly collaborative experience, and there's a real feeling that we're all pulling in the exact same direction to service the needs of the story."
Beyond bringing Philip Pullman's much-loved epic so wonderfully to life, the Framestore team faced very real logistical concerns. The coronavirus pandemic had – and continues to have – a huge impact on global film and TV production, and limitations to travel and access to certain locations threw up unforeseen hurdles that required creative fixes
"As you'd expect, we found ourselves having conversations about how VFX might be used to augment or propel the story," explains Whitlam. "This occasionally meant extra screen time for some of our CG characters, but more often than not we brought 'invisible' FX and our deep understanding of the production process to bear – we found ourselves asking our second unit DoP to shoot pick-ups with props in his garage, or helping coach our daemon voice cast over Zoom, and there was at least one occasion where Russ was quite literally wearing different hats so we could get the framing right when picking up additional VFX plate footage. I think that's a real benefit of being embedded with the Bad Wolf team – we're at the table and part of the conversation, and that means we can offer fast, smart, seamless fixes that work for the producers and work for the audience."
The result is a sumptuous, spellbinding world fit for a story beloved by readers around the world. "I think one of our biggest successes in the first season was making the daemons such a matter-of-fact part of Lyra's world," says Dodgson. "The challenge for season two was to maintain this immersive sense of wonder as we add layer upon layer, expanding on the show's CG cast, pushing forward into new realms and helping Jane Tranter, Jack Thorne and the Bad Wolf team as we develop a visual language for these exciting new changes and developments."
"This is a real achievement for everyone involved," concludes Fiona Walkinshaw, Framestore's global managing director, film. "Our teams in London, Montreal and New York have been living and breathing this show and I think the results speak for themselves. Our artists raised the bar for episodic VFX with the first season, and it seems like their BAFTA win has spurred them on to even greater creative heights."