The revival of real film has received an additional boost with the news that large format Kodak 65mm film processing facilities have opened in the UK. Twentieth Century Fox's Murder On The Orient Express, directed by Kenneth Branagh, and shot by cinematographer Haris Zambarloukos BSC, will be one of the first productions to use the new installation.
65mm celluloid has a long and illustrious history. The format was the canvas for masterpieces such as David Lean's multi-Oscar winning Lawrence Of Arabia (1962, DP Freddie Young BSC), landmark epics like William Wyler's Ben-Hur (1959, Robert Surtees ASC) and showstoppers including Robert Wise's The Sound Of Music (1965, DP Ted D McCord). Now, 65mm film is enjoying a renaissance, championed by a new generation of directors and their cinematographers for its resolution, depth and true-to-life look.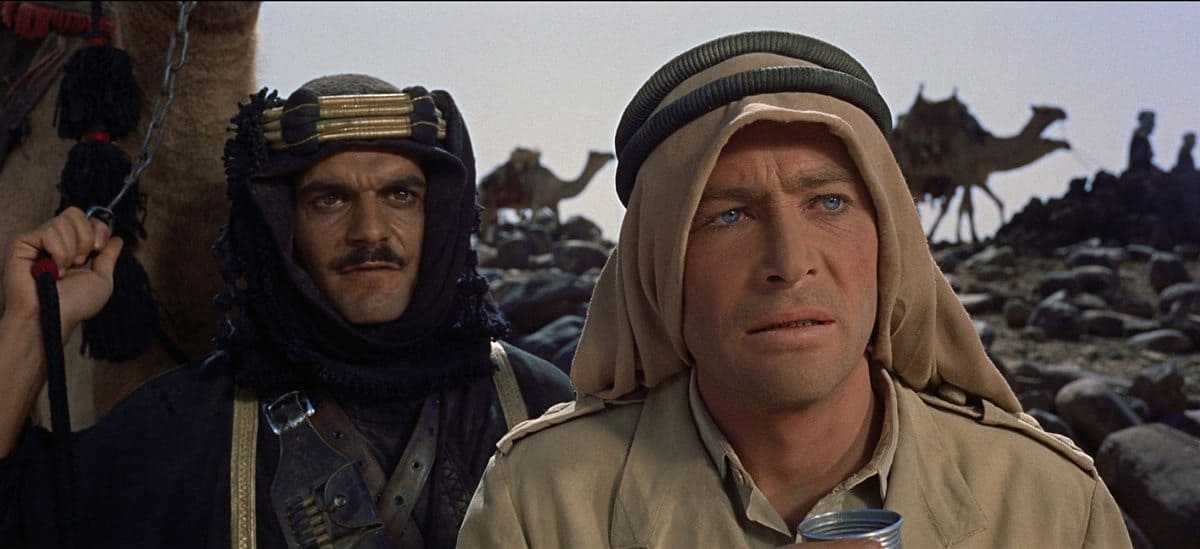 Director Christopher Nolan, one of the industry's leading champions of real film, shot Kodak 65mm for Warner Brothers' dramatic WWII thriller Dunkirk (DP Hoyte van Hoytema FSF NSC). Also set-to-shoot on 65mm are Lucasfilm/Disney's Star Wars: Episode IX (DP John Schwartzman ASC) and Disney's The Nutcracker And The Four Realms (DP Linus Sandgren).
"The film comeback is accelerating," said Steven Overman, global chief marketing officer at Kodak, " and the epic, big screen experience is well and truly back. The creative and aesthetic distinctiveness of 65mm film is still well beyond the capability of digital capture, so when discerning filmmakers want to a create work of memorable grandeur and lasting visual quality, they know that only real film delivers."
Cinematographer Haris Zambarloukos BSC said, "Film has a palette like no other movie format. When Ken and I first started talking about Murder On The Orient Express, we both just knew it was the one to put our hearts and souls into making in 65mm film. It's a rare thing to be able to bring to life a great piece of literature, and we want the audience to have a truly immersive and intimate experience. Agatha Christie's work is one of the greatest revenge stories and it has to be immensely entertaining on the big screen. We want to make a film were you feel every stab wound, and we couldn't think of a better way than to shoot it on 65mm film."
Adrian Bull, managing director and co-founder of Cinelab London, commented, "65mm is the Holy Grail for cinematographers, so it is really exciting to see it returning to the UK as part of a more general film renaissance. Cinelab London's 65mm service, in partnership with Kodak, will further cater to the needs of UK and European filmmakers who have specific requirements for the larger film format."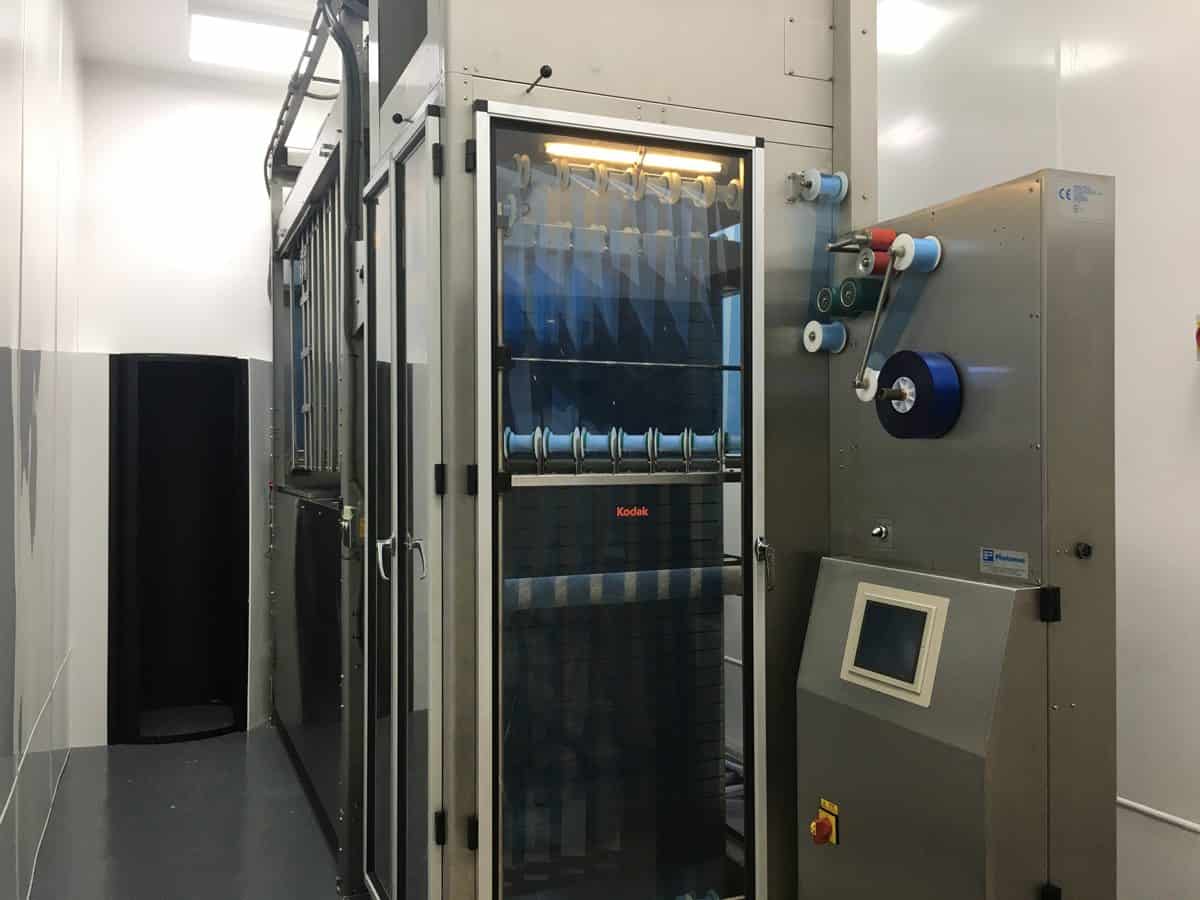 However, it is not just big-budget studio films that are leaning towards 65mm. Directors of indies and premium brand advertising also have the format in their sights. Brady Corbet will shoot his upcoming independent Vox Lux (starring Jude Law and Rooney Mara) in 65mm, whilst Xavier Dolan chose it for Adele's "Hello" music video, plus segments of his upcoming feature The Death And Life Of John F. Donovan.
Oscar-winning director Steve McQueen also used 65mm this year to bring sensual splendour to a promotional short film for luxury brand Burberry. For the giant screen experience, Greg MacGillivray deployed 15-perf 65mm in 3D IMAX cameras for National Parks Adventure, a flagship project marking the centenary of The National Parks Service.