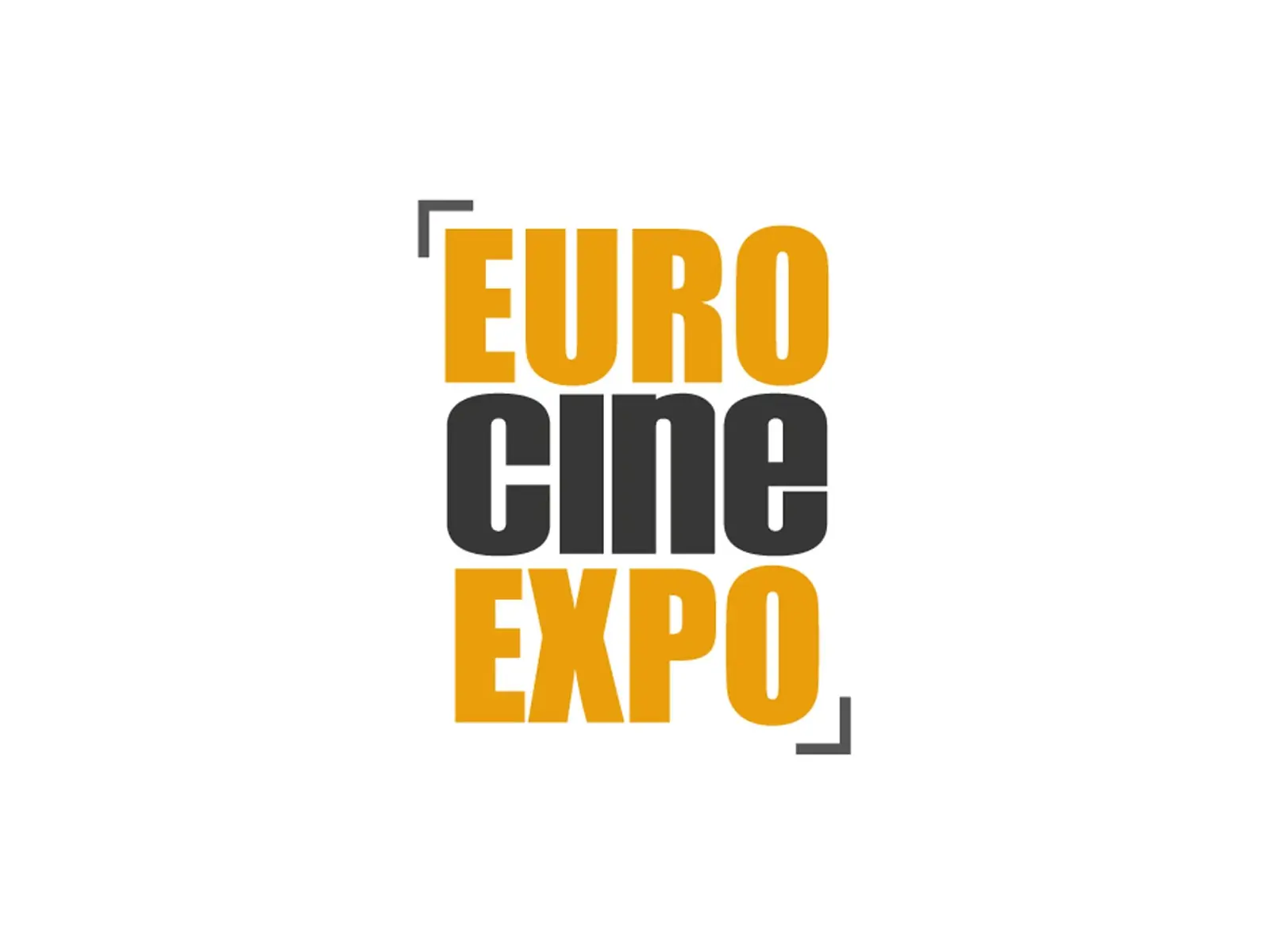 Due to the ongoing threat of COVID-19, Euro Cine Expo will now run in 2022.
The organisation's priority is exhibitor and visitor safety and they feel that even later in 2021, the situation will not be significantly under control to give people the confidence needed to attend large events such as this.
The event aims to unite all elements and technologies from around the world that are involved in the production of film & TV at the highest level.
Euro Cine Expo will take place from 1st – 2nd July 2022 and will coincide with the Munich Film Festival and not clash with other international events.
Here are some of the listed benefits of attending the expo:
A dedicated high end event for the film & tv production industry in Germany
Coinciding with the Munich Film Festival
Bringing the entire industry together collectively to exchange ideas & showcase the latest technologies
Delivering a world class seminar & workshop programme of events to run alongside the exhibition
Ensuring a biennial event in Germany at a time of year that does not clash with other global events
A unique setting to encourage creativity
An event that is cost effective and gives a good return on investment
An engaging floor plan with on show floor catering & networking areas plus on site seminar space
Providing pre-show and post show marketing opportunities to engage with the Euro Cine Expo audience
Developed by a team that have been embedded in the industry for 20+ years