Elstree Studios is continuing its highly successful partnership with BBC Studioworks. Elstree Studios providing stages converted for Television and BBC Studioworks providing state of the art TV Studio technical facilities.
The partnership formed three years ago to provide Elstree Studios with Television facilities and to provide BBC Studioworks with facilities to house BBC Productions whilst TV centre was being rebuilt has been very successful. So successful, that the partnership has been extended for another three years.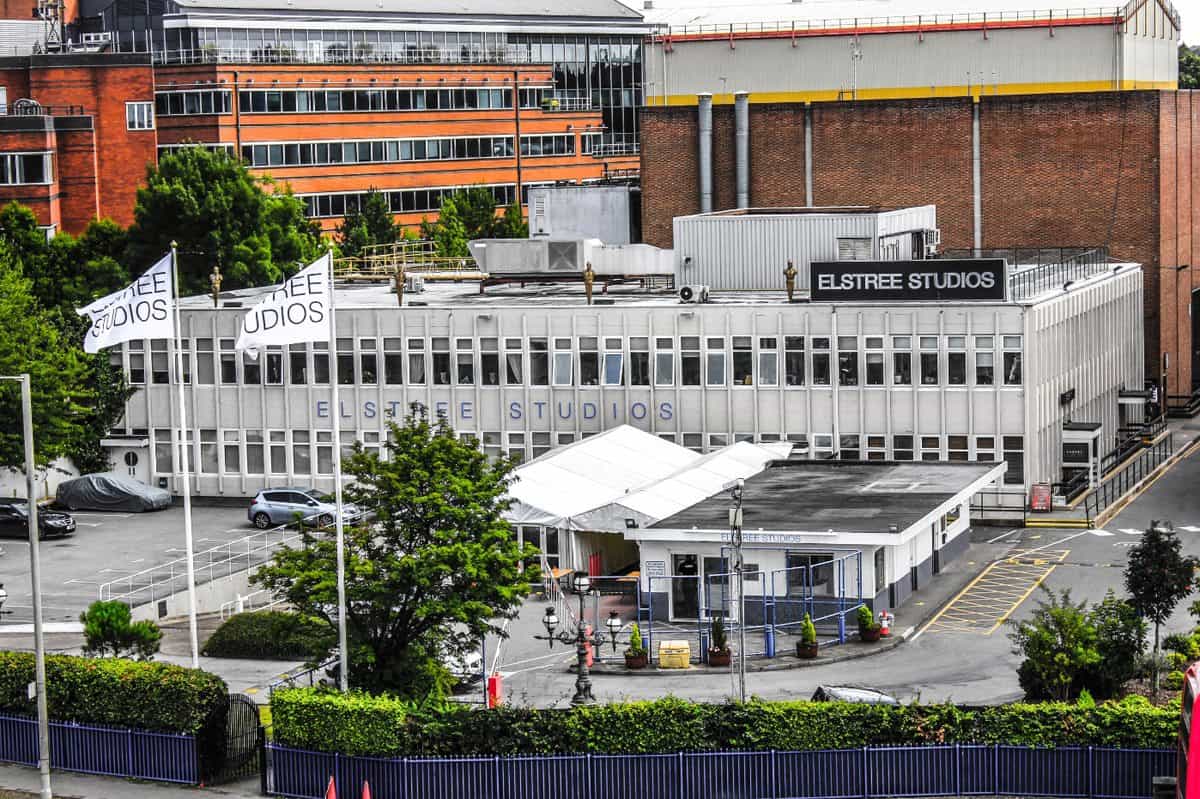 The BBC commercial subsidiary hires stage 8, stage 9 and a George Lucas stage. All have been converted for TV Studio use, with production galleries, dressing rooms, make up, wardrobe and audience facilities.
The George Lucas stage converted under this unique partnership is the largest purpose built TV stage in the UK and has already hosted many of the top UK entertainment shows including Strictly Come Dancing, The Voice, A League of Their Own, Let it Shine and soon in 2017 Britain's Got Talent.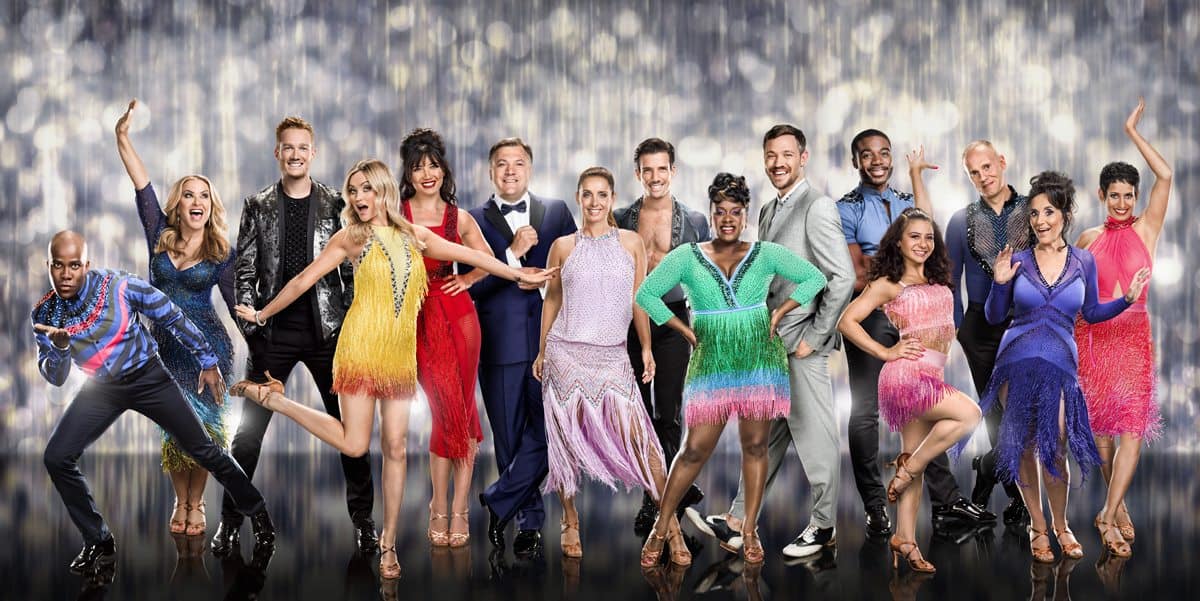 Stages 8 and 9 again fully equipped with production galleries, TV floors, TV lighting, dressing rooms, make up, wardrobe, air conditioning and audience facilities have successfully been used and continue to be used for top TV shows such as The Chase, Pointless, Celebrity Juice and Virtually Famous. New electrical power installations include backup generators for all the TV stages and Fibre Broadcast Connectivity making them ideal for live shows.
The BBC Studioworks TV facilities at Elstree Studios are further enhanced by the close proximity to BBC Elstree which houses BBC Elstree Studio D. The opening of the new BBC TV Centre will make BBC Studioworks the UK's largest provider of TV studio facilities.
David Conway, Managing Director of BBC Studioworks, says, "We are pleased to confirm our commitment to the London studios market and our valued clients with the growth of our footprint across Television Centre and Elstree. Our trusted partnership with Elstree Studios has allowed us to deliver many memorable productions for our customers and we look forward to continuing this successful relationship."
Roger Morris, Managing Director of Elstree Studios, says, 'The continued partnership is a testament to our belief in the need for first class TV studio facilities in London. Working together, we produce a wide range of television shows at the world-famous Elstree Studios, drawing upon the state-of-the-art, professional television technical production facilities and expertise that Studioworks are renowned for makes us market leaders.'