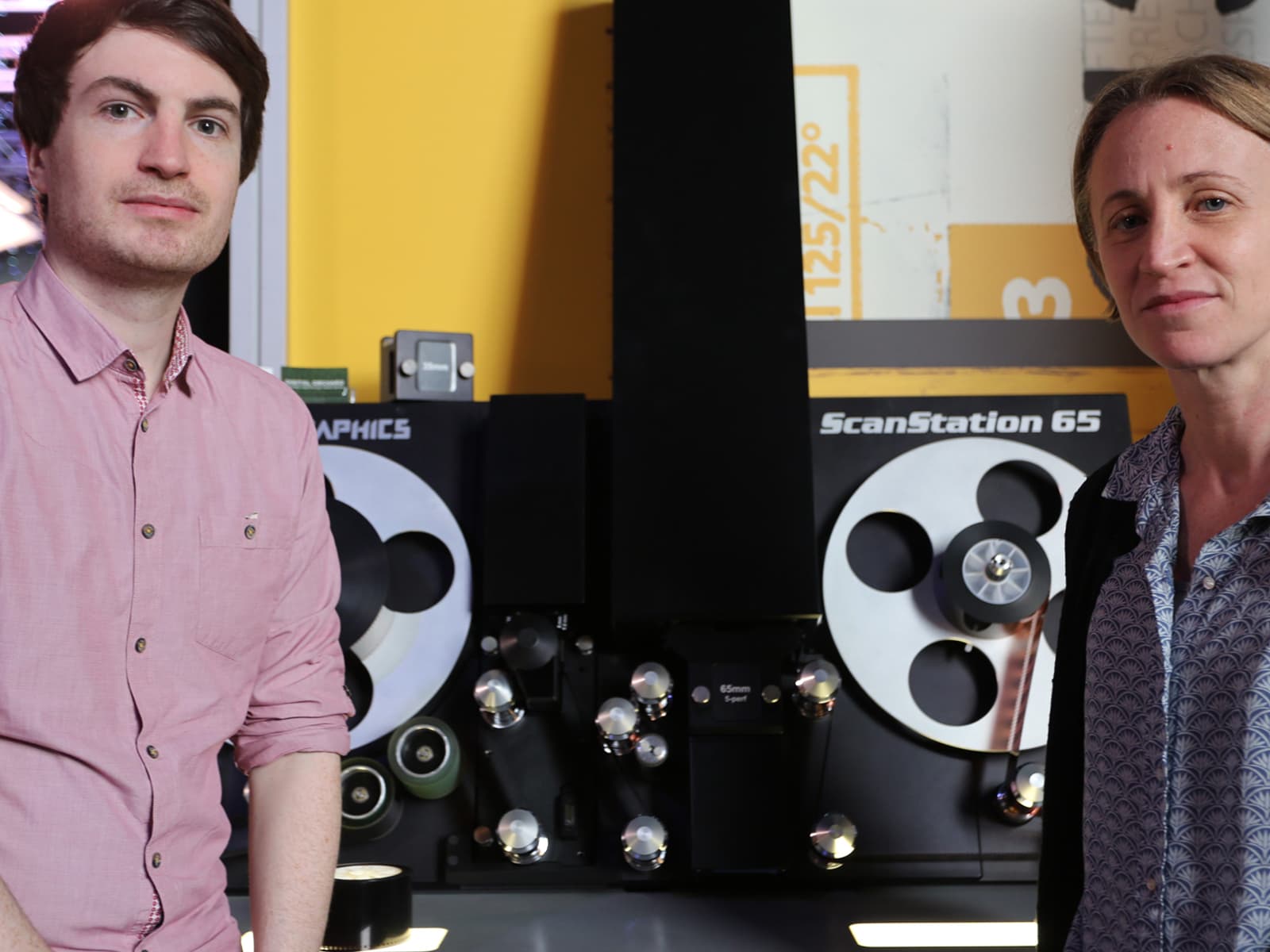 Digital Orchard has acquired a new 4K capable FilmFabriek HDS and Scanner, adding 8mm to its roster and meaning the company can now scan the full gamut of file formats from 8mm-65mm.
The company has also been busy building a new facility in a strive for carbon neutrality which we covered earlier this year. The new facility aims to address and overcome various industry challenges, the first of which is to seamlessly combine film and digital whilst broadening the range of film services available in the UK.
As the digital revolution relentlessly pushed forward over the past 10 years, there was a fear in the industry that celluloid film would become obsolete and disappear forever. However, thankfully, due to the passionate efforts of a multitude of film lovers; film still remains very much alive today, and Digital Orchard has been a significant part in this battle. You can read all about Digital Orchard's sustainable plans via this article.
To inquire about the company's 8mm services click here.