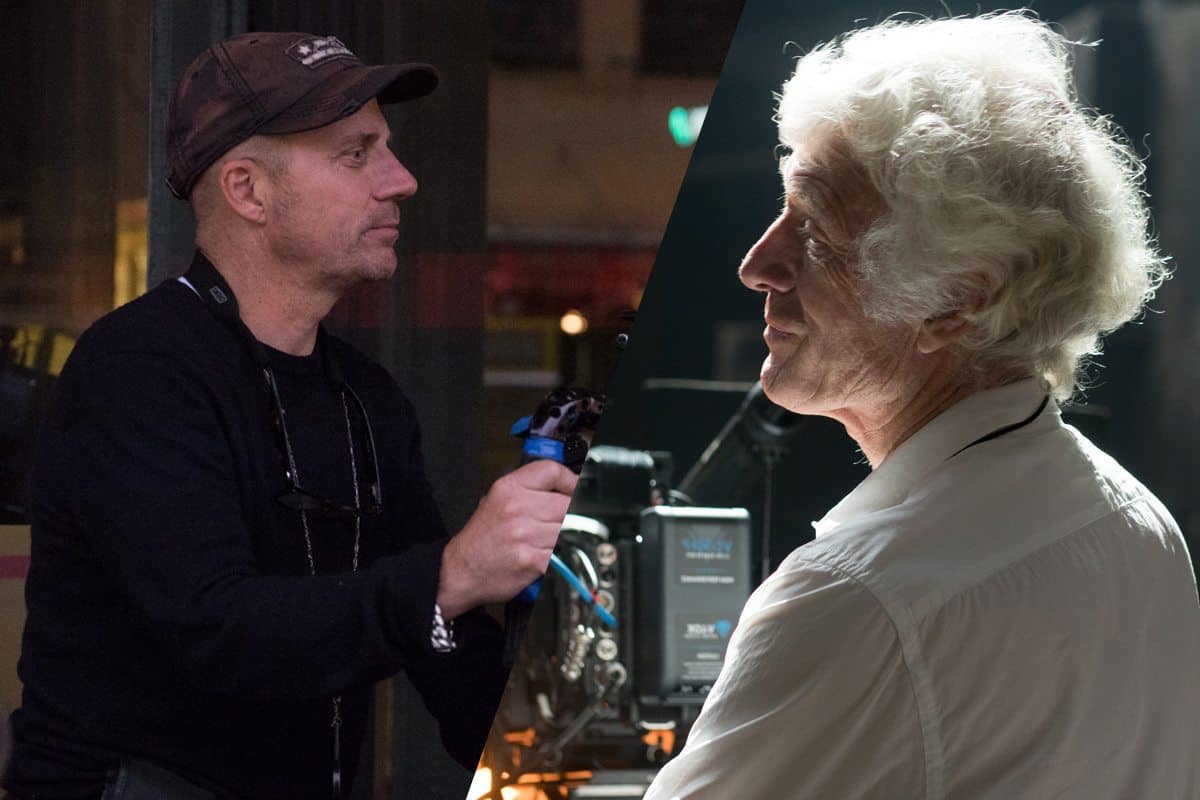 British Cinematographers, Ben Davis BSC and Roger Deakins CBE BSC ASC, have been named among five nominees for the 'Cinematography' award at the 2018 BAFTAs, taking place on Sunday 18th February.
Davis is a contender for the award for his work on Three Billboards Outside Ebbing, Missouri, whilst Deakins is in the running for lensing Blade Runner 2049. They will compete against Hoyte Van Hoytema FSF NSC ASC for Dunkirk, Dan Laustsen DFF for The Shape of Water and Bruno Delbonel AFC ASC for Darkest Hour.
Davis's nomination is one of nine in total for Three Billboards, whilst Deakins is a potential winner of one of the eight nods for Blade Runner 2049. Laustsen's The Shape of Water leads the way in total with a dozen picks, whilst Hoytema's Dunkirk matches Blade Runner 2049 for eight choices.
You can read all about the work of four of the 'Cinematography' nominees and their productions, right here at British Cinematographer, by following the links below:

Ben Davis BSC on Three Billboards Outside Ebbing, Missouri
Roger Deakins CBE BSC ASC on Blade Runner 2049
Dan Laustsen DFF on The Shape of Water
Hoyte Van Hoytema FSF NSC ASC on Dunkirk
The full list of BAFTA Film Award nominations can be found on the BAFTA website here