Creating the old and the new

Across The Pond / Mark London Williams
Creating the old and the new

Across The Pond / Mark London Williams
"The things of which Baldwin spoke were not as much in the past as they clearly have resonance in the present." That was cinematographer Henry Adebonojo talking to us about last year's acclaimed documentary on author James Baldwin, I Am Not Your Negro.
Adebenojo (seen above on the set of I Am Not Your Negro) was of course referring to Baldwin's work, and how its themes were once again finding currency in an increasingly riven America. But he was also talking to us about the small crew he used for NY shoots, as one of three credited cinematographers on the film, for "some contemporary images that in some cases paralleled the archival materials to be used and in other case gave life to Baldwin's words."
To find imagery, in other words, to connect both past and present. Adebenojo also talked about the tools he used for those new visuals, including a decision to go with Canon lenses, "in part based on familiarity and practicality. (Director) Raoul Peck mentioned wanting to shoot in 4K. I suggested the possibility of pairing the Canon lenses with the Panasonic GH4 and an external recorder which I also had on hand… It worked out well for us because we had a lot of ground to cover in the space of the week we had for that phase. For the second phase of shooting which included the portraits of African American faces of a variety of hues, I opted for the combination of the Canon C300 MK2 and a set of Canon Cine Primes. It has been my experience that Canon glass has a rendering that is warm and inviting in a way that suited the photographic mood that Raoul was looking for."
And it is with all those finely overlapping and aesthetic observations of Adebenojo's - the practical use of digital tools, the feel of original "glass", the attempts to recreate old looks, and brand new ones - that we welcome you to this first "Across the Pond" column for British Cinematographer.
As for our charter in this space, it echoes the observation of Henry Braham BSC, DP on Guardians of the Galaxy Vol. 2', that "modern day filmmaking is about being very, very fluid and very flexible, and it's about responding to the moment."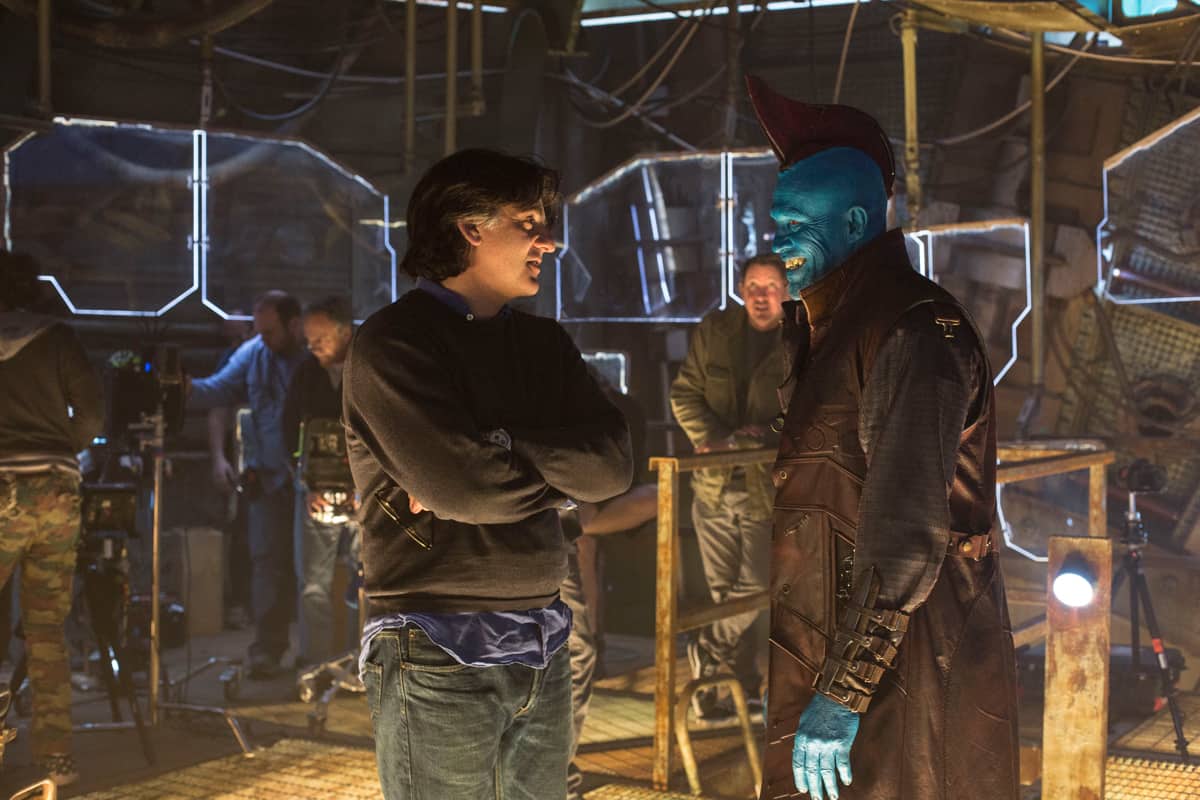 Which is what we intend to do monthly, here on BC's webpage, covering things both outside, and yes, overlapping, with the magazine, and responding to more of those moments that occur on these shores, in terms of gear used, and the people who use them.
As for "gear," this first column is going live just after Cine Gear in L.A. - which we'll be covering for the print side - and we'll have some post-game thoughts about the show in our next online edition, too. As we're stationed here on the Yank side of things, we'll be able to offer more coverage of things Hollywood - both the literal place, and the broader concept - personnel, the tools they use, and the stateside events they go to. And you are welcome to send us any pertinent announcements and news about any of those things, at the email address below!
We'll also talk about the great, unfolding convergence, of pre and post production, "previs" and "postvis," and what it all means for "image capture", which appears to be what cinematography has become, strictly speaking, in this digital age.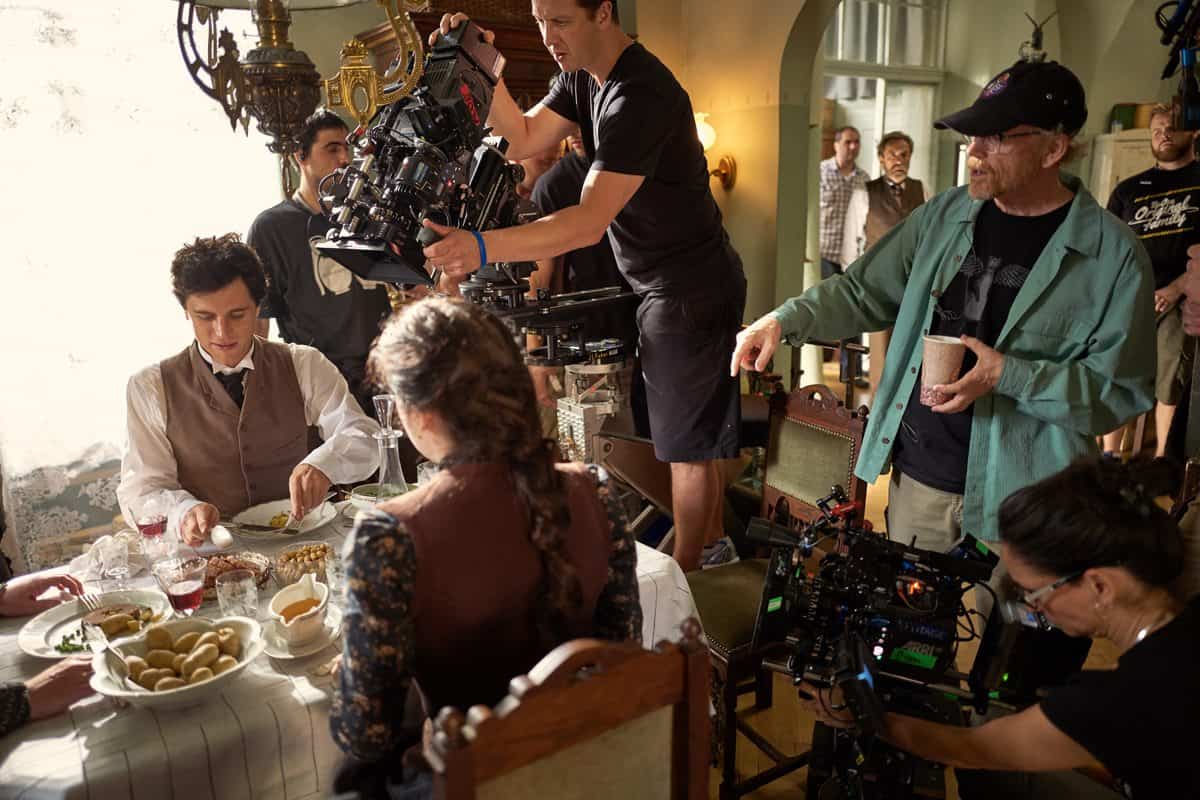 It's not only about who wields the camera, but how they collaborate.
Collaboration was a main theme of this past NAB, where Game of Thrones executive producer Bernadette Caulfield, talked about covering that show's literally voluminous material with two dedicated units, a director paired with DP, each filming simultaneously (if, strictly filming, it's still "film" when you're using Alexas). Often this means that one DP on the show will "start" a set, in terms of lighting, and another will finish later, often for a subsequent episode. The two units, fittingly, are known as the "Dragon Crew," and "Wolf Crew," respectively.
Shooting "content", as it's now broadly called, with digital cameras wasn't nearly as fun a few short years ago, though. Mathias Herndl, cinematographer for the currently unspooling Einstein series Genius, from National Geographic, recalls shooting in the heyday of reality television, "when things were looking pretty grim for a TV cinematographer. On top of the fact that there were fewer opportunities due to a lower demand for dramatic content for TV, DPs were suddenly made to use these (digital) cameras. They were 'HD' and so much cheaper. But they were also more or less prototypes and terrible to work with. The colorspace was bad, the latitude tiny, the lenses and the depth of field capabilities were disappointing and the technology was not reliable yet."
"Today, life as a DP is very different. The demand for dramatic television is at a new high. The appetite and appreciation for production value is back and we are able to use tools that are exciting to work with."
- Mathias Herndl, cinematographer on Genius
As with the Dragon and Wolf crews, he has since become enamoured of the Alexa: "Today, life as a DP is very different. The demand for dramatic television is at a new high. The appetite and appreciation for production value is back and we are able to use tools that are exciting to work with. I'm a big fan and am using the Arri Alexa. I love that camera and the images it delivers for TV. On this medium, I would go as far as saying, that the Alexa today behaves exactly, as I was always hoping film stock would do one day."
Did we mention we like provocative opinions here at Across the Pond?
But this space - which is also composed and delivered with digits - won't simply be about which gear is most popular. James Gunn, director of both Guardians installments, says of the Red Weapon camera they used -- the first feature to use the 8k Red Dragon sensor, that "we're talking about being able to create a look and quality to film that's never been able to be created before. It really is about creating something new. And I think from the beginning, we wanted to create something new."
And of course sometimes the "new" is used to invoke the "old", or at least, the "previous". Herndl talks about using different shooting techniques and lenses on Genius, to capture a certain impetuousness of Einstein's youth:
"Our camera uses dynamic movements, bold non-traditional framing, color timing that emphasizes cyan while avoiding magenta and the color prime red completely, and Vantage T1 lenses. I love these lenses for being perfectly imperfect.
"They are softer, lower contrast, breathe more, slightly curve on the wide end, have a crazy exciting flare structure, haloing highlights, incredibly close minimum focus, and an incredibly unique general texture. Using T1s for the larger part of the series allowed me to capture 'light as a factor.'"
Light is indeed a factor, and for decades, in the craft of cinematographer, it was the factor. Of course, it still is, but does it only mean the light that was present on the set when you were shooting?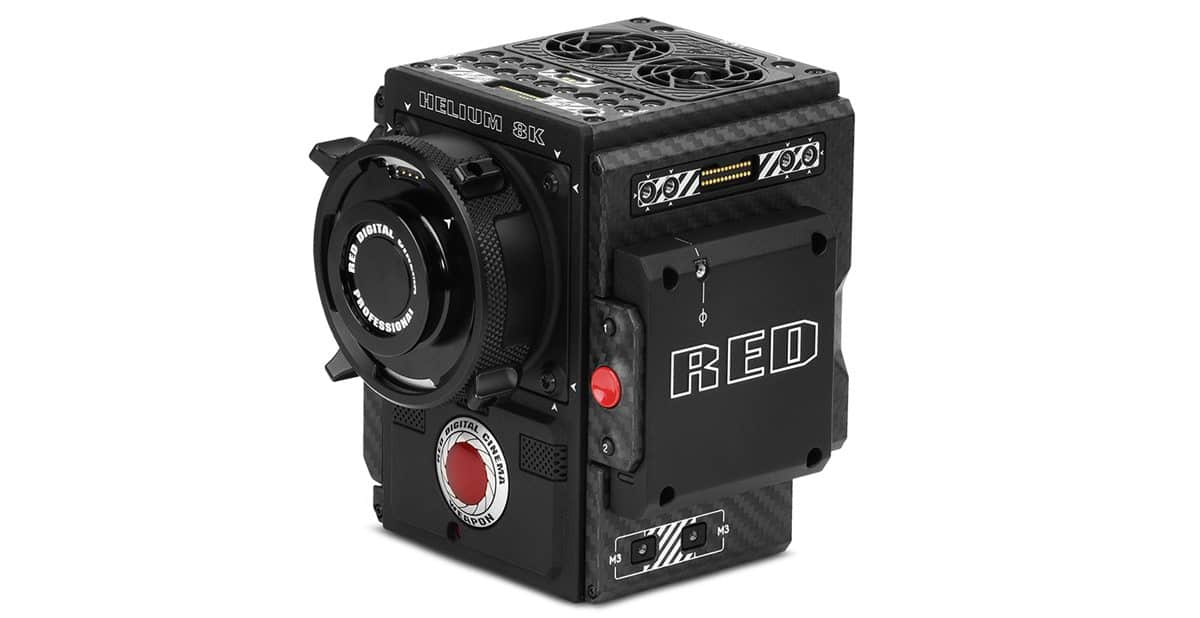 Herndl talks of his collaborations with series' VFX supervisor Eric Durst, describing him as "not only technically brilliant and extremely knowledgeable in regards to logistics, but also an artist (who) understands mood and photography so well." Producer/director Ron Howard "instigated many creative meetings and included Eric and myself, in order to determine how exactly we will convey Einstein's thought experiments." He describes Durst as a "co-creator" for some of the show's visuals and motifs, none of which is a surprise in terms of how productions work. But it also necessarily means we'll be talking about those VFX and post-production elements that are crucial now to finishing a shot, after that aforementioned light has been captured.
Indeed, as the tool box keeps changing, so do the ways and routes of collaboration. We mentioned it was one of the stories at this past NAB, and we were be looking for it at Cine Gear, as well.
For example, camera maker Blackmagic Design, which now owns DaVinci systems, of early digital "color correcting fame", announced DaVinci Resolve 14, described as "multi user collaboration tools that let multiple people edit, color and mix audio from multiple systems, all in the same project at the same time."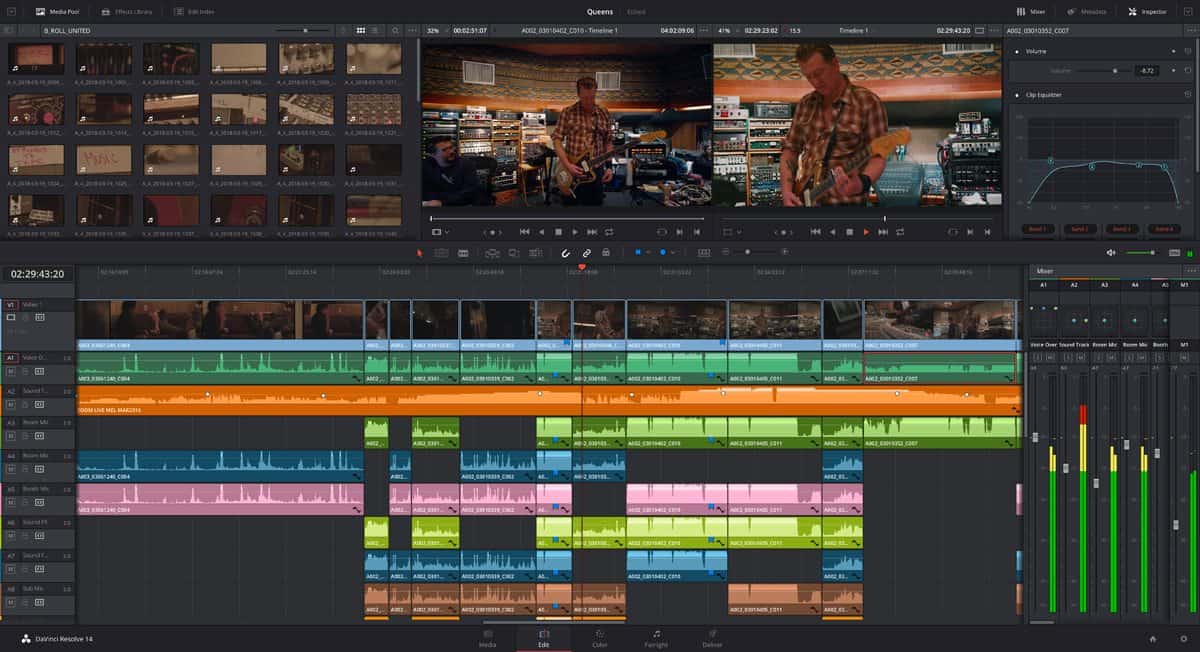 At the same show, Foundry, the company behind the renowned Nuke compositing software, announced the release of "Elara", their cloud-based service for "post production" (though is there really a distinct "pre" and "post" phase of production anymore? About which, we'll discuss in future columns, too). The platform, according to Foundry, lets "studios access everything they need via their web browser" including not only Nuke, but other numerous other applications - "agnostic" in the sense of DaVinci Resolve or the free version of Media Composer announced by Avid.
Called "Media Composer | First" it's a free, more limited version of Avid's collaboration suite, geared for those filmmakers fresh out of their media studies departments, before they become one of those pros using the cloud-expanded "Avid Everywhere" - which itself stems from a partnership with Microsoft, via Azure, so that not only can workflow be managed via the cloud but allow companies to "create, distribute, and monetize their content using the deployment type that works best for them."
So camera, visual effects, editing and computer companies, once separate aspects of filmmaking, are now all making it easier for numerous hands to work on how that captured light looks.
It's a kind of singularity, after all, and we look forward to charting its big bang with you in these columns.
Do write us: AcrossthePondBC@gmail.com