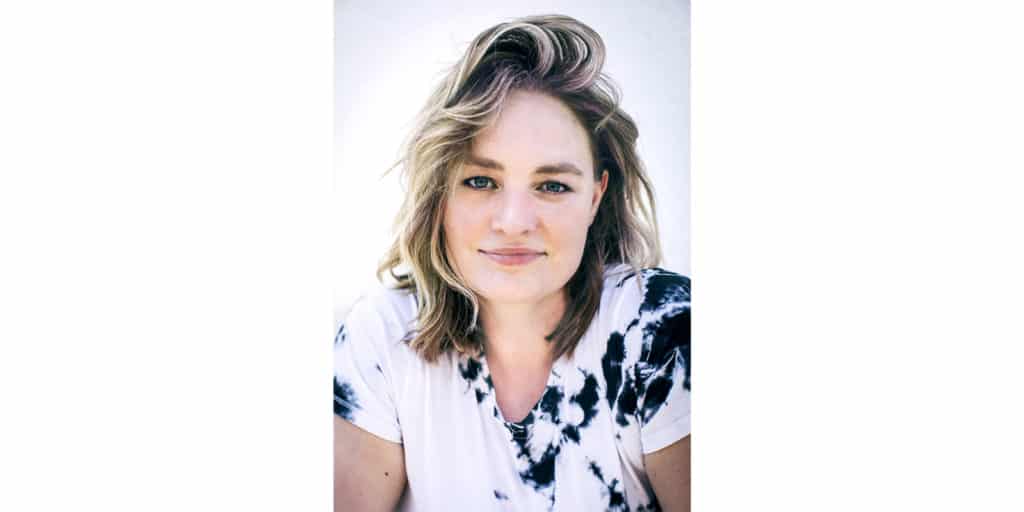 Andrea Chlebak, who has spent the past 16 years honing her skills as a colourist for major studios and indies alike, joins the team at Harbor. Based out of Harbor's LA post-production facility, Chlebak will be available to filmmakers worldwide.
Canadian-born, Chlebak's recent work has included supervising color for Seth Rogen's An American Pickle for HBOMax, as well as collaborating for a third time with award-winning cinematographer Gregory Middleton ASC to supervise colour for Netflix's feature A Babysitter's Guide to Monsterhunting.
Starting out as a graphic artist and photographer, then editor and compositor, the opportunity to become a colorist in 2006 was a turning point for Chlebak.  Her multi-disciplinary background has spanned features, docu-series and commercials.   Major credits include Hollywood studio films such as Neill Blomkamp's Elysium and Chappie, as well as award-winning indies Mandy and Prospect. Her career has taken her to some of the industry's leading post-production houses including Deluxe, EFILM, Encore, Company3, and Digital Film Central.
Adept at collaborating with directors, cinematographers, visual effects supervisors and editors to develop and refine the final look and feel for a film, her approach, "adds clarity and dimension to the creative experience and unearths beautifully polished images," says Chlebak. "I like to bring an artistic sensibility and technical rigour to all of my projects."
Commenting on the exciting new addition to the Harbor colour talent team, founder and CEO Zak Tucker said, "Harbor's approach to recruiting talent has always been creative-focused and people-centric. Andrea's approach to her craft and client relationships, and proven love of the image represented by her track record establishing unique looks and grading some of the most signature visual pictures of recent years is exactly in line with our mission of elevating the creative experience."