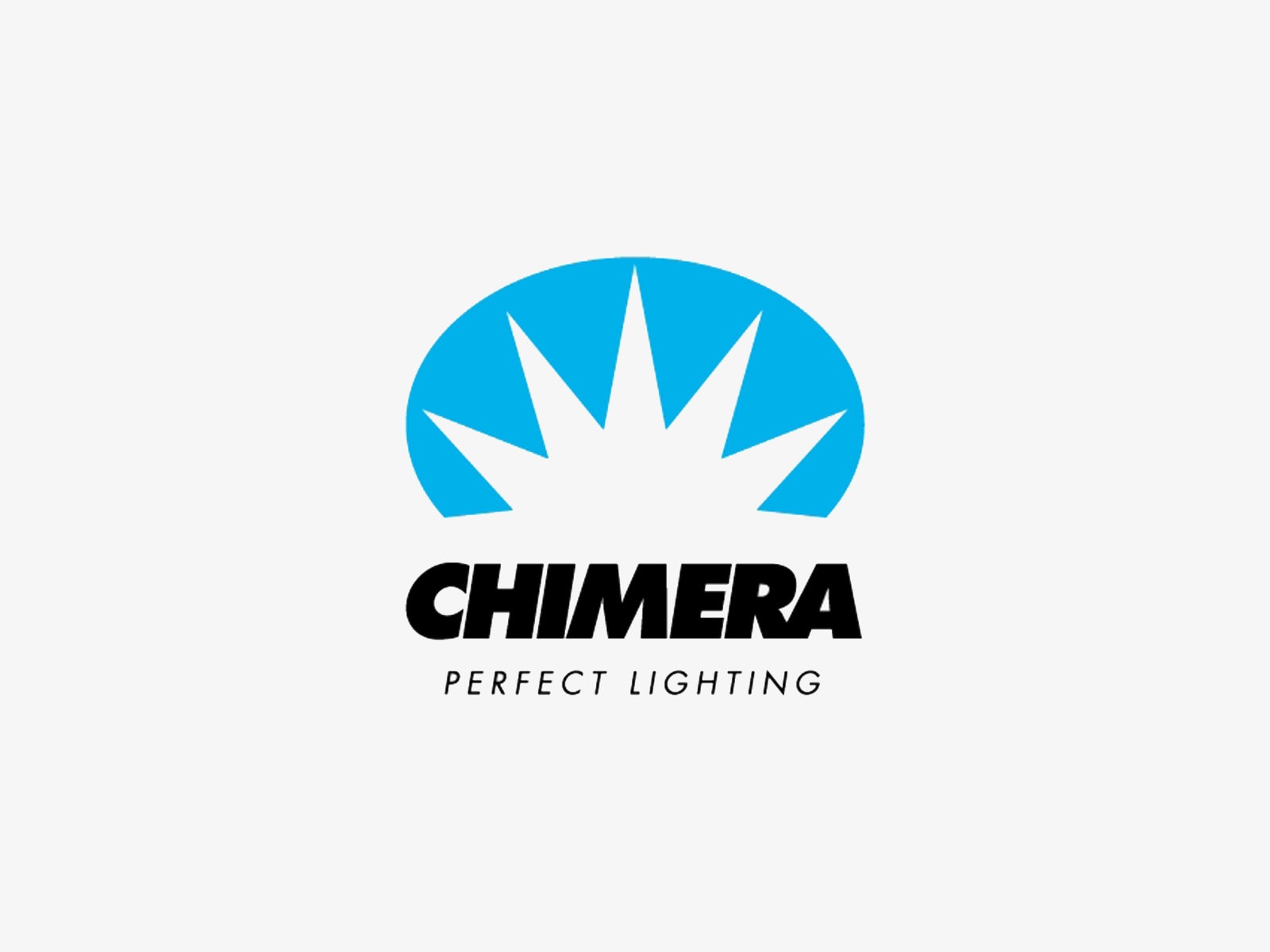 Chimera Lighting will feature several new additions at this year's NAB Show, April 23 – 27, 2022 at the Las Vegas Convention Center, Booth #C4746.
Their full range of Octas will be on display, including the new Daylite Octa 7, as well as POP banks for the newest LED fixtures, plus the versatile Pancake Lanterns and Dinkum Systems' products.
Chimera designs and manufactures lighting products for the professional image maker. Chimeras are handcrafted and meticulously inspected at our Colorado USA headquarters. Exceptionally high-quality standards go into creating every product to assure a long service life.