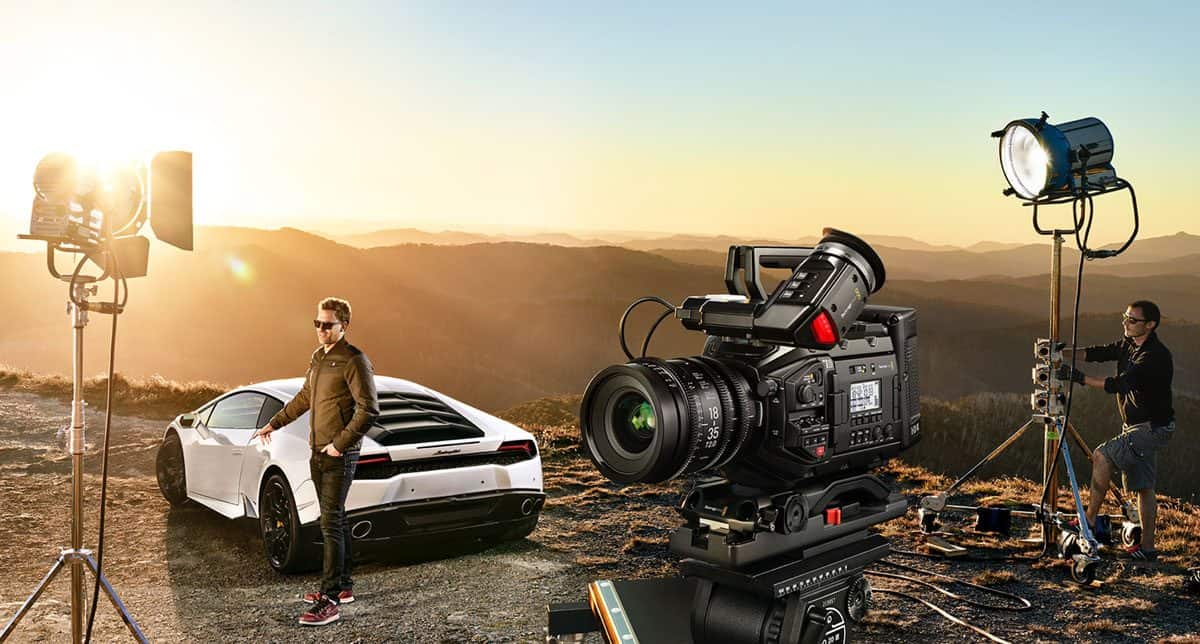 Blackmagic Design introduced today the Blackmagic URSA Mini Pro camera, the DaVinci Resolve Micro Panel and the DaVinci Resolve Mini Panel as well as a new version of DaVinci Resolve for Red Hat and CentOS Linux.
Watch the press conference video here

Blackmagic URSA Mini Pro
URSA Mini Pro is really three cameras in one because it combines high end digital film quality with the features and controls of a broadcast camera. This means it can be used for digital film, as well as broadcast and live production.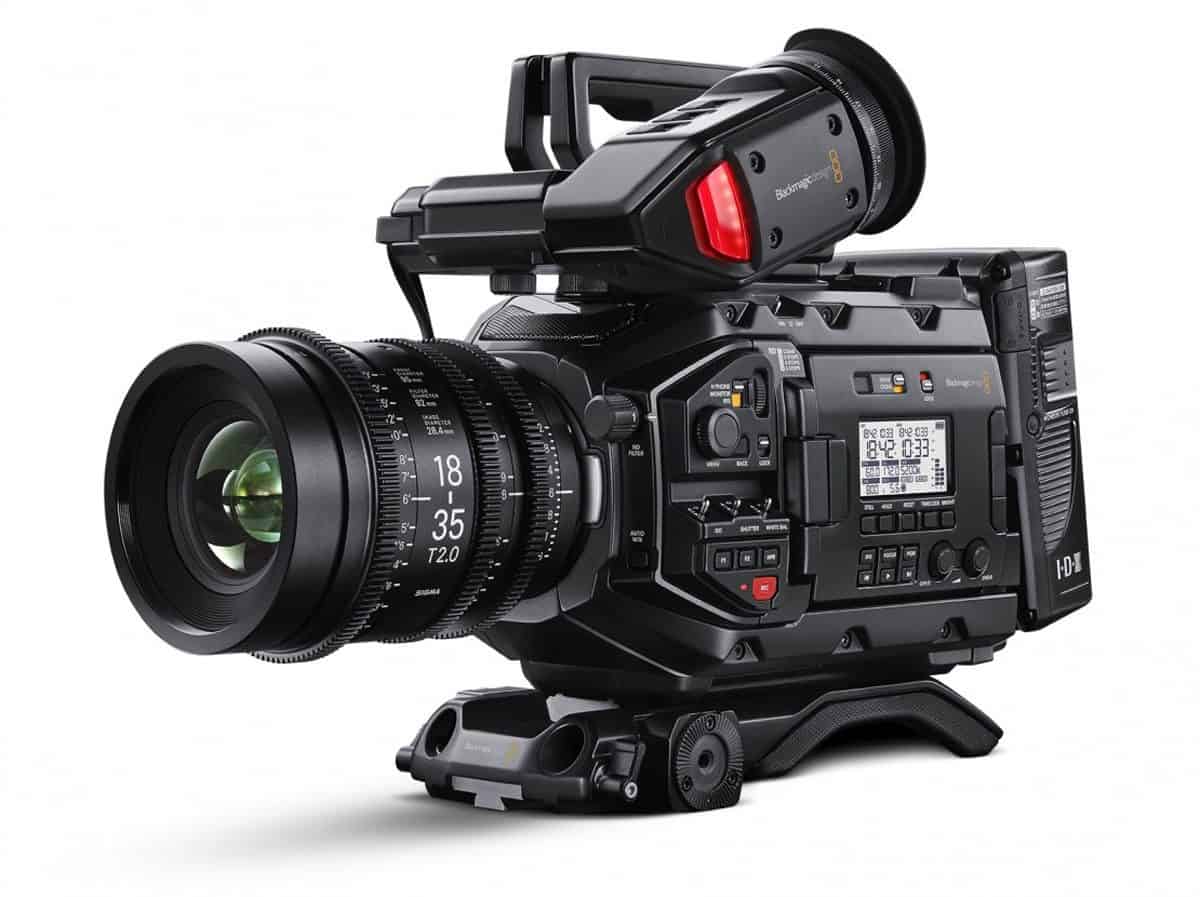 Learn More About Ursa Mini Pro

DaVinci Resolve Micro Panel / DaVinci Resolve Mini Panel
The smaller DaVinci Resolve Micro Panel is designed to fit on the desk next to your keyboard so you can easily move between them for when you are doing editing and color correction at the same time.
The larger DaVinci Resolve Mini Panel includes the same powerful features, but also adds LCD screens with dozens of menus allowing fast access to most of the advanced color grading features of the software.
Learn More About The Resolve Panels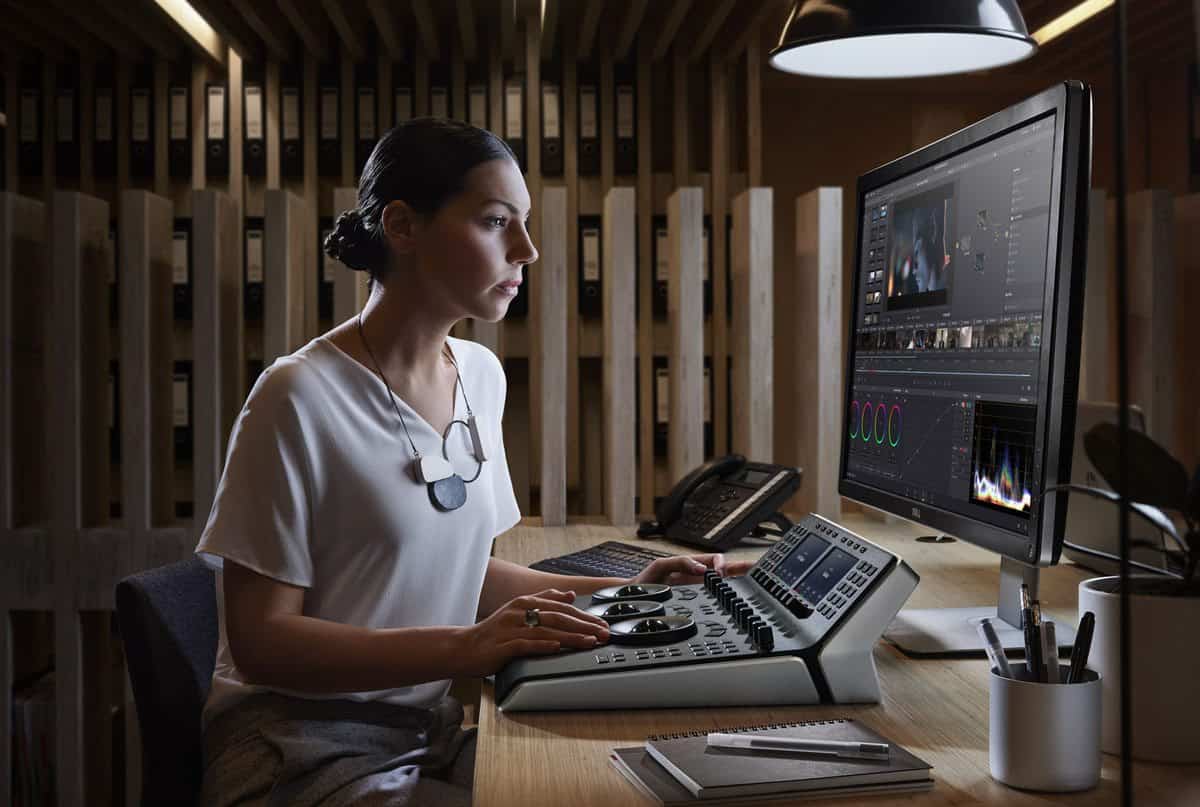 New DaVinci Resolve for Linux
DaVinci Resolve and DaVinci Resolve Studio have been introduced to Linux.
DaVinci Resolve brings professional editing and color correction software to Red Hat and CentOS 6.8 or 7.2 Linux systems as an easy to download software application.