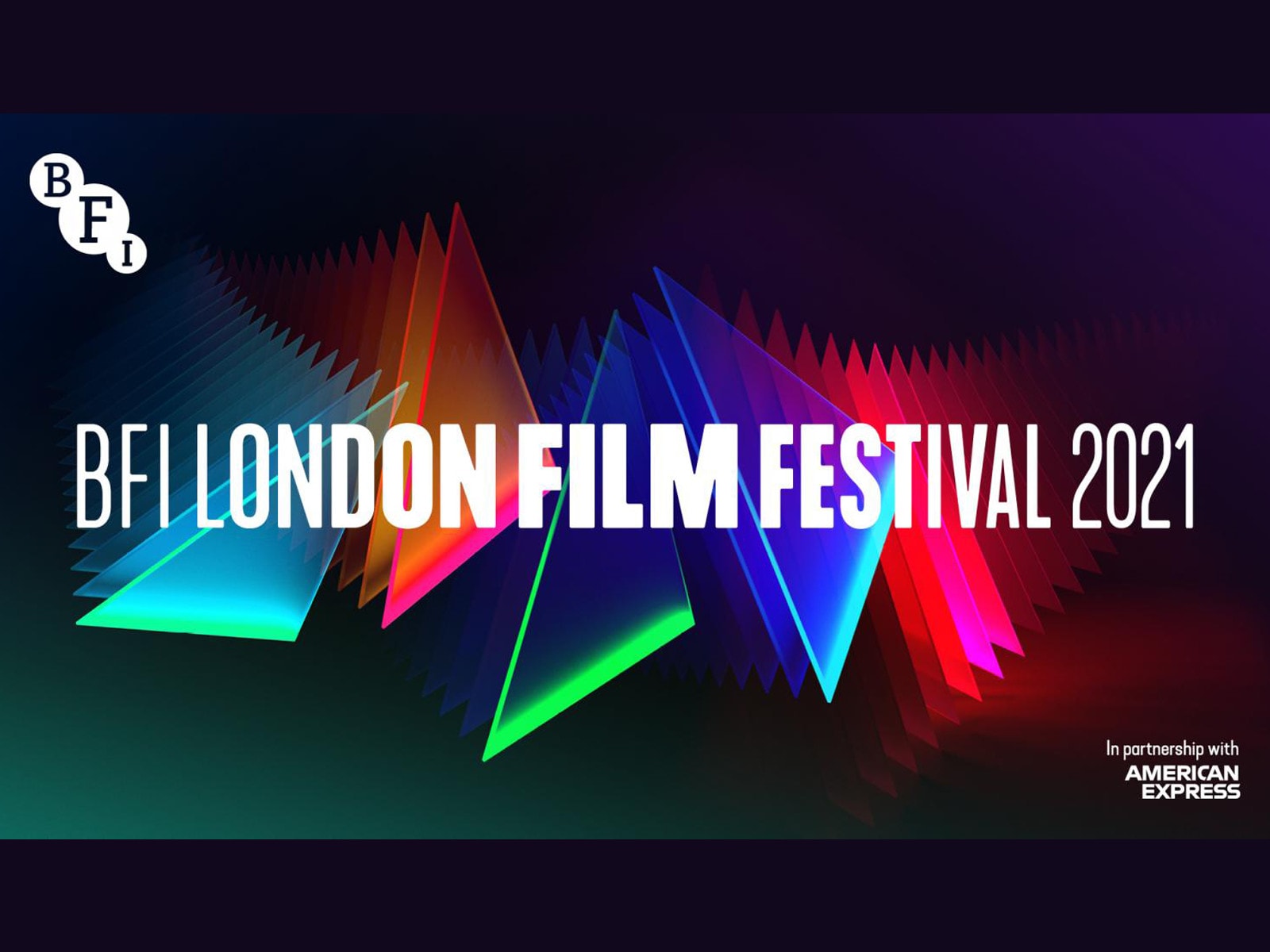 The 2021 edition sees a new partnership with the Southbank Centre's Royal Festival Hall, while UK-wide screenings return with venue partners across the country and virtual premieres return to BFI Player.
The BFI London Film Festival in partnership with American Express has today announced a new structure for this year's edition. Alongside flagship venue BFI Southbank, a new partnership with the Southbank Centre's Royal Festival Hall will make London's Southbank the heart of the film festival experience, with this iconic cultural neighbour hosting red carpet gala premieres.
Other London venue partners will return with the West End remaining a key hub for the festival's film programme. This year's LFF will bring back some of the most popular elements of 2020's hugely successful hybrid edition that made it the most accessible festival ever, with a selected programme available at UK-wide cinema partners and a broad range of films from the programme screening on BFI Player alongside the in-cinema premieres. Again in 2021, special events and Screen Talks will be available digitally to audiences internationally.
In 2020, LFF announced an expansion of public programming to include artists working across different forms – from series television to VR – with a successful first edition of our LFF Expanded strand of XR and immersive art delivered digitally for the hybrid LFF 2020. LFF Expanded will once again be available across the UK and internationally via our virtual exhibition space, The Expanse, with the details of a major physical exhibition in London to be announced soon.
Following the high profile inclusion in 2020 of two works from Steve McQueen's historic Small Axe series for BBC, the full LFF Series programme will be launched this year with 8 to 10 brand new international series receiving premieres at the festival, and including a high profile red carpet event for a major new show. Programming will spotlight the diversity of episodic filmmaking, from high end television to indie web series.
BFI London Film Festival director, Tricia Tuttle said: "Despite many challenges and restrictions, last year allowed us to work in new ways with important cultural cinemas around the UK, and also take festival films to audiences outside of London via BFI Player, so I am delighted to bring these elements into our model for this year. We're also raring to get back to the large scale live festival in London, and what better way to do this than launch a new partnership with our legendary neighbours at the Southbank Centre, with the iconic and beautiful Royal Festival Hall becoming home to our galas. And with our dual hubs on Southbank and in the West End, we look forward to BFI London Film Festival playing a big part in London's cultural recovery as the capital's arts venues, festivals and night life bloom again."
Elaine Bedell, chief executive of The Southbank Centre, said: "We're so pleased to be partnering with the BFI to host the 65th BFI London Film Festival in October. We're busy reopening for the summer and planning for the autumn, bringing much-needed culture and entertainment back to the Southbank Centre. As a multi-arts centre we're delighted to be able to host this important film festival in the Royal Festival Hall, which is a key cultural event in London."