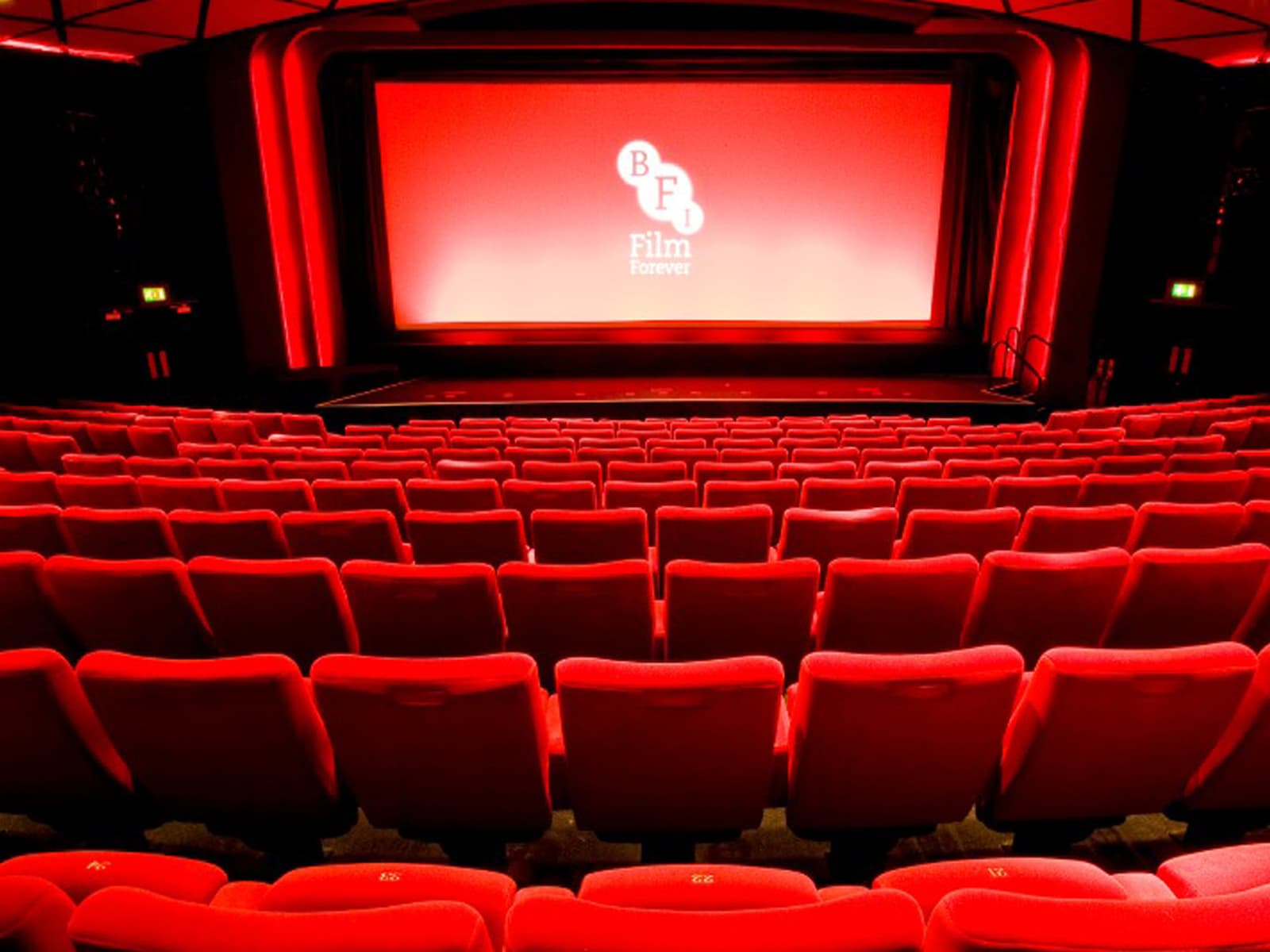 The BFI is undertaking a major strategic skills review on behalf of the Department for Digital, Culture, Media and Sport (DCMS).
The review will be conducted in close collaboration with the industry-led skills body ScreenSkills, national and regional screen agencies, trade bodies, unions and leading industry figures.
The UK Skills Review is aimed at sharing current best practice and knowledge in order to develop long-term solutions to tackle the current and emerging skills needs of the screen industries. Working together with stakeholders across the UK, the review will set the direction of travel for future growth to ensure that the sector continues to be world-leading. The focus of the review is film and high-end television (HETV) production, reflecting the commonality of job roles, whilst also taking into consideration the skills needs of emerging technology such as virtual production.
The UK is recognised around the world for its skilled workforce and state of the art facilities. With production booming, the need to increase the number of skilled practitioners is greater than ever.
Progress still needs to be made in improving inclusion of people from underrepresented groups, where more work is required to enable greater access to training and employment opportunities. There is also a need to address the imbalance between the regions and nations of the UK, to build a localised workforce to ensure that burgeoning areas of production outside London and the South East of England continue to thrive.
The UK Skills Review will build on existing research around the sector's needs and deficits, including studies conducted by ScreenSkills and other industry organisations. It will identify key issues and current interventions, and propose new approaches where appropriate. The scope of the review sits across the entire talent development pipeline, from secondary education, further and higher education through to vocational training, apprenticeships and continuing professional development.
This review follows on from the BFI's existing Future Film Skills Strategy which launched in 2017 and called for 10,000 new entrants to join the industry by 2021, with a focus on encouraging people from a diverse range of backgrounds and those with transferable skills, to consider a career in film and TV production. This new UK Skills Review will build on the Future Film Skills Strategy and lay out proposals and policy recommendations, some of which will be trialled through pilots in 2022-23. The review as a whole will also feed into the development of the BFI's long term funding strategy.
Ben Roberts, chief executive of the BFI, said: "Future proofing the industry's skills is one of our key strategic priorities. This review will help us to stay ahead of the immediate and long term demands of our rapidly evolving sector. It will also help us to meet our vision of ensuring people from all backgrounds and wherever they live, have the opportunity to access jobs in film and television production across the whole of the UK."
Creative Industries Minister Caroline Dinenage said: "The talent in the UK's screen sector is recognised around the world. It is vital that we protect the skills we already have and encourage growth in new and emerging areas to help our outstanding industries build back better. The BFI's UK Skill Review has an important role to play and I'm delighted to be working with colleagues from the devolved administrations to capture a snapshot of screen skills across the country."
Writer-director Steven Knight CBE, said: "This exciting BFI initiative could not be more timely. The need for skilled crew and technicians in the content making industry is now urgent. If the UK is to maintain its reputation as the home to the world's best film and TV makers, we must start augmenting our skilled workforce with an equally skilled new intake representing people from every background. At Mercian International we are deeply committed to educating and training people from our own area in the West Midlands in order to enhance our own home grown crew base. Only if we pull together will the UK continue to match demand with supply as our industry rapidly and exponentially expands. All hands to the pump."