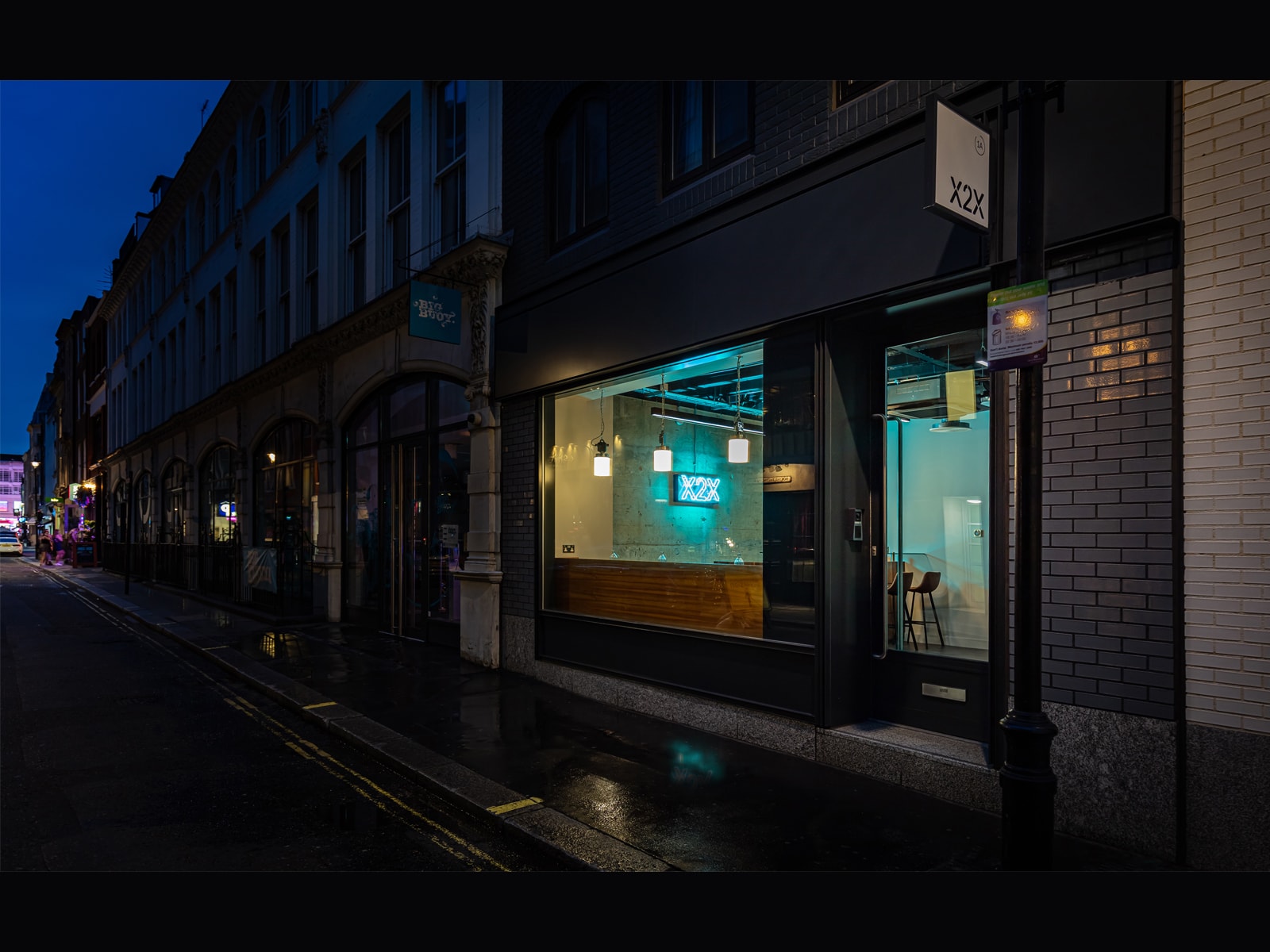 X2X Creative (formally SHED) is a boutique Soho post production facility, offering Dailies and DI services to the film and television industry.  
Now part of the X2X Media Group since 2019, which includes Emmy and Oscar-winning brands PIX and CODEX, X2X Creative finds itself in a strong position to support every type of production with more creative services as they enter a new era and we return to pre-pandemic levels for productions.  
With industry expertise and experience, the team have consistently supported some of the higher profile digital productions over the last decade, a back catalogue of high-end dailies and DI that includes Gravity, World War Z, Zero Dark Thirty, Breathe, The Ritual, Maleficent 2, Mowgli, and Spider-Man: Homecoming.   
Executive producer at X2X Creative Kim Honeyman, has a project management background, looking after everything from high-end drama to large studio features. Honeyman said: "We have always excelled at streamlining workflows, from camera through to final delivery. Being boutique means we can offer clients a unique one-to-one experience directly with our highly-qualified team, but still work within every budget."  
Most recently, senior colourists Vanessa Taylor and Dan Moran continue to deliver high-end grading and finishing. Between them they have worked with some of the industry's most highly respected cinematographers and directors working, including Michael Seresin, Henry Braham, Ed Moore, Stephen Murphy, Anton Corbijn, David Tattersall, and Yorgos Lanthimos.   
Recent facility projects include To Be Someone, Gunpowder Milkshake for Studio Canal, and No One gets Out Alive for Netflix.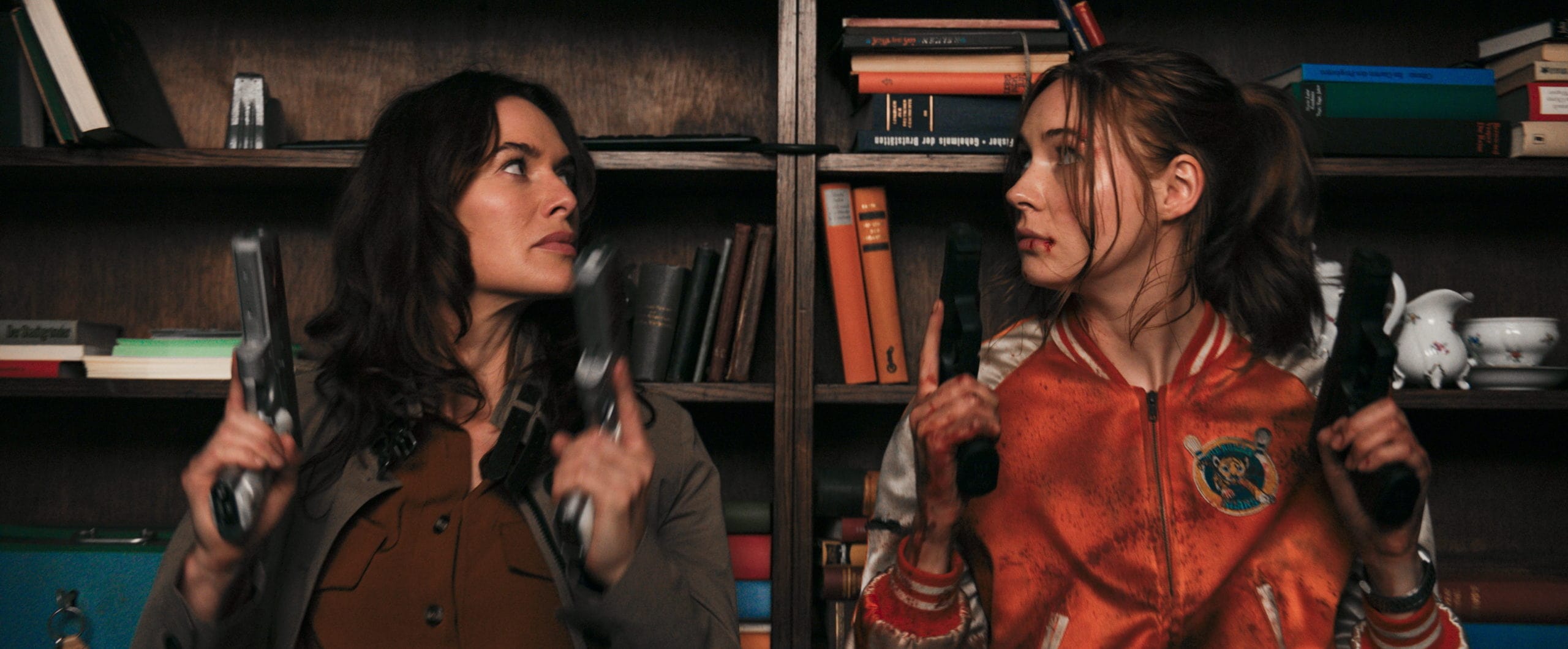 To meet the increasing interest and demand for services they are extending the pool of creative talent by collaborating with senior online editor and VFX artist Jaime Leonard (LOC Studios). Projects include White Lines, Peaky Blinders, Humans and Killing Eve.  
Right across the road from the current Soho theatrical boutique service X2X Creative is increasing capacity for post production and finishing to meet increasing demands for high-end features and streaming content.   
With the two facilities combined, X2X Creative now offers two HDR Grading Suites, two Baselight seats, a Grade1 Sony HX310 Mastering Panel, a Barco 4K-P Projector, all complemented by an in-house screening theatre.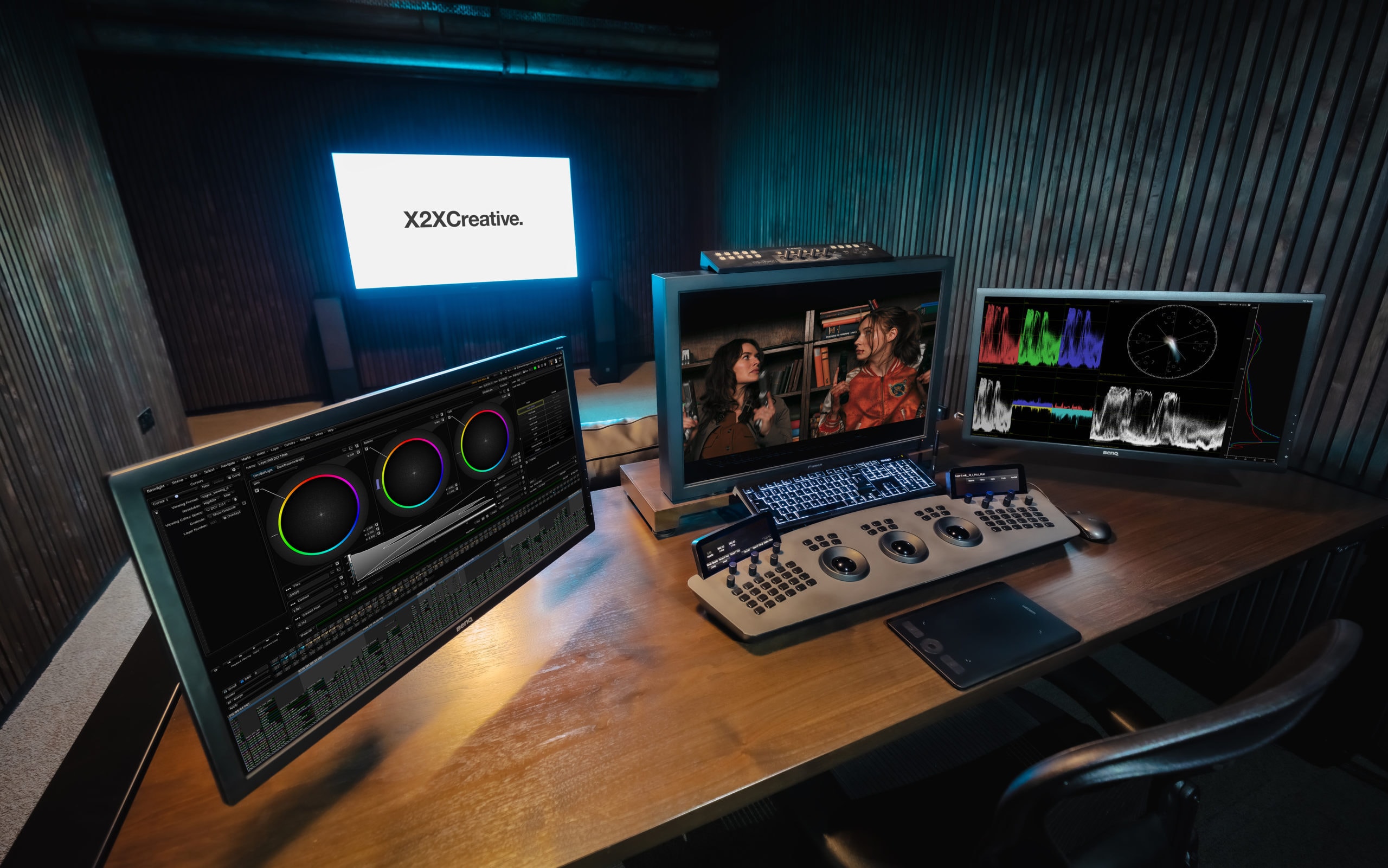 Director of Sales, Justin Lanchbury commented: "The UK is currently one of the hottest destinations for high end production and post production, and there is more studio space in the UK than ever before and everywhere is full to capacity. It's an extremely busy time and we are very excited to be able to support this extra demand with high calibre creative talent and resources. Our heritage in studio level Dailies and DI enables us to provide an 'A-list' experience and finish. No matter how big a production is, our team delivers beyond expectations and we look forward to supporting the UK film and television industry." 
X2X Creative will be holding a launch event for the new facility sometime in the Summer and client tours are now being scheduled.