Mighty Tome
Vittorio Storaro AIC ASC / The Art of Cinematography
Mighty Tome
Vittorio Storaro AIC ASC / The Art of Cinematography
I felt honoured and privileged when Vittorio Storaro AIC ASC asked me to collaborate with Lorenzo Codelli on writing profiles of the 150 cinematographers who are featured in the new tome entitled The Art Of Cinematography, and how one of their films influenced the art form.
Vittorio contacted me about his vision for the book in 2010, while he was in Iran shooting a movie about the early life of Mohammad. The hardest part was that there are at least another 150 cinematographers and films I would have added to his list, writes Bob Fisher.
I met and interviewed Vittorio for the first time in 1979 on the afternoon of the day that he won his first Academy Award for Apocalypse Now. He had just arrived in Los Angeles following a long flight from Finland where he was shooting Reds.
Apocalypse Now was Storaro's first collaboration with Francis Ford Coppola. The story takes place during the war in Vietnam. A U.S. army captain is sent to Cambodia on a secret mission to find and assassinate a renegade American colonel who allegedly has gone insane.
Principal cinematography stretched over 15 months, mainly at practical locations in the Philippine Islands. The all-star cast, included Marlon Brando, Martin Sheen and Harrison Ford.
During the first minutes of our conversation, Vittorio suggested that I ask him why he made decisions to shoot scenes the way he did, instead of how. From that moment on, he was amongst my most important mentors. Vittorio discussed visual grammar, including his use of light, darkness, shadows and the range of contrast between white and black as a visual language for evoking emotion responses.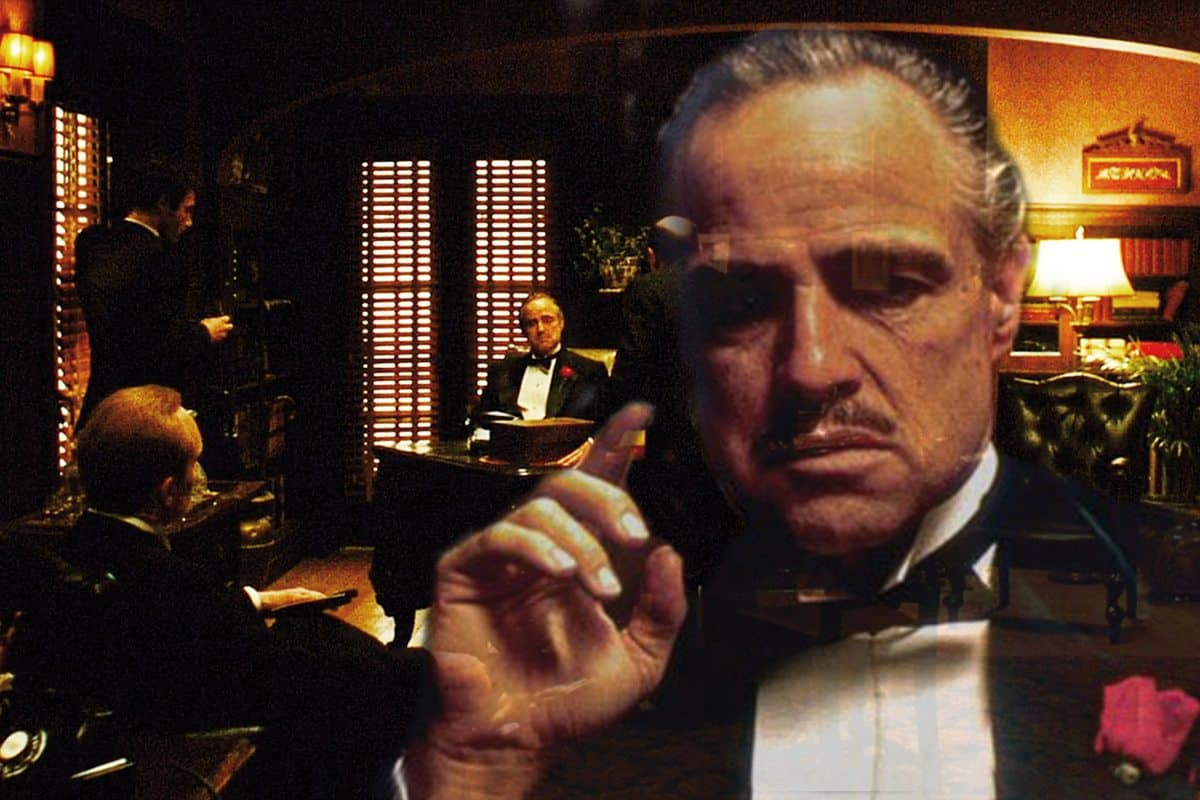 Apocalypse Now earned five 1979 Academy Awards, including best picture, director and cinematographer. Vittorio also earned BSC and BAFTA nominations.
Vittorio invited me to fax him stories that I wrote about other cinematographers for comments and suggestions. After a few years, Vittorio told me that I didn't need to fax him stories anymore, but he would like to read them.
In a subsequent interview, Vittorio observed, "Cinema is not an individual art. It takes many people to make a movie. There is a common intelligence and a language of images that are revealed and concealed by light and shadows. You make decisions about what to show the audience, so you are superimposing your interpretation of the evolving story."
Vittorio's life is like a script for a movie where a seemingly impossible dream comes true. He was born in 1940 in Rome, where his father was a projectionist at a movie theater. He was 11 years old when his father enrolled him in a photography school. Five years later, Vittorio continued his education at a motion picture film school, where he focussed on cinematography. He began his career as an assistant cameraman in 1960 and earned his first cinematography credit for Giovinezza, Giovinezza in 1968.
Vittorio has earned 55 cinematography credits for narrative films, including such classics as Reds, The Last Emperor, Little Buddha, Dick Tracy, Dune, Tango and The Sheltering Sky. The ASC recognized his achievements with a Lifetime Achievement Award in 2001. He has also shot a diverse array of documentaries and has authored several books titled Writing With Light.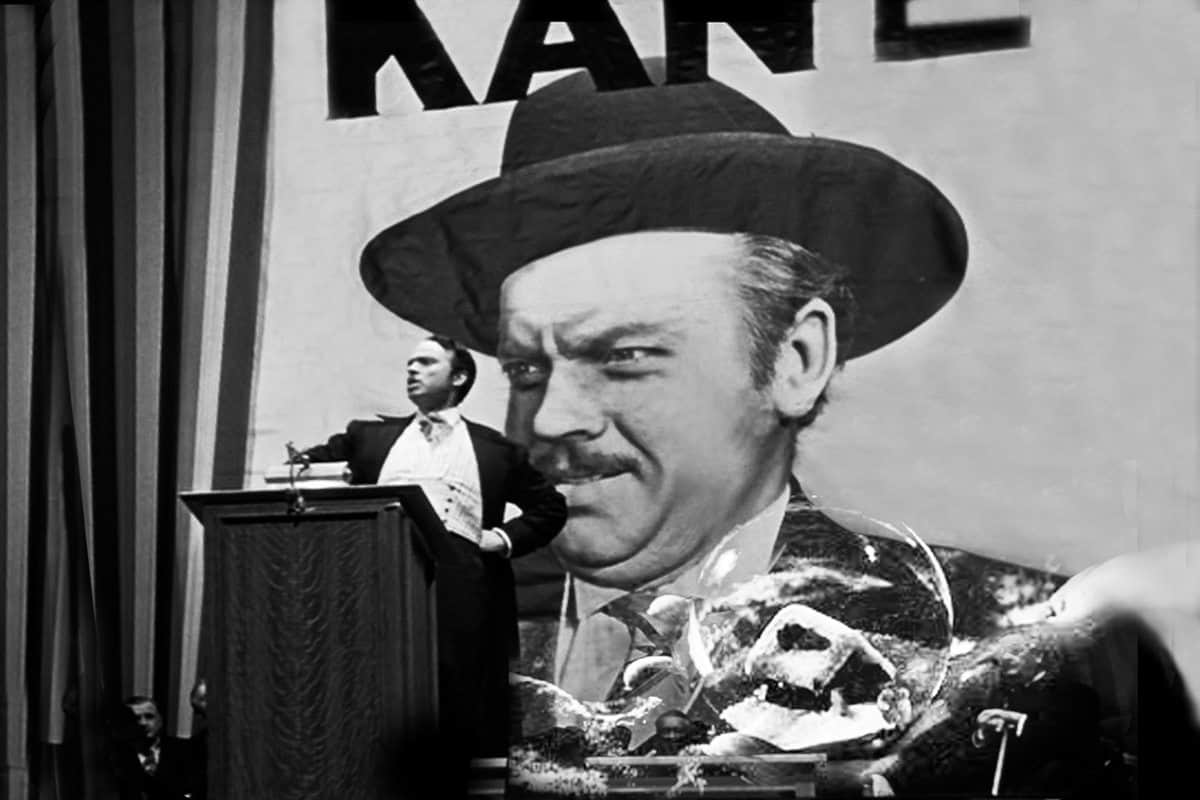 Collaborating on authoring this book stirred countless memories for me. I had interviewed and written about 69 of the 75 cinematographers on my list. I believe this book provides a comprehensive verbal picture of the role that cinematographers have played in the universal collaborative art of telling compelling stories with moving images projected on cinema screens. The book includes profiles of many BSC members: Freddie Young, Jack Cardiff, Billy Williams, Douglas Slocombe, Freddie Francis, Tony-Pierce Roberts, Geoffrey Unsworth, Chris Menges, Peter Biziou, Tony Pierce-Roberts, John Mathieson, Stephan Goldblatt, Roger Deakins and honorary member David Watkin. I recall interviewing David Watkin at his home in London about Marat-Sade. I asked him if there was a simple way to explain the role that cinematographers play. He sat down at the piano in his living room and played concert music for a half an hour. Then, he asked me, "Can you explain what Mozart did?".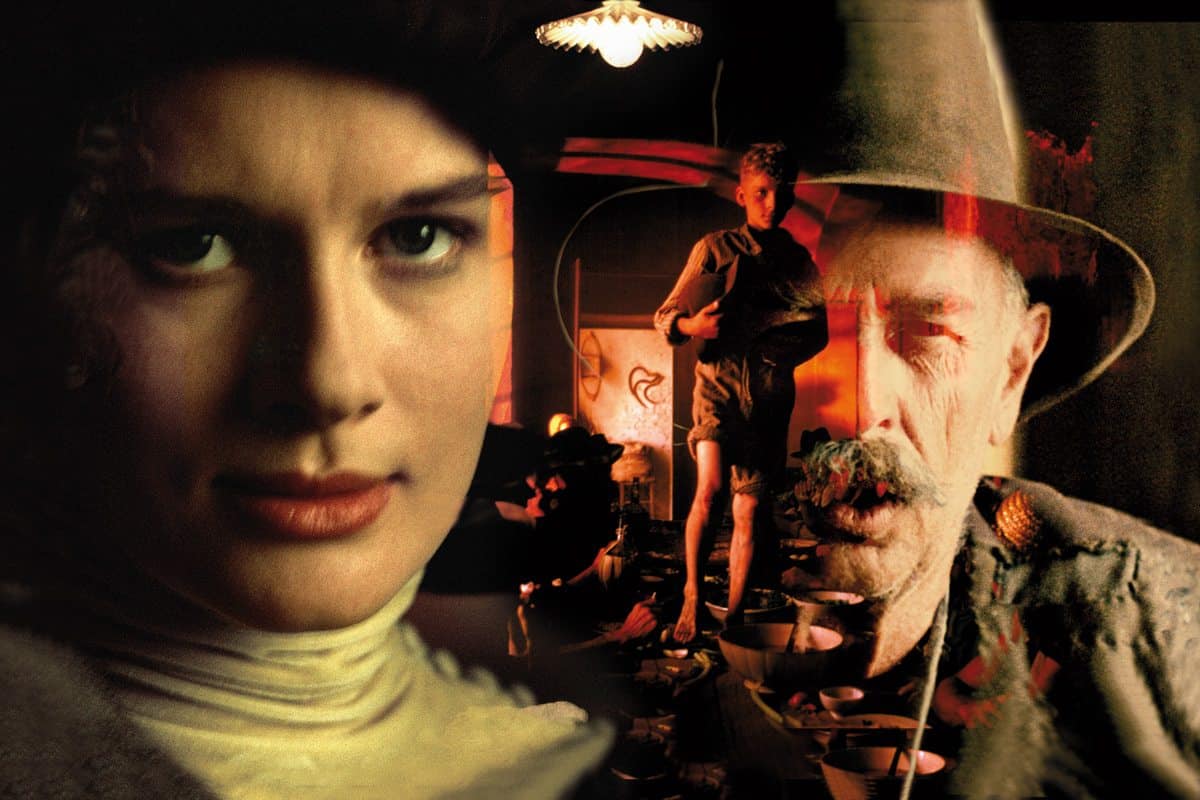 A tribute from Vittorio Storaro AIC, ASC
While I was walk­ing in the desert of Kalut (in 2010), doing a loca­tion scout for an Iranian language film about the child­hood of Mohammad, directed by Majid Majidi, I thought about how lucky I was dur­ing my jour­ney as a cine­ma­tog­ra­pher. It began when I collaborated with Ber­nardo Ber­to­lucci in Italy and later inter­na­tion­ally with Fran­cis Cop­pola, War­ren Beatty, Car­los Saura and other talented directors.
Moham­mad was exactly the kind of pro­ject that I was dream­ing about being able to visu­al­ise on film. It took two years of my life, but it was a great jour­ney. Dur­ing that walk in the desert, I thought that I have to thank not only the direc­tors I met and collaborated with dur­ing my career, but also the cinematographers who made me dream and taught me about the mysteries of the art of telling stories with moving images.
I had the idea of dedi­cating a book to cine­ma­tog­ra­phers whose crea­tiv­ity inspired the vis­ual jour­neys of our times. Cine­ma­tog­ra­phers Luci­ano Tovoli and Dan­iele Nan­nuzzi, Gab­ri­ele Lucci, writ­ers Bob Fisher and Lorenzo Codelli and I spent nearly three years discussing, writing content for and designing the book.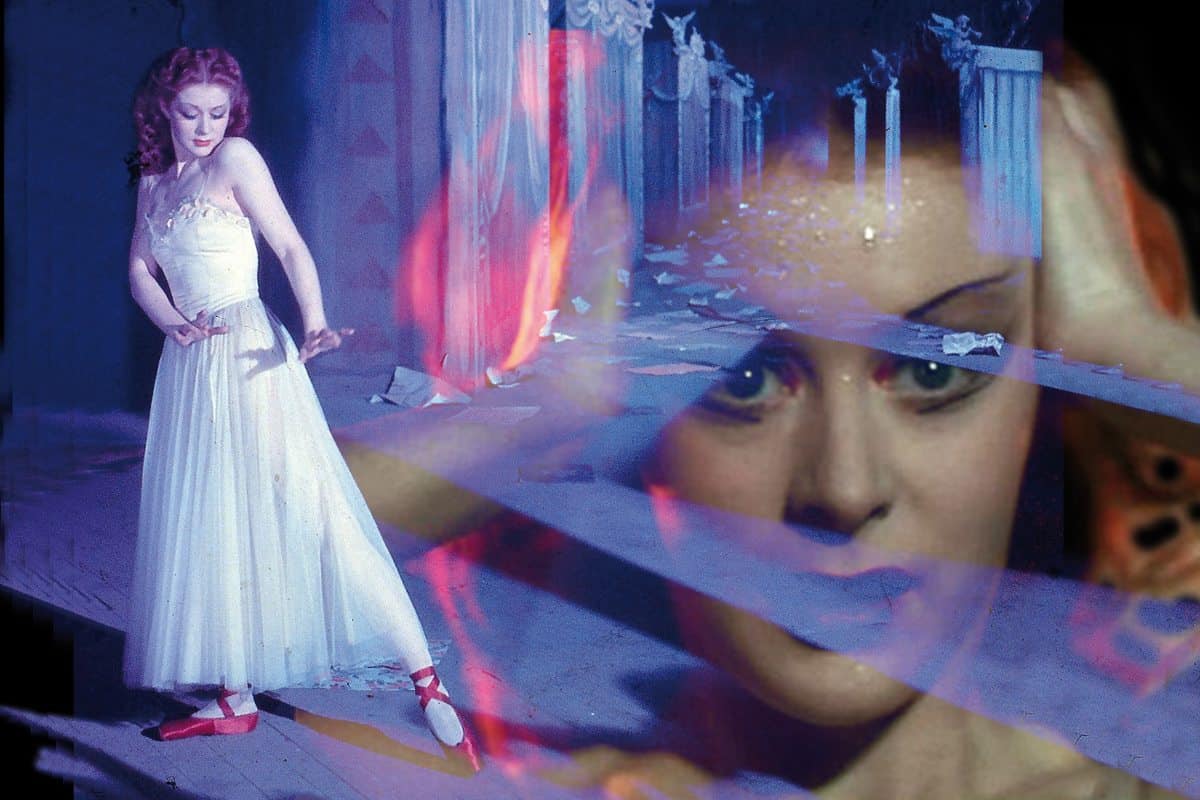 Every eve­ning of every free day that I had in Iran, alone with my com­puter, I was in con­tact with Bob Fisher in California, Lorenzo Codelli in vari­ous cities in Europe, Dan­iele Nan­nuzzi while he was in St. Peters­burg, Rus­sia, doing thea­ter light­ing, Luci­ano Tovoli in Tokyo, while he was film­ing a movie, Gab­ri­ele Lucci, while he was writ­ing a play in L'Aquila, and my son Giovanni, in Rome as co/edi­tor, while he was negotiating an agree­ment with Skira for the inter­na­tional dis­tri­bu­tion of the book. 
The choice of 150 cine­ma­tog­ra­phers and one of their trade­mark films came from my heart and soul. They are the co-authors of films that have inspired our indi­vid­ual careers for gen­era­tions. They are art­ists who we admire. They have led us to dis­cover our dreams.
The Art Of Cinematography is in essence, a trib­ute to cine­ma­tog­ra­phers from cine­ma­tog­ra­phers. It is in this spirit that I wish to thank all the authors and co-authors of the films included in the book.
I would also like to express my thanks to all the still photographers and copyright owners of the pho­to­graphic images from the films discussed in this book. For all the research of origi­nal pho­to­graphs, I have to thank my cam­era assis­tants and stu­dents of the Acad­emy of Image in L'Aquila, for their col­labo­ra­tions.
After I returned from Iran, I con­tinued doing all the nec­es­sary work dou­ble-check­ing all trans­la­tions in the Ital­ian and Eng­lish lan­guages, and the colour and black and white images. I also want to thank everyone at Skira Editore S.p.A., which published the book in Italy and Rizzoli International and Thames and Hudson Ltd. for distributing The Art Of Cinematography around the world.