A court in Munich has ruled in favour of Oscar-nominated cinematographer Jost Vacano, now 82 years of age, saying he should be better-compensated for his artistic contribution to the success of Wolfgang Petersen's classic WWII German U-boat drama Das Boot (1981).
The court said that Das Boot producers Bavaria Film and WDR, as well as distributor Eurovideo, will now have to pay Vacano €475,000 in compensation, his share of the revenue that the production earned during 2002-2014. In addition, Vacano will receive a 2.25% share of all future Das Boot earnings.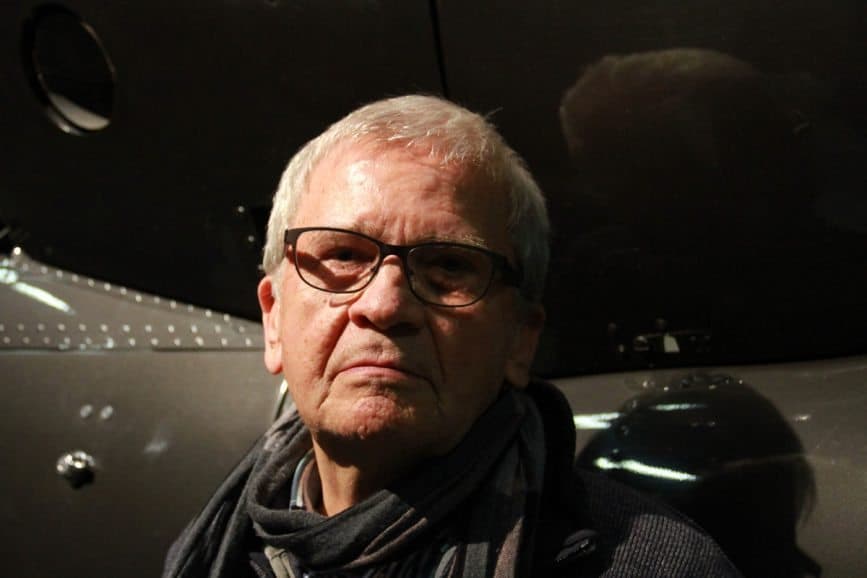 Vacano enjoyed success with director Paul Verhoeven on major Hollywood productions including RoboCop (1987), Total Recall (1990) and Showgirls (1995). He was initially paid DM180,000 (Marks) for his work on Das Boot, and was not given a share of the profits. However, in 2002, the German government changed the law, adding a "best-seller" clause, which allowed people to sue if their initial compensation was "conspicuously misappropriate" to the ultimate financial success of a project. Vacano subsequently filed a lawsuit claiming that he had a substantial impact in shaping Das Boot. The court agreed and ordered the producers to pay compensation.
The film has earned more than $100 million worldwide although the compensation was based solely on Das Boot earnings from 2002 to 2014. Previous revenue was not included in the lawsuit as it fell under earlier copyright law.
According to court documents, Das Boot earned Bavaria Film $9.5 million over the 12-year period and $10.8 million for Eurovideo, which holds DVD and VOD rights for the film. WDR, a regional public channel which holds TV rights, has to pay compensation for rebroadcasts of the production, which aired some 54 times on German TV between 2002-2012.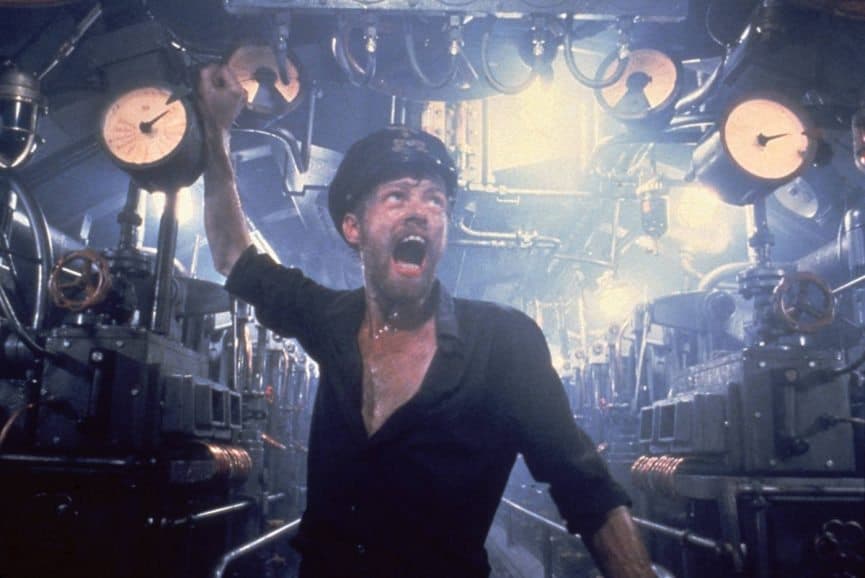 Vacano had initially demanded 3.5% of future Das Boot earnings, whilst producers had offered him a 1.5% cut. The court's ruling on compensation did not include interest payments on the money owed to the cinematographer, something that might push his lawyers to appeal. Vis-à-vis the case, Herr Michael Neubauer BVK, managing director of the German Association of Cinematographers, noted that excluding interest payments, or some other form of punitive damages, set a dangerous precedent.
"If there is no punishment for denying or delaying payment, there is no incentive to properly compensate rights holders from the start," he told the German newspaper Suddeutsche Zeitung. Vacano's lawyer, Nikolaus Reber, said he will study the court's decision before deciding what, if any, future action to take. A spokesperson for Bavaria Film said the company will appeal the ruling.
In a statement, cinematographic federation IMAGO, which has long campaigned for authors' rights and fair remuneration commented, "This decision opens a precedent that can be absolutely crucial for the longtime ambition that IMAGO is pursuing to reach the world co-authorship recognition of the cinematography of the film. The cinematographer in most countries of the world is not recognised as an author of the film but regarded as a technician. Therefore they are not entitled to get any royalties or share of the revenue of the film. So this court decision in Munich can be a turning point."