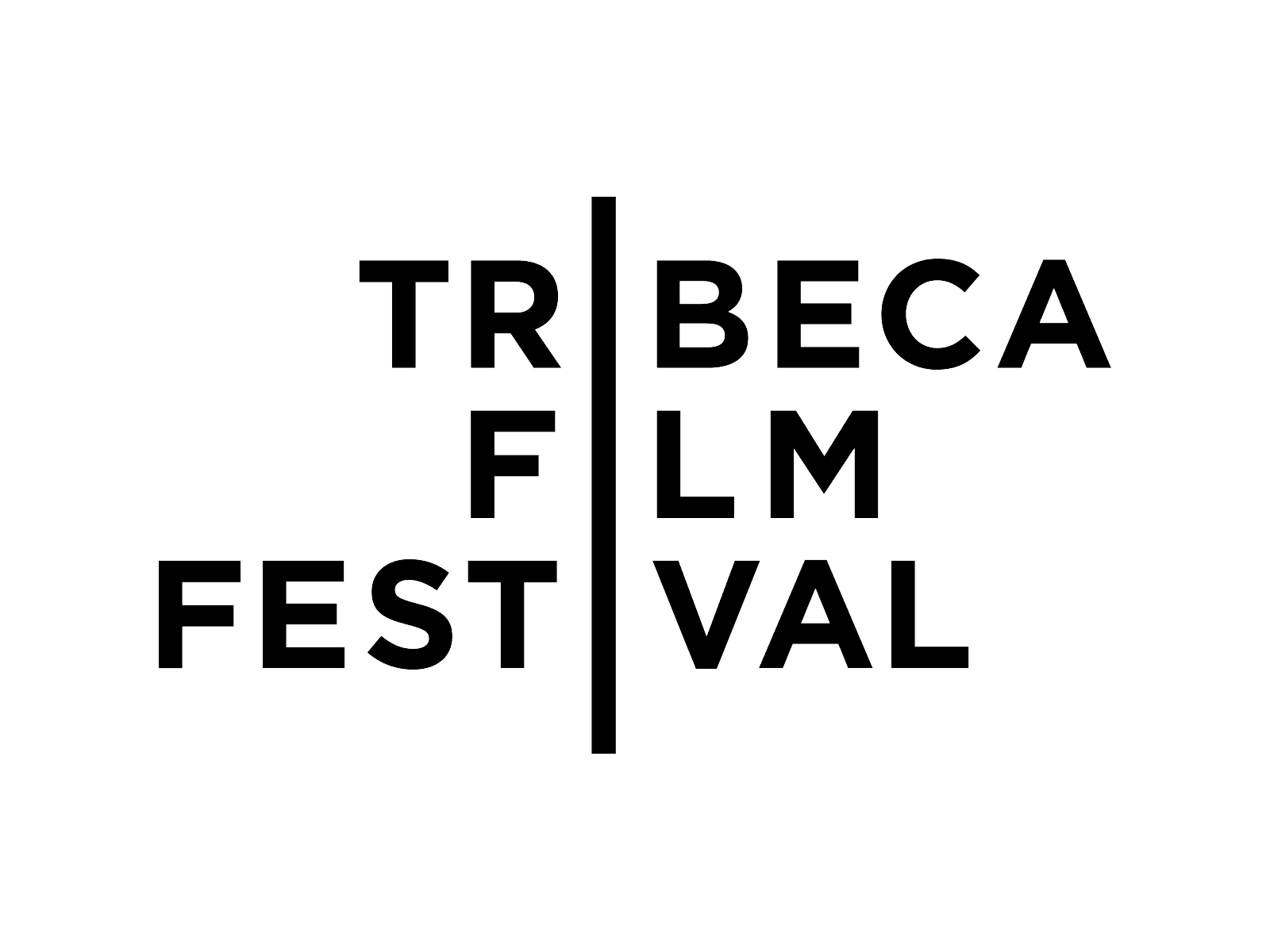 Tribeca Enterprises has announced a partnership with Epic Games to bring Unreal Engine, the real-time 3D creation tool for photoreal visuals and immersive experiences, to independent filmmakers.
Unreal Engine has come to prominence as the game engine driving blockbuster video games including Outriders, Final Fantasy VII Remake, Kingdom Hearts III, Star Wars Jedi: Fallen Order and Fortnite, and has also been used on major motion pictures and episodic television shows, including The Mandalorian, Westworld, Ford v Ferrari and more. As part of Tribeca's effort to celebrate the creative intersectionality between game development and filmmaking, during the 2021 Tribeca Festival™, presented by AT&T, Tribeca and Epic Games will collaborate to program curated educational experiences for filmmakers in New York City to learn more about the award-winning engine and its offerings.
"We are inspired by the tools and capabilities Unreal Engine offers filmmakers and production studios to help them reimagine storytelling and create stunning imagery in real time," said Tribeca Enterprises and Tribeca Festival co-founder and CEO Jane Rosenthal. "The technology that has powered so many of today's most renowned video games is becoming more and more essential to the production of films and television shows, and our mission is to provide a platform for independent filmmakers to learn more about these incredibly powerful tools and resources available to them."
The program is an extension of Unreal Fellowship launched last year, and will help break down barriers for independent filmmakers to gain first-hand knowledge from Unreal Engine experts and artists on how to use the engine's suite of development tools to  deliver cutting-edge entertainment, compelling visualizations and immersive virtual worlds.
"Unreal Engine has redefined how storytellers imagine and build stories, and we're committed to helping filmmakers understand how real-time tools will revolutionize how they produce their projects no matter their budget or team size," said CTO of Epic Games, Kim Libreri. "Virtual production is the future of filmmaking and our hope is that participants will emerge from the program with a solid understanding of how to use Unreal Engine to fit the needs of their projects."
Independent filmmakers interested in the Unreal Engine program can learn more by visiting here.