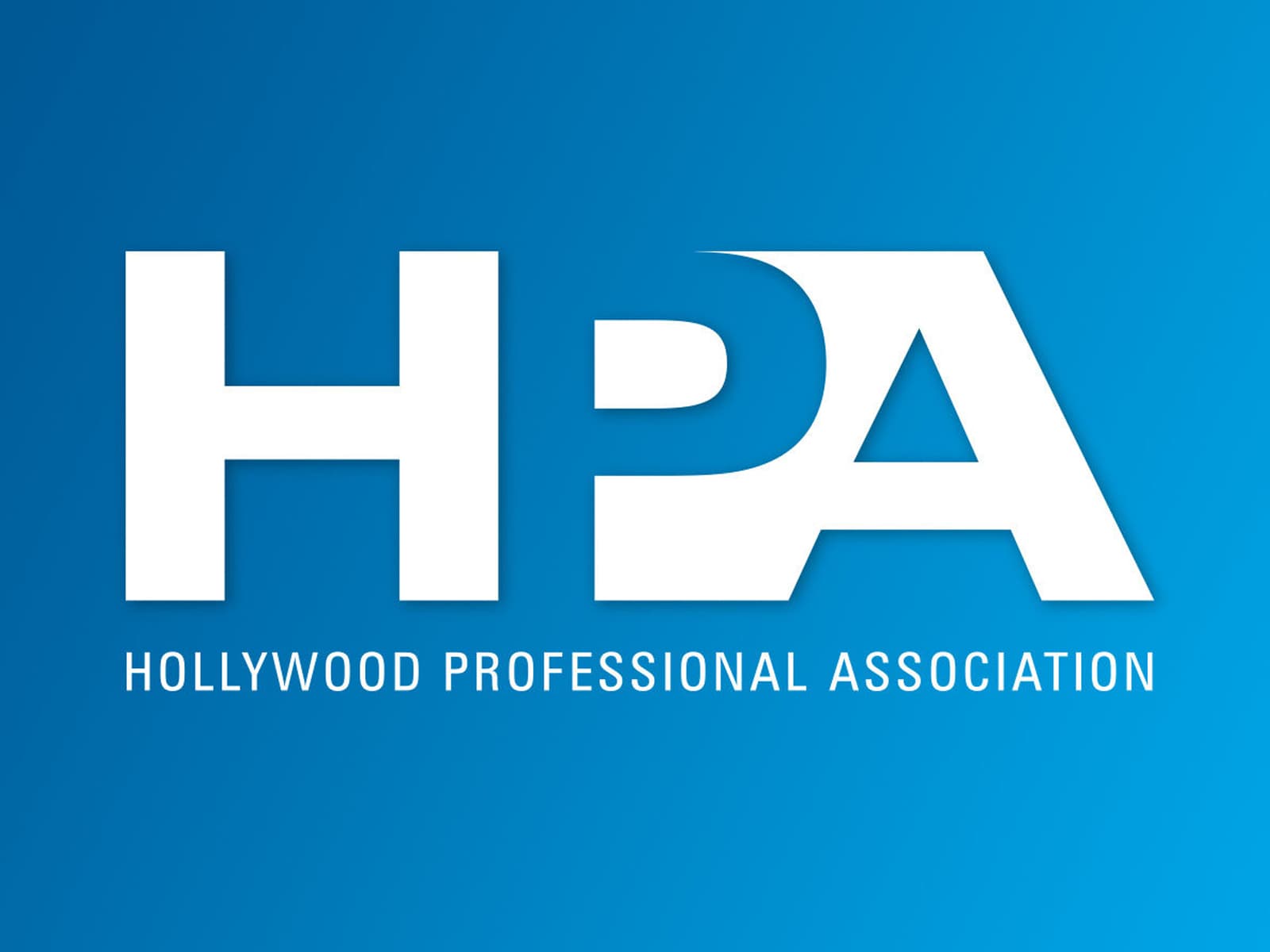 HPA has announced programme details for ALL IN, a free virtual event taking place May 24-27.
Presented by HPA ALL, the foundational programme driving HPA-led actions focusing on diversity, equity, and inclusion (DEI) within the industry, ALL IN is a week-long virtual event to raise awareness and promote DEI efforts in the industry.
ALL IN will feature industry leading expert presentations, live discussions, and meet ups. All presentations of ALL IN are scheduled between 6pm and 8:30pm GMT, facilitating conversations about this important work between community members in locations around the world.
On Monday, May 24, ALL IN kicks off with a presentation from Rajkumari Neogy entitled 'Understanding Humans @ Work'. Neogy has spent 25 years at the intersection of technology and culture, working with some of the most important technology companies in the world. In her session, she will explore the brain's circuity of emotion and motivation and how it directly shapes our leadership styles and our levels of engagement from meeting to meeting. This session is the first in a four part series sponsored by HPA. The sessions with Neogy offer a unique and important opportunity to engage with one of the industry's most prominent executive coaches. The week culminates on May 27 with the HPA League Honors, announced previously, when five industry visionaries will be recognized for their groundbreaking work.
The week's events include:
Monday, May 24: Inclusive Leadership & Community
Rajkumari Neogy: Understanding Humans @ Work




Commitment to Action: Profiles of Diversity, Equity, and Inclusion Programs: an important conversation with HPA partners to learn about their current and future DEI initiatives.

Core Conversation: Netflix
Tuesday, May 25: Bridging the Gender Gap
Core Conversation: 

Samata Narra (senior vice president of enterprise inclusion, WarnerMedia)




SMPTE Panel: Bias & Ethics in Machine Learning & Artificial Intelligence




HPA Women In Post hosted conversation



 Wednesday, May 26: The Next Generation
Core Conversation with David Siegel (executive director, Exceptional Minds) and Camille Proctor (executive director and founder, The Color of Autism)

HPA Young Entertainment Professionals: A YEP Perspective on DEI

HPA Young Entertainment Professionals hosted conversation
Thursday, May 27: Celebrating Role Models
Core Conversation with 

Chris White (visual effects supervisor, Weta Digital)

The HPA League Honors



In addition to each day's presentations and discussions, curated content linked to the day's theme will be available from Tone Networks, a video-based learning and leadership development platform empowering female employees through expert content, live coaching and a vibrant online community. The playlists are expert-driven, compelling information on important topics.
HPA ALL IN is supported by the generous support of event sponsors Adobe, Blackmagic, Company 3, Dell Technologies, and WarnerMedia; trophy sponsor Deluxe; and contributing sponsors Envoi, Prime Focus Technologies, Tone Networks, and Xperi.