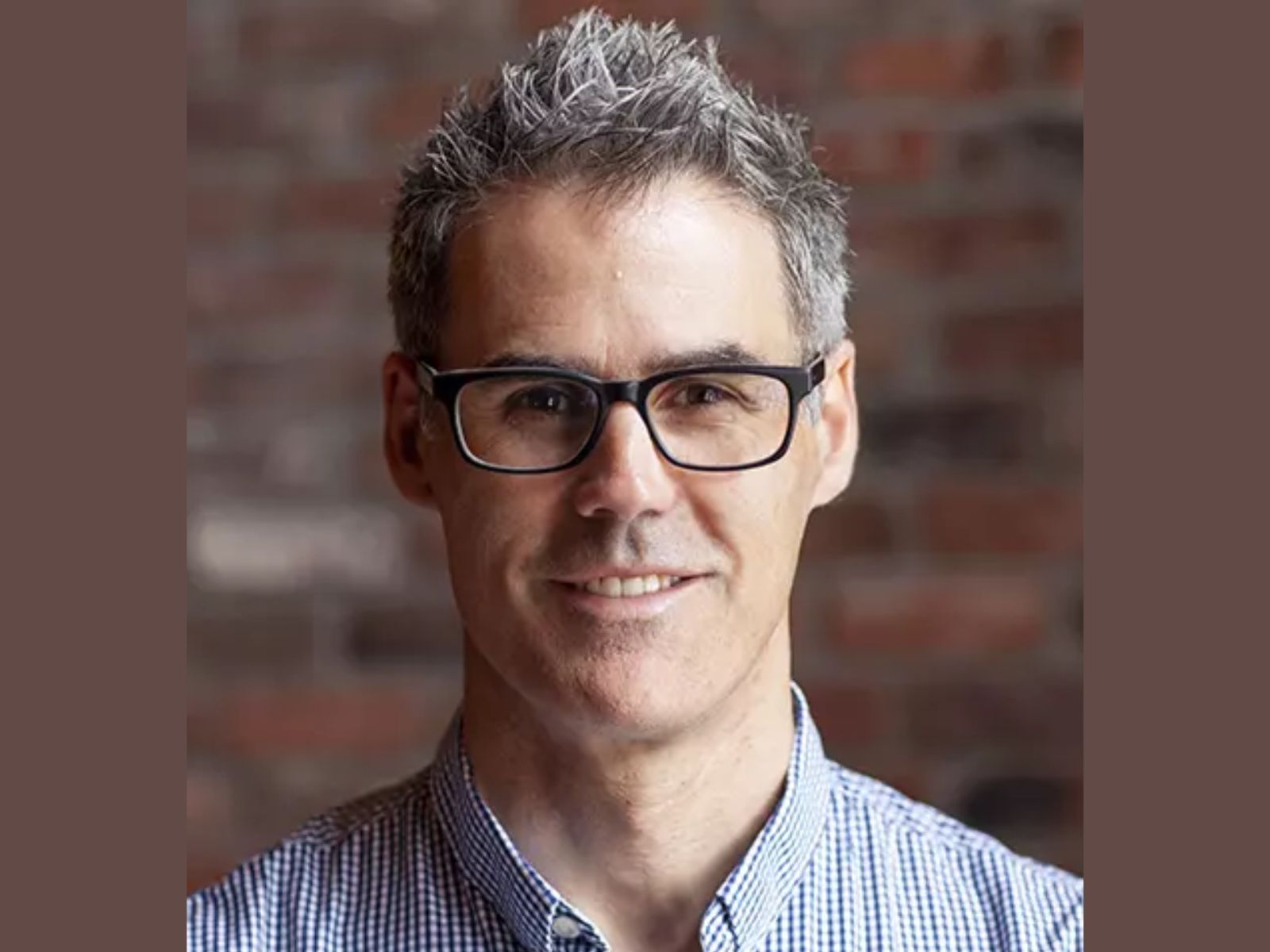 As the Cinesite group continues to grow as a creative force, the company has announced that Shawn Walsh will lead its VFX divisions across Cinesite and partner studios Image Engine, FX3X & Trixter as group chief operation officer VFX.
Walsh will drive all aspects of group VFX production, client relations and business development across Cinesite and partner studios from Vancouver, where he will work closely with heads of studio & Chief Business Development Officer Drew Jones. For the past 17 years, Walsh has been a driving force of the senior management team at Image Engine. In 2016, he became the General Manager of the award-winning Vancouver based studio that Cinesite acquired in 2015. He has played a crucial role in securing projects from a diverse range of clientele including Netflix, HBO, Amazon, Walt Disney Pictures, Marvel Entertainment, Warner Bros. Pictures, Legendary Studios, Lionsgate Entertainment and MRC Studios. Most recently, he has executive produced the visual effects for Image Engine's contribution to Game of Thrones, Spider-Man: Far From Home, Carnival Row, Lost in Space, The Mandalorian and Mulan.
Walsh joined Image Engine in 2005, he went on to become a partner and built up an impressive roster of credits including The Incredible Hulk, District 9, The Twilight Saga: Eclipse, White House Down and Teenage Mutant Ninja Turtles. Prior to that, Walsh spent several years abroad where he honed his skills as a senior lighting technical director and compositor at Rhythm and Hues, The Moving Picture Company and ESC Entertainment. He is a member of the steering committee for the Animation & Visual Effects Alliance of BC and a member of the Visual Effects Society.
Commenting on his promotion Walsh said, "Being part of the Cinesite group for the past 8 years has been a fantastic opportunity for me to experience the inner workings of a dynamic and industry leading entertainment service studio. Our industry has evolved dramatically in the last few years, and Cinesite has positioned itself well to capitalise on exciting new opportunities… I am extremely proud to be joining a global team that is continuously pushing the boundaries in visual effects."
"We've been building to deliver the best VFX work at global scale by integrating our worldwide production across Cinesite, Image Engine, FX3X & Trixter facilities," said Cinesite group CEO Antony Hunt. "We're excited to have Shawn's experience bringing that unified force to studios as our capacity combined with creative & technical excellence continues to grow. With his ability to scale VFX production while keeping creative quality at the highest level, there's no one better to lead those efforts."
In recent years, Cinesite has grown from a single branded multi-site studio in London, Montreal & Vancouver to a global network of brands home to approximately 3,000 employees working across studios in London, Montreal, Vancouver (Cinesite), Berlin & Munich (Trixter) Belgrade & Skopje (FX3X), as well as Mumbai-based Assemblage Entertainment and Vancouver-based Image Engine.
The Cinesite group of companies is currently in production on many projects, including Foundation S2 (Apple), Road House (MGM), The Fall Guy (Universal), A Haunting in Venice (20th Century Studios), The Witcher S3, Lift & 3 Body Problem (Netflix), The Marvels (Marvel Studios), Ahsoka (Lucasfilm), Kraven the Hunter (Sony Pictures Entertainment), Animal Farm (Aniventure & Imaginarium), Iwaju (Walt Disney Animation) and Teenage Mutant Ninja Turtles: Mutant Mayhem & Smurfs (Paramount Animation).