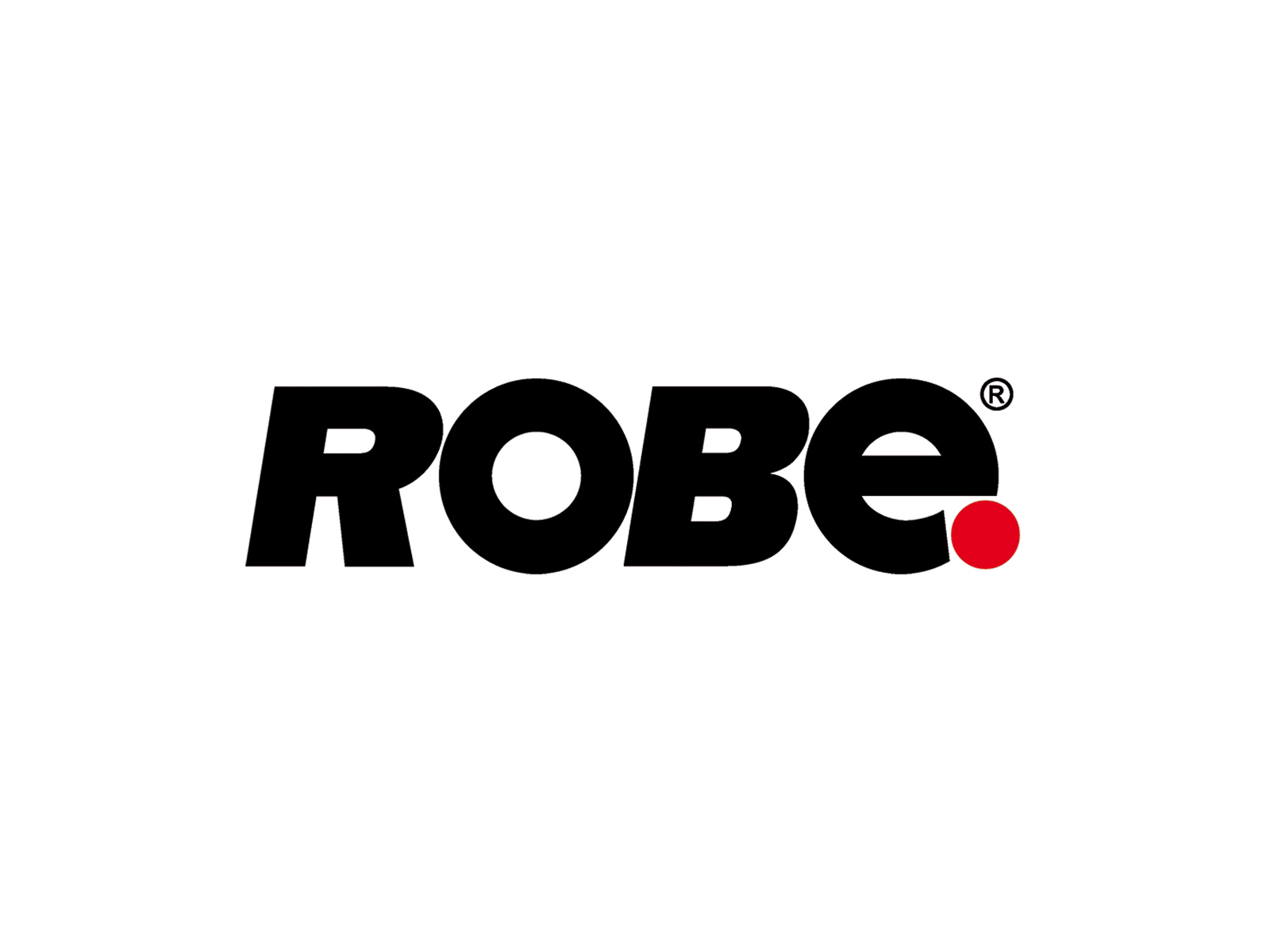 Robe UK has joined the 'albert' Initiative – a UK-based BAFTA owned and industry run organisation which is dedicated to raising awareness and empowering professionals and companies working in film, television, commercial and other screen-based media productions to operate as sustainably as possible.  
One of their aims is to build an accredited network of equipment suppliers, and as a lighting supplier to many rental companies active in these sectors, Robe UK appreciates the value of the albert Initiative's work as a broader part of the entertainment technology industry.  
BAFTA highlights two key responsibilities in helping to reverse climate change, firstly making changes to its own working practices and Awards ceremonies – it hosts the high-profile annual BAFTA Awards celebrating the best British and international contributions to film – and to support and inspire all screen industries as they transition towards a Net-Zero future through albert. 
As a brand, Robe has been committed to producing and promoting more environmentally friendly professional lighting products for several years – both in the products themselves and in the production process. 
Supporting the albert Initiative underscores this commitment right now and looks to the future.  
"It will help accelerate spreading the message about slowing and stopping climate change on multiple levels and stress the importance of productions being carbon neutral. Having information about where they can source products and technology to help achieve this goal is a vital resource," commented Dave Whitehouse, Robe's theatre products manager.  
Lighting has often been a massive consumer of electricity in any production, and with the recent advances, in particular in LED technology, switching to LED light sources has enabled a dramatic reduction in the energy needed to produce similar lighting effects.