The Pinewood Group looks set to be sold to a US-based asset management business in a deal worth around £320m. Pinewood, which owns UK studios in Buckinghamshire, Shepperton and Cardiff, as well as facilities abroad in Malaysia, Canada, the Dominican Republic and the USA, announced its desire for a takeover at the start of the year.
"We believe that we have found the right partner for the business and one that shares our longterm vision for the future of the group," said Pinewood chief executive Ivan Dunleavy. "Pinewood's continuing commitment to the UK's creative industries remains as strong as ever. Staff and customers can be assured that in this new strategic partnership our priority will be to not only maintain, but also to build on, the world class provision of services."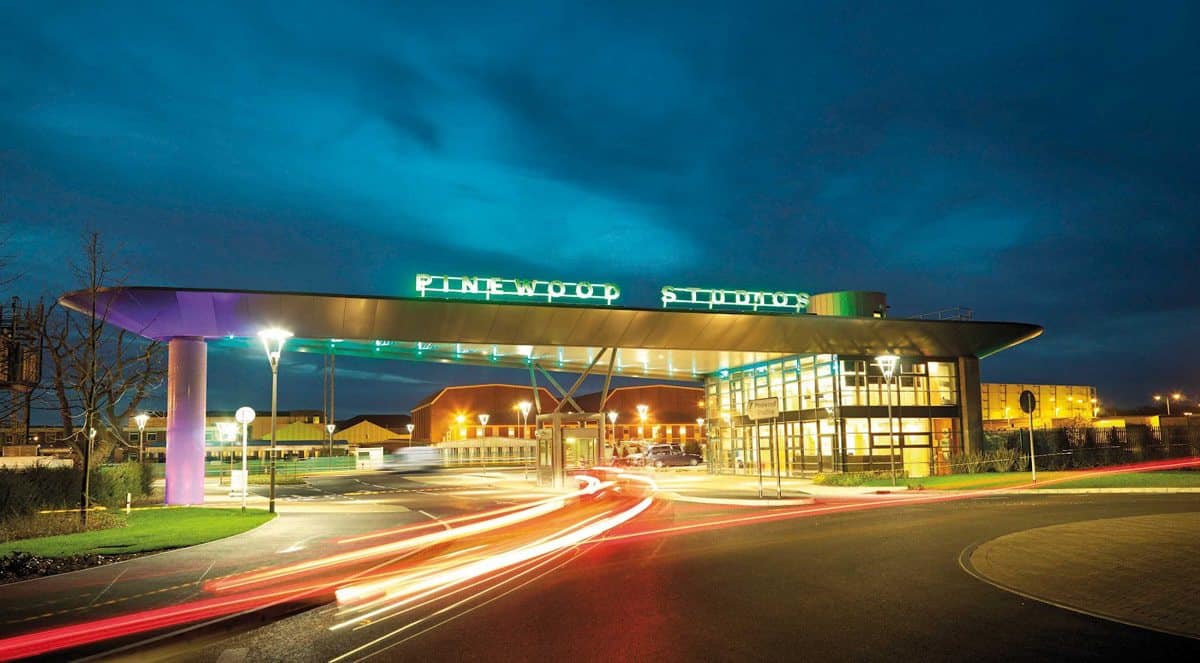 Pinewood has long been a destination for US and UK blockbusters including the 007 James Bond franchise, Star Wars: The Force Awakens and several Marvel titles.
The deal for Pinewood Group is backed by Venus Grafton, an indirect, wholly-owned subsidiary of PW Real Estate Fund III LP. It has a fund of £3.3bn from investors including pension plans and other institutions in Europe, the US, Asia and the Middle East to spend on properties in the UK and Europe. London-based independent asset management business Aermont Capital is an investment advisor to the funds.
In 2013, Pinewood launched a plan to expand its Pinewood Studios site to meet the growing demand for UK studio space. The first phase of the expansion was completed this summer. Pinewood has become the second major UK film company sale post-Brexit, following Wanda's acquisition of Odeon.