Holistic Approach

Finishing Post / Harbor
Holistic Approach

Finishing Post / Harbor
BY: Michael Burns
In 2012, Zak Tucker, Joe Gawler and Theo Stanley launched The Harbor Picture Company in New York, as an independent studio crafting premium content for the feature film, episodic, and advertising industries.
Today, it has expanded to include additional facilities in LA and London, offering a wide array of live-action, dailies, creative and offline editorial, design, animation, VFX, CG, sound and picture finishing.
"Harbor was founded as a home for moving image creativity at the forefront of the digital media era, disrupting a fragmented approach to filmmaking by bringing together all production and post-production disciplines under one roof - a unified process allowing for total creative control," says Tucker.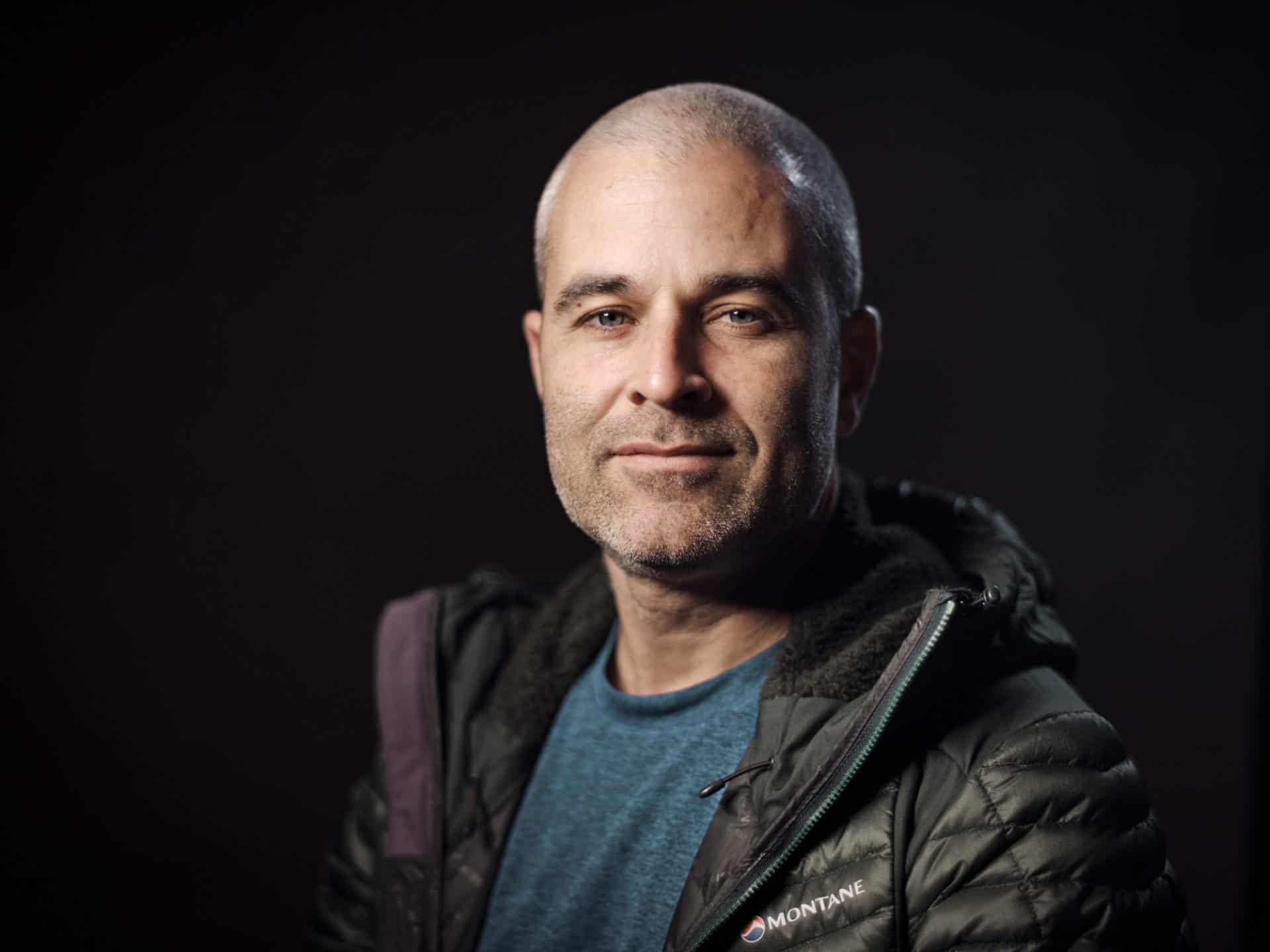 "We focused relentlessly on artistry, execution and the creative experience. We knew we were the underdogs competing against the two established companies that dominated the feature film and television post-production landscape. So, our artist talent had to be second to none. Our execution had to be flawless, on budget, and on schedule. No excuses. No second chances. And we had to deliver a client creative experience that surpassed those of our mainstay competitors.
"As acquisition fully and rapidly transitioned from analogue to digital, we had an opportunity to offer clients a multi-craft offering of set-to-screen services, all under one roof, and in that way re-imagine the siloed, linear approach to filmmaking of the past that our more traditional competitors were continuing to practice," Tucker continues.
"We saw the creative potential we could offer our clients if we were able to deliver on that next generation, holistic approach. We were willing to put in the hours and energy to execute at the highest level. Our clients could always reach us - we made a point of getting back to them instantly. They knew we cared and that we would unwaveringly protect their creative vision and execution."
In 2017, the Publicis Groupe acquired Harbor. The facility's portfolio and reach expanded significantly, allowing it to serve entertainment and advertising genres independently as well as work on cross-genre productions.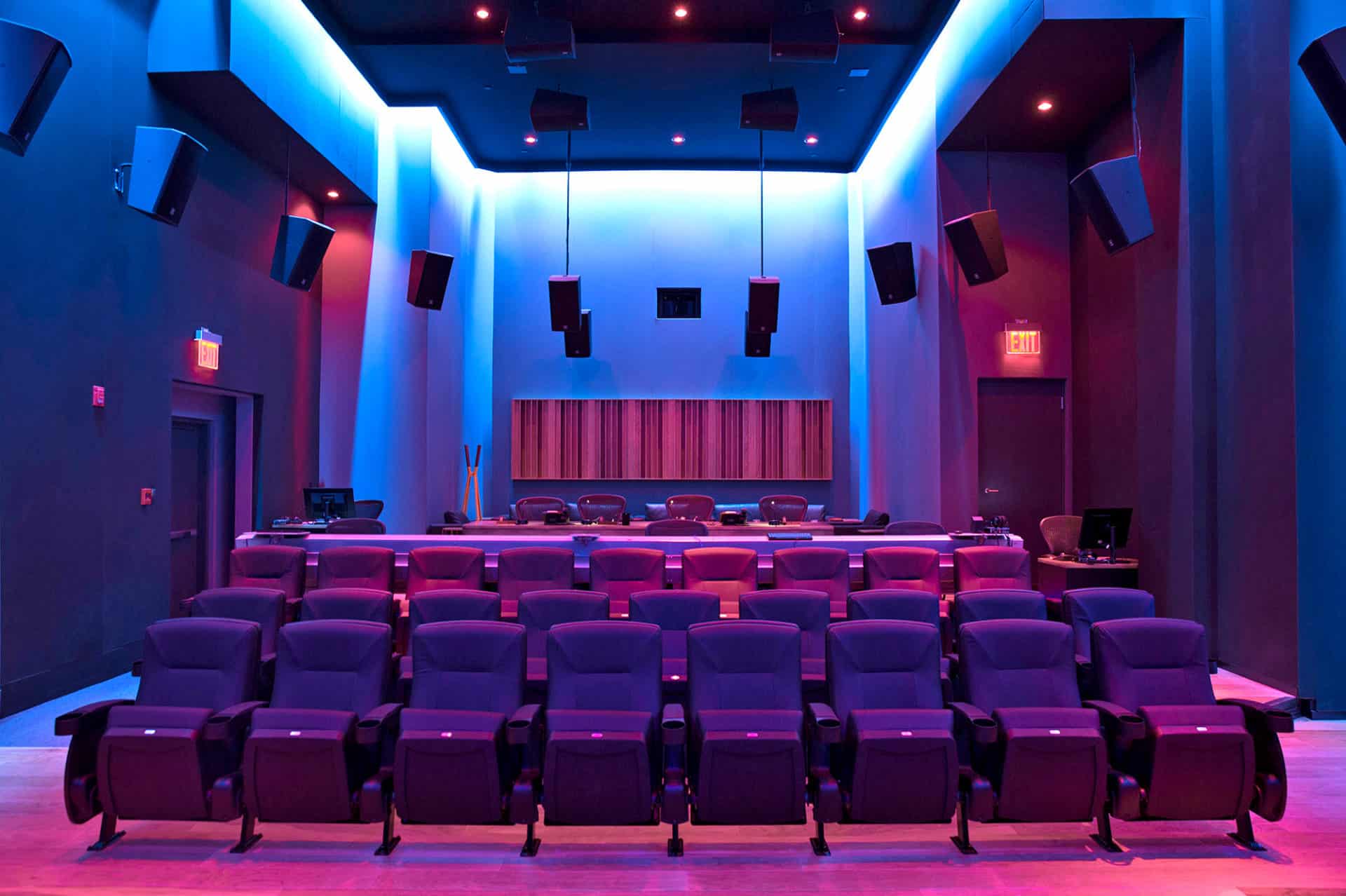 Global offering
Tucker, co-Founder and president of Harbor, says the company allows filmmakers "to work non-linearly and iterate across picture and sound phases in real-time, always at full fidelity, supported by state-of-the-art facilities, and world-class engineering."
With Harbor's New York operation growing its talent roster and Soho NY footprint to six locations, the company has also expanded to Los Angeles and to the UK, with bases in London and Windsor.
"Harbor's expansion to the UK was long envisioned as part and parcel of a strategy to support our filmmaker and studio clients wherever they need us," says Tucker. "With brick and mortar studios in New York and Los Angeles, London would be the final piece in establishing Harbor in the three major global production centres. But, as always, we know that having the right people would be the key to success. So, we waited until the key leadership and talent became available in the UK. Then, we readily took the decision to move forward."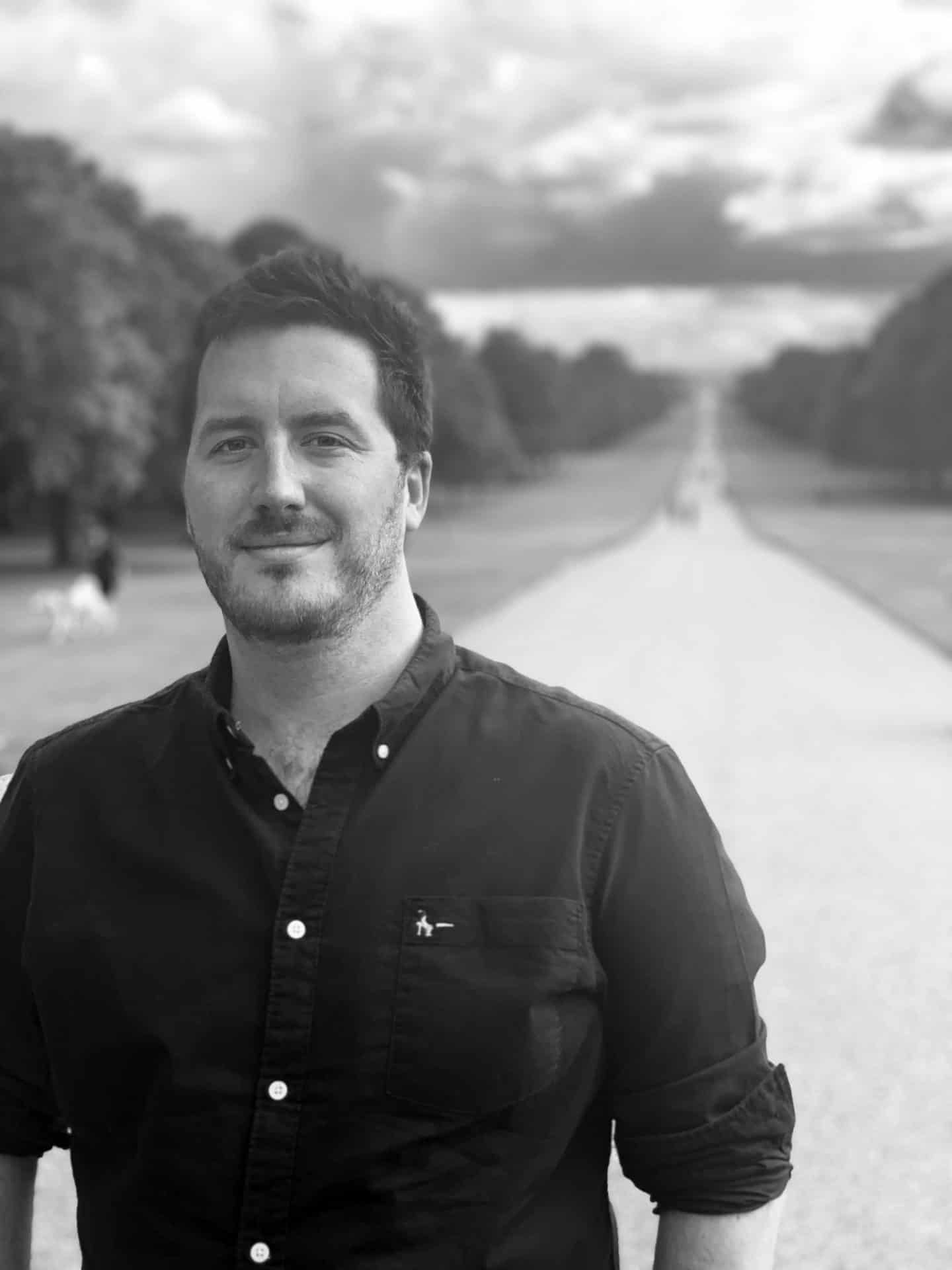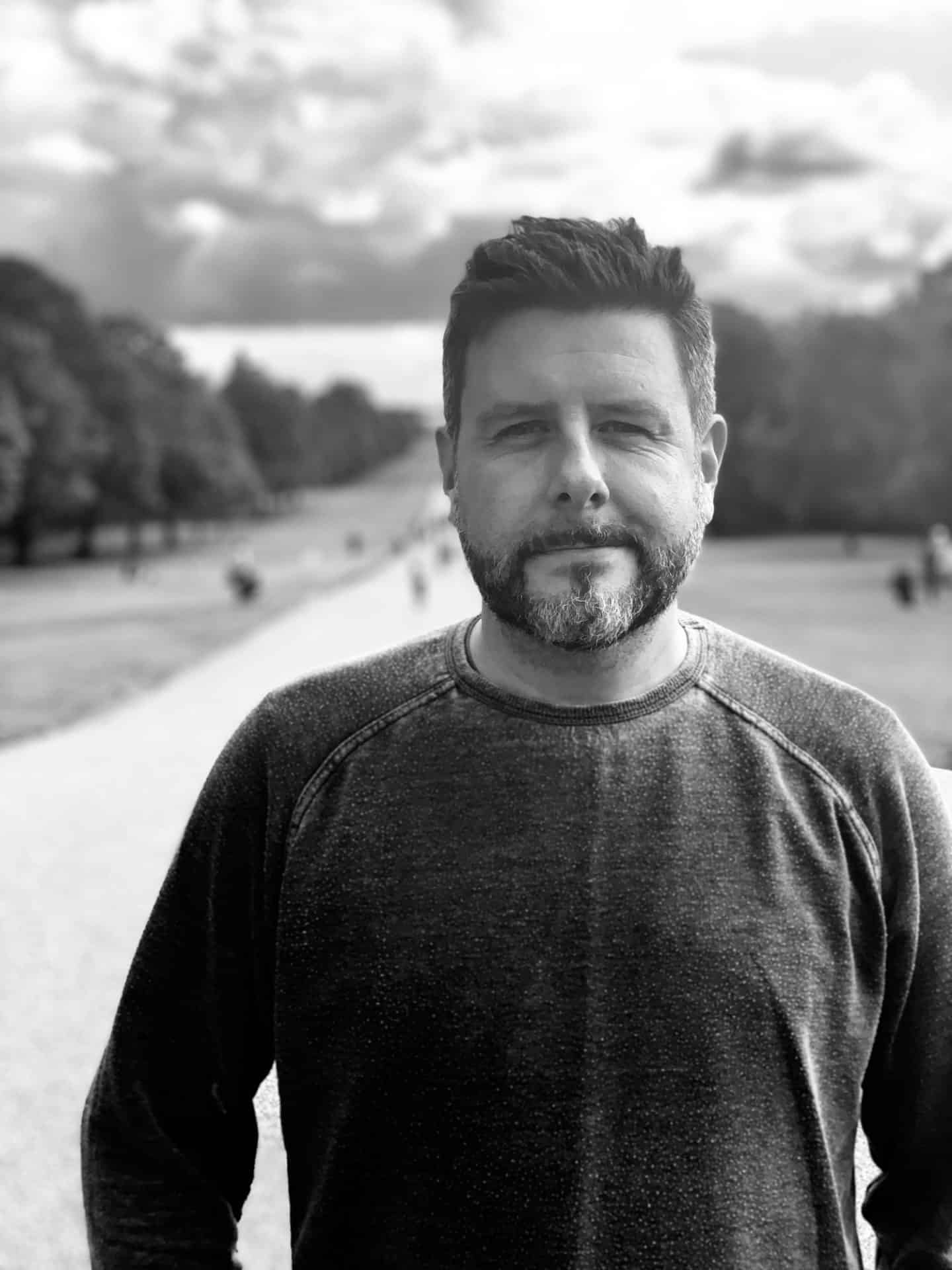 James Corless, commercial director, and Thom Berryman, operations director, are spearheading the new UK presence, following distinguished careers at Pinewood Studios, supporting clients such as Disney, Netflix, Paramount, Sony, Marvel and Lucasfilm.
"Harbor presents such an exciting opportunity," says Corless. "What they've achieved in New York and now Los Angeles, is testament to their approach, talent and ethos, and that offers so much potential for a new facility in London, and I believe it's one that clients will embrace."
Currently, Harbor UK is focused on in-lab and near-set dailies services as well as offering the company's proprietary real-time storage and automated VFX pull platform, Anchor.
Facilities include set-to-screen post-production encompassing dailies (near-set and in-lab), offline editorial (on premises and near-set), VFX (beauty, clean-up, 2D, CG), sound post (editorial, ADR, mix - 5.1, 7.1, ATMOS, IMAX), picture post (colour grading and mastering), as well as all of the theatrical, episodic, and streaming deliverables.
"We relentlessly innovate. We have an openness to listen to filmmakers and producers to develop workflows unique to their productions. We embrace science projects rather than trying to force filmmakers into stale ways of working."
- Zak Tucker
"The UK team continues Harbor's strategy of offering bespoke talent, workflows and budget appropriate solutions to our theatrical and episodic clients," Tucker says. "Being located in Windsor offers excellent proximity to many of the London sound stages for their dailies needs. Harbor UK looks to connect Harbor's services to its global clients who often need multi-geography support to bring their projects to fruition, often times shooting in several locations and needing to accomplish post in other locations.
The new Los Angeles studio supports five grading theatres for feature film, episodic and commercial productions, offering private connectivity to Harbor NY and Harbor UK, with real-time colour-grading sessions, VFX reviews and options to conform and final deliver in any location.
Close relationships
"Our dailies and DI colourists work in lockstep with DPs during the pre-production and ideation phases to develop custom looks for each production," says Tucker. "Then, during production, our colourists maintain fulsome, daily communication with the cinematographer to make sure the envisioned look is being achieved. To accommodate the DP's schedule, our colourists will often get early pre-conforms, and present looks and graded scenes to the DP long ahead of the DI, so that the DP has the necessary creative time to audition looks, and in that way delinearise the colour grading process.
"We relentlessly innovate," he continues. "We have an openness to listen to filmmakers and producers to develop workflows unique to their productions. We embrace science projects rather than trying to force filmmakers into stale ways of working."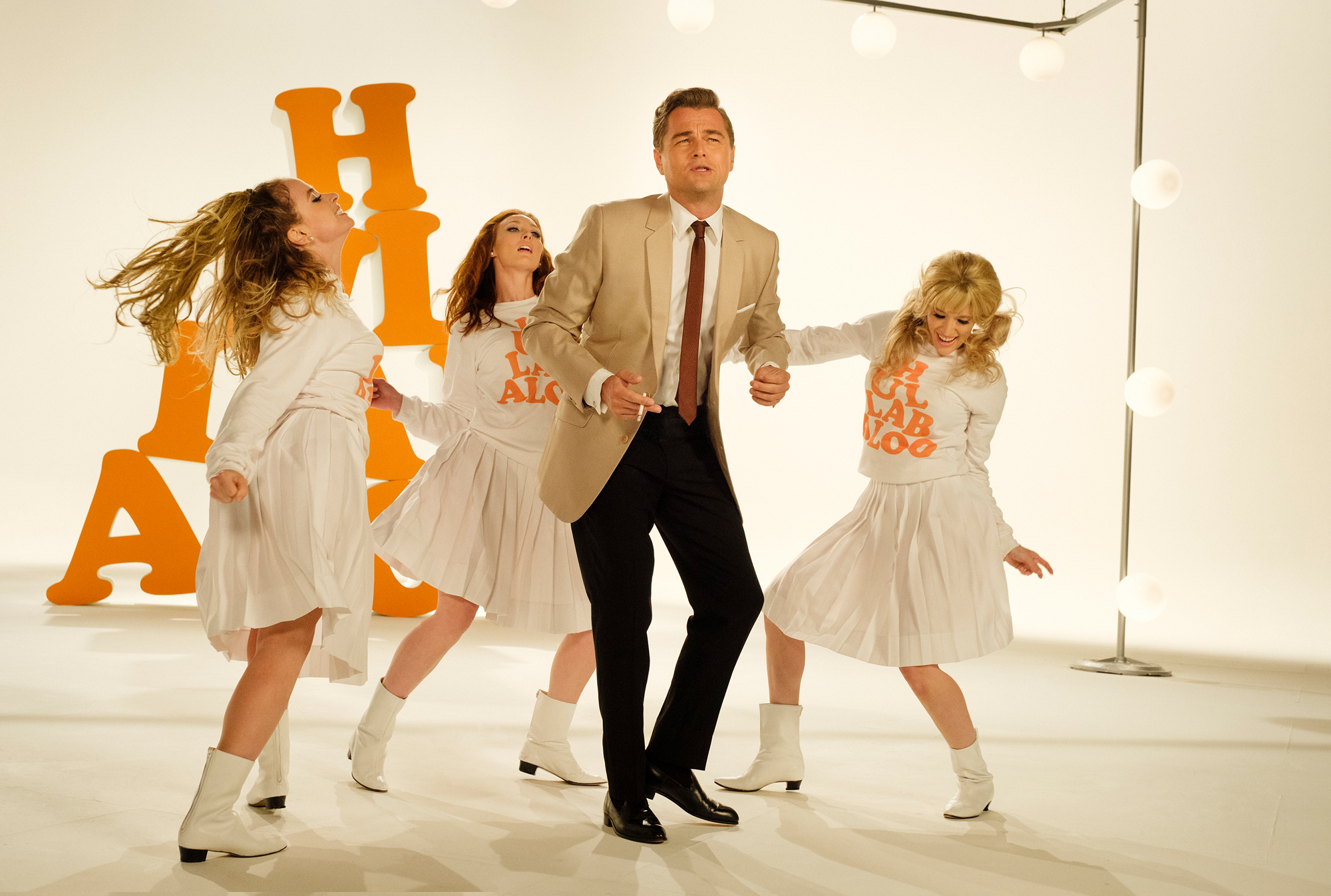 Colour Parade
Among the many films finished at Harbor was Quentin Tarantino's Once Upon A Time in Hollywood. Veteran colourist Yvan Lucas had previously worked with cinematographer Robert Richardson on Tarantino's Django Unchained and The Hateful Eight. Dailies and DI colourist Elodie Echter graded the digital dailies to match the film dailies timed each day by Lucas. The grading was done on the Filmlight Daylight platform so that the very specific dailies grades required by Richardson could be seamlessly transferred into the Baselight for DI.
Other films finished at Harbor include: The Lighthouse (dir. Robert Eggers, DP Jarin Blaschke) graded by Joe Gawler; Midsommar (dir. Ari Aster, DP Pawel Pogorzelski) and and Triple Frontier (dir. J.C. Chandor, DP Roman Vasyanov), both graded by Gawler and Roman Hankewycz.