Levelling The Playing Field
Special Report / Gender and Diversity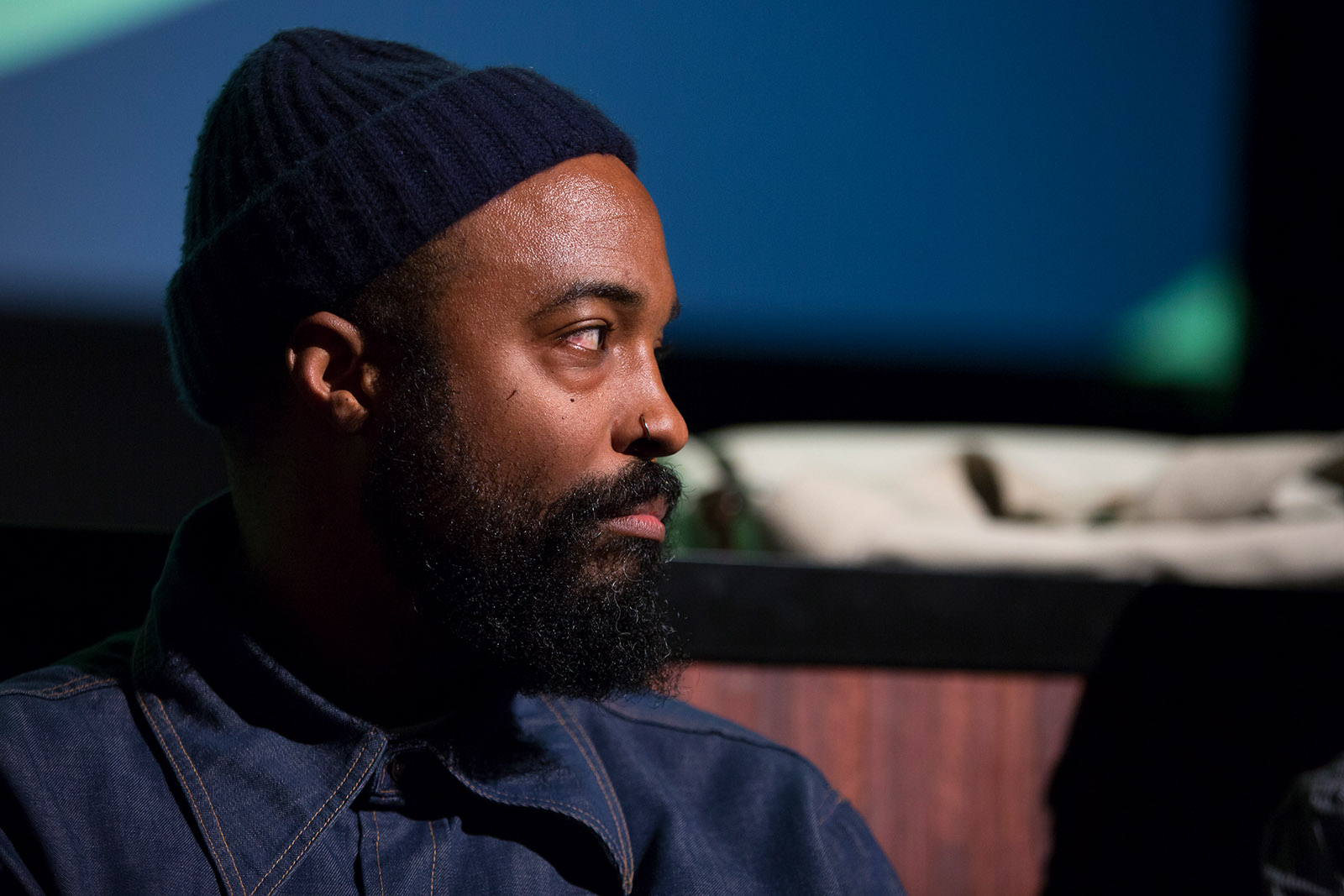 Levelling The Playing Field
Special Report / Gender and Diversity

BY: Catherine Goldschmidt
Four years ago, when Vanessa Whyte and I set up Illuminatrix - the UK-based collective of women cinematographers - we did so as a response to some troubling statistics. In 2016, Directors UK released their "Cut Out Of The Picture" study, which found that less than 7% of all British feature films released between 2005 and 2014 were shot by women. In November that year, Donald Trump was elected, and weeks later, Illuminatrix and IMAGO co-hosted a passionate panel discussion at Camerimage about gender, diversity and representation in cinematography. In light of the extreme political circumstances, we were inspired to come together for a difficult but important reflection on how we work. What came next, of course, was the #MeToo movement, the founding of Time's Up, and the global perspective shift that would ultimately increase female representation across all sectors of the film industry.
Women have not yet achieved an equal stake in cinematography, or across the screen industries in general; 50:50 representation in 2020 has not come to pass. Recently, however, we have seen some positive changes. Since the founding of Illuminatrix, the number of female accredited members of the British Society Of Cinematographers has increased by my count from three to nine (out of 174 accredited members). In 2018, Rachel Morrison ASC became the first woman ever to be nominated for an Academy Award for Cinematography for her work on Mudbound. When reflecting on the importance of recent milestones, Mandy Walker ASC ACS - the first woman to have shot a feature film with a budget of over $100million, Disney's Mulan - reminded me that she also became the first female governor for the cinematographers branch of the Academy Board, and was part of the 2020 mission to have 50:50 membership in AMPAS. "Which we achieved!," she said triumphantly; which means that in some areas, 50:50 in 2020 did actually happen.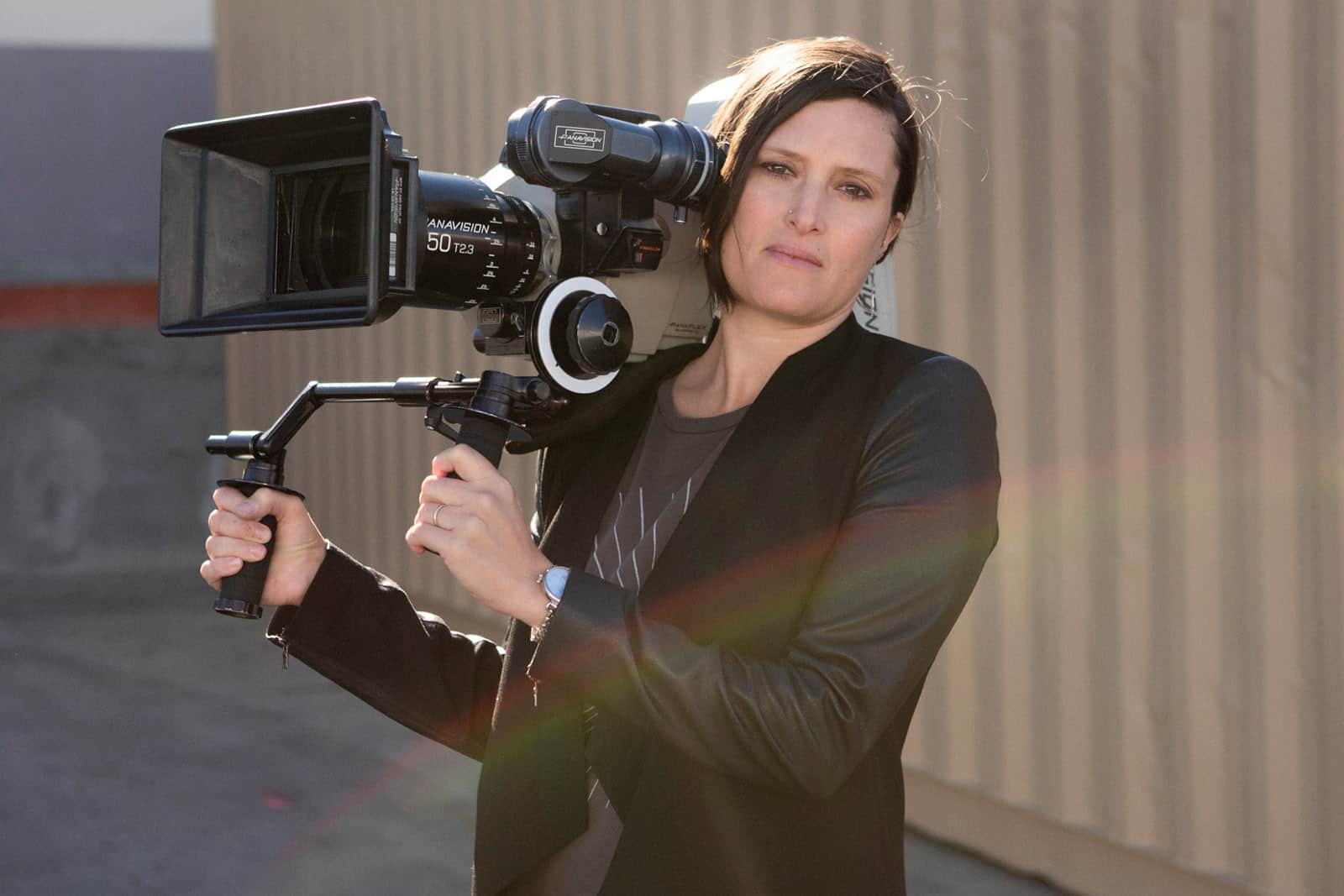 We still have so much work to do when it comes to gender representation in our field. In recent times, however, the international focus has rightly shifted to the systemic problem of racial inequality in our society too. Though the coronavirus pandemic should be the great leveller, reminding us all of our shared human vulnerability, it instead lays bare the ways in which we are not equal. BAME people have died at a higher rate from coronavirus in the UK, and the Black Lives Matter movement has exposed so much racial injustice at every level of our democracy.
In this perspective-shifting moment, it is only right for the film industry to take a hard look at its own systems and practices, in an attempt to answer some important questions: How can we make the field of cinematography more accessible to everyone? How can we rethink our work so that race, gender, sex, sexual orientation, class, socio-economic status, nationality, disability and caring responsibilities are no longer liabilities for success, but essential aspects of an individual's talent and perspective?
So many cinematographers I have spoken with feel the urgency of equality in our field. BSC president Mike Eley BSC said that achieving equality was our "moral and industrial duty." Rachel Morrison ASC said, "It will be incredible when both the crew behind the lens and cast in front are an accurate representation of the world we live in." And Bradford Young ASC, in a recent AC Magazine interview, went even further: "It's important for us as imagemakers to use this craft, this art form, as a vehicle of healing. To help us deal with our trauma. And it's important to know that all of us - generally, in the Western world - are dealing with the same kinds of trauma."
So, cinematography is for everyone, and it has the power to unite and heal everyone, and yet there exist very real barriers to enter, remain and succeed in our field that affect some people disproportionately to others. Once we identify those barriers, we can dismantle them, levelling the playing field to allow talent and skill to rise to the top.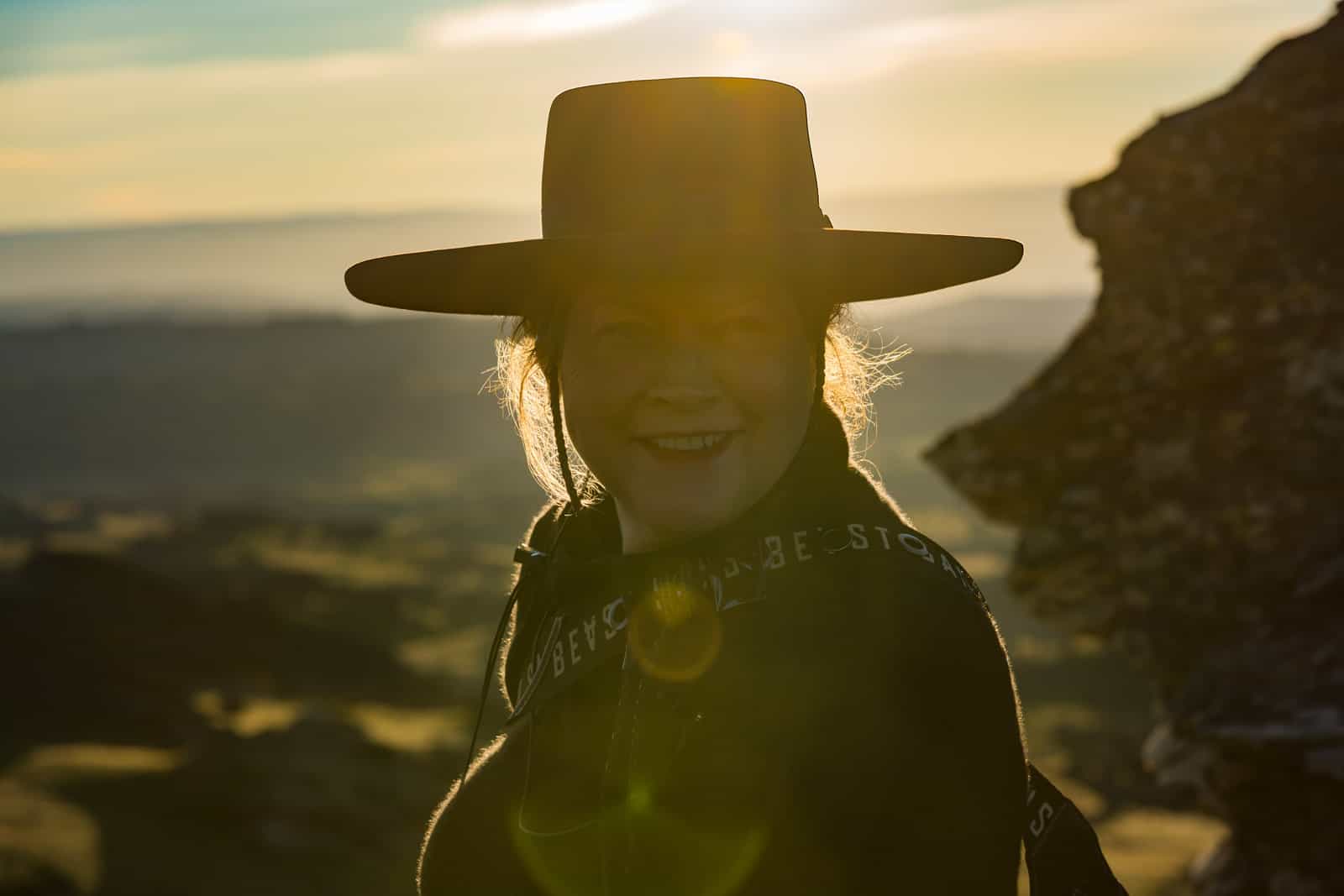 In 2017, a Skills Audit of the UK Film and Screen Industries commissioned by the BFI found that, "the lack of workforce diversity is viewed as the biggest challenge facing the film and screen industry." The report identified some key barriers to "getting in, getting on and staying on": aspirations; finances; networks; knowledge and information; culture and attitude; geography; and the employer's lack of flexibility.
When Josy Thieme and I presented this list along with other findings at a recent BECTU Camera Branch open meeting on equality, we were delighted by the brainstorming session of possible solutions that came out of it. To tackle the aspirational barriers, 1st AC Kate Mollins suggested going into schools. Barry Bassett of VMI introduced the Camera Technician Apprenticeship scheme - a salaried, full-time, two-year entry-level position aimed at 16 to 19-year-olds. The position of camera trainee was also discussed at length, since the job is no longer the entry-point it once was into the camera department. In an effort to bring in and train diverse crew, can we work with production (and/or ScreenSkills) to ensure that a camera trainee can be there to learn, while the video village responsibilities are handled by a more experienced third AC/ video assist-type role?
These are all potential solutions aimed at the entry-level, but what about those who are already working in our field? The Film & TV Charity's "Looking Glass" Report found that, "minority groups face different and sometimes worse than average experiences at work" resulting in depression, anxiety, and the increased likelihood of leaving the industry due to mental health issues. "This means efforts to support diverse talent to get into the industry could be undermined by the experiences of minority groups once in work - essentially creating a 'revolving door'..." Women, especially those with caring responsibilities, people with disabilities, ethnic minorities, and LGBTQIA+ workers were all identified as groups suffering from the culture and inflexibility of the industry. Sexual harassment, bullying, and other discriminatory behaviour - as well as long, inflexible working hours - were some of the issues cited as disproportionately affecting these groups.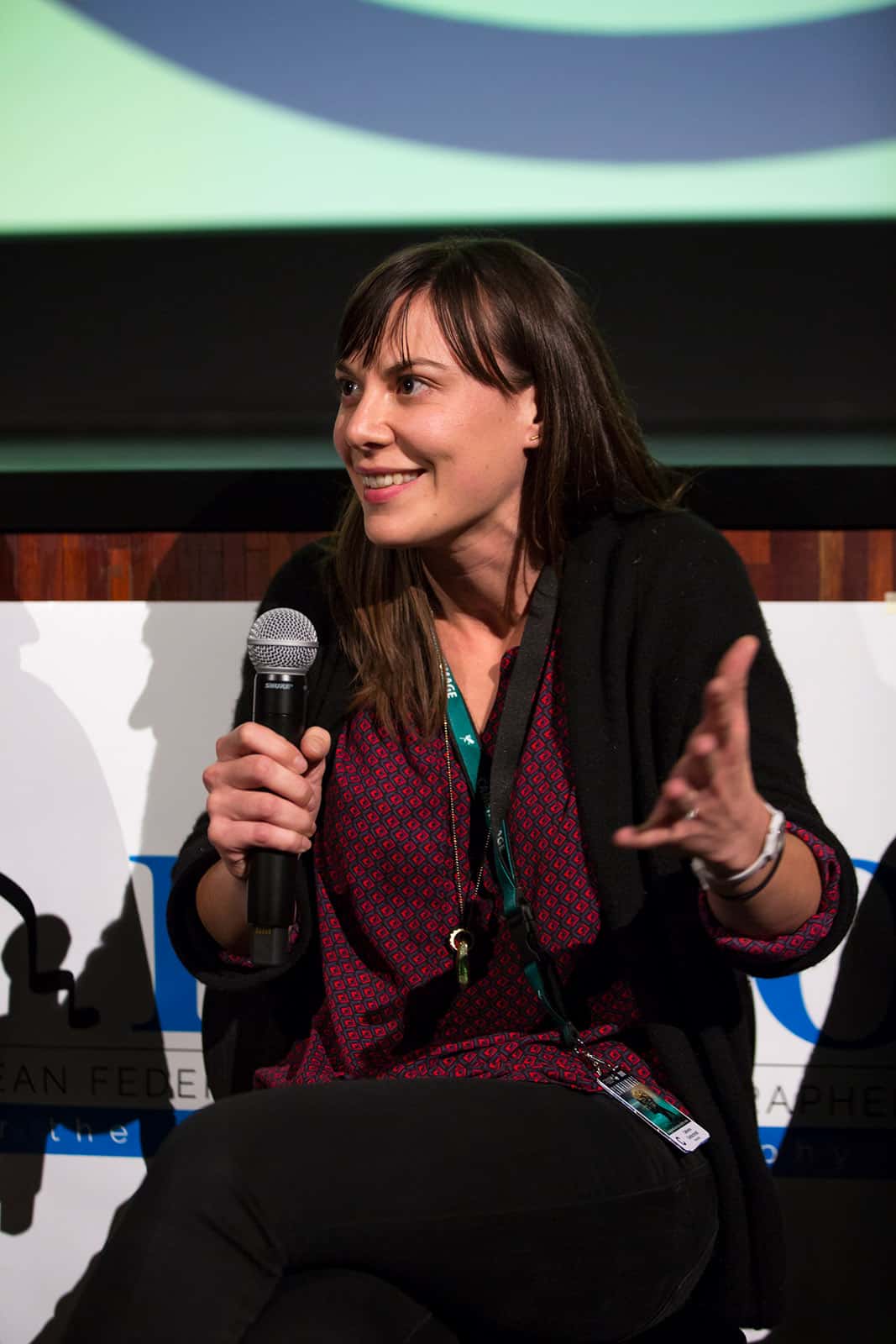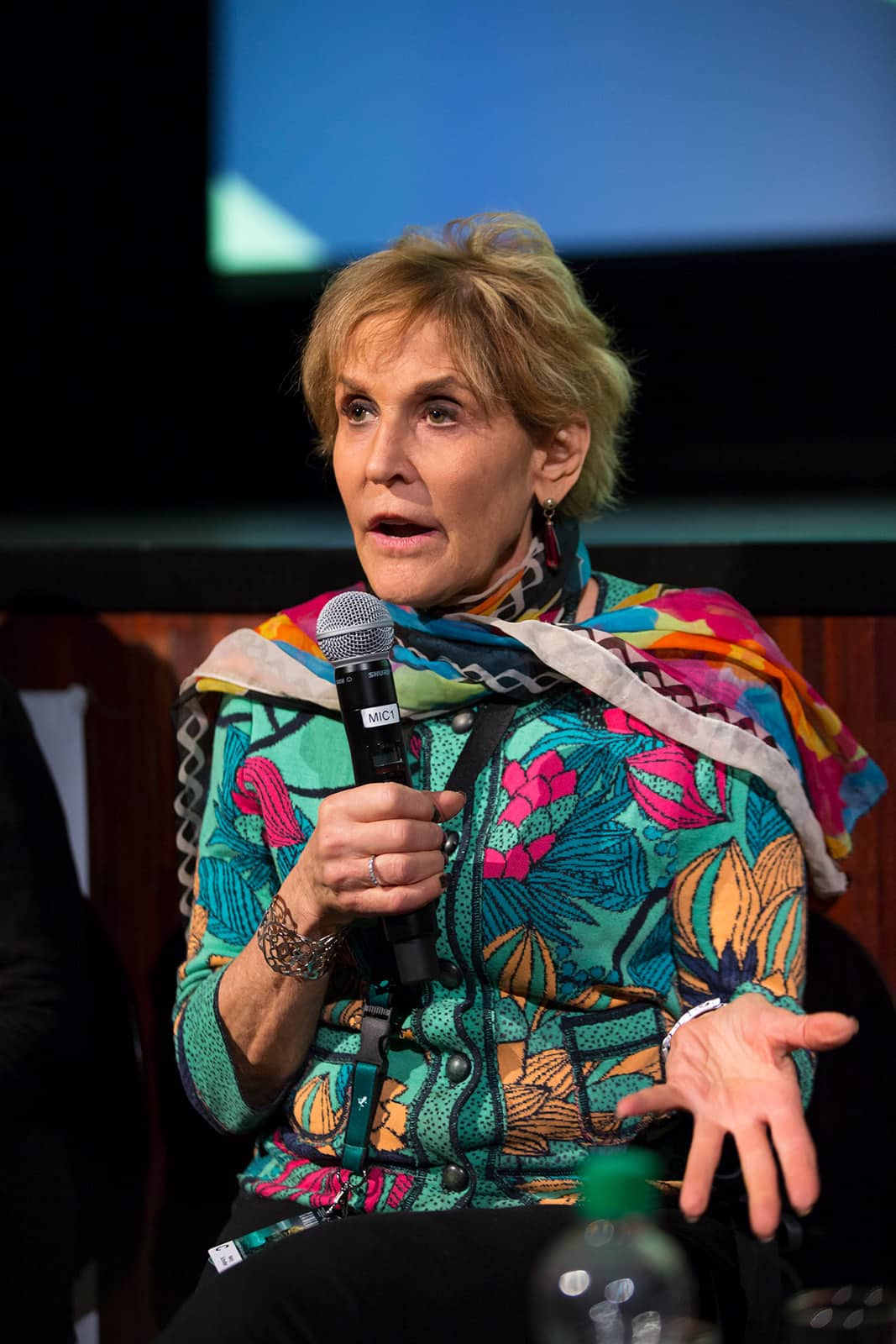 To address these issues, we need mandatory anti-harassment and anti-bullying training for all crew; transparent and anonymous reporting procedures; and a no-tolerance policy for any kind of abusive behaviour on-set. Likewise, job-sharing, shorter working hours and on-set crèches could make the job more possible and less stressful for parents and carers.
In addition to suffering more overt forms of discrimination, like harassment and bullying, underrepresented groups can also be victims of unconscious bias. ACAS (The Advisory, Conciliation and Arbitration Service) says that "unconscious bias occurs when people favour others who look like them and/or share their values. Unconscious bias can influence decisions in recruitment, promotion and [...] management." The Digital Orchard Foundation is rolling out unconscious bias training as part of a larger scheme called Equality In Focus, which they have been trialling with the BSC Membership since July.
Kate Rolfe, the foundation director explained, "We want to reinforce the idea that unconscious bias is everyone's responsibility to recognise and change." Ula Pontikos BSC, the only female BSC board member until Kate Reid BSC's recent addition, and who co-chairs the new Equality & Diversity BSC Committee, told me: "Our hope is that unconscious bias training is one step in the right direction for us as HoDs to prioritise hiring diverse crew."
In addition to taking on unconscious bias training, the BSC has also partnered with ScreenSkills and the ACO to launch a new mentorship scheme. James Friend BSC ASC, from the BSC Education Committee, said: "We're hoping that the scheme can reach underrepresented groups already working in the industry. We want to support them in getting to the next level in their career." Agnieszka Szeliga ACO - chair of the ACO Equality Committee and co-founder of Women Behind The Camera - told me: " The ACO is helping women get to the next level career-wise through organising a variety of "up-skilling" courses in partnership with Women Behind The Camera." These courses allow technical training and practice on tools like Steadicam, Technocranes and remote heads.
Illuminatrix, Women Behind the Camera, and Primetime, the global visibility platform for all the women working above and below-the-line behind the camera, were all founded over the past four years as grassroots organisations, set up by and for women working in the industry as a response to the call for more female representation. All of these groups offer a database-type feature on their websites, allowing employers to easily access talented and experienced female crew.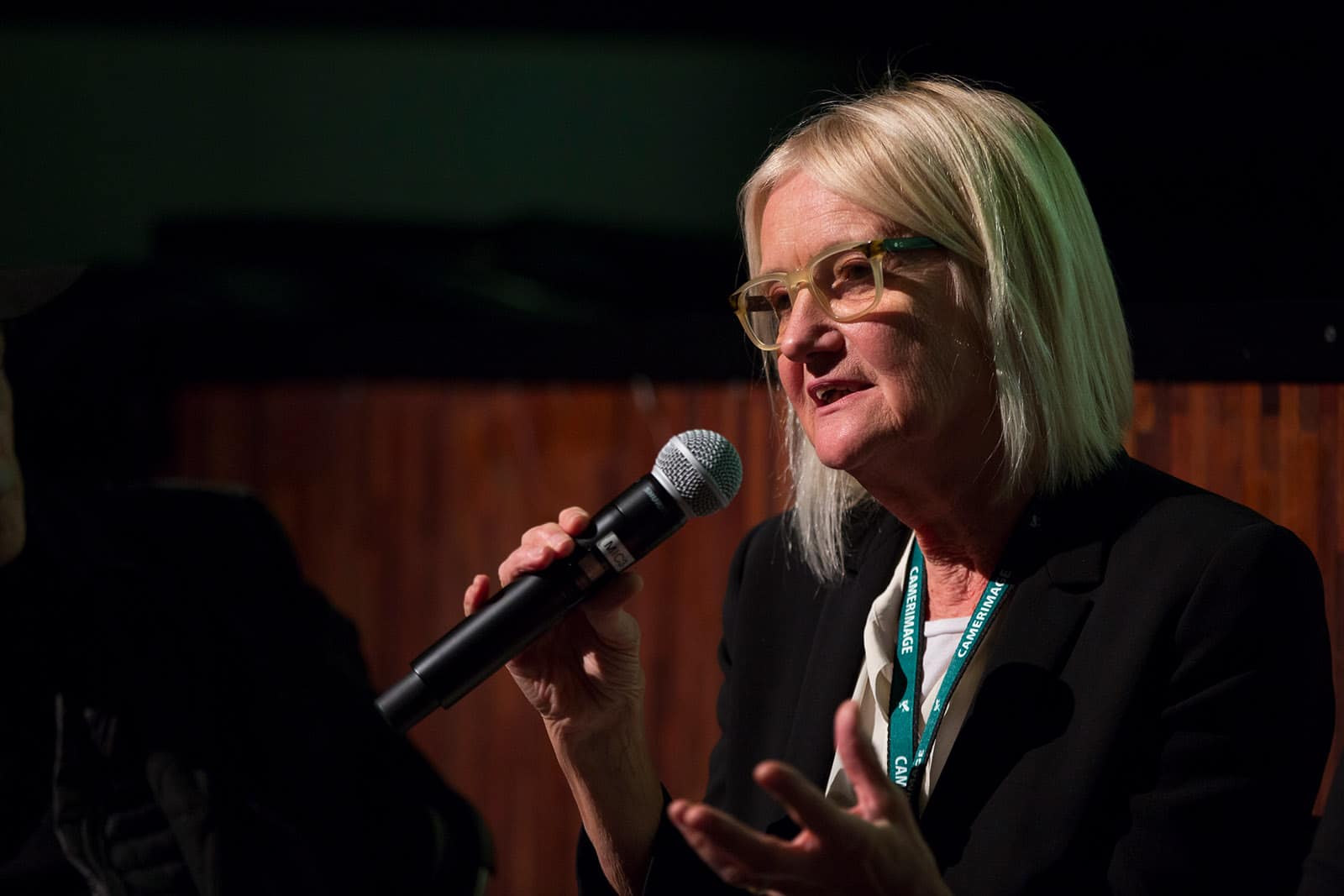 Recently, Sporas Co has emerged for cinematographers and camera technicians of colour with a similar goal of highlighting BAME talent, making it easier for employers to see their work and hire them. I spoke to Bradford Young ASC about this rise in collectivism, as it reminded me of our panel discussion at Camerimage where he spoke fervidly about building community. "Sporas is the dream," he told me. "I'm not a member, but from what I hear it's powerful. The 2.0 version would be for the collective to make stuff and create institutions that allow people to make stuff. The next step would be a collective that isn't dependent on the system."
The problematic current system has been condemned recently by director Steve McQueen in an Observer op-ed piece and by the BAME TV Task Force in an open letter to the Culture Secretary. Both call for large-scale, systemic change; still individual action remains a powerful force for good.
"Every shift in consciousness is huge", Young told me. "A million ants can take down an elephant. The first step is to change your perception, and respect the people you hire for what they bring to the table. Their difference - their story -is important, and we all need to listen to each others' truths right now." And the truth, we hope in the end, will set us free.