The Light Brigade

Spotlight / Fiilex
The Light Brigade

Spotlight / Fiilex
Fiilex has a rather unique perspective on lighting. With a dedicated research facility, it designs fixtures from the chip level up, and is thus able to control light on a very small scale indeed, and target a specific range of users with the lighting that exactly meets their needs.
Parent company DiCon is a leader in both fibre optic telecoms and LED-based optical fixtures, with more than thirty years presence in the tech heartlands of Berkley, California. The Fiilex brand of high-brightness lighting fixtures was launched in January 2013, after the company identified the film and TV industry could benefit from compact LED light fixtures that are 'intelligent' with tuneable colour spectrums.
"DiCon saw the potential of our dense matrix technology in the demanding broadcast and cinematography industry," says Jeffrey Lee, Ph.D, product officer at Fiilex and head of research and development for lighting products at DiCon Fiberoptics.
"Just like 'having the right tool for the right job', we believe you need to start with the right light source. Our proprietary technology was developed exclusively in our state-of-the-art cleanroom and leveraged our more than thirty years of fibre optic telecommunication industry. The same Ph.Ds. behind the technology of light speed data transmission are also the ones designing custom lenses and electronics for Fiilex."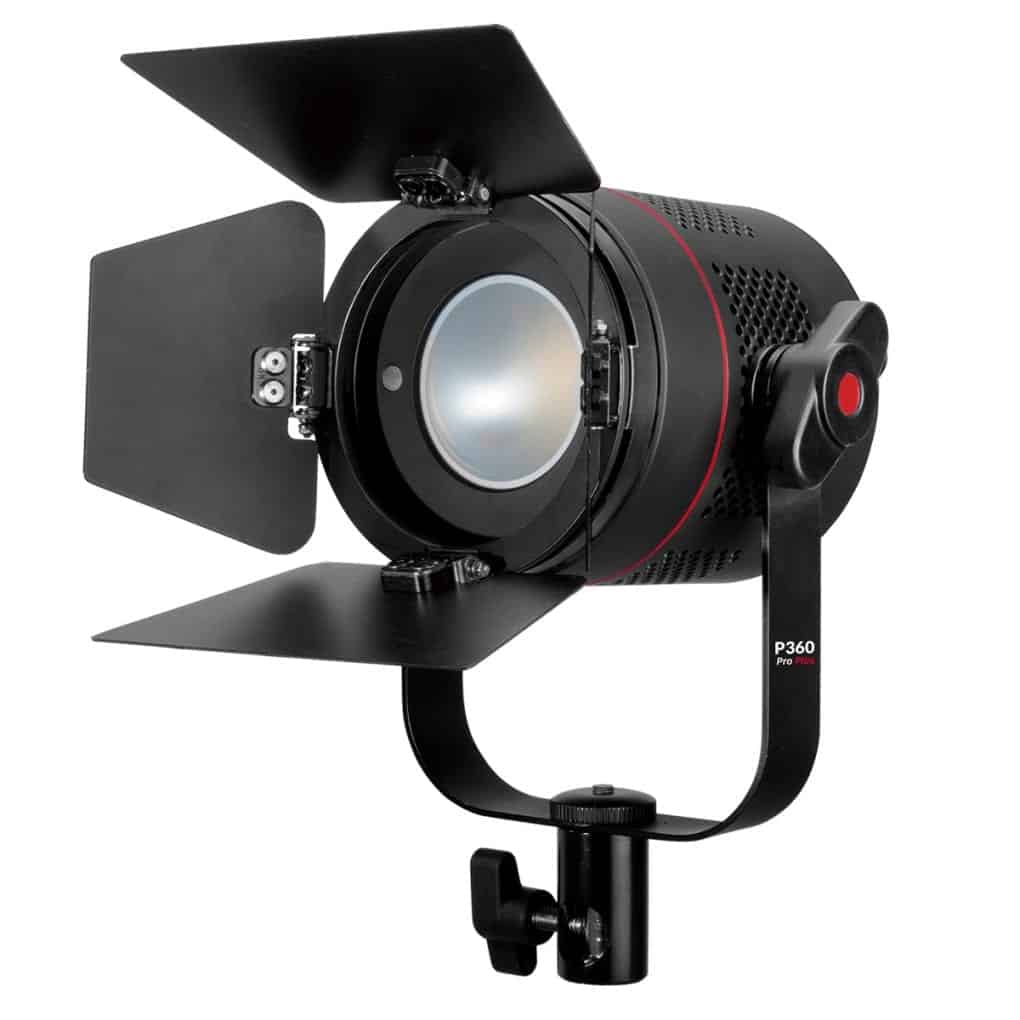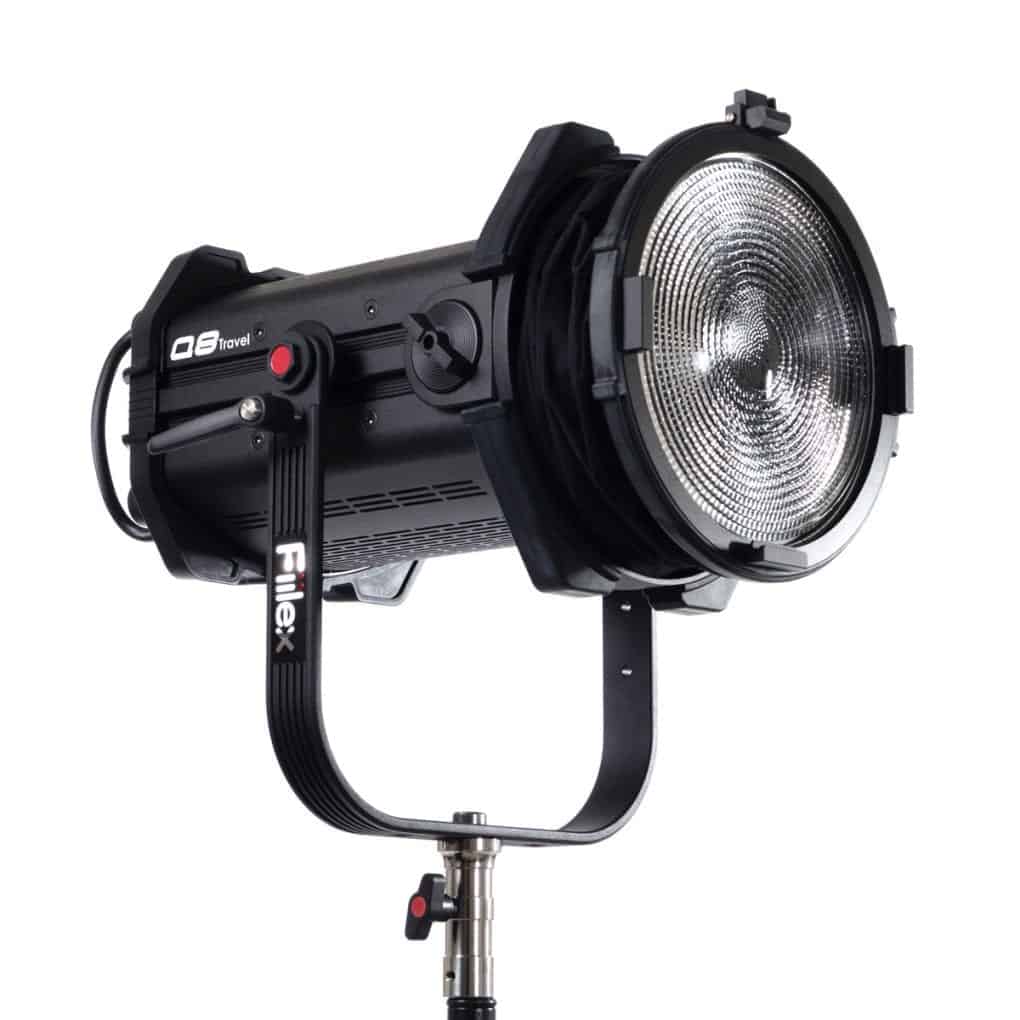 Lee adds that one of the challenges had been how to balance new technology and established user-experience. "Although the technology, including the light source, optics, and electronics are new to the industry, we wanted our fixtures to feel familiar," he says. "Thanks to the great feedback from our many friends specialising as gaffers, DPs, technicians and videographers, we've struck a nice balance."
That feedback was important when it came to the launch of the first Fiilex models, among them the P200 FlexJet Illuminator and the P360 Portable Specular LED Light. The latter uses a 90W, 56-chip, 8-channel, DiCon Dense Matrix LED to offer a 350W equivalent light that weighs just 0.74kg. Colour tuneable between tungsten and daylight with a high CRI (≥93), the compact LED is strong enough to be a key or fill light.
"We were comfortable with the performance of our products, but what we were not prepared for was how fast, and sometimes chaotic, things are on-set and in the field!" exclaims Lee. "For instance, our very first 3-light kit was designed for packing density, but after shooting our first documentary, we immediately redesigned it to factor in the order which users set-up and break down sets. The redesign also made it easier to realise if you've lost something. The message was that we didn't know how crazy things get in the field, so we needed to work more on user ergonomics."
"The industry wants colour, which we're good at because we have so much control over our spectrum and the optics to ensure that it comes out with a nice shape and quality."
- Jeffrey Lee Ph.D, Product Officer, Fiilex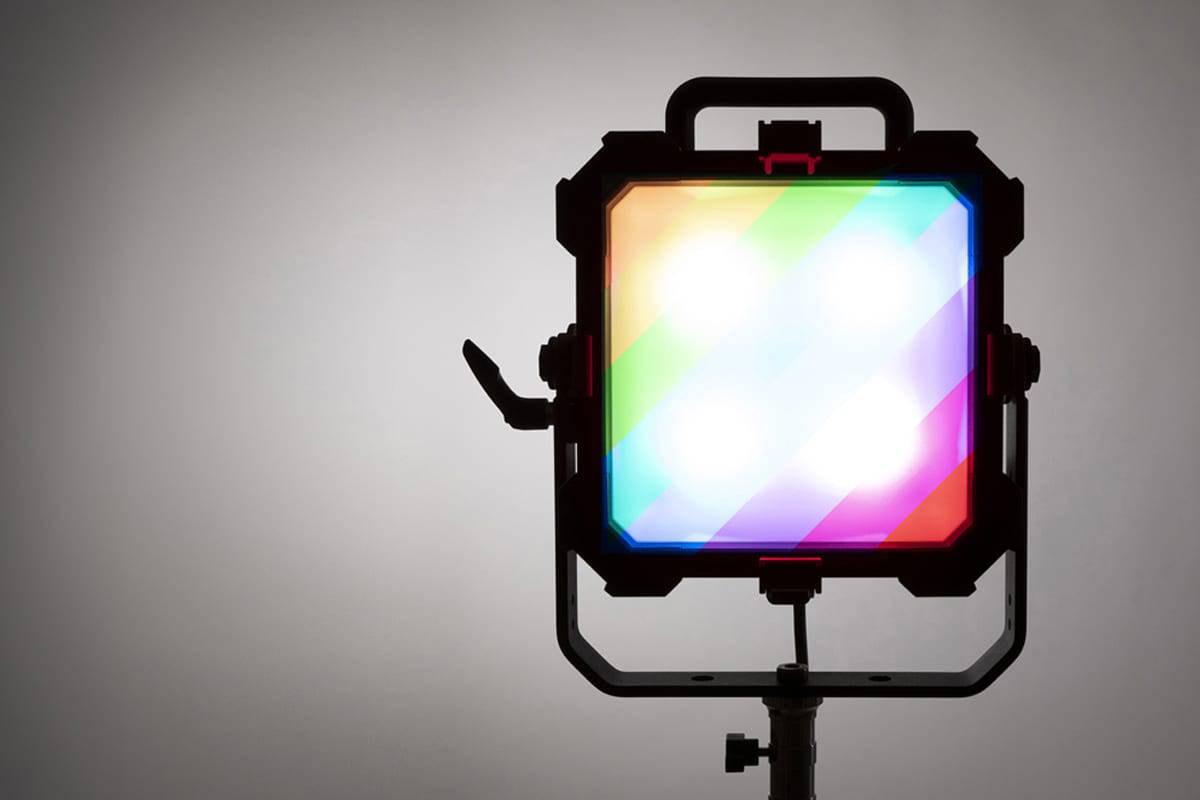 The P360 is still one of the landmark products for Fiilex. "It packs so much control and power in such a small package," comments Lee. "Truly portable."
Another key product is the Q8 Travel, the company's flagship tuneable LED Fresnel. "The Q8 Travel shows how far we've come since the P360," Lee observes. "It's a technological masterpiece with its 8-inch custom Fresnel, 16-channel array, flicker-free low dimming, and innovative heatsink. We're very proud of it."
In fact, the whole Fiilex Fresnel range has found favour within the industry. "Both the Fresnel fixtures and accessories have been quite popular," says Lee. "I think this is because these are one of the products that really sets Fiilex apart from others."
As an example, cinematographer and director Edgar Martin has invested in the Q1000 and Q500 models, using them for portrait cinematography during segment direction on the US television show Who Do You Think You Are?, as well as on NBC's The Voice, where he often moves between roles as second unit DP and segment director.
"When I'm working by myself, and I'm my own gaffer, grip, DP and director, like on these segments for Who Do You Think You Are?, I have to be small and compact," says Martin. "The Fiilex lights, especially the Q1000, are lights that I can bounce, or I can put through a soft box, and the celebrities are always in awe of what that light can do, and what I can do just by myself. The Q1000 has above-and-beyond exceeded my expectations."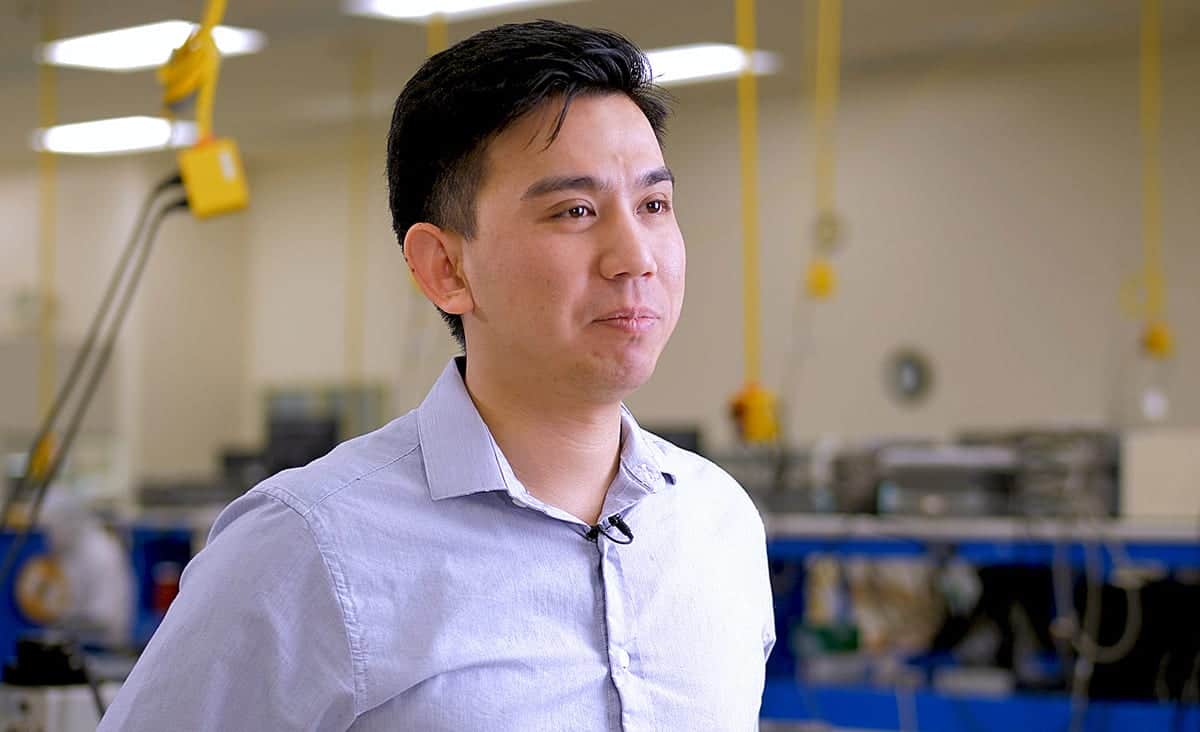 Fiilex director of marketing, Colin King says that the company is also seeing a good amount of traction into the world of smaller install/podcast market.
For example, full-service advertising agency Vayner Media has found the T360 DMX LED track lighting system to be flexible enough to meet its very diverse studio needs for creating simultaneous video/audio productions. The company says it can play around with different looks – dynamically tweaking the lights, changing the tilt angle, the colour and changing how warm they are ­– which allows it to match any branding elements or the elements in the room.
Fiilex is constantly working on new products and developing new core technologies. It's very obvious that the company feels it has blazed its own trail instead of following trends.
"We skipped doing panels because we know it's easy and everyone can do it," says Jeffrey Lee. "Instead, we focussed on the challenging stuff like Fresnels – and the industry is starting to transition there. The industry also wants colour, which we're good at because we have so much control over our spectrum and the optics to ensure that it comes out with a nice shape and quality. We like our position in this specular light space."