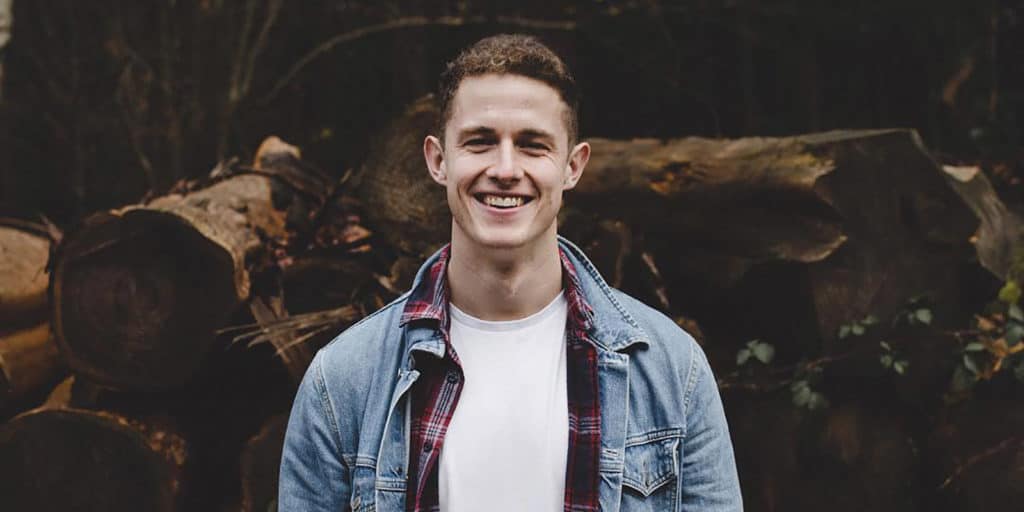 In recent years, a wave of new production companies has entered the market, delivering compelling video content to a broad range of industries and sectors.
The offering at Feel Good Films is focused – specialising in producing engaging video content for experiential, lifestyle, outdoor, and adventure industries and launching campaigns for brands on a global scale.
Like all successful production companies, the driving force behind Feel Good Films was a hungry founder with an immense passion for digital film. In 2015, Ranald Lloyd-Williams emerged from university with a first-class degree in digital film and post-production technology. At this time, the digital landscape was rapidly evolving. Instagram and Facebook had made it easier for small businesses to share high-quality video content with their audiences.
After returning to his home town of Chichester, Ranald witnessed the incredible demand for high-quality video content. Small business owners were ready to take their digital marketing efforts to the next level with engaging video content to inspire conversions. Before long, under the banner of RLW Film, Ranald was asked to create promotional films for local businesses.
Since gaining momentum at a local level, Ranald hasn't stopped creating promotional video content for brands of all shapes and sizes, operating within the experiential, lifestyle, outdoor, and adventure industries. This momentum inspired the rebranding of RLW Film into Feel Good Films – signalling growing ambitions.
In his own words, "I have always wanted to further establish the business and create a brand. After the success of RLW Film, it was only a matter of time before this happened". Ranald wanted the business to be bigger than himself, paving the way for expansion and growth. "The creative team we have behind us is fantastic. They have a wealth of experience working with some of the most influential brands across the globe."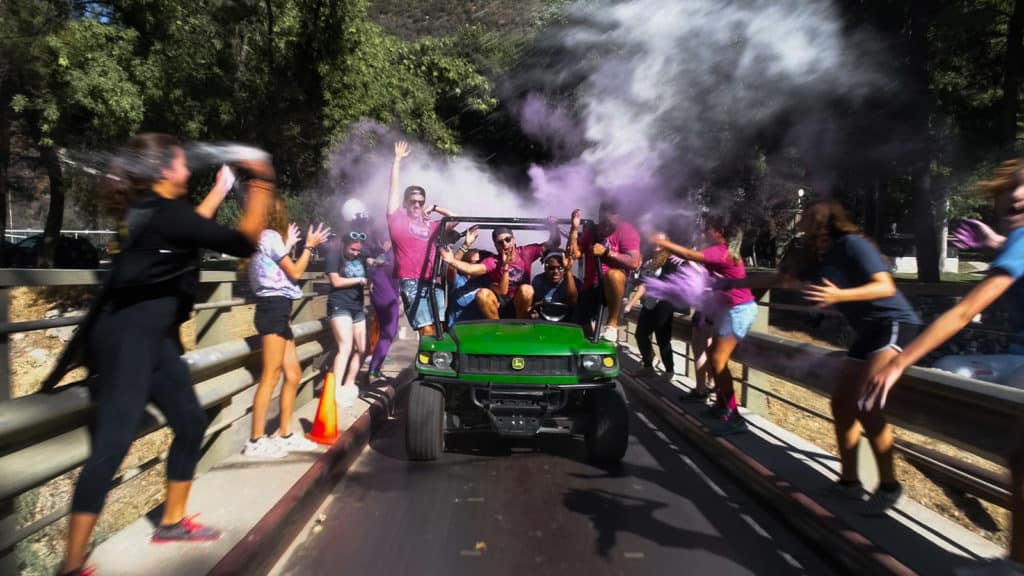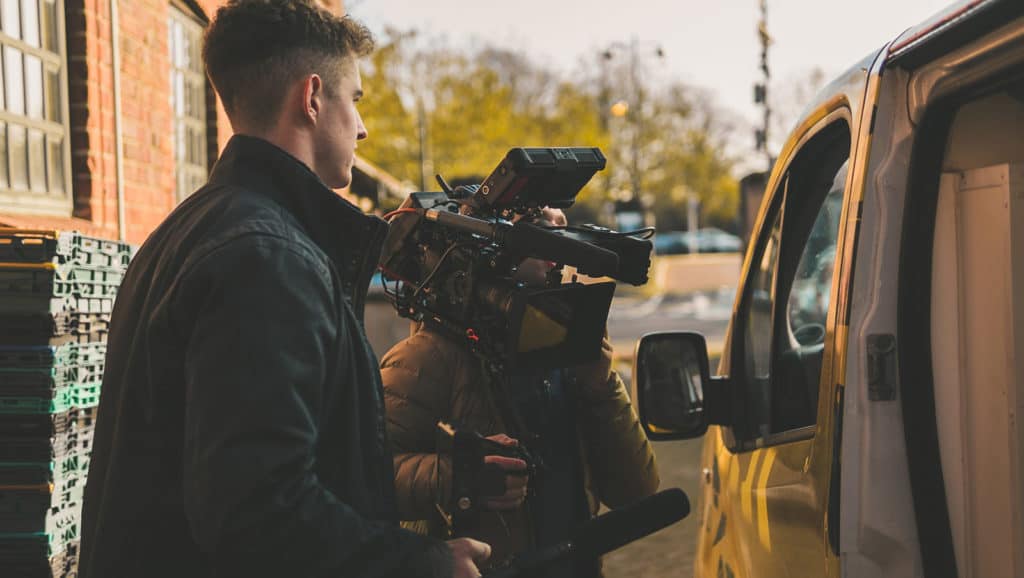 Feel Good Films has been producing video content that inspires emotional responses – and this is reflected in their new brand name. "A common response we get from our clients and their audiences is that our work leaves them with a smile on their face", Ranald said. The team has been committed to meeting this objective for the past five years. Ranald believes this dedication has helped to establish their company as an innovative force for storytelling.
"It's all about creating content that has a positive impact. Whether we are attending a summer camp or a supercar track day experience, we want our work to leave people feeling good." This is the overriding message that is consistent throughout the broad portfolio of work from Feel Good Films. They understand the link between feeling good and driving conversions.
Ranald continued, "We want to bring light to businesses and organisations who are running their business for positive change. Whether you're an outdoor, adventure business promoting outdoor physical activity or a sports brand promoting body positivity. We're aligning with brands who promote a feel-good feeling for their audiences."
"For us, a film is more than just pictures on a screen. It's a story encapsulated in the things you see, the sounds you hear and the feelings felt by the people experiencing it." These filmmakers understand the importance of emotional connection and its ability to drive consumer behaviour.
"Our work is about putting people at the forefront of our films and creating an emotive connection with the audience through a storytelling narrative. We have always created work with that feel-good feeling – it's vital to what we are trying to achieve."
Since working with Feel Good Films, Canyon Creek Summer Camp has seen interest in their camper and staff applications soar. More people than ever before want to spend their summer at Canyon Creek. Video marketing helped Canyon Creek become a go-to camp on the West Coast of America. The video content produced by Feel Good Films played a crucial role in improving overall brand awareness and exposure.