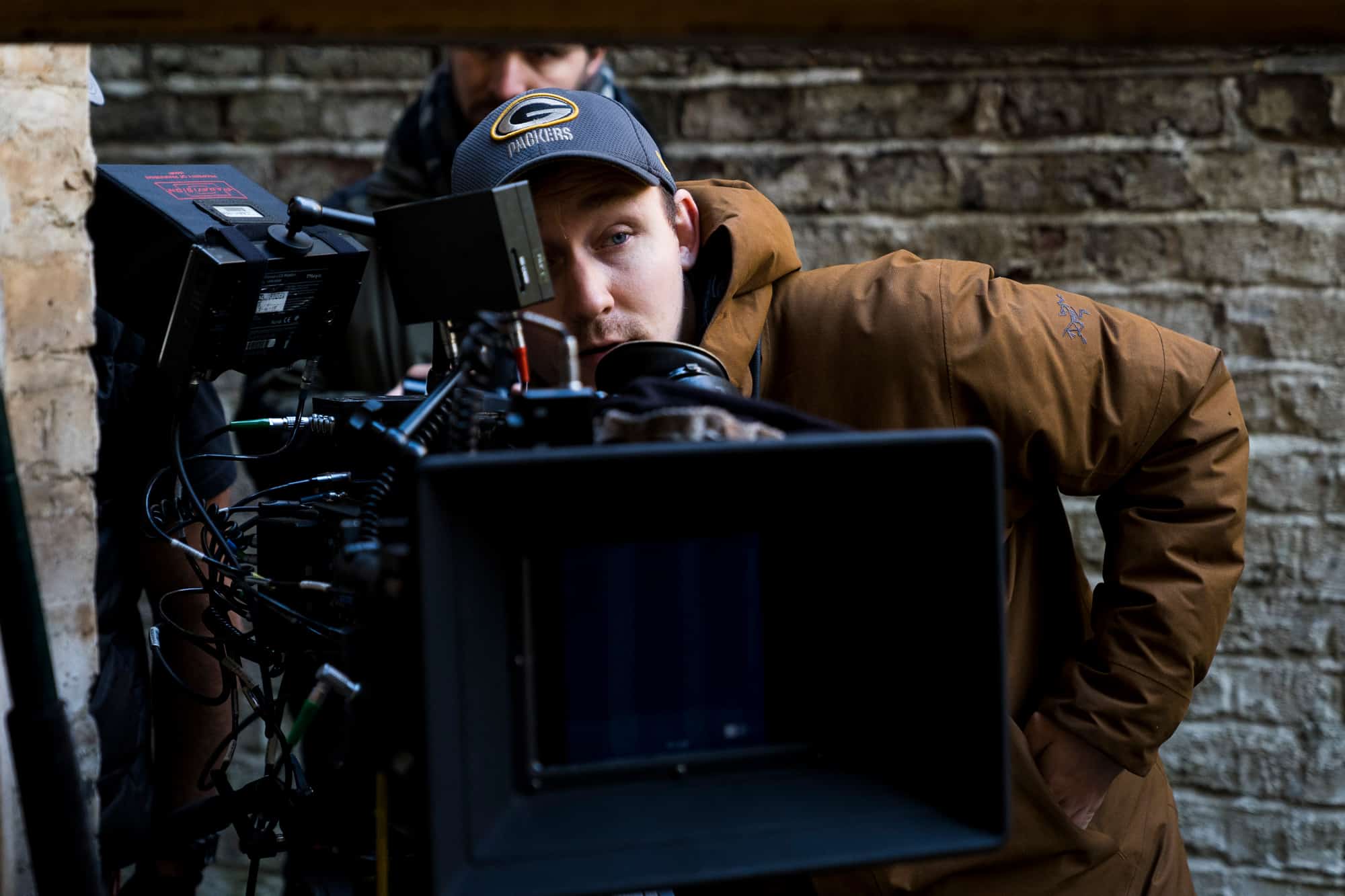 DP Sverre Sørdal FNF wrote in with details about his work on director Henry Blake's County Lines, a coming-of-age thriller about a 14-year-old boy who is groomed into a county lines criminal network.
"The shoot was four weeks, 11-day-fortnight with one pick-up day, making 23 days in total. We shot exclusively on location around London – a council flat in Ealing, and an old flat in West Hampstead that became a crack den, plus a bunch of locations around Canvey Island, Essex.
Henry and I had done two shorts together before, but most relevant was that we had done a short with the same title a few years before. The story was in the same world, but a much more contained version. Therefore we had the advantage of having talked a lot about the universe, so when we started talking about the feature, it was like talking about something we felt we knew very well.
The bigger brush strokes of this world in this story have been depicted many times before, especially here in the UK, so we did not want to go down the familiar path of how a social realist film is often visualised. We wanted the camera to be very still. We wanted the world to have colour, and we wanted to shoot the scenes in as few set-ups as they needed.
Some of these ideas came from references from stills photographers such as Nan Goldin and Hannah Starkey. We also spoke about a couple of films, Come And See (1985) and Leviathan (2014), but in the end it was the photography we always seemed to come back to.
That our references were mostly photographers was also why we ended-up having the aspect ratio of 1.55:1, which is very close to what a 35mm stills camera negative is –3:2.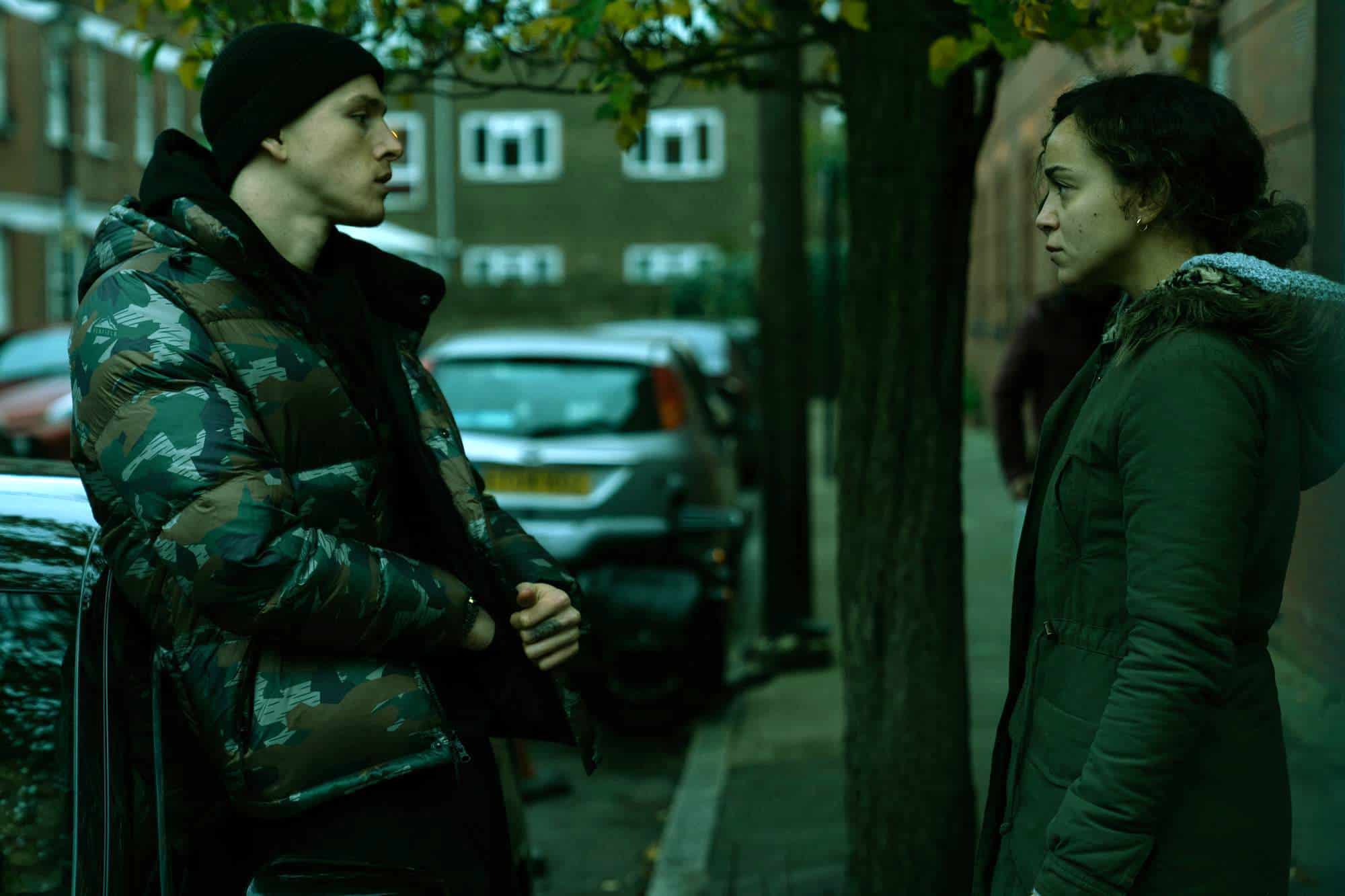 This was our first digital film together. All the kit came from Panavision who have always been amazing to me. We used Alexa XT Plus, Panavision Primos, a PV Zoom 19-90 T2.8 and a few special lenses – the PV portrait lenses – and a digital Panaflasher.
We used the Panaflasher for a lot of the shoot. It was a bit of a risk, as I found it very hard to use it consistently. But I was very lucky to have a director who very much was into taking chances. To some degree one could do in the final grade what the Panaflasher did for us on the shoot, but because we had a very short grade we managed to get an image straight out of the camera that we both really liked.
As it was a very short pre-production we did not have the opportunity to create a LUT beforehand, although we developed one in the first week of the shoot. As we started getting more material, I spent time with our DIT, Phil Brereton, and we made two LUTs which we used for the remainder of the shoot.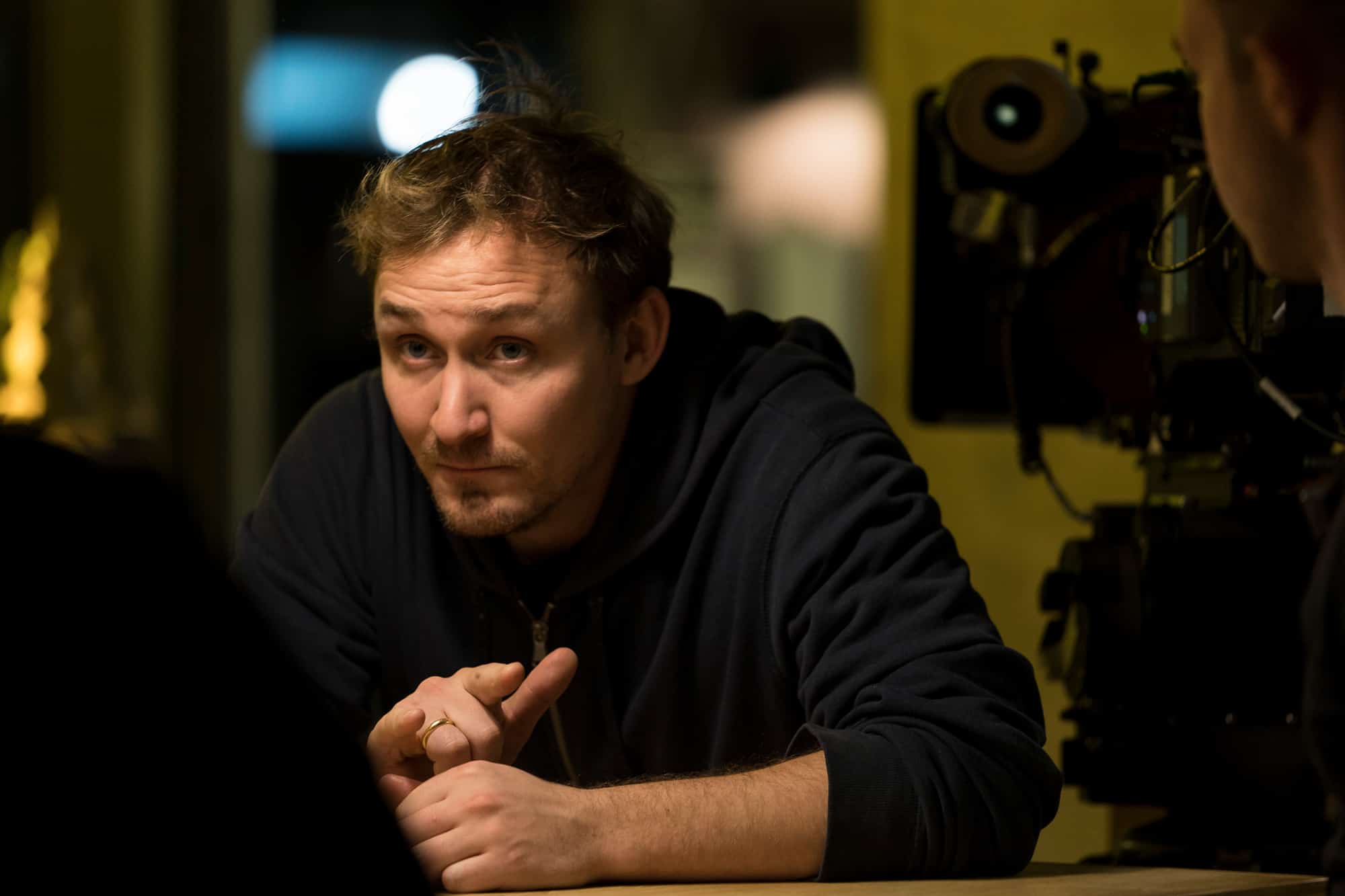 There were loads of difficult lighting set-ups and I had an incredible team who made it look so easy. The most difficult day was maybe a night shoot, when we were shooting at an old boat yard in Canvey Island. We had two ARRISUN 6K Par' on big, f*ck-off stands. They had to be placed just out of shot, which meant they had to be placed on a walkway where the boats are docked. The wind was horrific that night, and I remember Benjamin (my gaffer), being slightly concerned about the whole scenario. But with some clever rigging and brute strength they did it wonderfully. We graded the film at Dirty Looks in Belgium, with Gareth Bishop. My gaffer was Ben Starkin, best boy Chris Barber, 1st Richard O'Brien and second AC Earnest Tu."