Going into orbit
Spotlight / Digital Sputnik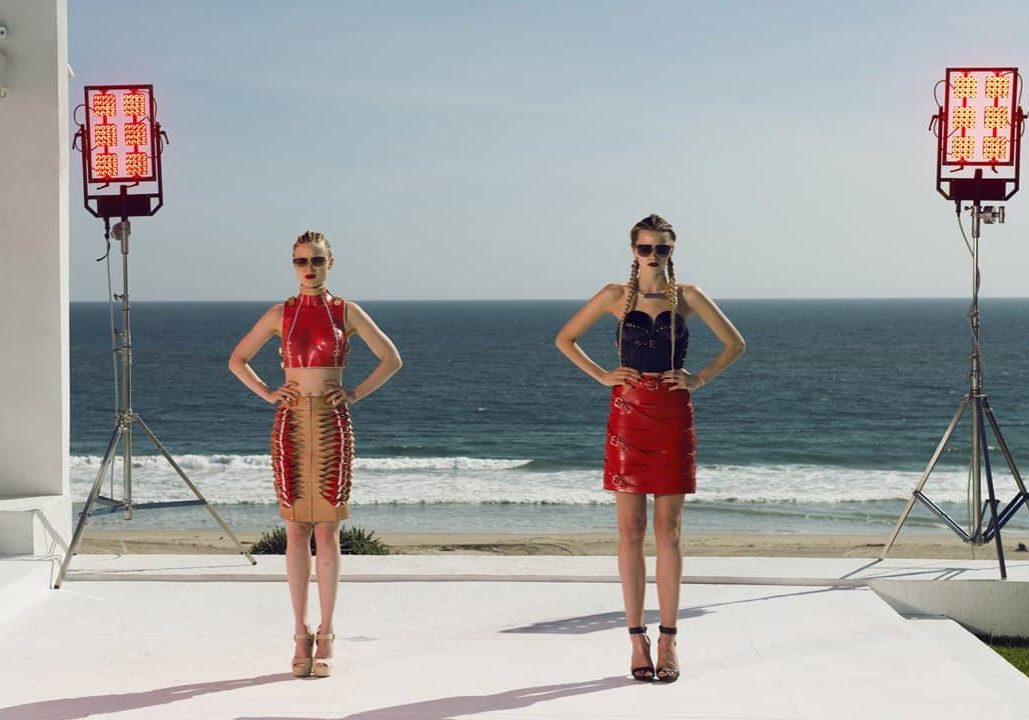 Going into orbit
Spotlight / Digital Sputnik
BY: Adrian Pennington
In 2006, young Estonian director Kadri Kõusaar was starting to film her first feature Magnus  and turned to the Kallas brothers, then running Tallinn-based kit supplier Duograaf, to source a technical solution.
"We wanted to shoot at least 2K digital RAW," recalls Kaur Kallas of Digital Sputnik. "My brother, Kaspar, remembered he'd seen a strange camera head in a faraway corner at NAB called Silicon Imaging SI2K. We decided to take a plunge and order one. What we got was a working prototype without a recorder and a non-functioning lens mount. This started our journey of building custom solutions for the film industry."
If they could connect two SI2K camera heads to a recorder the Kallas' realised they'd have a small and mobile 3D camera system. By 2010 they had designed one weighing only 7kg without battery, while the competition weighed-in at 35kg or more. It caught the eye of director Werner Herzog and DP Peter Zeitlinger who selected it to film the acclaimed 2010 3D documentary Cave Of Forgotten Dreams.
It was around this time that the brothers also began taking LED technology seriously. "We felt that the market would be ready in a few years to replace HMI and tungsten with LED lights and the technology was becoming available," says Kallas. "So from 2010 the majority of our effort went into perfecting an LED lighting solution for replacing HMI."
Their solution was a system designed to be modular, lightweight and energy efficient, whilst maintaining high colour precision and flicker-free dimming. The individual modules are grouped to light fixtures and controlled by either iPad or DMX, allowing users to change a number of parameters like colour temperature.
"Digital cameras see the world differently than our eyes," he explains. "All CMOS chip-based cameras see RGB primaries, but they do not see the full spectrum. Based on that, we selected RGB LEDs that emit light at the sweet spot of CMOS sensor RGB primaries. We then create white light by mixing together RGB at high output, which in turn gives the CMOS chips more chromatic information than traditional lights. Aesthetically, this means that the camera is seeing more colour depth and the images coming out of the camera are more saturated."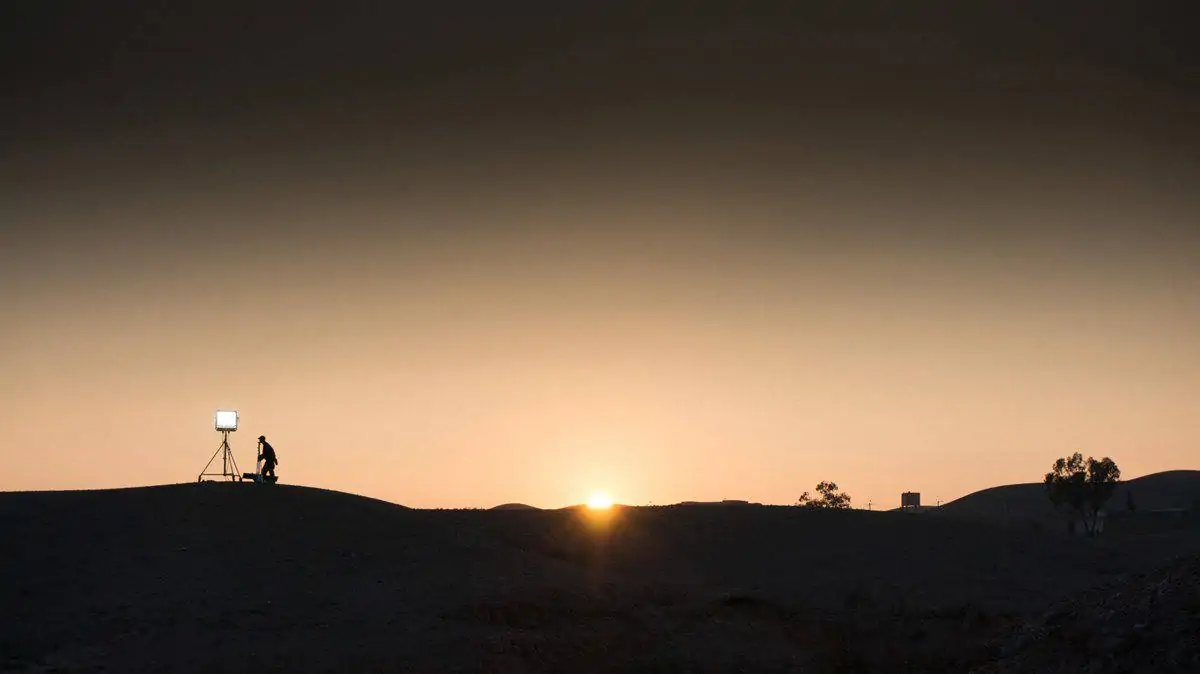 Products range from the DS1 powered by V-mount batteries for run-and-gun-style, to the DS6 Frames, presented as a replacement for Dino lights or 2-4KW HMIs. Digital Sputnik also manufacturers accessories including the DS Beam, which turns six DS3 systems into a multiple fixture beam that can be attached to a truss.
"Our philosophy is to have the light module as a building block and use it in different configurations," he says.
After the launch of its first product, DS3+, in 2013, it took about a year to get it into the hands of the right people; "those who could see the potential of light grading and how it can improve their workflow and the final image," says Kallas.
Per D. Fasmer joined the team as head of sales in the US, concentrating his efforts on demonstrating and testing for leading DPs. All this paid off in 2015 when the firm was selected to be the main lighting source for Independence Day Resurgence (DP Markus Förderer BVK) quickly followed by Star Wars: Rogue One (DP Greig Fraser ACS ASC), Queen Of The Desert (again for Herzog and Zeitlinger) and Ghost In The Shell (DP Jess Hall BSC).
"It is definitely not easy to get access to high level professionals," he says. "It helped that Peter Zeitlinger was teaching cinematography in Munich and Markus Förderer was his student a while ago. Additionally, Greig Fraser also knows Markus well and through these recommendations we got invited to the camera test on Independence Day Resurgence."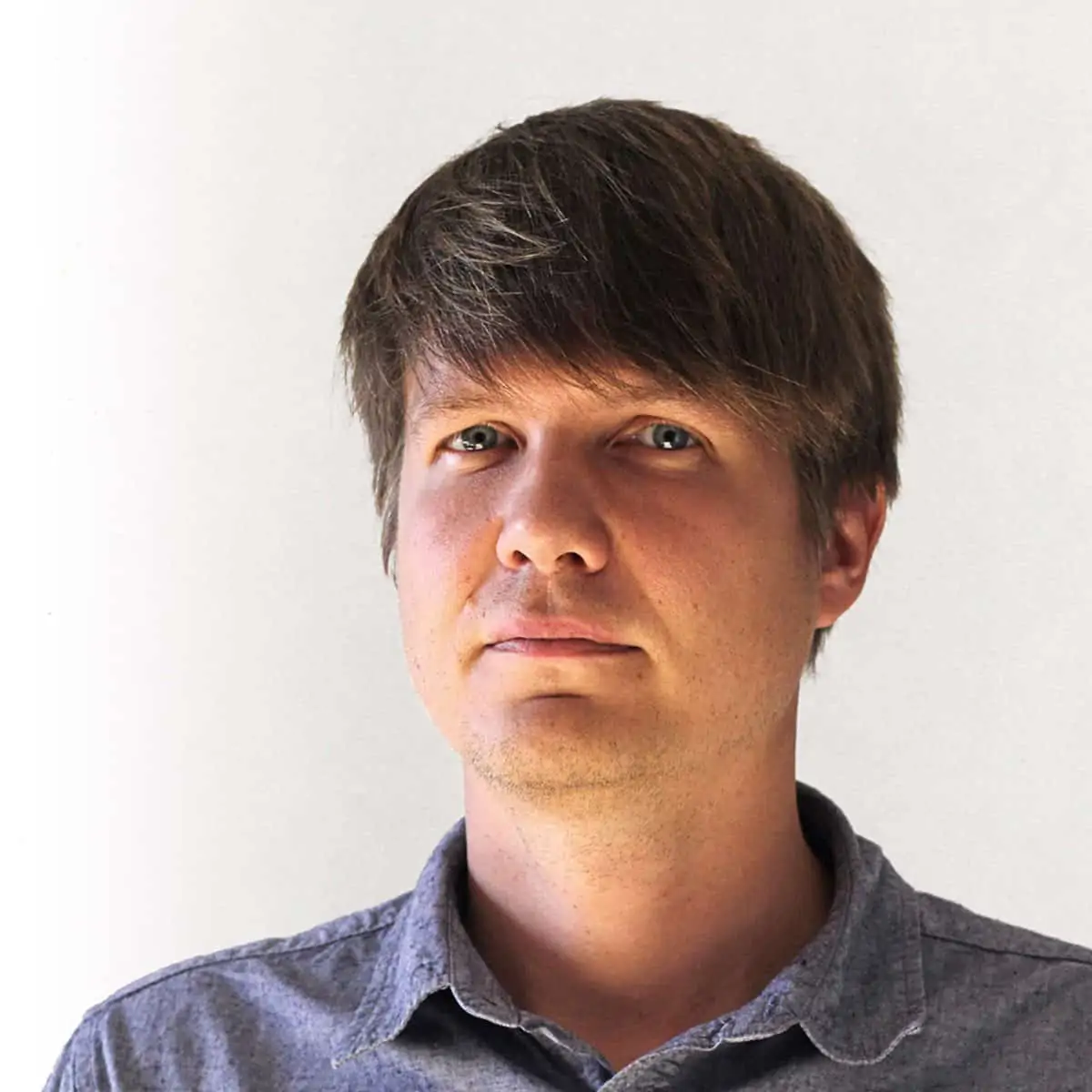 "We are fast becoming a 'go-to' light source on many high budget productions. The light grading capabilities of our fixtures have played a major role in getting our fixtures on these jobs."
- Kaur Kallas
Other major productions using DS kit include The Neon Demon (DP Natasha Braier); Jason Bourne (DP Barry Ackroyd BSC), Guardians Of The Galaxy Vol. 2 (DP Harry Braham BSC), Kong: Skull Island (DP Larry Fong ASC), Fast 8 (DP Stephen F. Windon ACS ASC), Alien Covenant (DP Dariusz Wolski ASC) and Bright (DP Roman Vasyanov ACS).
"We are fast becoming a 'go-to' light source on many high budget productions," says Kallas. "The light grading capabilities of our fixtures have played a major role in getting our fixtures on these jobs. Being able to grade the light to achieve the look you want, instead of grading the image, is not only a huge timesaver on-set but it also allows the cinematographer to achieve the desired ambience already on the set, thereby dramatically reducing post production requirements."
He also claims that if a production is shot entirely with LED lights it could result in power savings up to 85 per cent.
"When using RGBW LEDs we have the possibility to create white balance light from 1500K up to 10,000K, plus we can mix in any primary or secondary colour," he says. "Digitally-controlled RGBW LED based lighting platforms will make lighting into an exact science. Mobility and modularity will make it possible to shift the focus back to content creation instead of infrastructure management."
The firm's manufacturing base is in Tallinn, Estonia, which employs 22 people. LEDs are manufactured by Cree in the US. Digital Sputnik has showrooms in Stockholm and Amsterdam with a recently opened office in Sherman Oaks, LA. Rental partners include MBS Lighting at Pinewood in UK, Atlanta and Los Angeles; Cinelease, Xytech in New Zealand, The Netherlands' Het Licht, Norway Dasglys and Miracle Worker in Poland.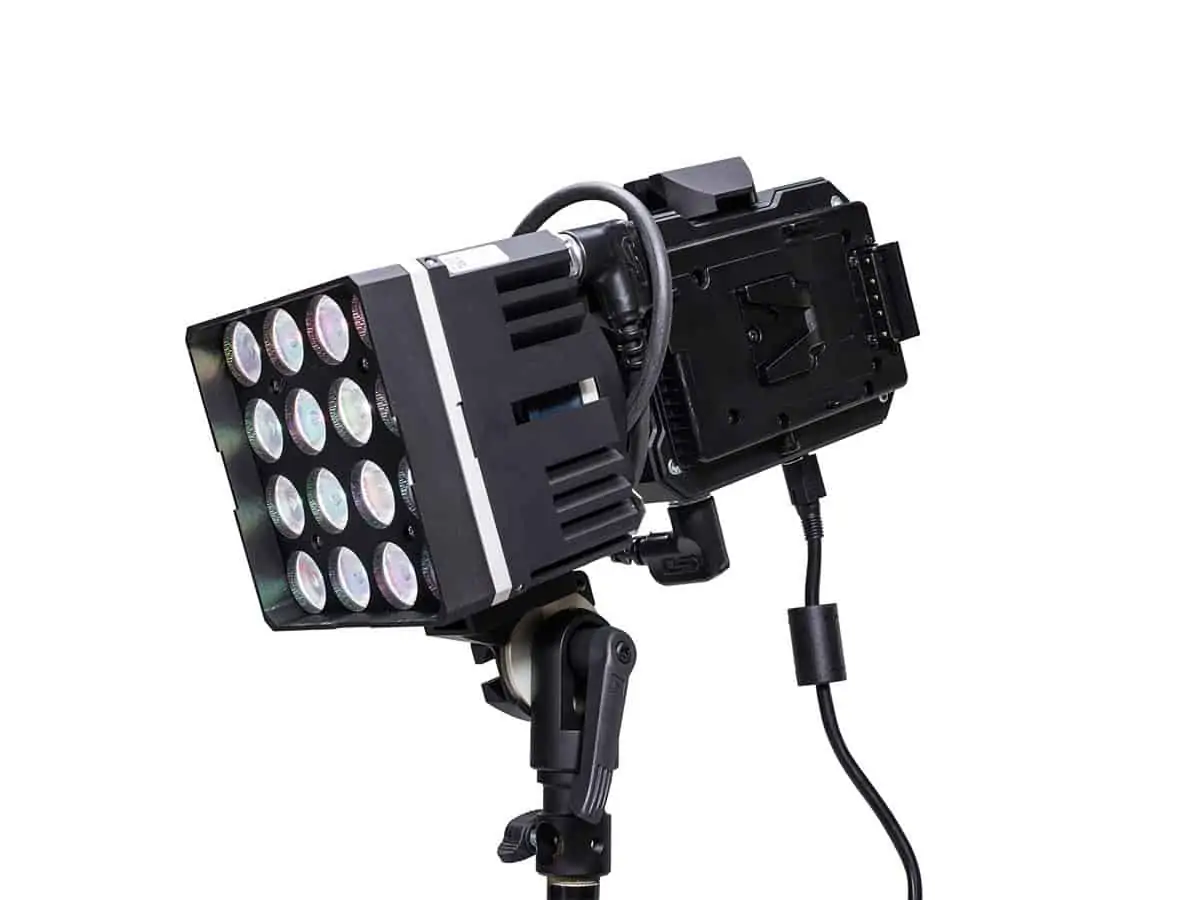 "All our fixtures are manufactured in the EU according to our specs," he says. "We do the final assembly, calibration and testing in-house to make certain that all the fixtures that we send out are up to our high-quality standards."
The lightweight and modular build of the equipment has found novel applications. A partnership with Intuitive Aerial and Swedish DP Simon Sjörén in 2014 filmed skiiers at nighttime shot by a Red Epic mounted on one drone, lit with Digital Sputnik LEDs on a second drone. The DS Heli System demonstrated a technique that might be used in a multitude of night exterior situations where a heavy toplight is needed for wider angled framings.
While Digital Sputnik's focus has been on high profile features, "since they have the highest demand on technology" it is starting to look more at lower budget features and television drama already scoring success with True Detective and Hawaii Five-0 using its systems.
Kallas concludes: "Our focus is also enhancing the user experience and we are currently developing a new iOS-based management software, allowing smaller productions to have the same level of central management, which has only been possible up to now with a dedicated DMX controller board."