British cinematographer Roger Deakins CBE BSC ASC once again features in the nominations across the Oscar, BAFTA and ASC Awards, this year for his work on Sicario. Deakins is joined by Emmanuel Lubezki AMC ASC for The Revenant, Ed Lachman ASC for Carol, John Seale ACS ASC for Mad Max: Fury Road and Janusz Kaminski ASC for Bridge Of Spies, who are each similarly nominated.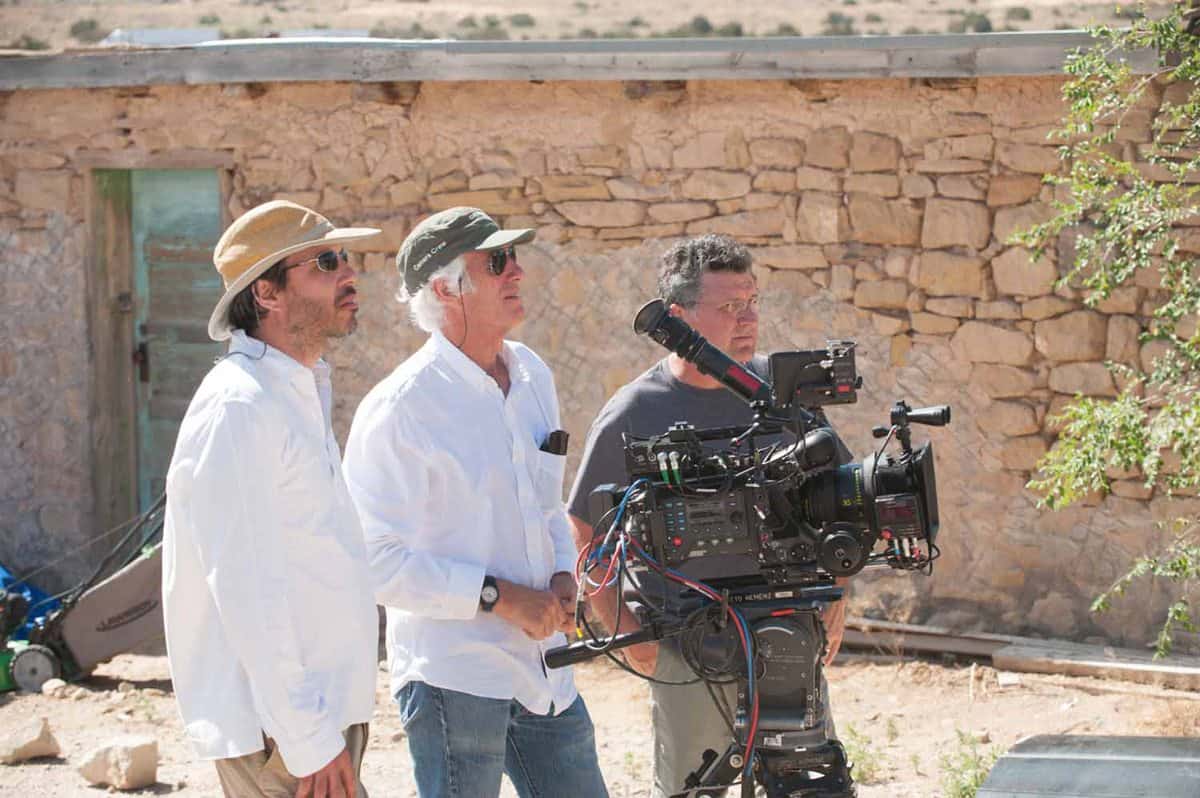 Sicario is Deakins' 13th Oscar, 14th ASC and 8th BAFTA nomination. He previously won ASC awards for Skyfall (2013), The Shawshank Redemption (1995) and The Man Who Wasn't There (2002), and was also the recipient of the organisation's Lifetime Achievement Award in 2011. He won the BSC's Lifetime Achievement Award in 2015, and BSC Awards for Oh Brother Where Art Thou? (2000), The Assassination Of Jesse James By The Coward Robert Ford (2007), No Country For Old Men (2007) and True Grit (2010).
Lubezki has won the Oscar, BAFTA and ASC cinematography awards in last two years for Gravity (2013) and Birdman or (The Unexpected Virtue of Ignorance) – an unprecedented back-to-back trio of wins. Lachman won the Camerimage 2015 Golden Frog for Carol. Seale was Oscar-nominated for Witness (1985), Rain Man (1988) and Cold Mountain (2003), winning the Oscar, BAFTA and ASC gongs for The English Patient (1996). Janusz Kaminski is a double Oscar winner for Schindler's List (1993) and Saving Private Ryan (1998), winning the BAFTA for Schindler's List. He was Oscar-nominated for Amistad (1997), The Diving Bell And The Butterfly (2007), War Horse (2011) and Lincoln (2012). The BAFTA and ASC winners will be announced on February 14th, with Oscar victor revealed on February 28th.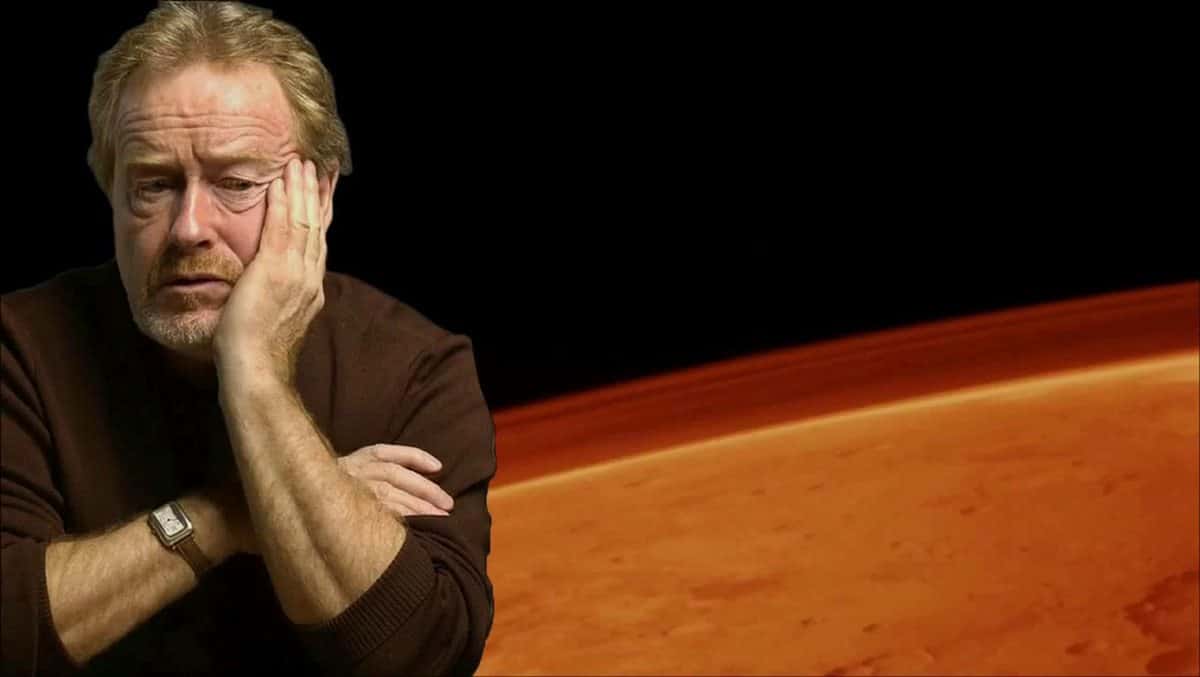 The ASC will also honour the extraordinary achievements of director-producer Sir Ridley Scott in advancing the art and craft of filmmaking by bestowing him with the organisation's annual Board of Governors Award. The presentation will be made during the 30th ASC Awards for Outstanding Achievement on February 14, at the Hyatt Regency Century Plaza.