Shhh!!
Charlotte Bruus Christensen DFF / A Quiet Place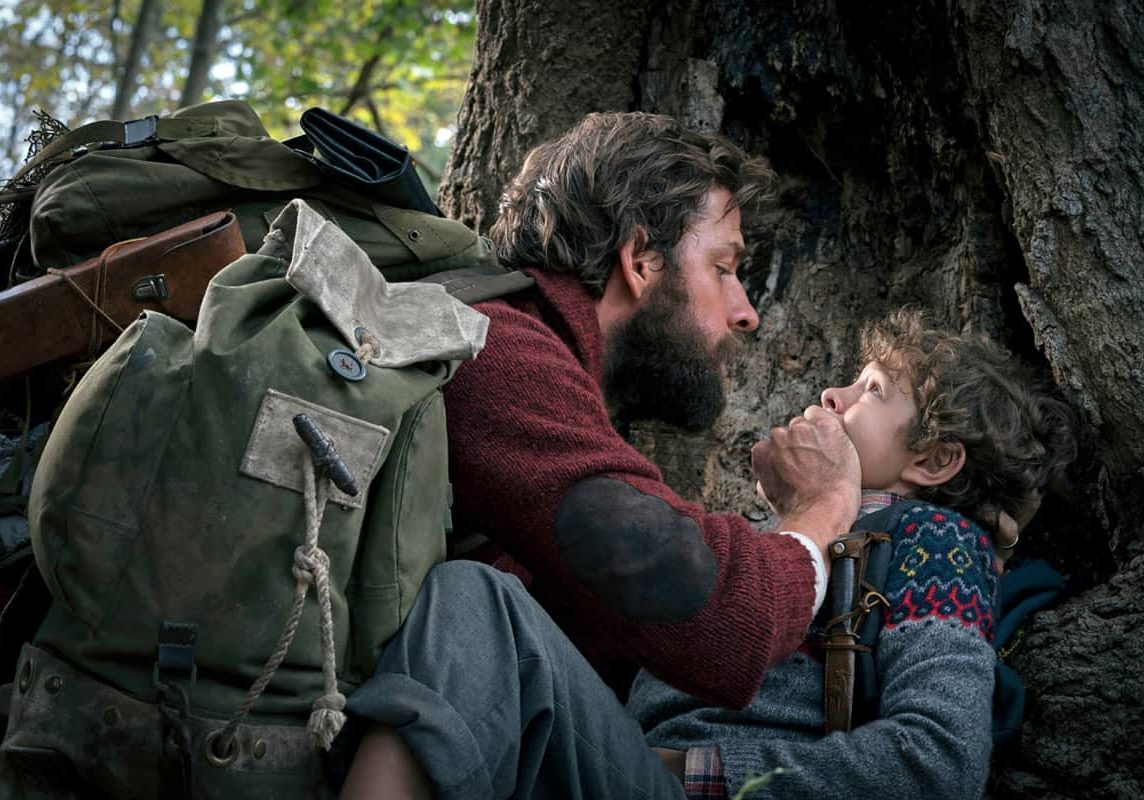 Shhh!!
Charlotte Bruus Christensen DFF / A Quiet Place

Shot on Kodak 35mm, the suspenseful horror feature A Quiet Place  earned fearsome acclaim worldwide when it released in April 2018, and has since put in a frighteningly good performance at the global box office too.
Following an unspecified ecological disaster that has wiped-out most of the human population, the Abbott family – husband Lee, wife Evelyn, congenitally deaf daughter Regan, and sons Marcus and Beau – are forced to survive in silence as they try to elude giant, sightless reptilian predators that locate their prey via ultra-sensitive hearing. Leaving their safe house bunker to scavenge for supplies, the family converse in sign language, knowing that even the slightest sound will alert the killer creatures.
The movie was directed and co-written by John Krasinski, who also stars in the film alongside his real-life spouse Emily Blunt. It has returned almost 20 times its original $17million budget, with a figure close to $325million in box office receipts. The total continues to rise as the film is still playing in theatres around the world, with online, Blu-ray and DVD releases still to come.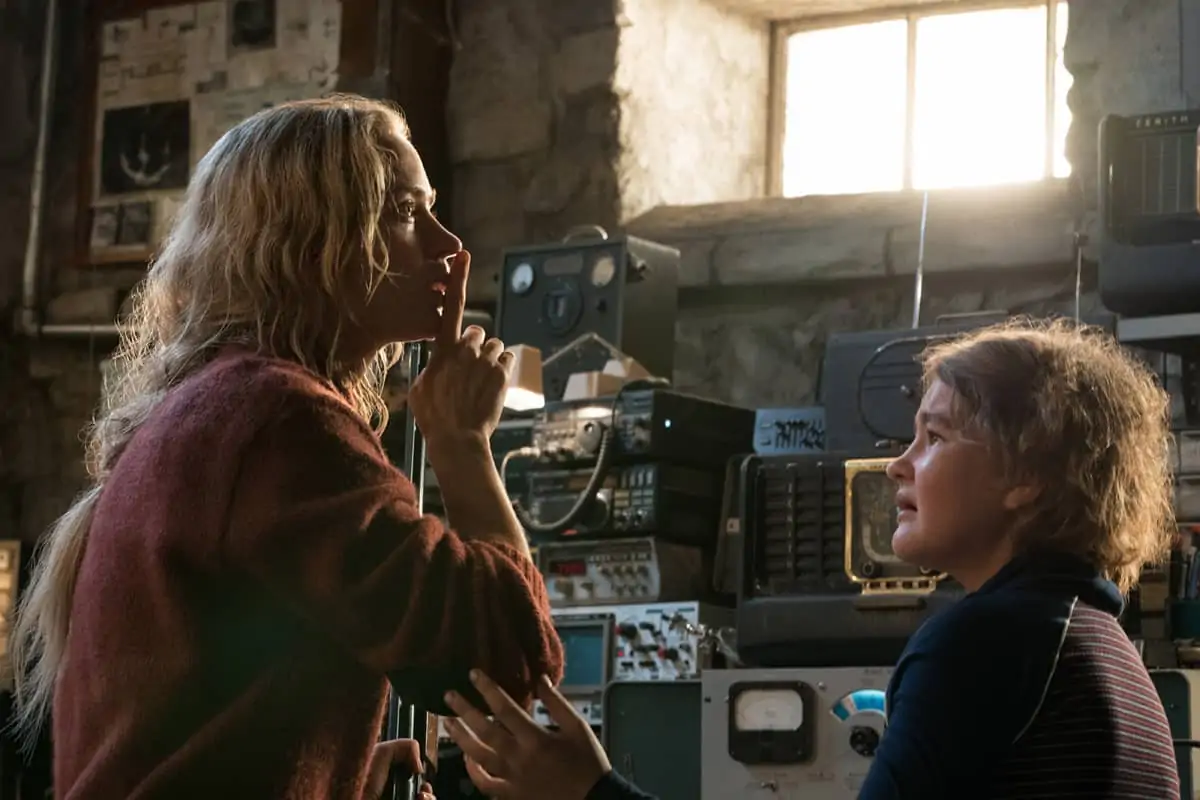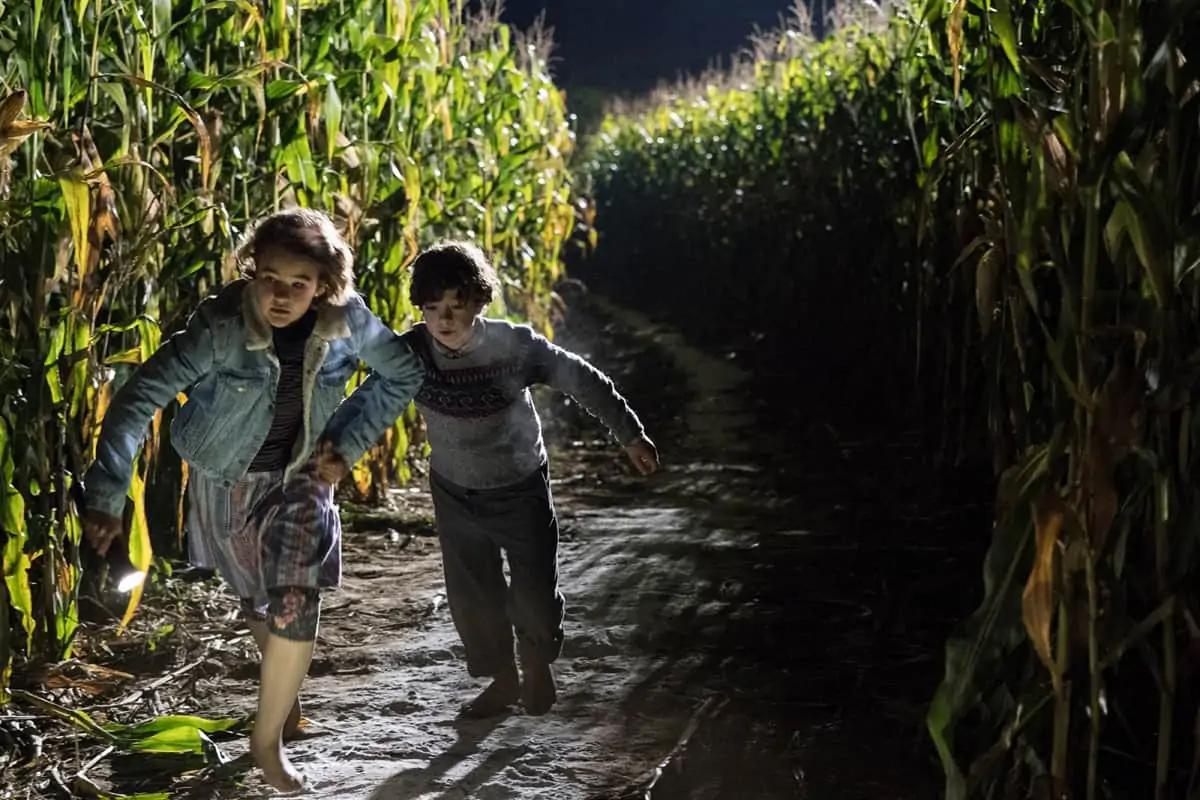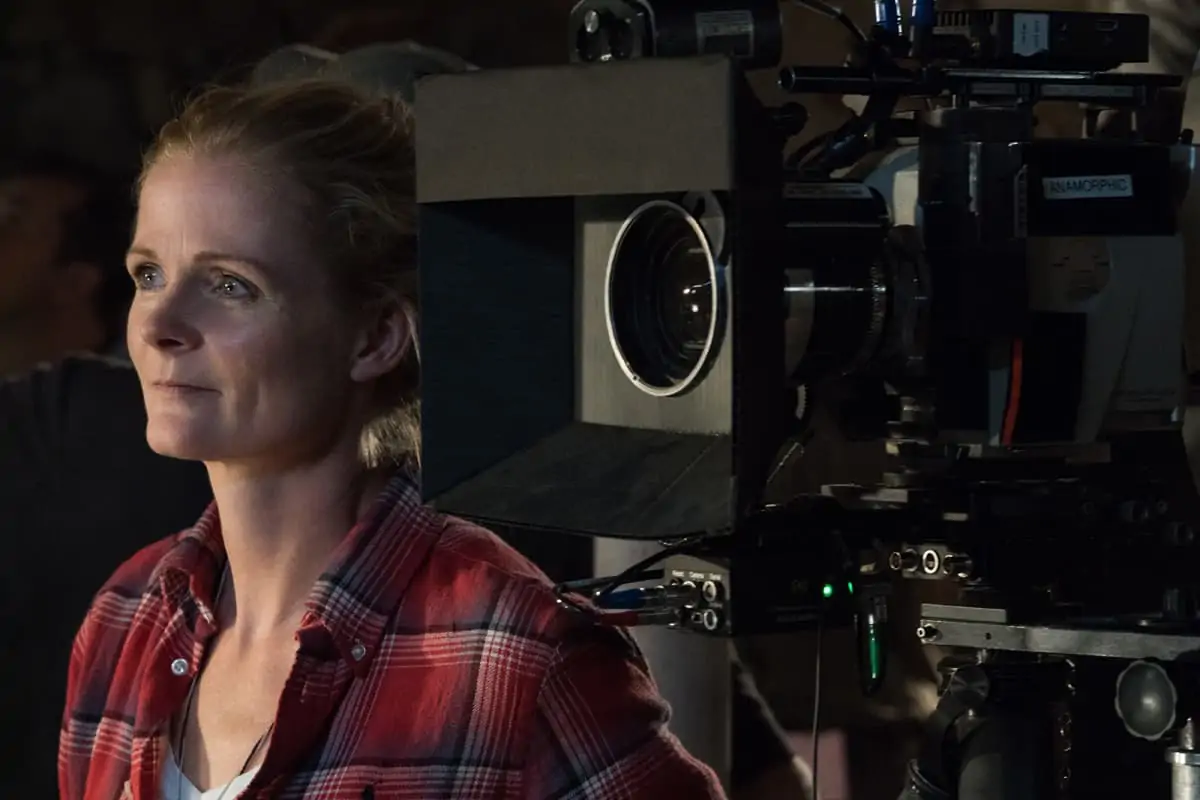 Hailed by critics as a "brilliantly suspenseful", "back-to-basics thriller", A Quiet Place was shot by cinematographer Charlotte Bruus Christensen DFF, whose previous features on film include the 35mm-originated productions of Far From The Madding Crowd (2015), Fences (2016) and The Girl On The Train (2016). Filming took place over thirty production days at the end of summer 2017 in verdant rural locations in the Dutchess, Ulster and Herkimer counties of Upstate New York. As is her wont, Bruus Christensen operated A-camera, with David Emmerichs shooting B-camera and second unit photography. The gaffer was Bill Almeida.
"We all thought we'd made a good movie, but had no idea that it would become such a runaway success," recalls Bruus Christensen. "I think that among the many reasons for this success were that we created a real, believable and tangible world from which the horror genre could emerge, whilst also defining a family and the bonds of love that are needed to preserve it. As the mother says, 'Who are we if we can't protect our children?'"
READ THE FULL INTERVIEW
The full interview can be found in the July 2018 issue (88) of British Cinematographer magazine.
You can read it ONLINE, plus the rest of our extensive back catalogue, by purchasing a year's digital subscription from just £30 here, or a year's all-inclusive subscription from just £64 here.