THE RETURN OF REMORSE
When establishing the visual style for the second season of BBC comedy drama Guilt, cinematographer Caroline Bridges wanted to remain true to the cinematic approach Nanu Segal BSC adopted for season one whilst exploring new creative possibilities. 
Season one delved into how two very different characters – brothers Max (Mark Bonnar) and Jake (Jamie Sives) – cope with their guilt and the mounting suspicion surrounding them after they accidentally run over and kill an elderly man. Continuing the story, season two introduced new locations, characters, and production practices.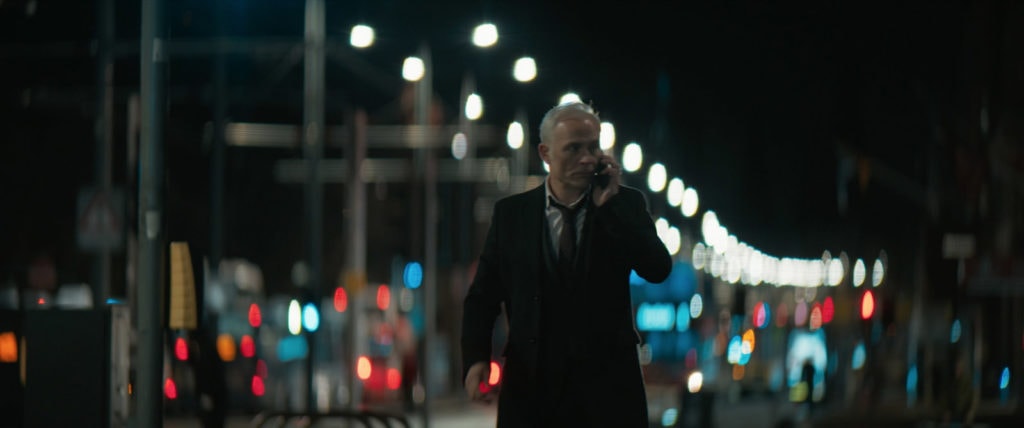 "Neil Forsyth's writing is phenomenal. The pace, complexity and journey of each character are what instantly grabbed me. It's so multi-dimensional and I found the unexpected scenarios really exciting," says Bridges. "The second season has a different visual feel to the first, breaking out into larger, more urban spaces."
Developing the look during the three-week prep period led Bridges and director Patrick Harkins to consider a rich and disparate range of cinematic productions, from The Taking of Pelham 123 (1974), and Do the Right Thing (1989) through to the use of reflection and bokeh in Taxi Driver and 2016 horror Don't Breathe which influenced the crafting of episode one's opening scene that takes place in a basement.
They also looked at how to convey different psychologies and character arcs using visual elements. "Often characters are obscured through reflection, refraction, and through non-polarised glass," says Bridges. "We used frames within frames to subtly divide and highlight the adversity between characters."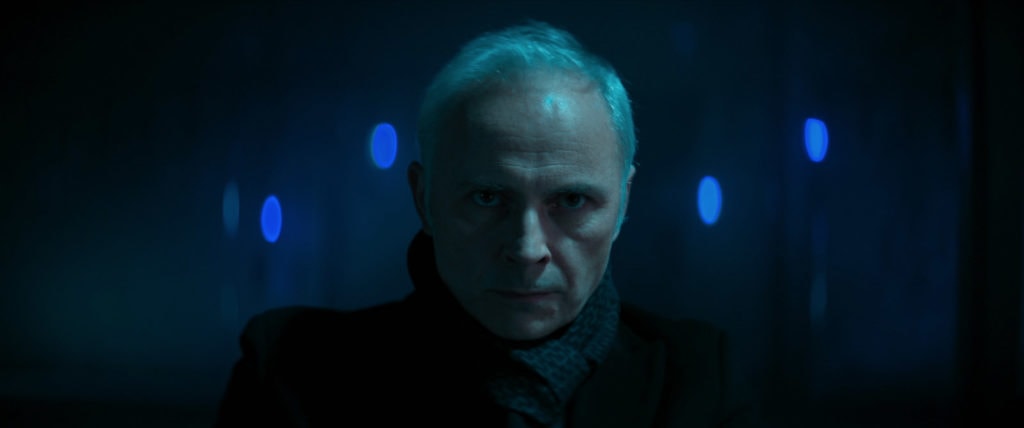 Harkins' need for the series to be visually bold influenced Bridges' colour choices and decisions about what those tones represented. They chose distinct colour palettes for each character and their environment, which would then develop when others entered that space. "We were also bold in our use of shadow, so if a character was being duplicitous, much of their face would be in darkness. The subtext of their intentions was alluded to by the way each character was lit and this changed as their true intentions were revealed."
The planned 10-week shoot primarily took place on location in Glasgow with some scenes captured in Edinburgh. As the filming locations differed to those in season one, Bridges had freedom to light in a new way rather than reconstructing lighting, allowing her to create worlds directly inspired by the scripts and the characters. Astera fixtures helped establish the look Harkins sought due to their ability to change colour quickly and easily. Other significant fixtures included ARRI SkyPanel S60s, the S360, Astera Titan, Helios and Nyx bulbs that all could be programmed quickly and effectively between scenes.
"Prior to Guilt, I hadn't had much of an opportunity to use Astera Tubes and Nyx bulbs in synergy with the ARRI SkyPanel lighting range," says Bridges. "It was a real turning point for me, and I think the combination will forever be part of my lighting arsenal." She also found working with gaffer Arthur Donnelly and best boy Paul Bates "inspirational", finding the combination of "Arthur's many years of experience together with the options that working with new LED technology allowed" of huge benefit to the production.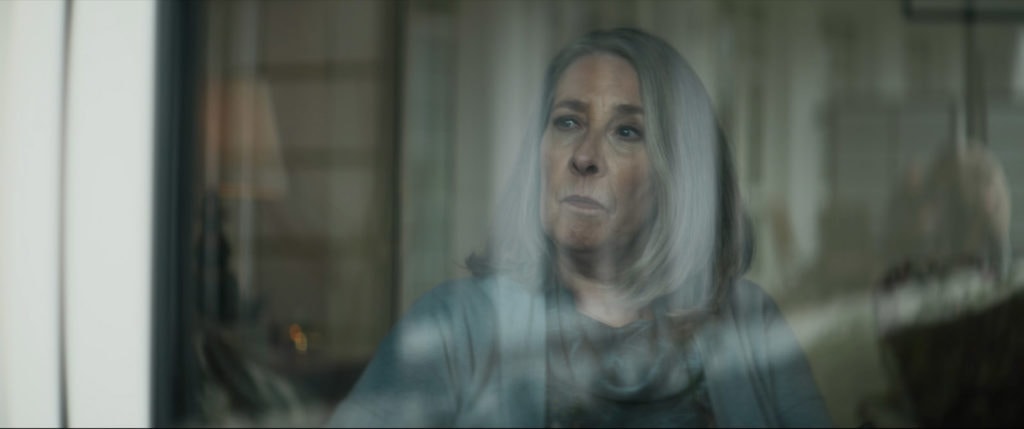 Valuable input from production designer Mark Leese regarding the colour palette for each location also determined the tones chosen to light each setting. Despite creating a variety of LUTs during prep such as a cool, warm, master, and crushed LUT, as production progressed, Bridges felt it best to only use the master LUT. "I ended up creating the colour palette in camera which meant that adding the cool or warm LUTS was too much," she says.
The aim was to achieve as much of the look in-camera and not stray from that master LUT, with adjustments made in the grade by Blazing Griffin colourist Colin Brown to ensure the scenes' continuity. "Blazing Griffin is such a high calibre post-production facility in Scotland – it's amazing for Scottish productions to have this at their disposal," says Bridges. "I'm really happy many more production companies have chosen to shoot up in Scotland recently – the crew and facilities there are phenomenal."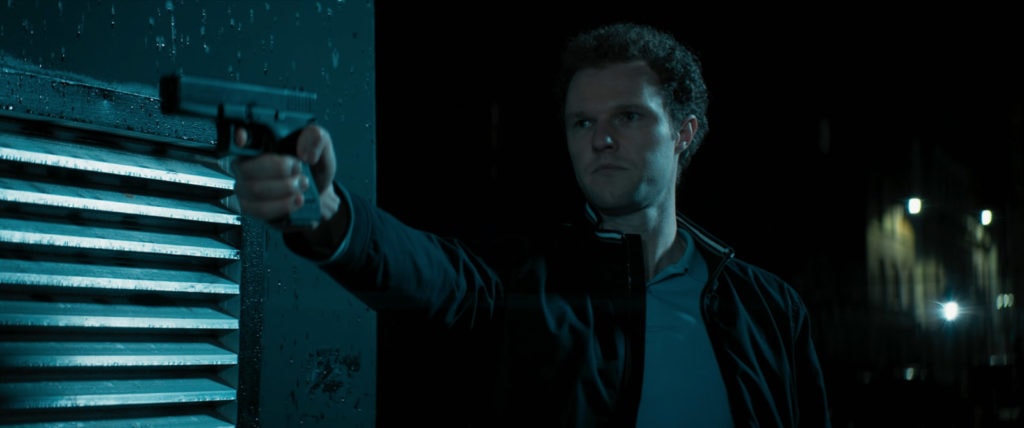 Capturing that look in-camera was accomplished using the Sony Venice, which had impressed Harkins when he directed episodes of Tin Star: Liverpool in 2020. "The Venice has two native ISOs – 500 ISO and 2,500 ISO. Having the 2,500 ISO was incredibly useful when shooting in Glasgow's limited daylight in midwinter. We also used the ARRI Alexa mini with spherical Zeiss Super Speeds for additional drone shots, cropping them to 2.39:1 in post."
The camera package – supplied by Progressive Broadcast – was completed with Cooke Anamorphic Special Flare lenses. The 65mm macro became Bridges' "favourite lens due to the stunning bokeh it creates" and the 300mm was used to capture the warehouse spaces. "We chose to shoot anamorphic to be consistent with season one, but opted for a different lens," says Bridges. "We chose the Cookes because they have a softer fall-off in the highlights with a lovely creaminess. The lenses have very little breathing when pulling focus and the flare is beautiful."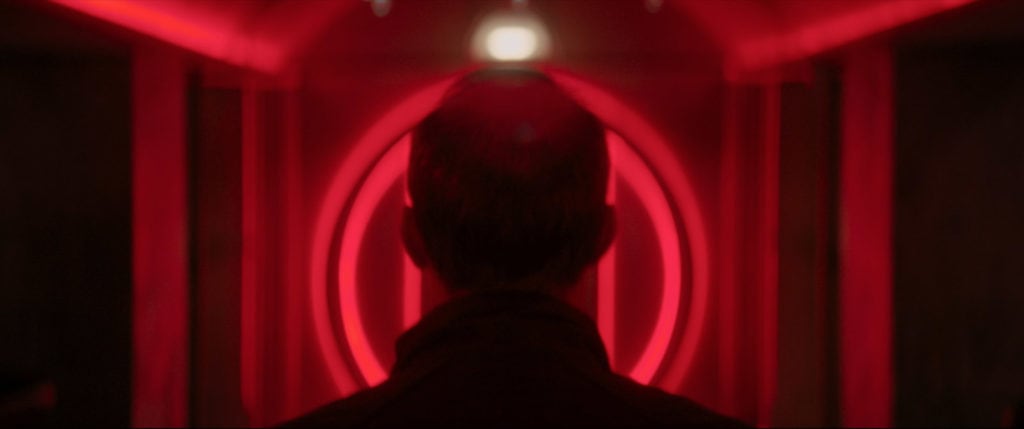 The overriding aim was to keep the camera constantly moving to maintain an energy and propulsion. As Bridges wanted the drama to come from the actors and environment, she did not feel handheld was appropriate. "All of the characters are progressing towards a certain end, be it good or bad, and we wanted to create a subconscious feeling of momentum and to give the framing some subtle energy. I achieved this working with Steadicam operator Martin Newstead, 1st AC Jonny Kerr, and key grip David Clarke. Working with such a caring and talented team created a beautiful harmony on set."
During the production of Guilt, Bridges was also delighted to have been selected as one of the cinematographers to receive the support of a mentor as part of the inaugural BSC/ACO ScreenSkills Mentoring Programme which saw award-winning cinematographers and camera operators in the UK mentor 20 mentees. "It was sensational to be able to receive advice and support from such a talented cinematographer as Mike Eley BSC. He was incredibly generous with his time and with the wisdom he shared. We have decided that we will continue sharing information and discussing our experiences even after the mentorship ends because it was so valuable."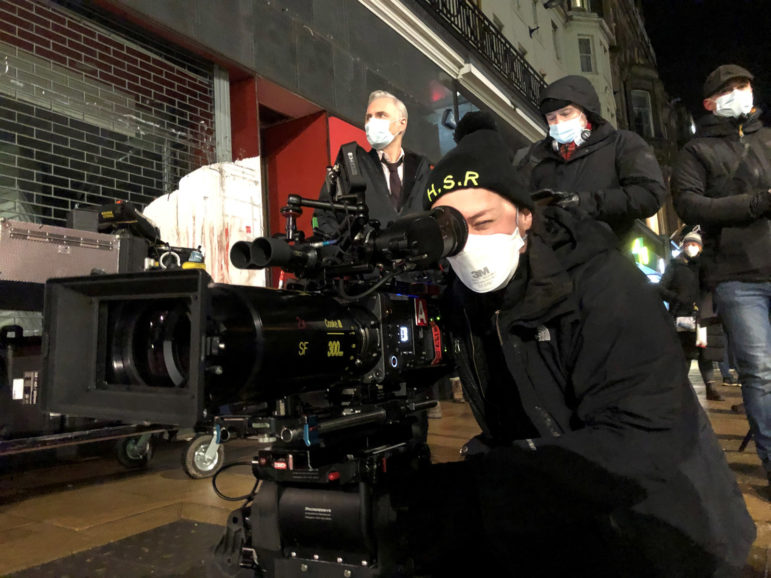 Caroline Bridges is represented by Independent Talent Ltd.