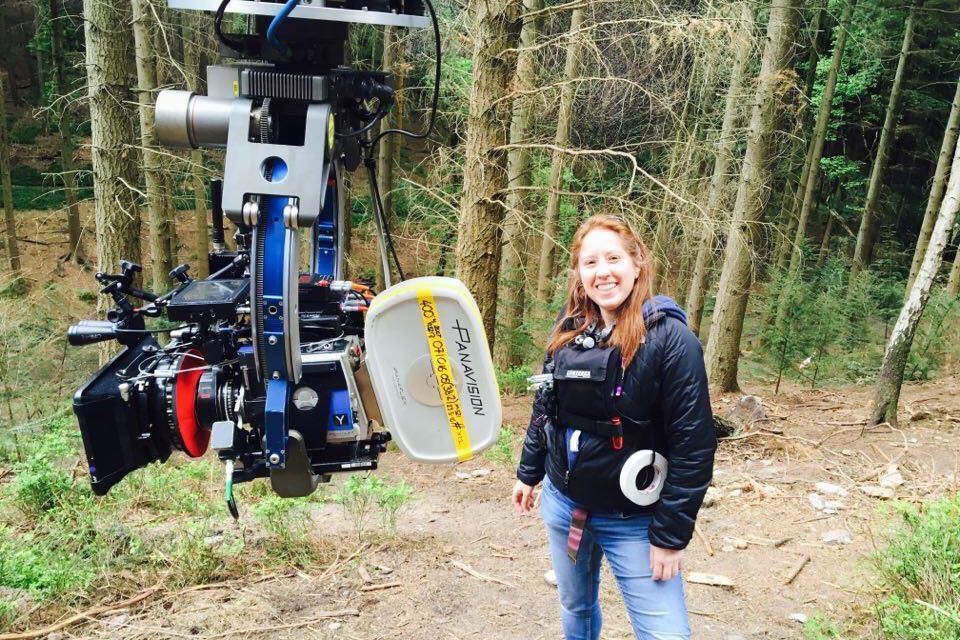 Camera Assistant Louise Ben-Nathan is to host a casino-themed charity fundraiser on Sunday 3rd November.
Louise is in remission having been diagnosed with a rare form of breast cancer 18 months ago, and you can help her to raise awareness about looking after your health in the industry, as well as raise some money for two very deserving charities – Chai Cancer Care and The Institute of Cancer Research – by getting involved.
The event takes place in Kenton, Greater London (HA3), and a £40 ticket includes a welcome drink, finger food and some gambling chips to help get you started on the casino tables. Games include Poker, Roulette, Blackjack and Dice, and there are great prizes to be won on the night sponsored by the likes of Panavision and Digital Orchard.
For more information, check out the event poster below or email Louise at: louscharitycasino@gmail.com
To secure your ticket, please visit the Chai Cancer Care website HERE