Carbon Footprint

Spotlight / BAFTA Albert Scheme
Carbon Footprint

Spotlight / BAFTA Albert Scheme
Television programmes and feature films have helped to raise the issue of climate change and other ecological concerns over many years, through both drama and documentaries.
Somewhat ironcially they are also part of the problem because studio and on-location productions can produce large amounts of carbon in a variety of ways. In the UK the Albert scheme has provided the industry with an emissions calculator and is now looking at other ways to highlight this pressing topic.
In the last few years the need to do something about global warming has become greater and more urgent. In October 2018 the United Nations warned that there were only 12 years in which to deal with global warming until its effects - floods, drought, extreme heat and poverty - become irreversible. At the end of that same month the socio-political movement Extinction Rebellion was founded to protest against the resistance of many big businesses and some governments to do anything.
TV and film have played their part in raising awareness of this crucial issue but they also add to it. In 2009 BusinessWeek ran a story headlined 'Hollywood's Monster-sized Carbon Footprint', pointing out the disconnect between the US moviemaking centre's "obession" with green politics and hybrid cars and the apparent disregard for environmental considerations in the numbers of crew flown out to overseas locations or the amount of fossil fuels burned during a production.
Some studios and filmmakers responded to such criticism by implementing new working practices to reduce both waste and the amount of energy used during a production. Warner Bros. reportedly slashed its annual power bill by more than $1million through the use of solar technology; Focus Features said it recycled approximately 5,000 tons of material, including food and wood, involved in director Sam Mendes' 2009 film Away We Go (DP Ellen Kuras ASC).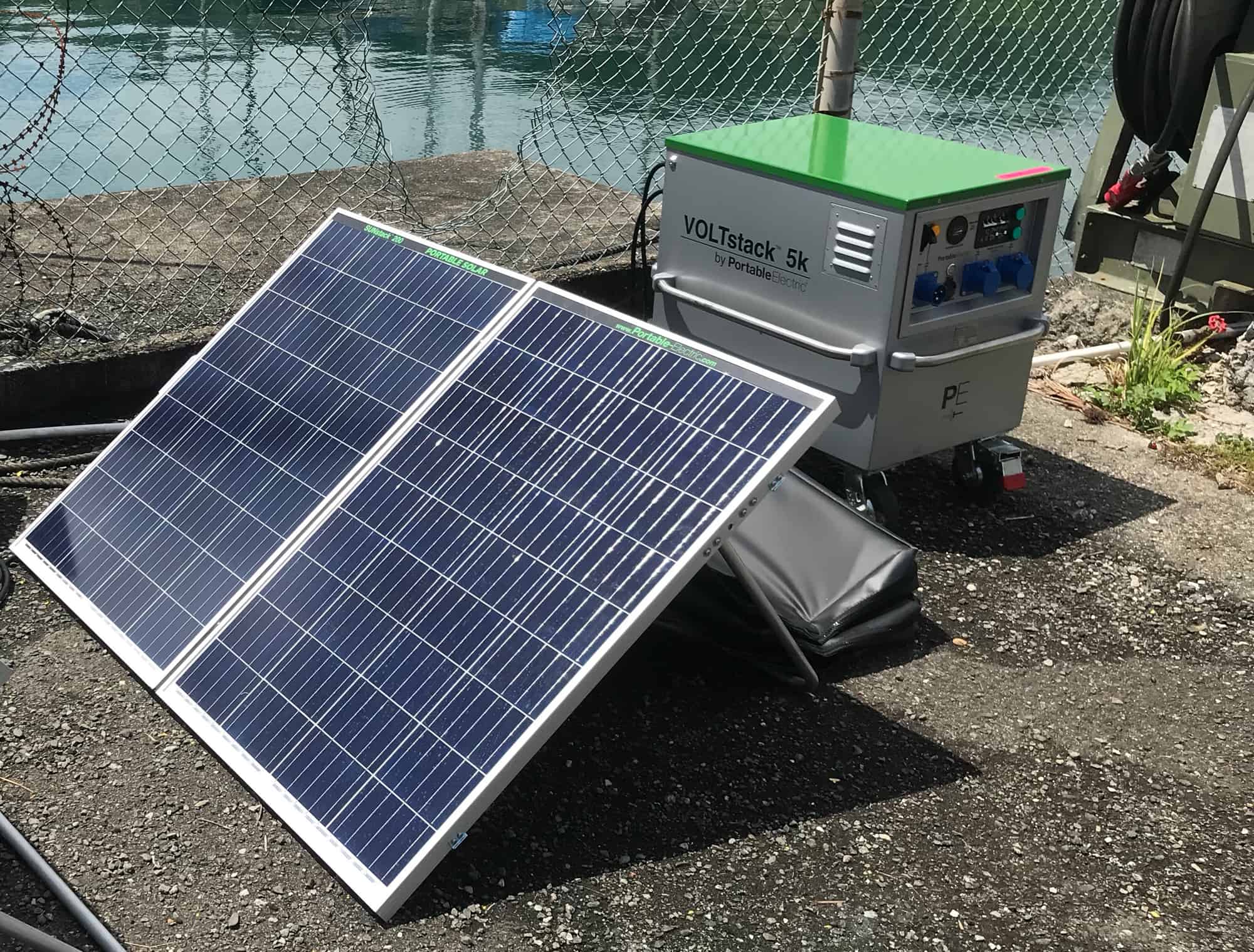 Even so, it was felt more could be done if producers, directors and crew knew exactly how much of an environmental impact they might be making. The Albert scheme was set up eight years ago, initially as a carbon calculator to give an idea of how big an ecological footprint a production might leave. It is a collaboration between BAFTA (British Academy of Film and Television Arts), broadcasters and independent production companies. Among those involved are the BBC, ITV, Channel 4 (C4), Endemol Shine Group, Warner Bros. and Kudos.
Since its launch, Albert has gathered what the scheme's spokesperson Genevieve Margrett describes as "quite a bit of data". This includes the somewhat shocking fact that 14 tonnes of carbon is produced during each hour of a TV production. Having complied this information, the next step, Margrett explains, was to address how to reduce such figures: "We built up case studies looking at lighting, sets and catering, which recommended best practices for making production better and more sustainable."
The primary focus of Albert has been on TV production. Margrett says the aim is to extend the scheme for film but acknowledges that the sector is harder to address because there are more people and "moving parts" involved. To incorporate filmmaking more, Albert is beginning to work with the BFI to provide relevant information and advice. It is estimated that film production produces over 1,000 tonnes of carbon an hour but, explains Margrett, because filmmakers have not used the Albert calculator extensively there is not the same bank of data as there is for TV to give an accurate figure.
"[LED Lighting]'s been a real game changer. It allows studios to be cooler, which means there is less air-conditioning needed. And the opinion is that it is as good as older lighting types, such as Tungsten."
- Genevieve Margrett, BAFTA Albert Scheme Spokesperson
Film productions are looking at areas where cuts in emissions can be made. These include electric generators, which are now efficient enough to challenge diesel models. Bond 25 is the highest profile movie currently shooting to use this equipment; photographs have surfaced of cinematographer Linus Sandgren FSF ASC using a Voltstack electric generator powering an IMAX camera. To further show its green credentials, the latest 007 flick is rumoured to feature Aston Martin's new electric model, the Rapide E.
A major source of waste is the sets used in both film and TV. Many are built for a single purpose and cannot be employed for other productions, either due to their specific look or intellectual property reasons. Specialist companies such as Dresd have come on the scene to recycle and repurpose sets, thereby preventing them from ending up in landfill.
LED lighting has been a major technological trend in film/TV production, and it is proving a valuable asset in reducing carbon emissions. "It's been a real game changer," agrees Margrett. "It allows studios to be cooler, which means there is less air-conditioning needed. And the opinion is that it is as good as older lighting types, such as Tungsten."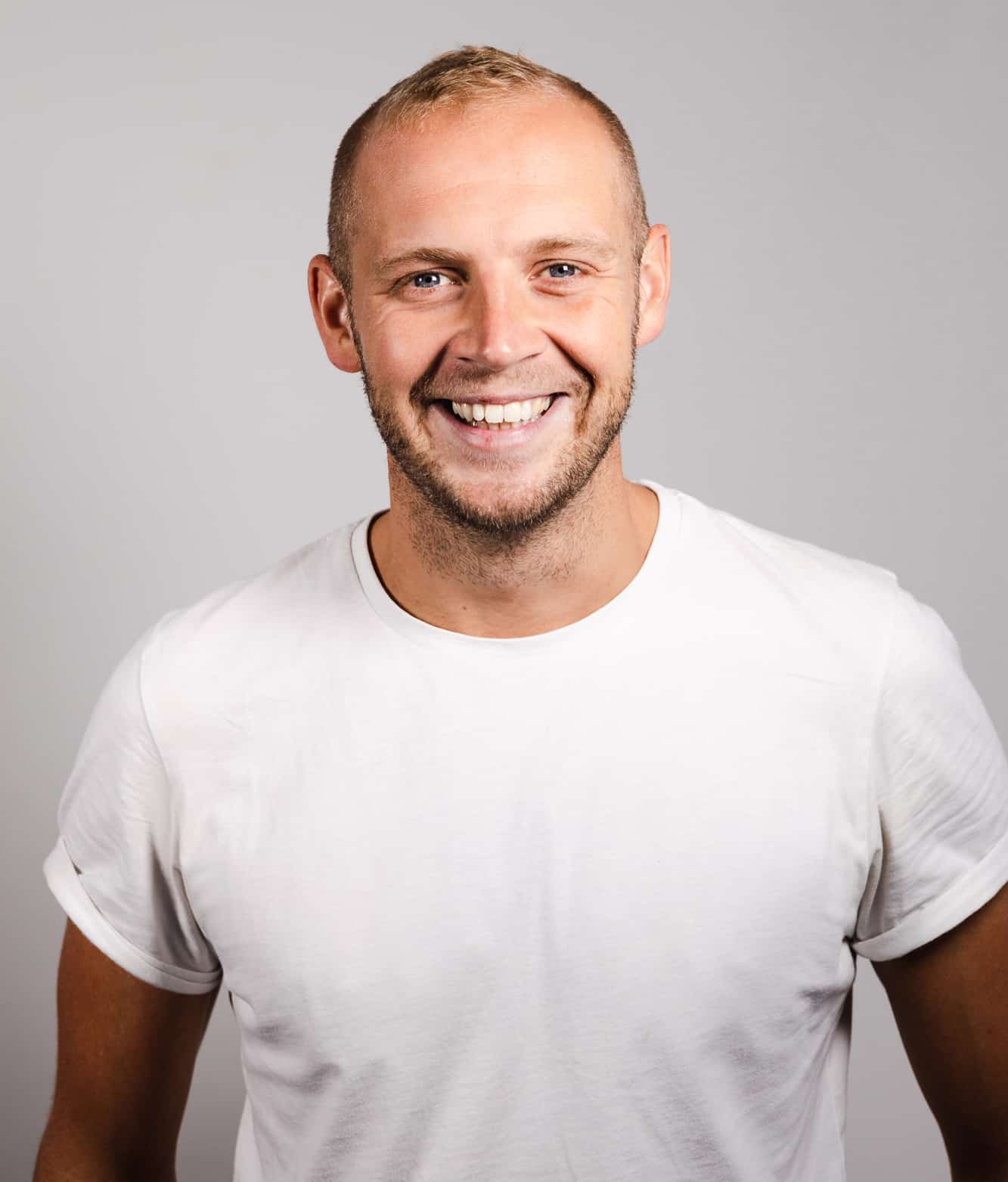 A film and TV studio that is embracing many of these approaches is the Vectar Project in south Manchester. Previously known as Z Film Studios, the facility was due to re-open in June with LED rigs powered by solar panels on the roof of the building, plus extensive greenscreen and virtual technologies to create sets rather than relying on physical builds. Another major innovation at Vectar, which is supported by Albert, is the use of 8K 3D cameras to allow clients, producers and directors based abroad to 'appear' on set, thereby saving both the money and carbon footprint that would be expended by air travel.
The latest Albert initiative encourages film and TV to address the issues of climate change and ecology on-screen as well as behind the scenes. Research by BAFTA and Albert shows that key words such as 'cats' and 'cheese' are mentioned more often on TV than 'carbon emissions', 'recycle' and 'wind power'. Aaron Matthews, head of industry sustainability at Albert, commented on the findings: "To help shape society's response to climate change we cannot rely solely on the current affairs and natural history programmes. We must think creatively and look for other ways to bring sustainability messages to our screens that are both optimistic and inspirational."
Either on-screen or off, the message seems to be getting across. At last.