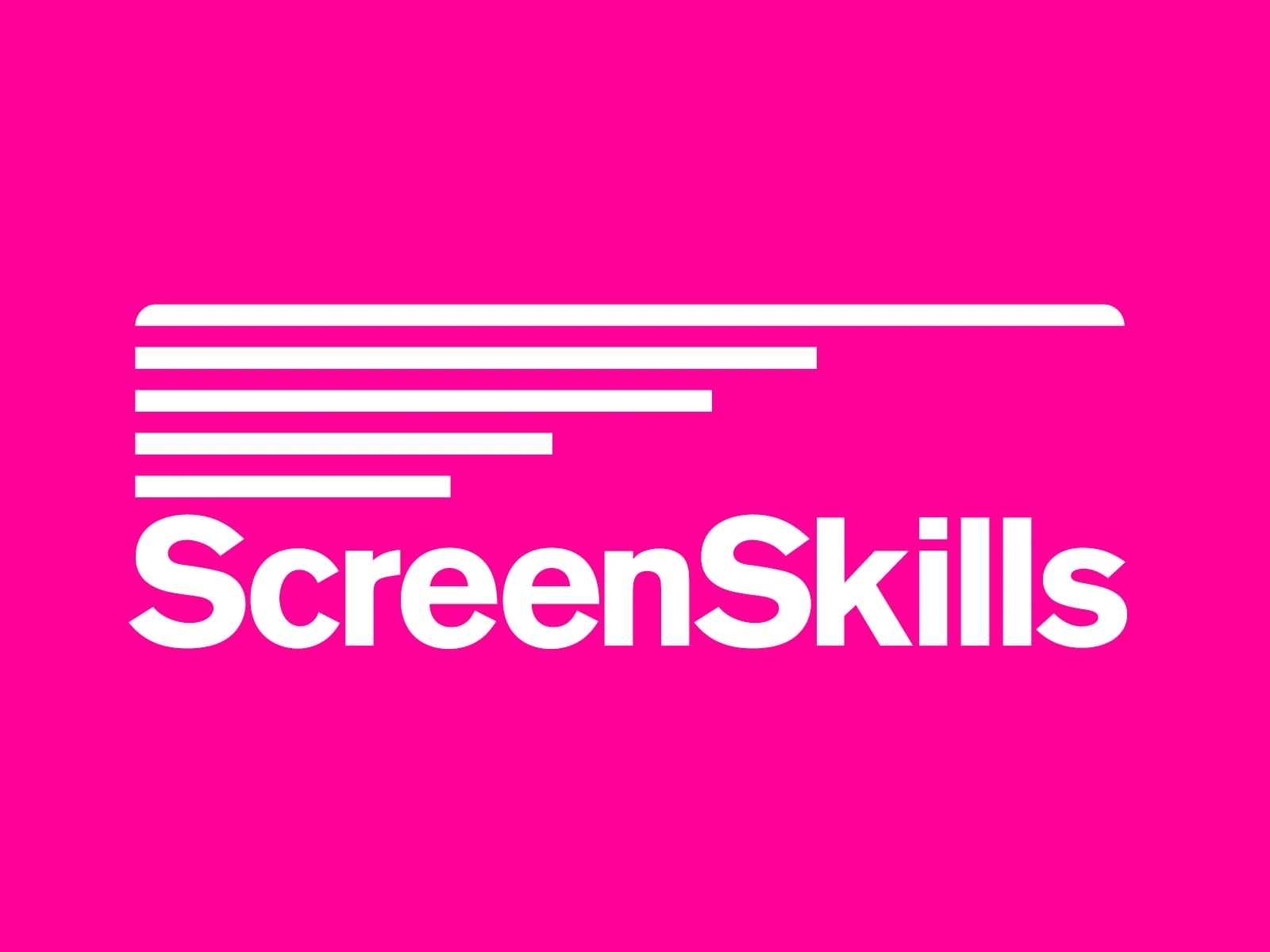 'Positive mental pathways: rewiring your thinking' is a course for freelancers working in HETV who want to discover how their internal mental processes influence their career progression and their management and leadership style, and how they can use this knowledge to develop themselves.
Funded by the HETV Skills Fund with contributions from UK high-end TV productions, these two 90-minute exploratory sessions will be co-delivered by Sarah McCaffrey from Solas Mind and Alison Grade, author of The Freelance Bible.
This course is aimed at freelancers working in HETV. It will be delivered online as two condensed, two-hour sessions (9.30 – 11.30am) on 19 and 21 May.
Attendees must commit to attend both workshops. In the first session, they will look at your thinking patterns. Topics covered will include: cognitive distortions, cognitive restructuring, and a few tools to challenge thoughts.
In the second session you will look at how you can apply this thinking not just to yourself but to the teams you are working with. Topics covered will include: resilience, a few tools to enhance resilience, the 3 Ps of emotional resilience, resilience and vulnerability, and a few tools to manage stress.
Individuals will leave with an understanding of how they can rewire their thinking patterns to develop positive mental pathways. By examining their behaviour and thought processes and implementing positive changes they can, not only enhance their professional and personal growth but also, improve that of their team.
This session will take place online via Zoom. The application deadline is 9 May 2021.