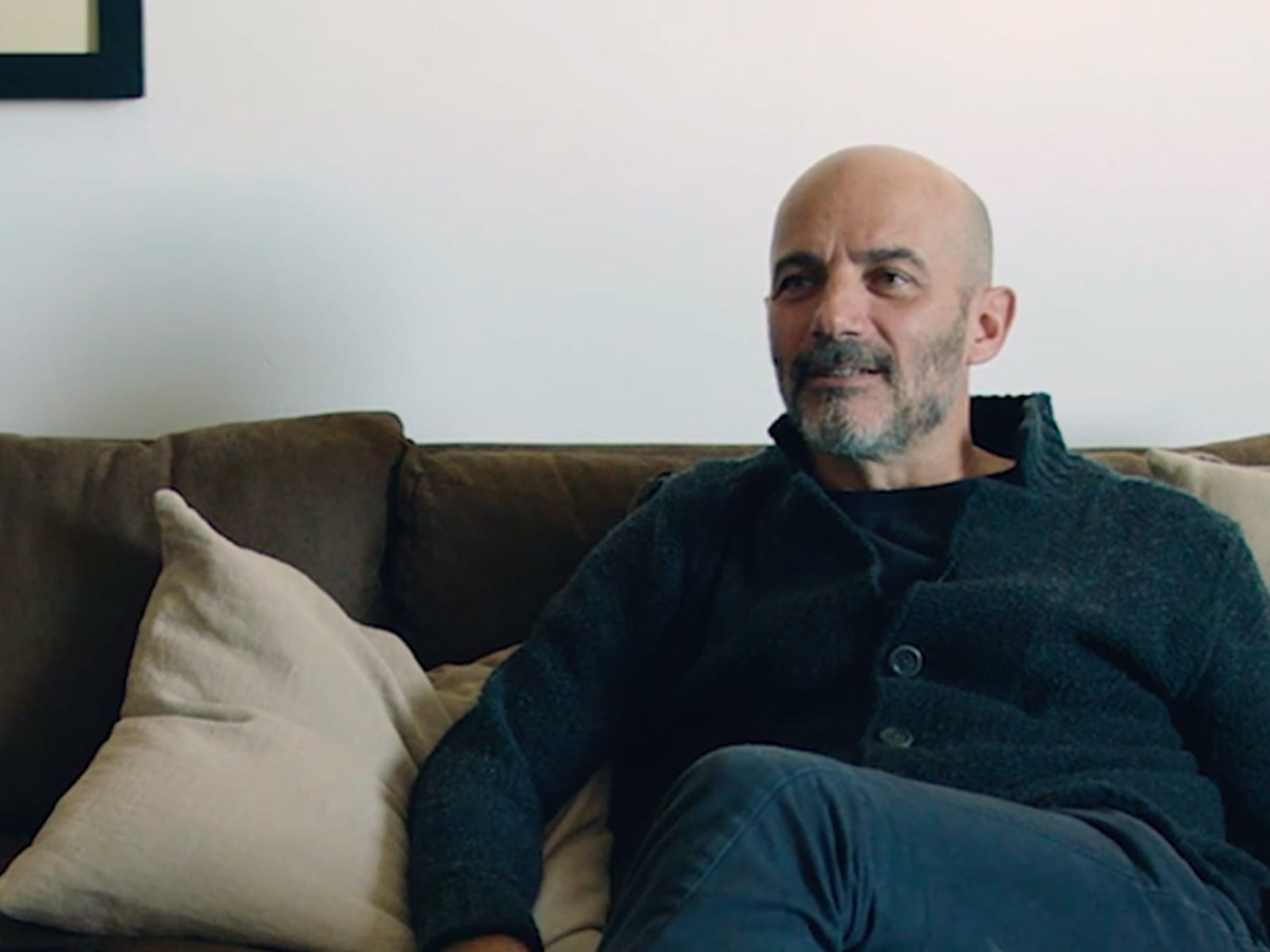 Ben Seresin ASC BSC discussed the making of Chaos Walking with ARRI Rental upon the film's release on VOD.
Chaos Walking is directed by Doug Liman from a screenplay by Patrick Ness and Christopher Ford. It is based on the science fiction book trilogy 'Chaos Walking', adapting its first instalment, 'The Knife of Never Letting Go' by Ness. Starring Daisy Ridley and Tom Holland, along with support from Mads Mikkelsen, Demián Bichir, Cynthia Erivo, and David Oyelowo, it follows a young man (Holland) who lives in a dystopian world without women, where all living creatures can hear each other's thoughts in streams of images, words, and sounds called "Noise". When a woman (Ridley) crash lands on the planet, he must help her escape danger.
The cinematographer discussed using the ARRI ALEXA 65 and Prime DNA lenses to achieve his vision on set.
Seresin commented: "The film's largely exterior. I was very keen not to use as little as possible artificial light. The film was very grounded and accessible in a way – we didn't want the audience to have to explore too much. The landscape had to feel familiar. What became quite apparent after testing was the benefit of how the large format pulls in the background and you have a present quality of your environment, you felt like you were embedded in it.
"The film wants to feel like it was shot by one of the characters in the movie. I decided quite early to not to use dolly and track, I wanted to have a system of moving the camera that was a little less restrictive. We could actually mount the G1 with the 65 on it – it was testimony to the fact that the 65 is not a heavy camera. To be able to have that whole rig, the camera, the head, on the rig for one person to carry was fantastic and incredibly liberating."