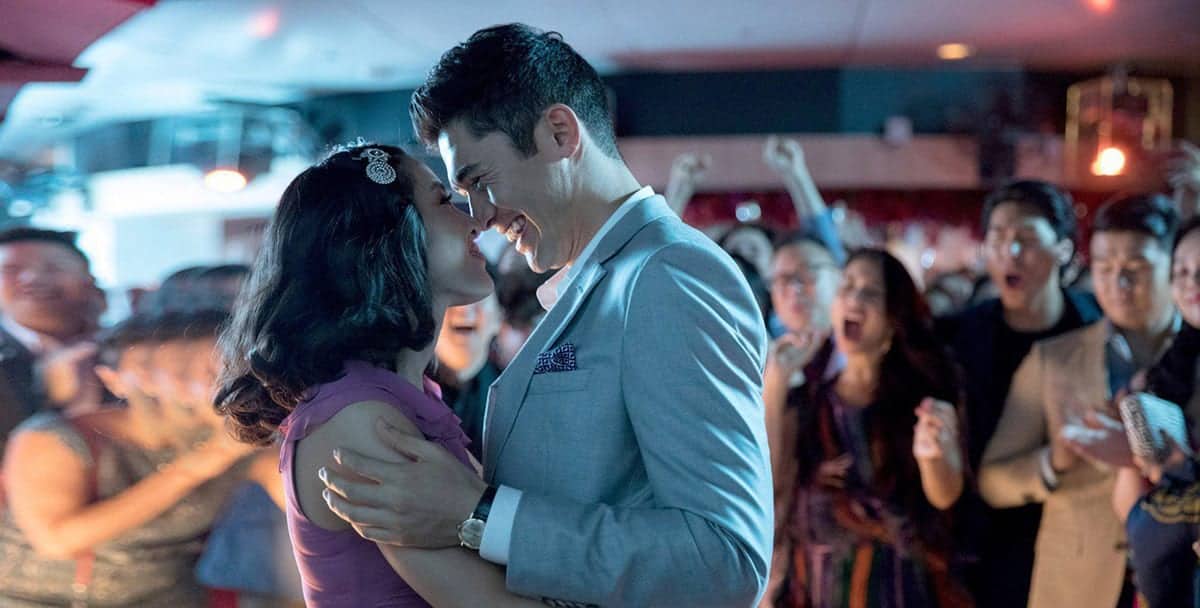 Panasonic's VariCam Pure was selected by DP Vanja Černjul ASC HFC as the primary camera for the romantic comedy-drama Crazy Rich Asians. The Warner Bros. film was released in the UK on the 14th September 2018, after spending three weeks at the top of the US box office. To date it has already grossed over $150m.
Directed by Jon Chu and produced by Tim Coddington, it is the first Hollywood studio film to feature Asians in leading roles since director Wayne Wang's 1993 film, The Joy Luck Club. Černjul elected to shoot Crazy Rich Asians with VariCam Pure cinema cameras, due to the picture quality from the 4K S35 sensor and the camera's robust design.
"I knew the VariCam was the right tool for the challenges of Crazy Rich Asians, because of its versatility and robustness, especially with the Codex VRAW2 recorder for VariCam Pure," said Černjul.
The story was filmed in 38 locations around Asia in 42 days, with cast and crew under pressure to deliver in line with a strict deadline.
"Our director, Jon, was passionate about the project and told me he wanted Crazy Rich Asians to be the most beautiful film he ever made. He is a visual director and I was excited by this challenge," Černjul says.
"The colour palette for New York had to be contrasted with the tropical megacity of Singapore," reveals Černjul. "Within Singapore, there were different cultural and socio-economic environments that also needed visual distinction. I am very happy with how coordinated we all were despite a short prep. We looked at a lot of classic Hollywood romantic comedies from the genre's heyday, specifically because we didn't want Crazy Rich Asians to look anything like that. We wanted a timeless cinematic look for the film."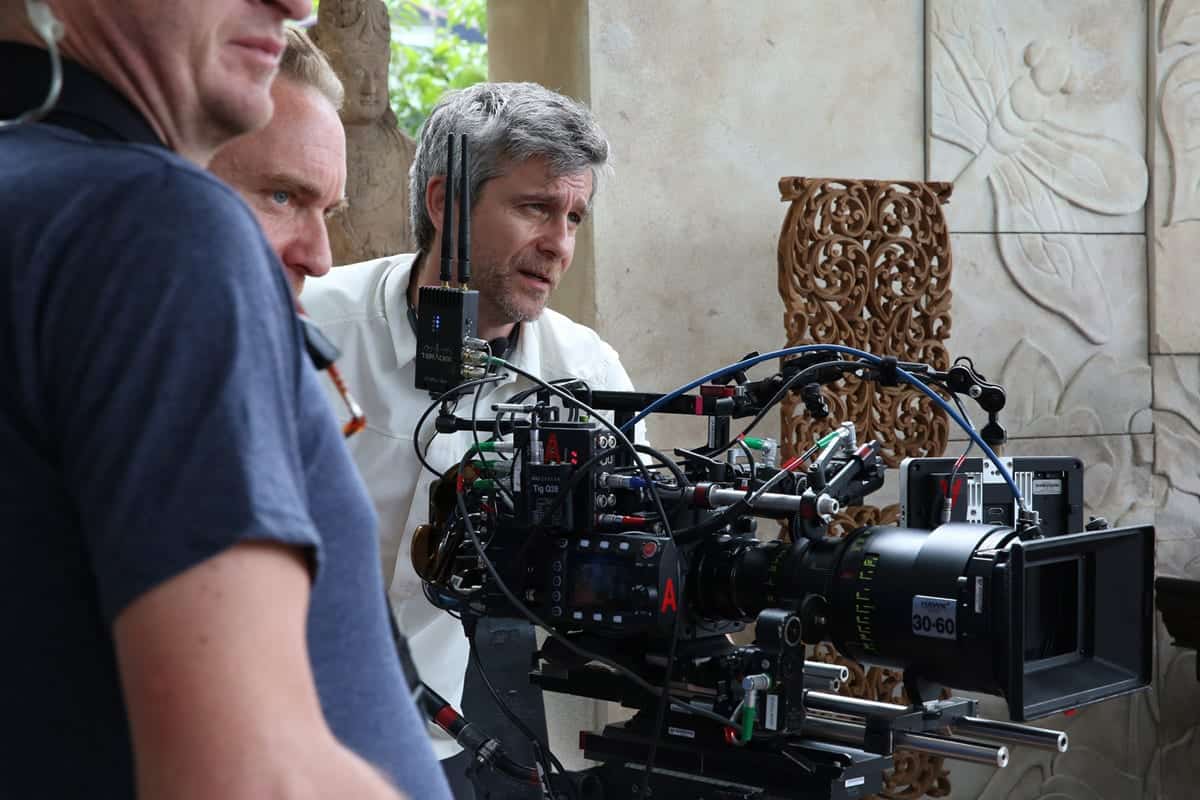 Černjul had worked with the VariCam 35 on a previous project and was impressed by the dual native ISO settings on the camera, which gave the DP increased flexibility in order to meet the tight filming deadlines. "I felt comfortable mixing different ISO settings even inside a single scene. It was liberating not being held hostage by light levels from practical sources."
In other news, Panasonic's 4K cinematography cameras have been designated as Post Technology Alliance (PTA) products by Netflix. PTA logos have been given to Panasonic's VariCam 35, VariCam LT, VariCam Pure and EVA1. The cameras have been used on numerous Netflix originals series including Ozark, 13 Reasons Why, Orange Is The New Black, Better Call Saul and Arrested Development. The range of cameras offers a 35mm sensor for cinematic depth-of-field, whilst the EVA1 provides 5.7K resolution, and meets Netflix's 4K UHD and high dynamic range specifications.