fFigures published recently by the BFI show that UK independent films held their own in a record year for the UK box office, as independent films and blockbuster franchises, including UK-made Star Wars: The Force Awakens and SPECTRE, pulled in record cinema audiences in 2015. UK film production remained strong throughout the year, with UK high-end TV production showing significant growth.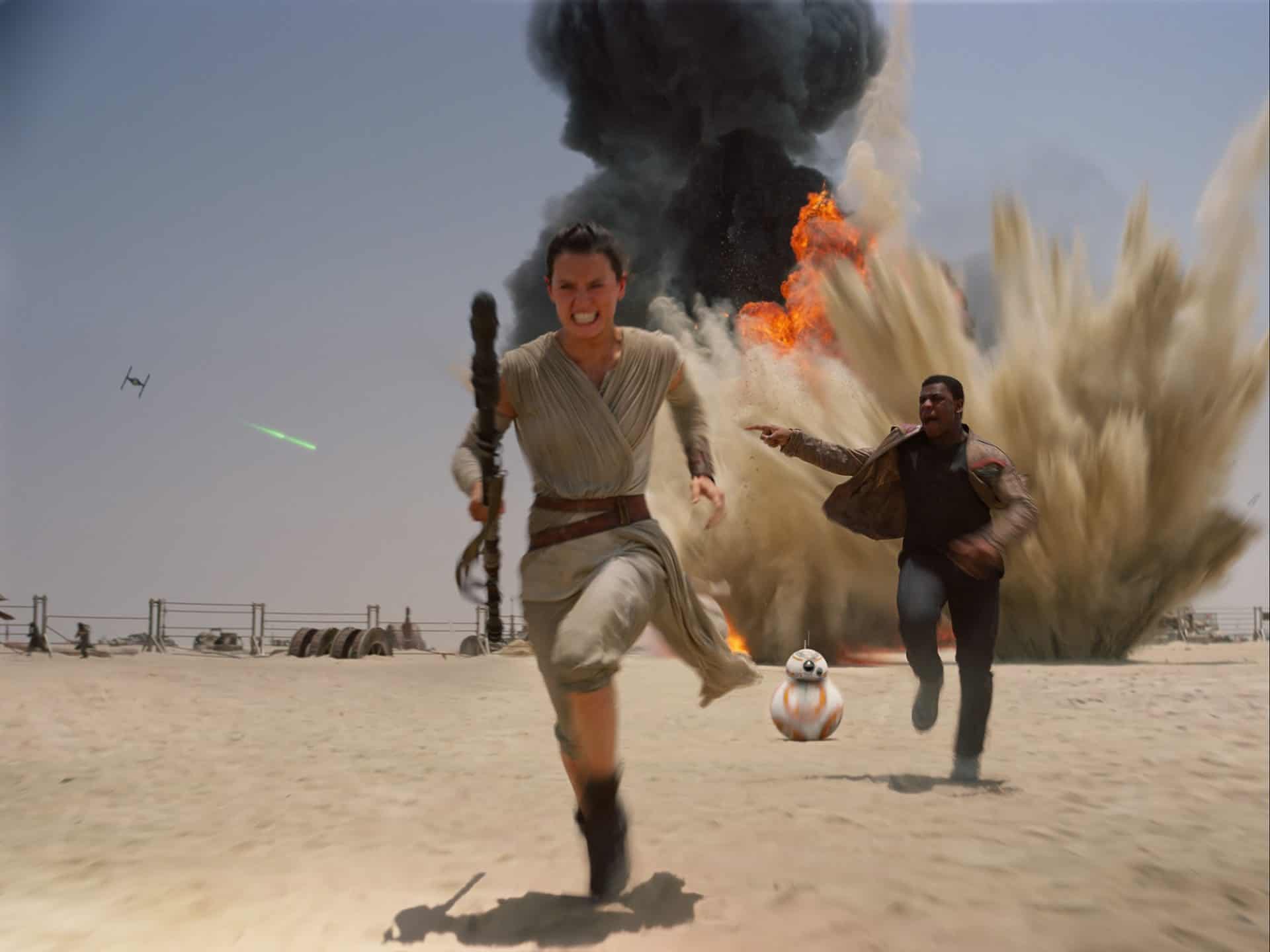 Independent home-grown productions were embraced by UK audiences in 2015, with a wide range of titles achieving a market share at the UK box office of 11% – the third highest since records began. A strong market share for UK independents has often been driven by one or two key titles, but in 2015 a wide range of films each performed well and appealed to different audience groups.
Eight independent titles took over £5m in 2015. These were led by Legend, starring Tom Hardy as both Kray twins, which was the year's highest grossing UK independent with £18.4m. Second was the sequel The Second Best Exotic Marigold Hotel, which appealed to older audiences, and took £16m. Aardman's Oscar-nominated family film, Shaun The Sheep Movie, took £14m, The Lady In The Van, starring Dame Maggie Smith, took £12m, and the agenda-setting, female-led Suffragette took almost £10m (with The Lady In The Van and Suffragette both continuing to play to cinema audiences in 2016). Asif Kapadia's BAFTA and Oscar-winning documentary Amy, released in 2015, became the second highest grossing non-concert documentary of all time at the UK box office, taking almost £3.8m.
The solid result for UK independents in 2015 is particularly significant given the stellar performance of studio blockbusters, with hotly-anticipated franchise titles fuelling a record year for the UK box office overall. Total ticket sales were worth £1,240m (up 17% on 2014's £1,058m) with admissions topping 171.9m (up 9% from 2014's 157.5m).
The year's highest grossing film was Star Wars: The Force Awakens with takings of £114m, released in December and still packing out cinemas in 2016. The latest outing for James Bond, SPECTRE was the second highest grossing film of the year, released late October, taking £95m in 2015 and continuing to draw crowds in 2016. Jurassic World was 2015's third highest grossing movie, taking over £64m, and in fourth place was the latest in the Avengers series, The Avengers: Age Of Ultron, which took over £48m.
2015 saw continued strength in the UK's production sector, with the total spend on film production in the UK topping £1.41 billion – the second highest figure since these statistics were first recorded 20 years ago, and only a slight decrease of 6% on 2014's record-breaking total (£1.49b). The strength of UK film production is testament to the continuing appeal of UK studios, facilities, locations, crews and the supportive fiscal environment created by the UK film tax relief.
International films attracted to the UK in 2015 by the creativity and expertise of the UK's crews and world-class production facilities, the UK film tax relief and the service provided by the British Film Commission, helped to generate a spend of £1.18b from 47 inward investment films. These included Disney's Rogue One: A Star Wars Story, 20th Century Fox's Assassin's Creed, Warner Bros' Fantastic Beasts And Where To Find Them and Universal's The Huntsman. Major international films making the UK their production base bring investment, creating jobs, and contributing to the UK economy, with film production supported by the UK film tax relief, generated almost £12.50 for the UK economy for every £1 spent in relief.
There were 124 domestic UK films made in the UK in 2015, between them spending £198m – a slight dip of 7% on 2014's total of £200m. Independently-produced domestic titles in 2015 included The Girl With All The Gifts, Viceroy's House, A United Kingdom, Notes On Blindness, which premiered to acclaim at the Sundance Film Festival, and Whisky Galore.
There were 30 UK co-productions commencing production in 2015, between them spending £35m in the UK, down from £38m in 2014. UK co-productions shooting in 2015 included I, Daniel Blake, The Receptionist and The Danish Girl.
There was significant growth in high-end television production in the UK in 2015, with 82 television programmes driving a UK spend of £759m – up 20% from £633m in 2014. These include Games Of Thrones 6 (HBO), Galavant 2 (ABC Studios), Outlander Season 2 (Sony Pictures Television/Starz/Left Bank), The Night Manager (AMC/BBC/Ink Factory) and The B*stard Executioner (FX/Fox 21/Imagine Entertainment).