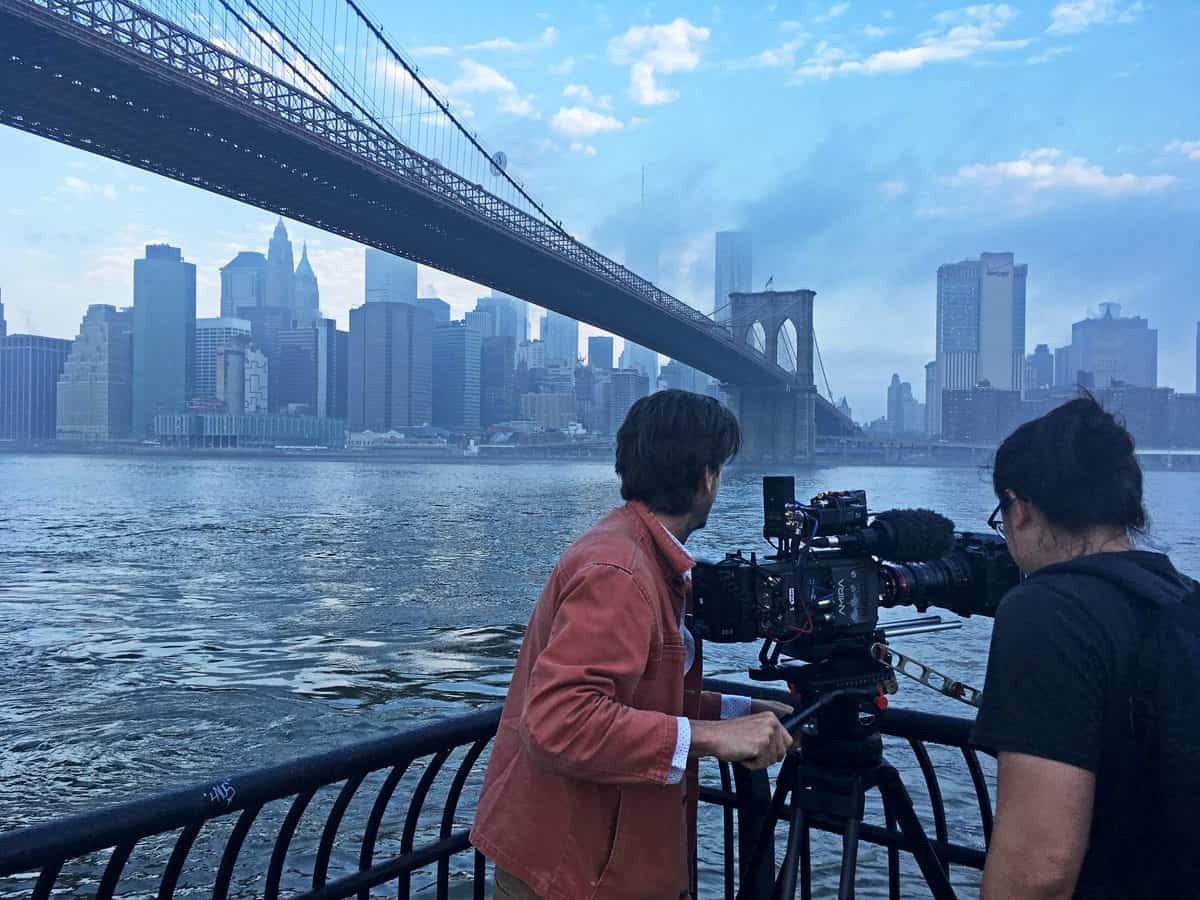 BAFTA-winning and Emmy-nominated cinematographer Tim Cragg spent a large part of 2017 shooting Three Identical Strangers, a feature/documentary selected to premiere in the US Documentary competition at the Sundance Film Festival 2018. The film is directed by Tim Wardle with production company Raw, for CNN Films and C4.
The documentary explores the story of three total strangers who, in New York, in 1980, accidentally discover that they are identical triplets, separated at birth. The 19-year-olds' joyous reunion catapults them to international fame, but it also unearths an extraordinary and disturbing secret that goes far beyond their own lives – which could also transform our understanding of human nature forever.
Part emotional family drama, part conspiracy thriller, Three Identical Strangers evolves into a multi-layered deliberation on nature-versus-nurture and the existential dilemma of what makes us who we are.
Writing-in about his process and approach to shooting the documentary, Cragg noted, "We tested shooting the film in Anamorphic at first, which both Tim Wardle and I were keen to do, but we found that the archive material would be too compromised. So we decided to shoot it 1.85.1 on an ARRI Amira. Most of the film was shot in NY over four trips during an eight-month period.
The story is so multi-layered and we wanted to present each layer with its own visual language. We approached the contemporary documentary shooting with a sense of realism. Ultimately the story is what one remembers of the film. It's extraordinary and we wanted the cinematography to not only support this in not being too hyper-real, but also in it helping to create an environment where the characters are allowed to be less aware and comfortable in front of the camera.
We mostly shot handheld with Angenieux Optimo 15-40 and 45-120 zooms. They have a humanness and a softer edge that we liked, and we used a dogme style of lighting – a very small lighting package of Litemats and some Dedolight DL7s. Our crew was small too. On-camera I worked with a NY camera assistant, Hai Tao Wu, who assisted and also managed the data. It was important to be a small team, and not have too much of a footprint, especially since most of our locations were in people's homes.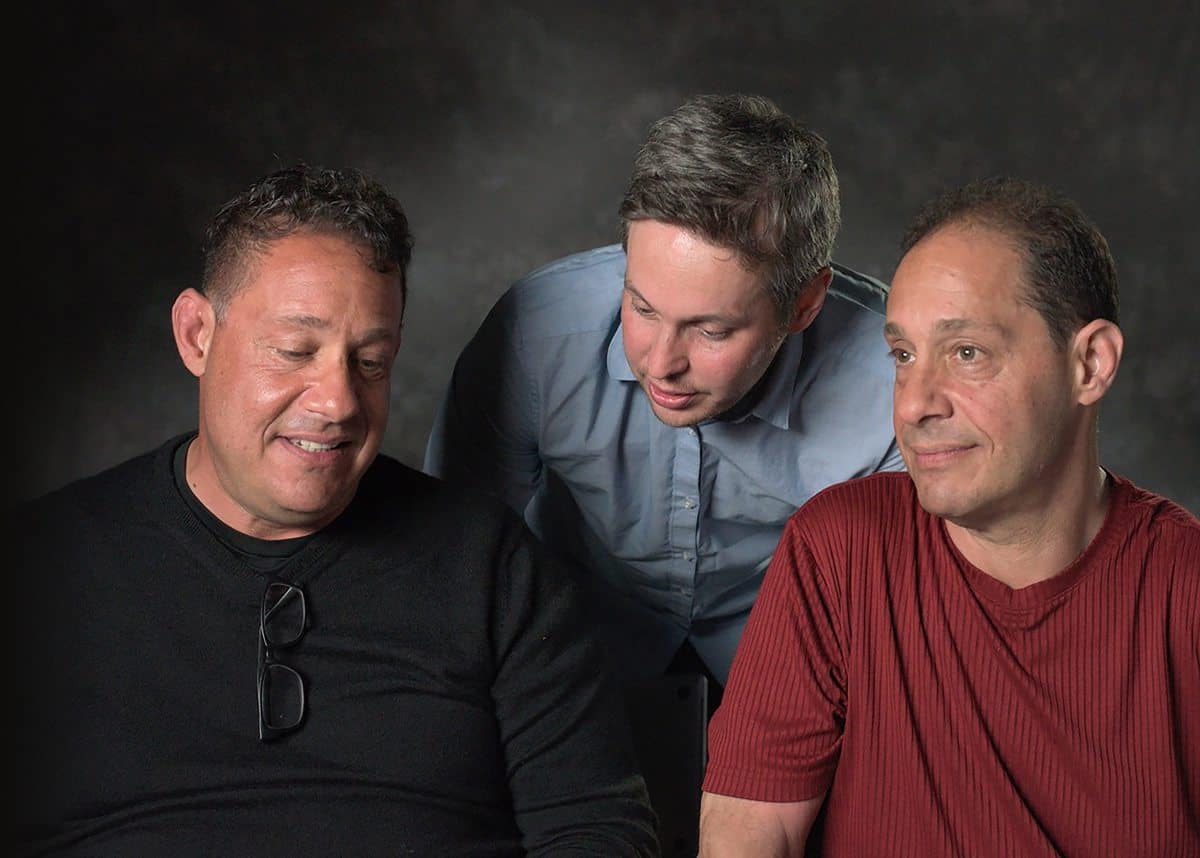 Prior to shooting we tested a few different looks at Molinare, so we were happy knowing where we could take it. The Amira records so much detail in such a gorgeous way and I love the light you get in NY. I was often looking at the Sun Scout app to see if I could time a hard bounce of sun hitting an opposite building and onto our scene. The huge benefit of a documentary crew is you generally have some ability on the day, in the moment, to react and change the schedule, or wiggle it around to suit the weather and light.
We also had some period reconstruction scenes, which were set in the '70s and '80s. We shot these in Toronto with a drama crew and used the Canon K35mm primes. It's impressionistic: scenes were covered with less coverage and more emphasis on iconic imagery.
The film has a real buzz around it already and we are all hoping that Sundance is the start. It's been so great to work with Tim Wardle. He has a great vocabulary of films and would always be sending me links to clips and movies for us to discuss. Shooting in NYC is always great, I love the light and energy."